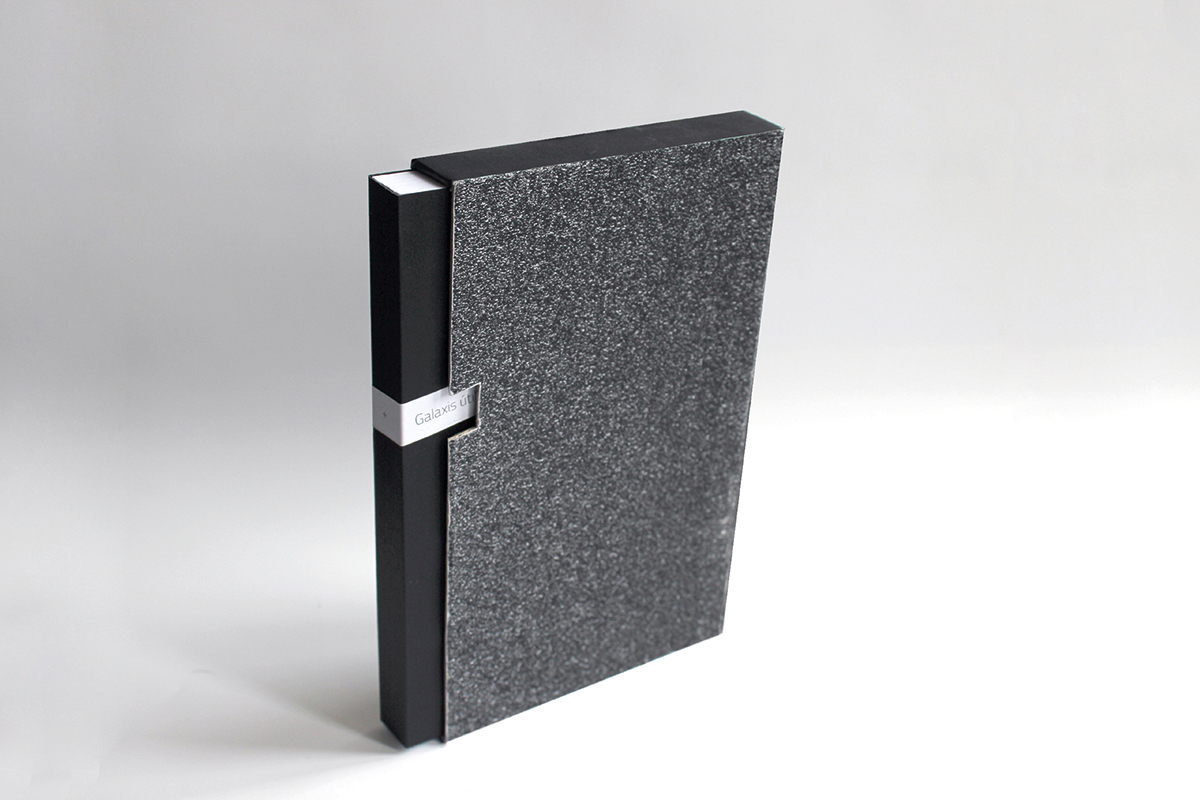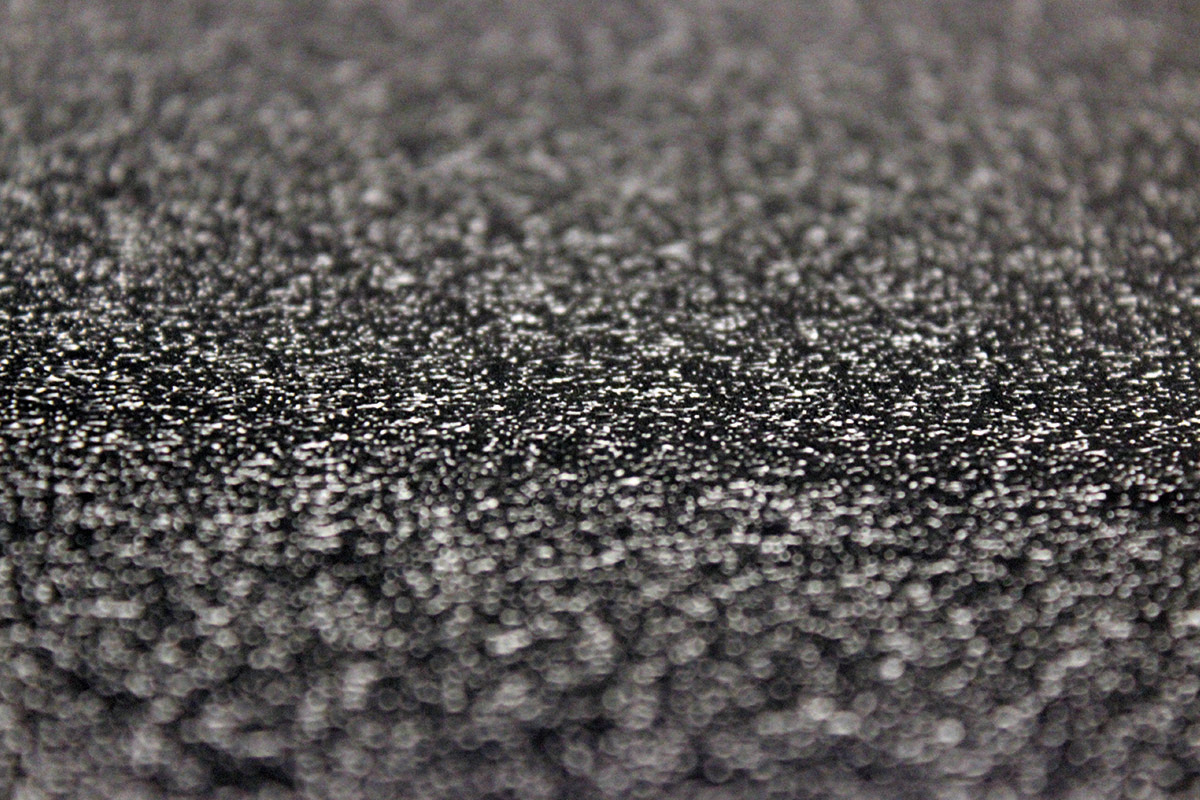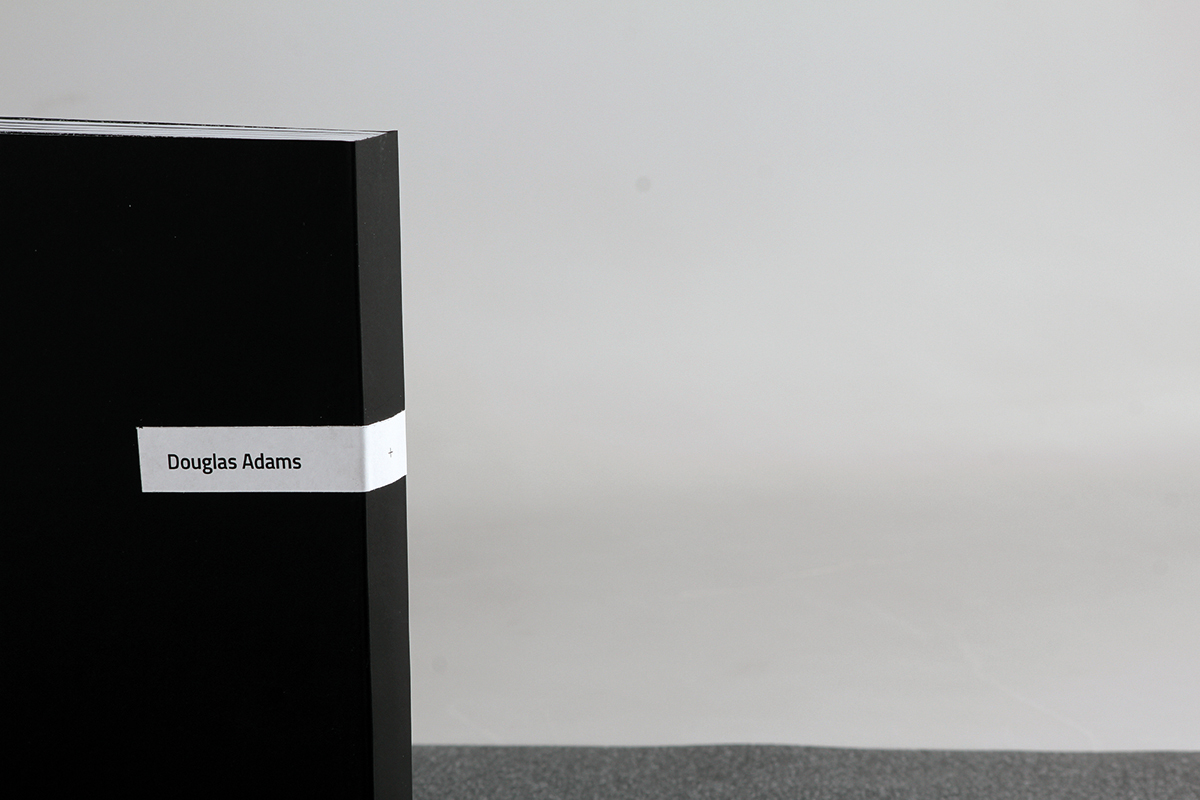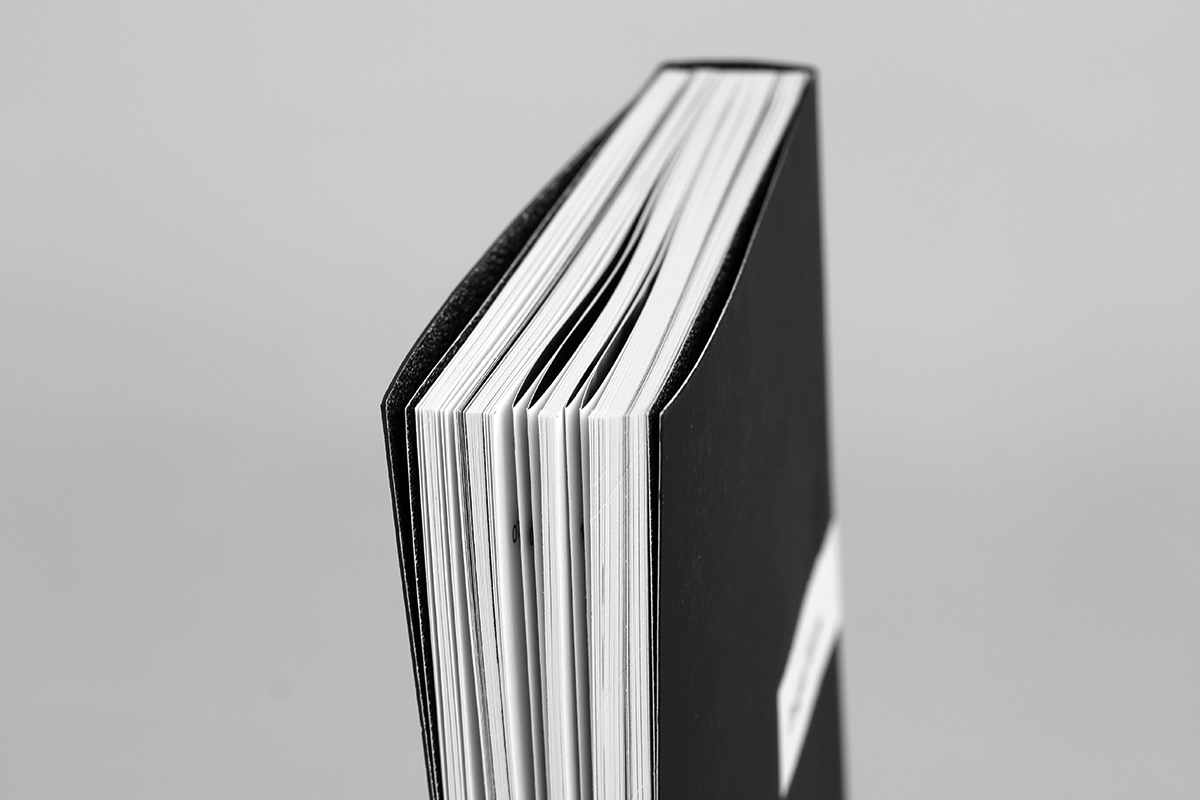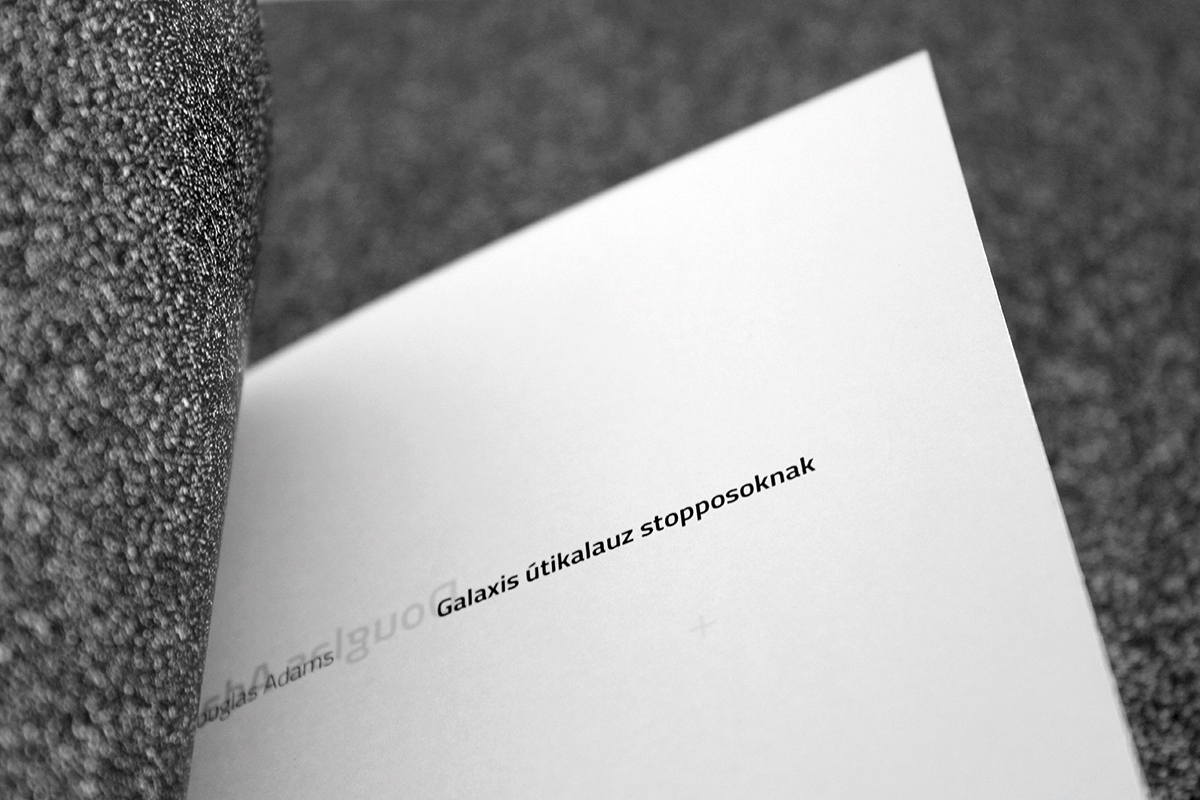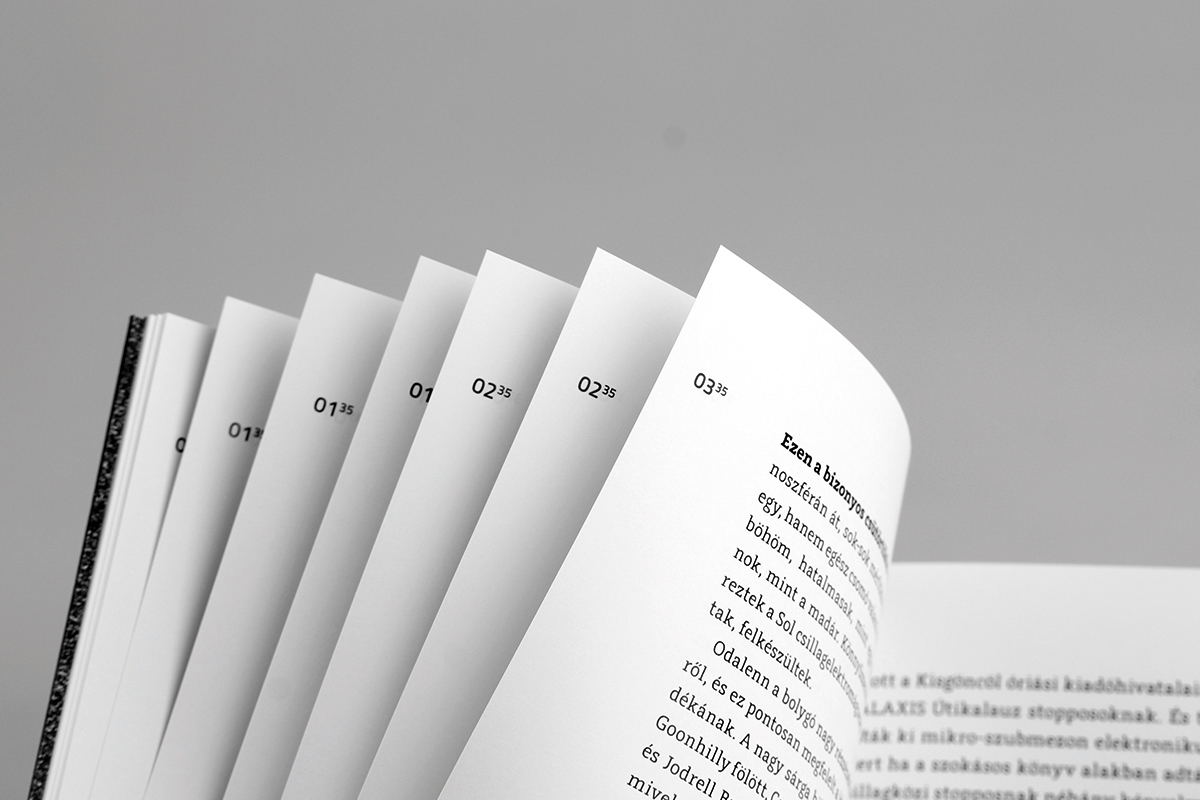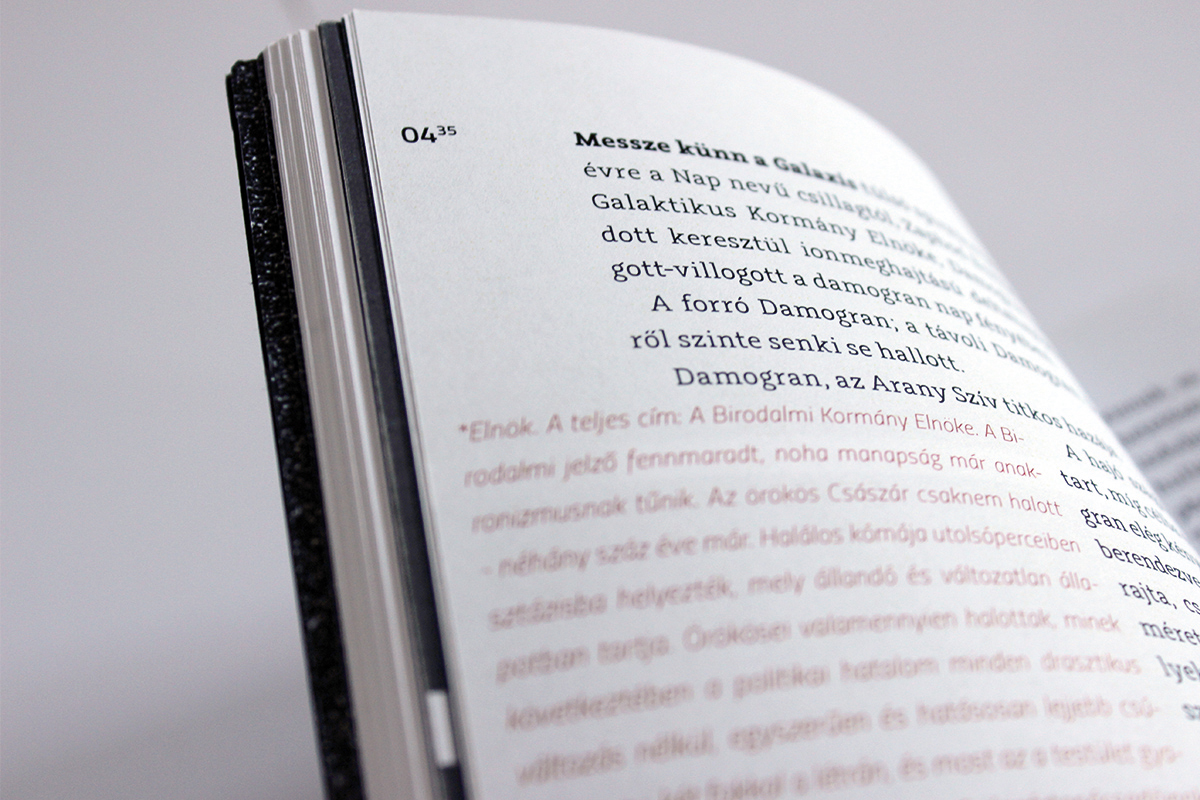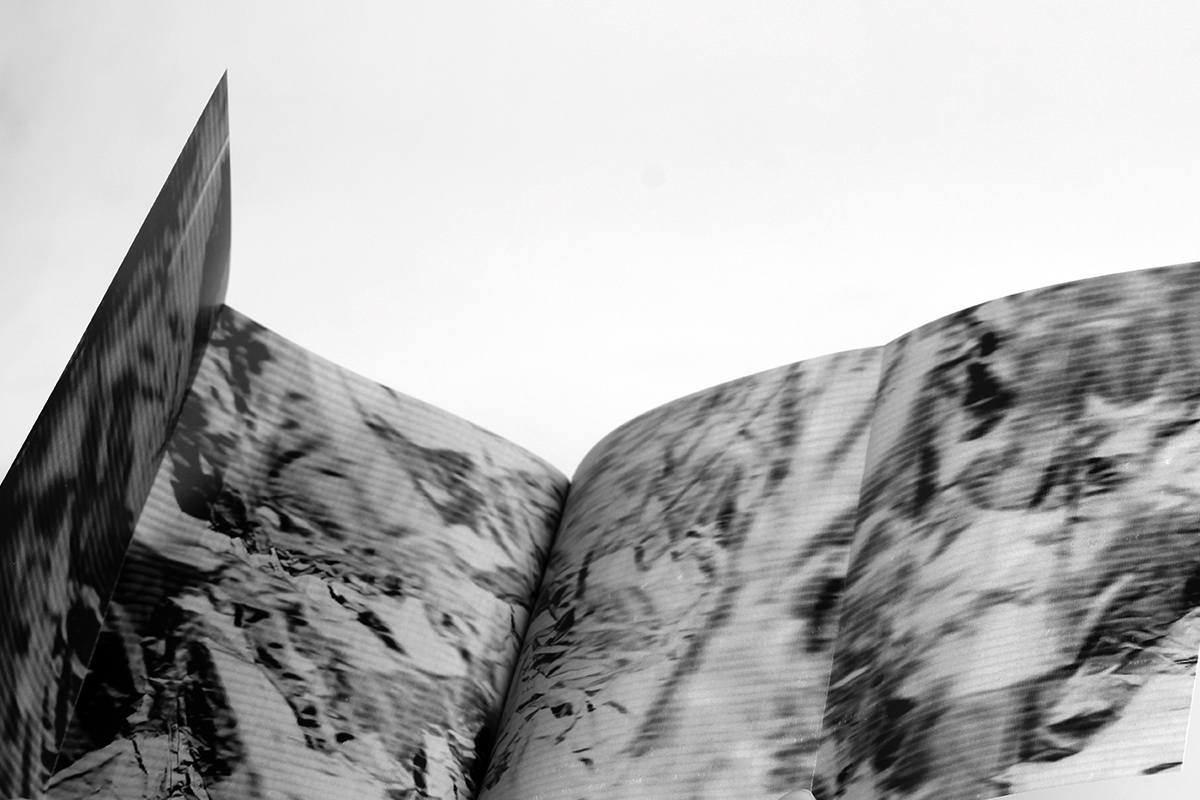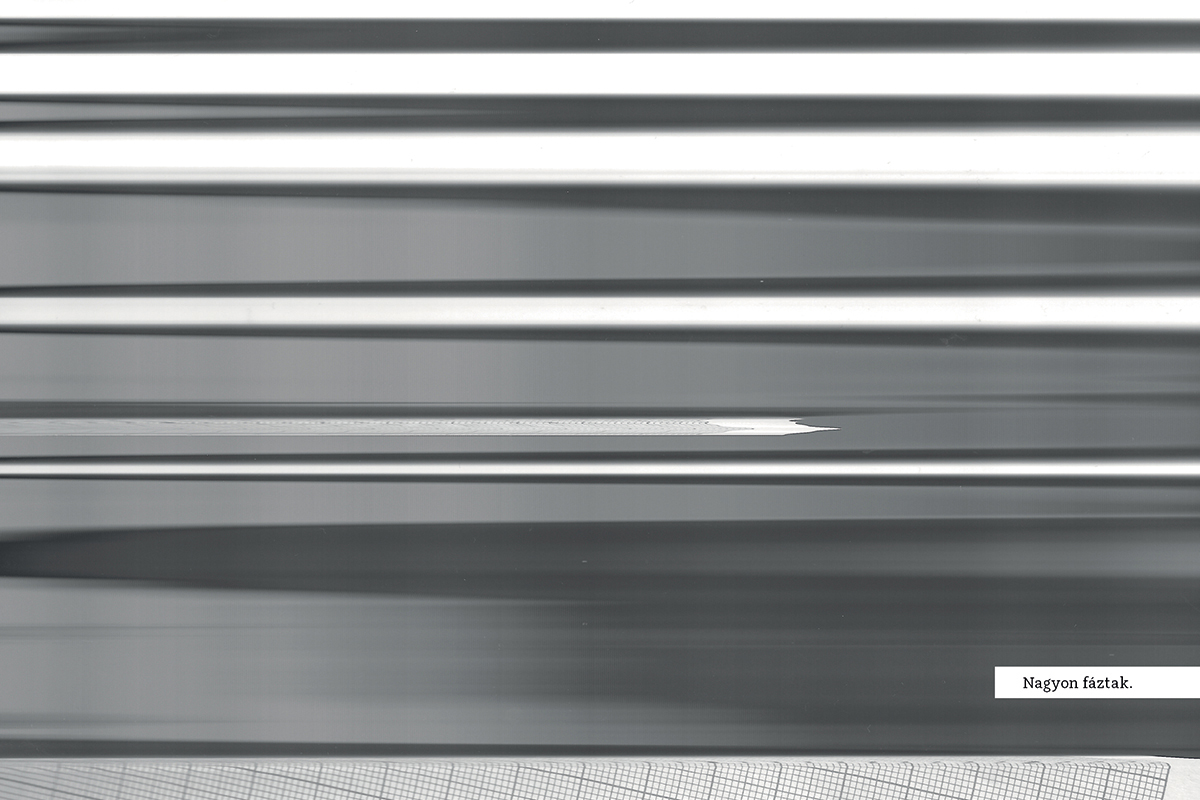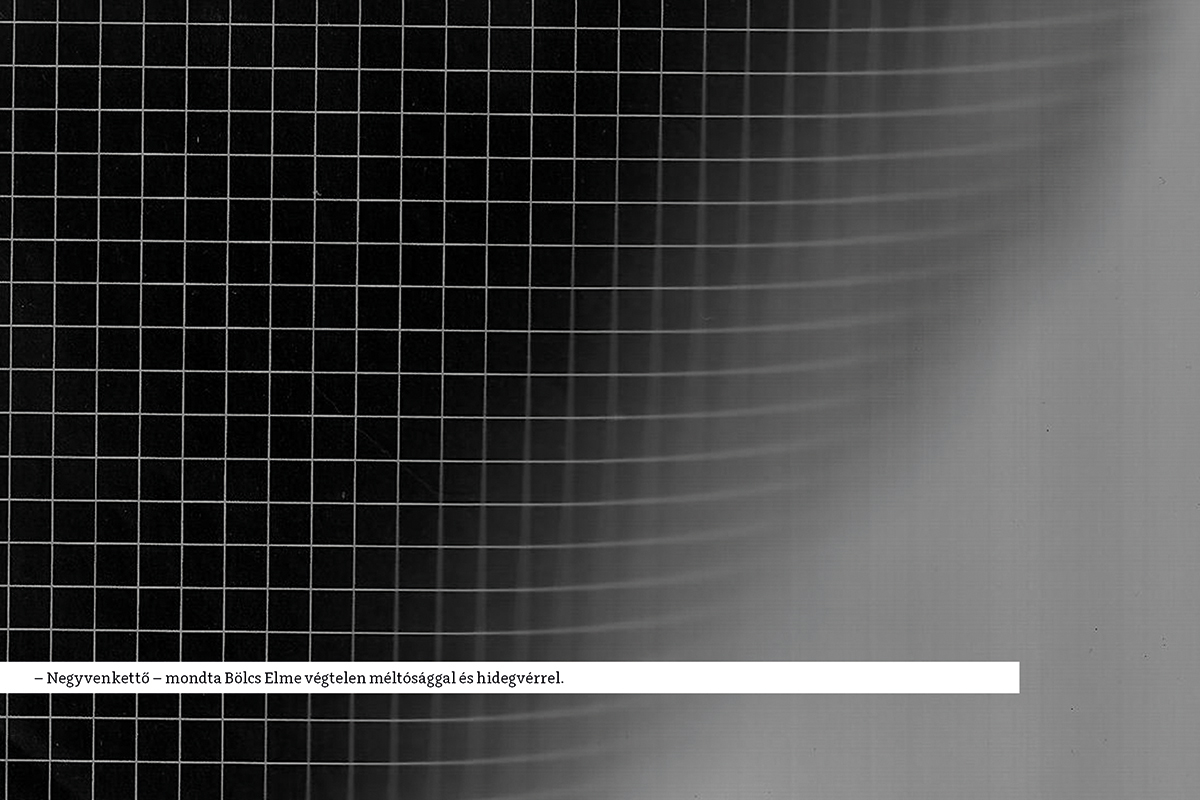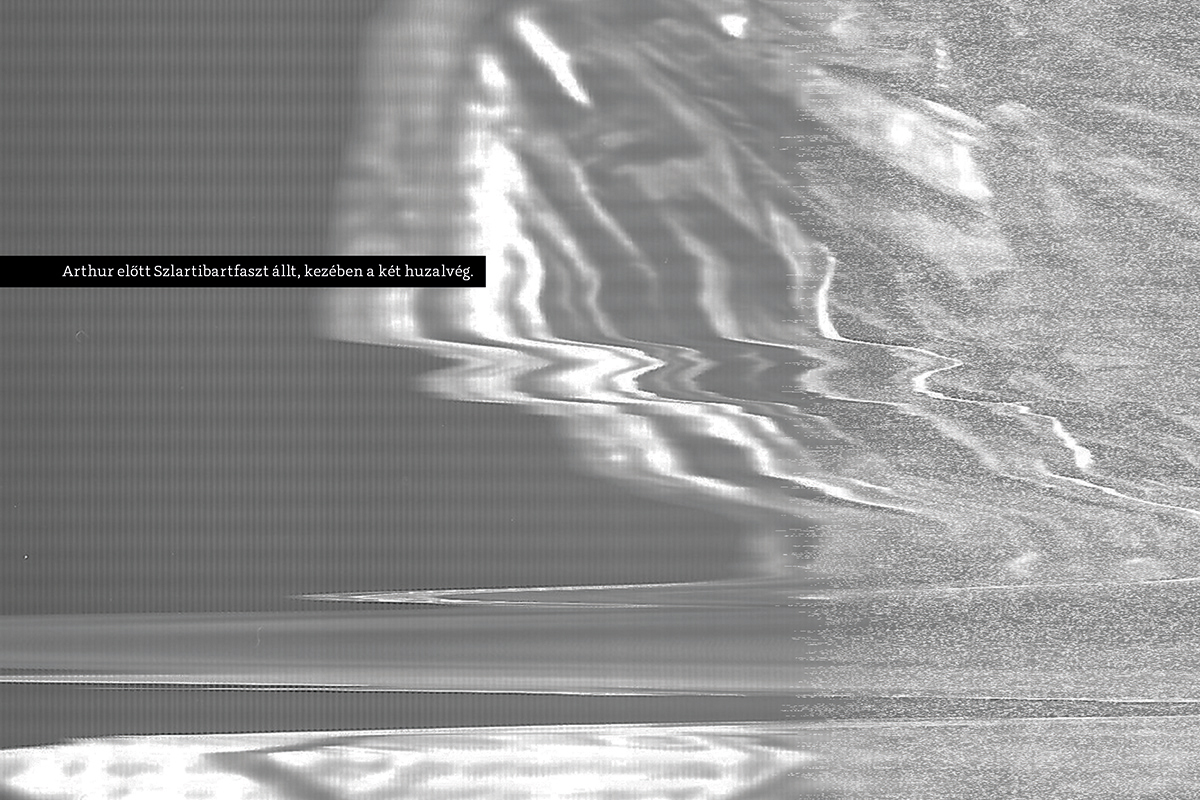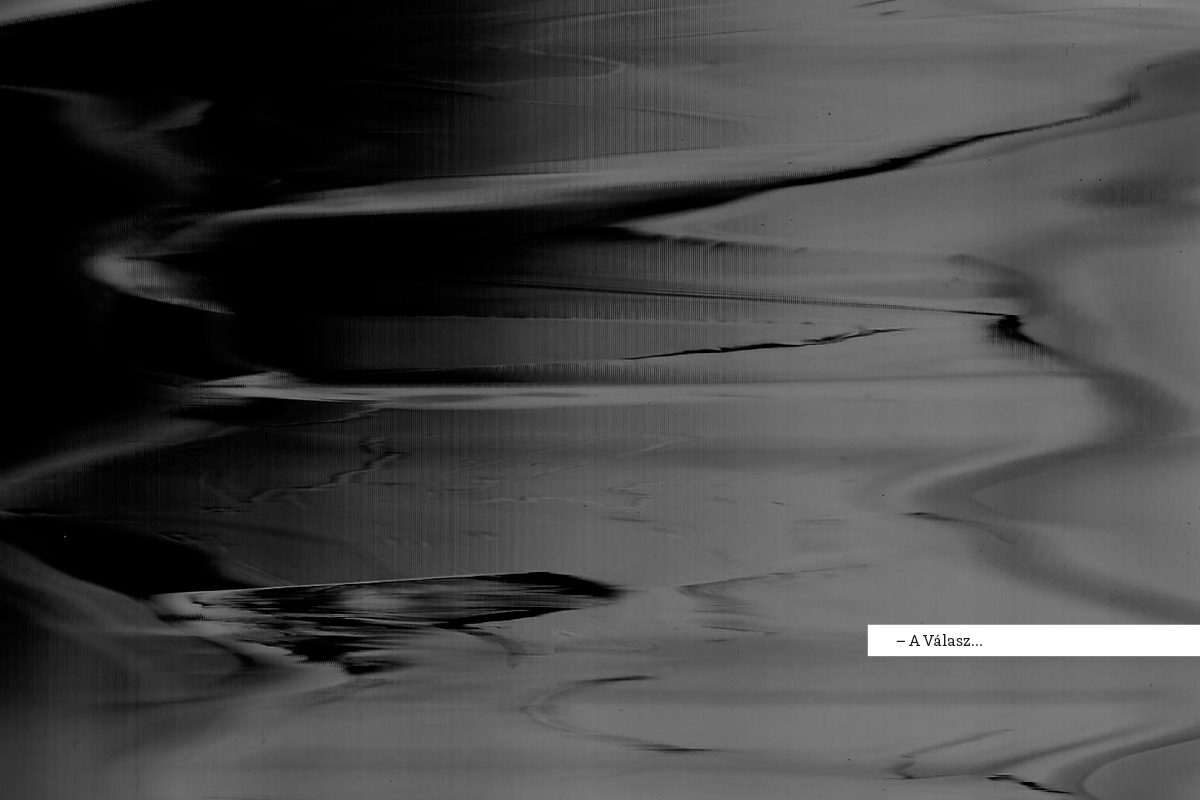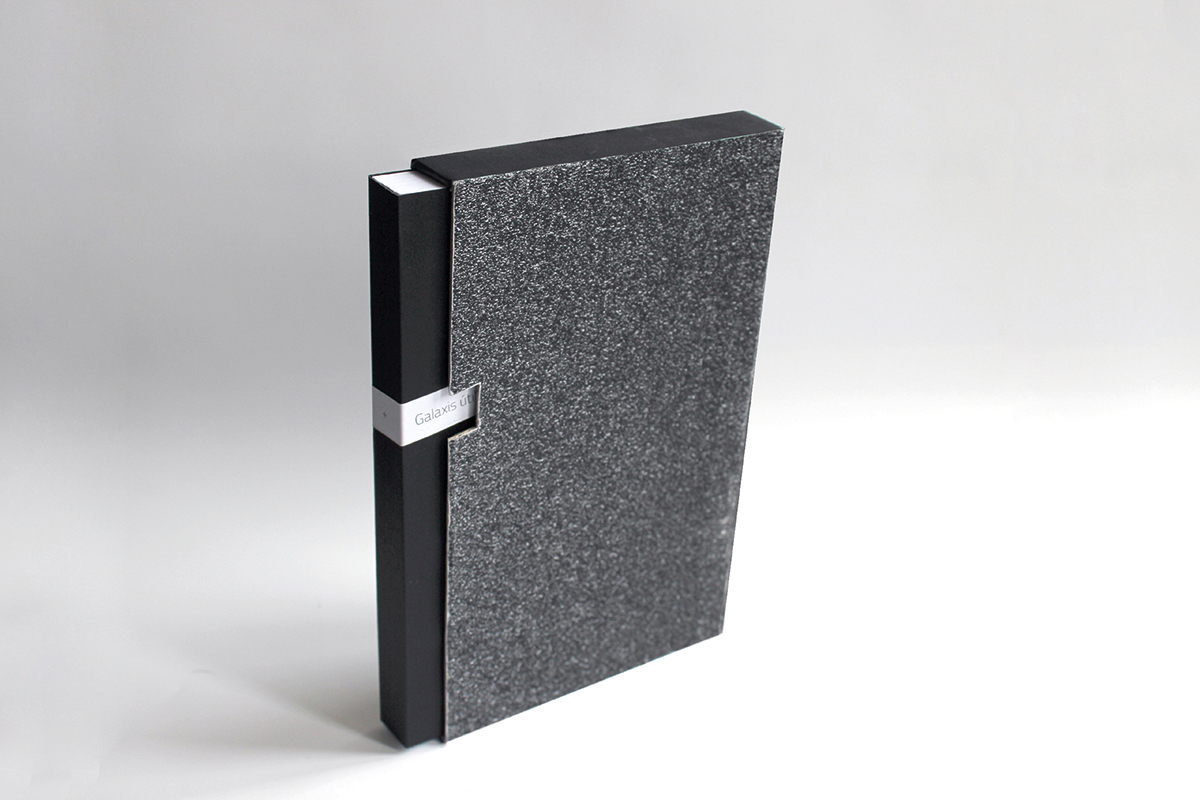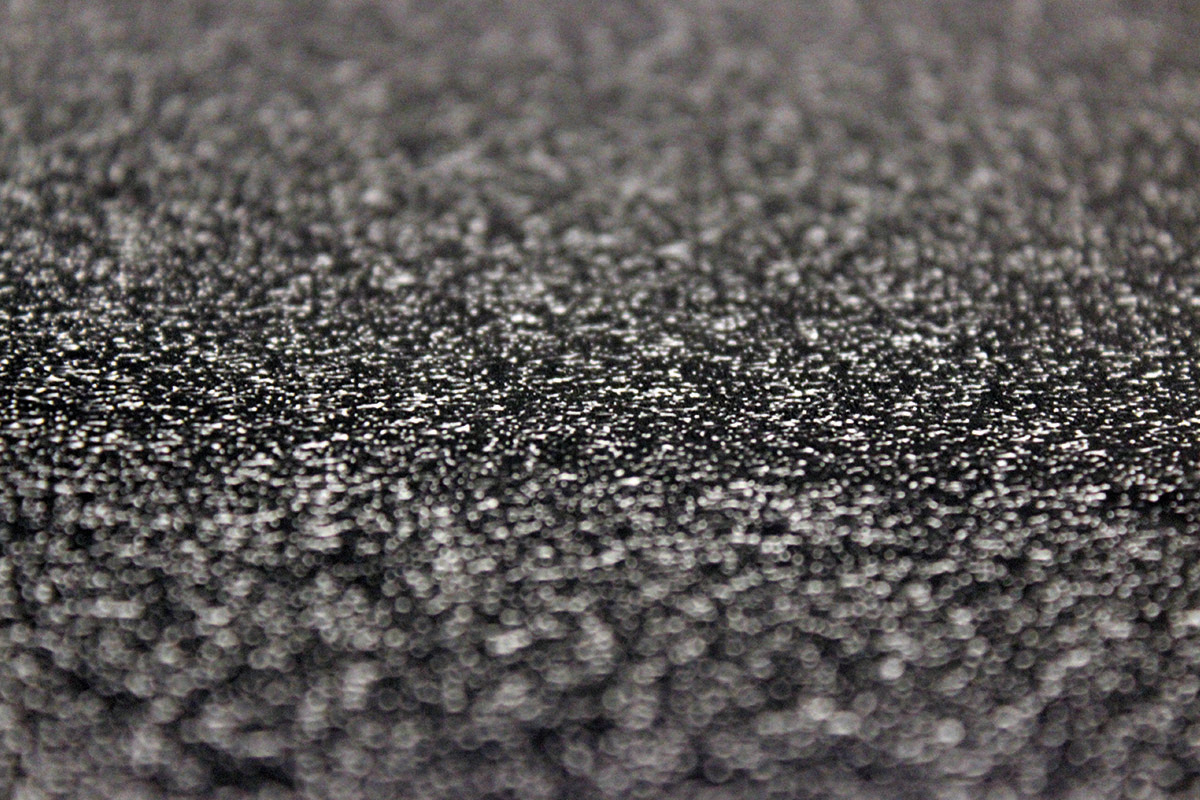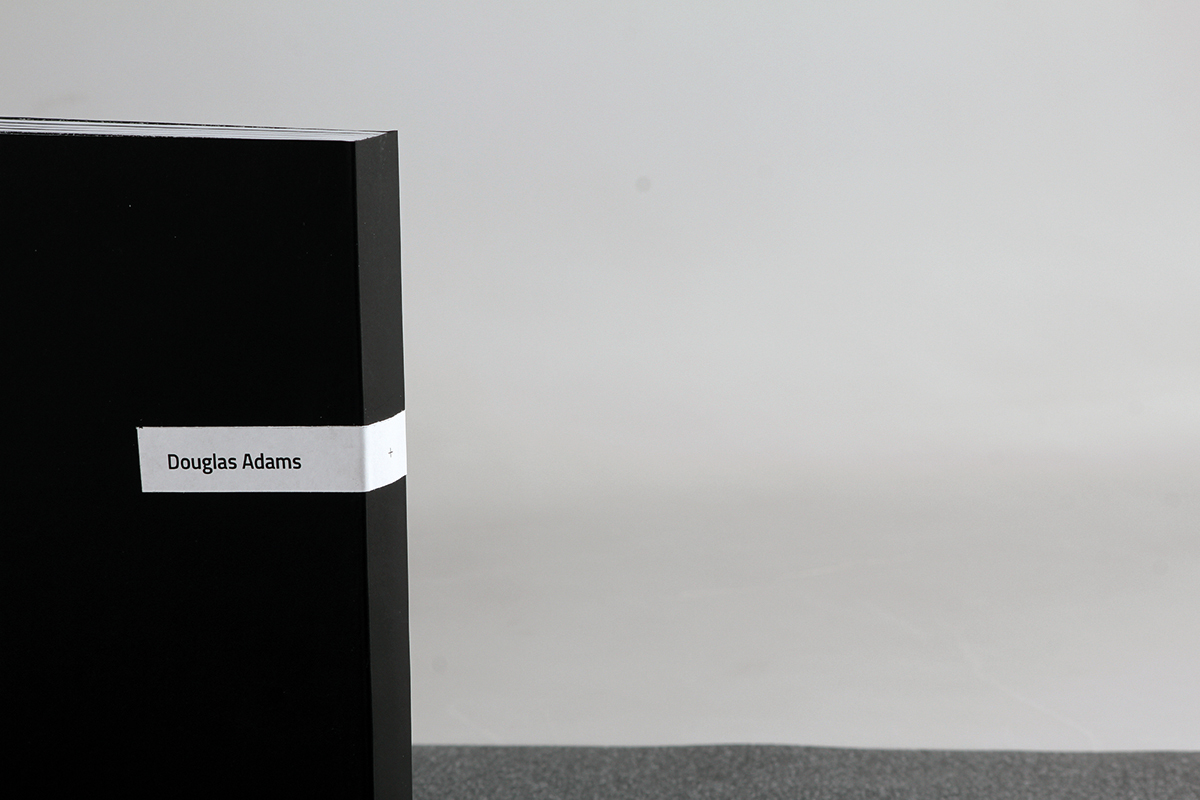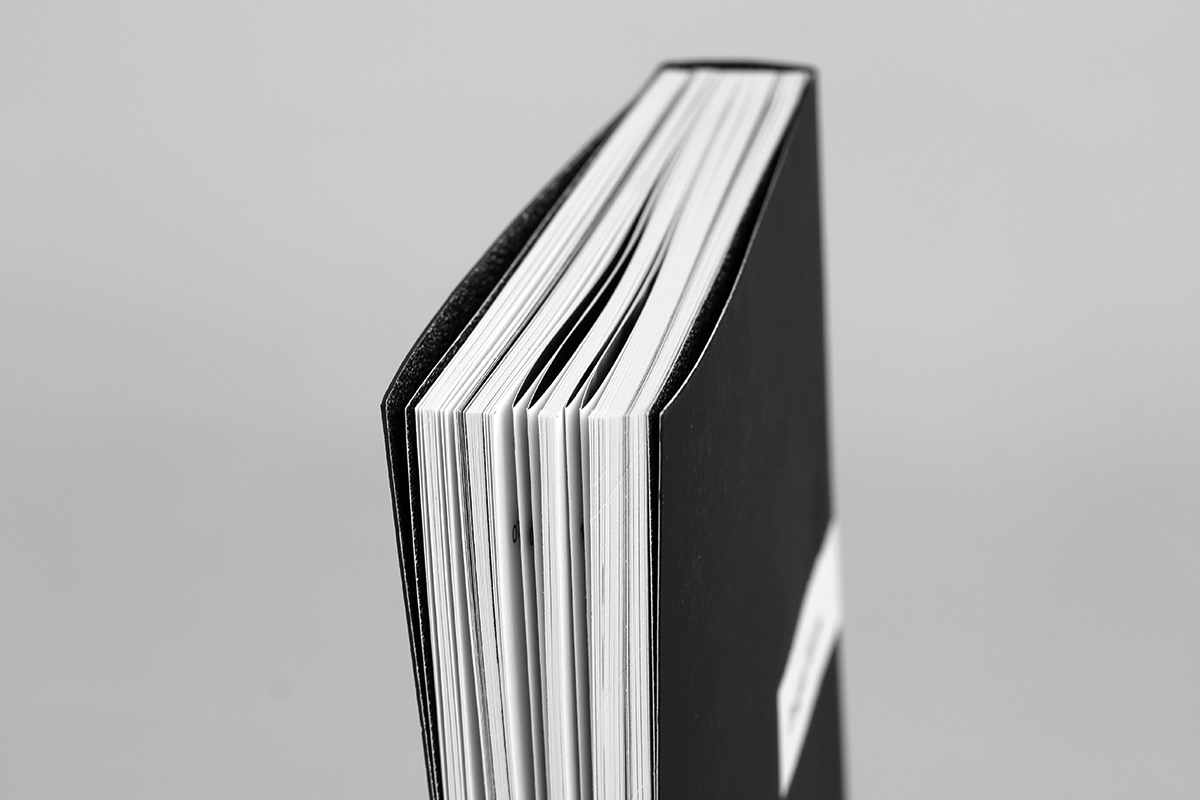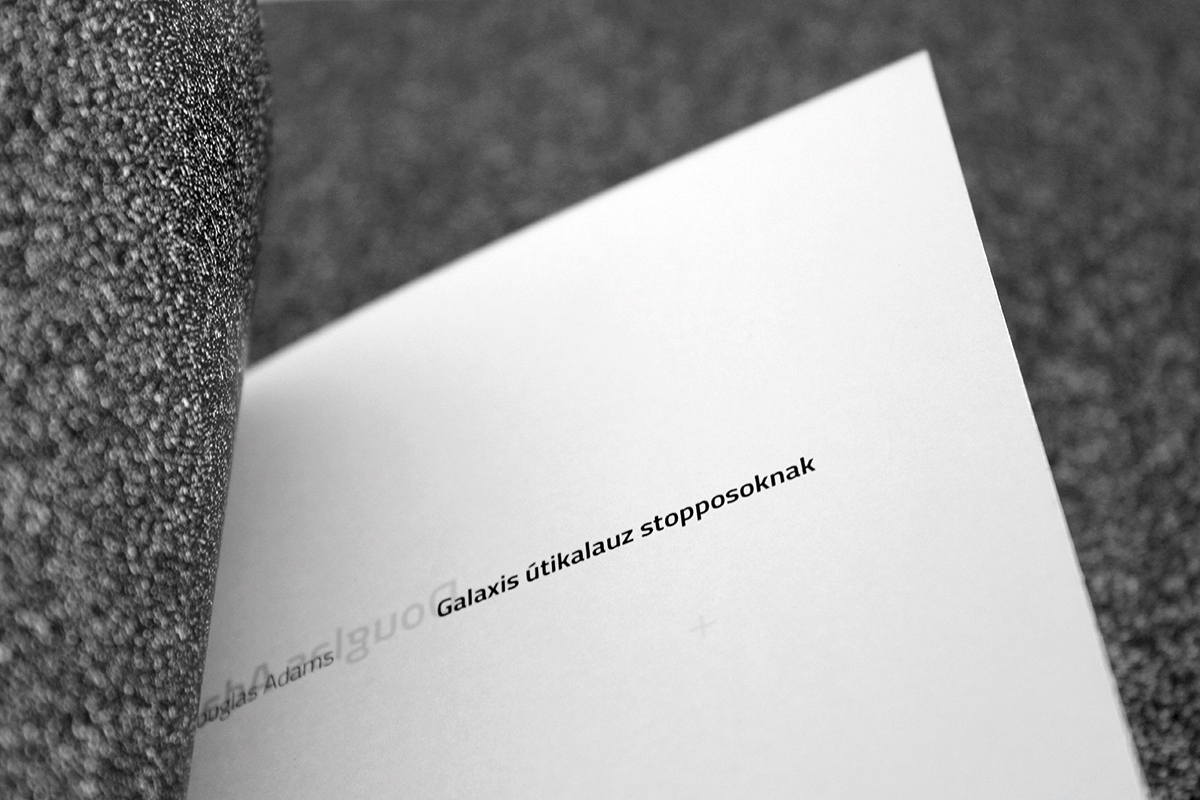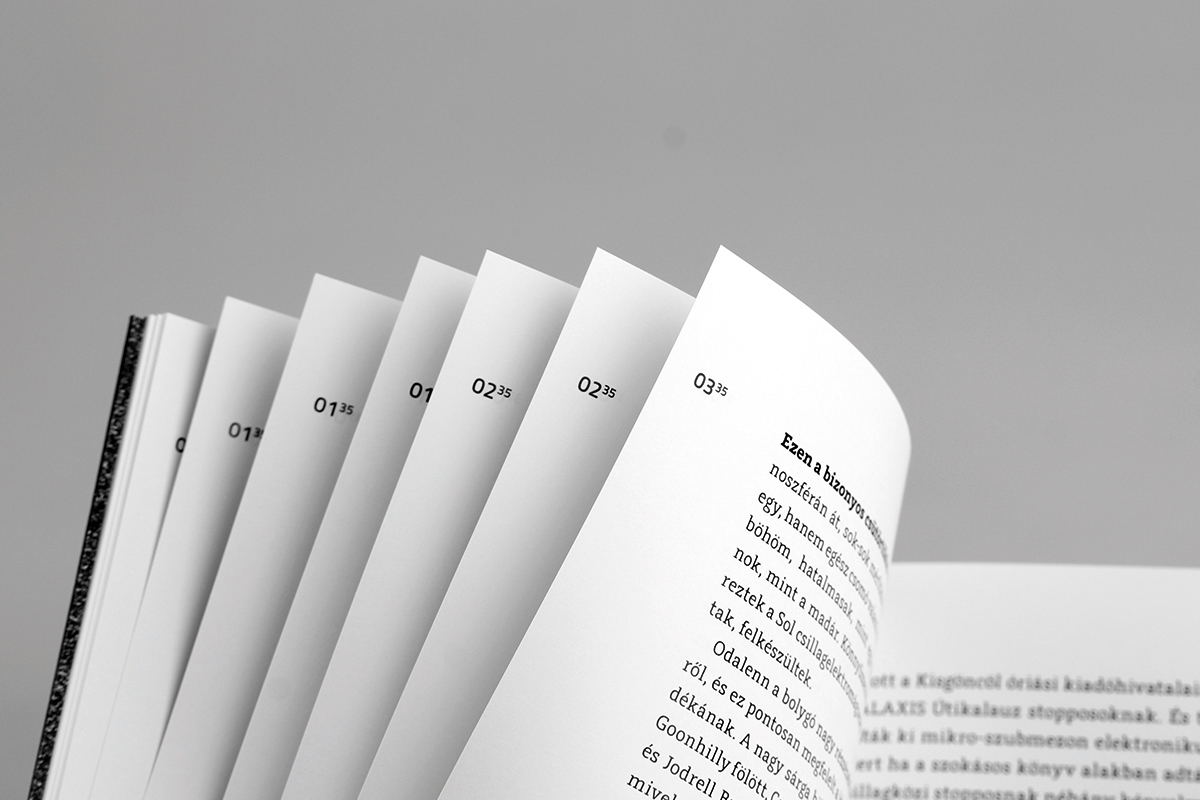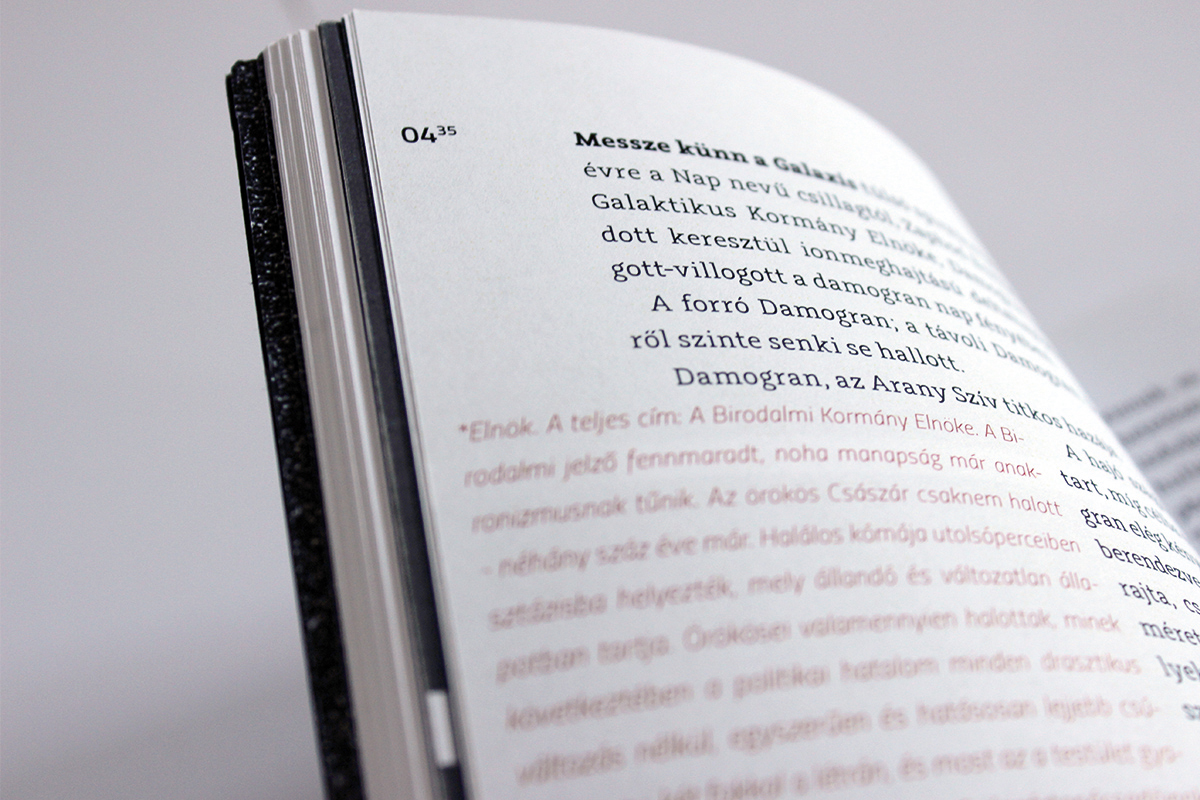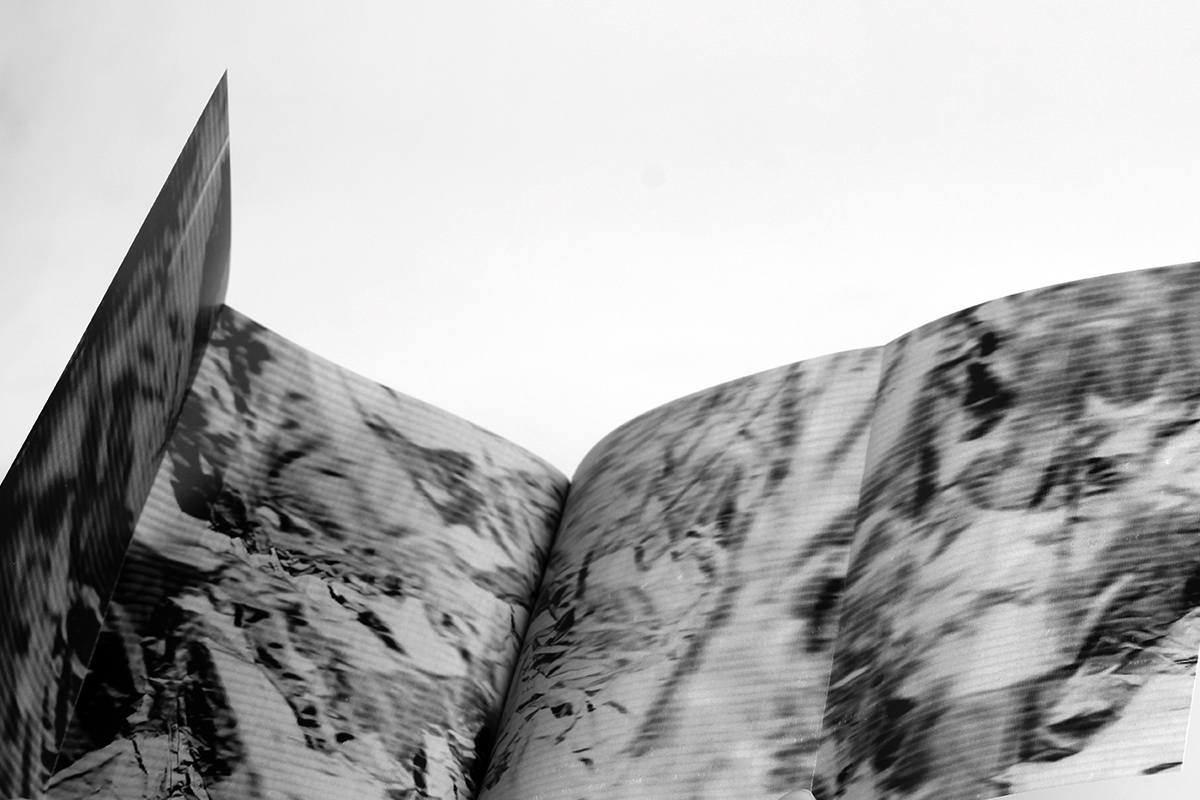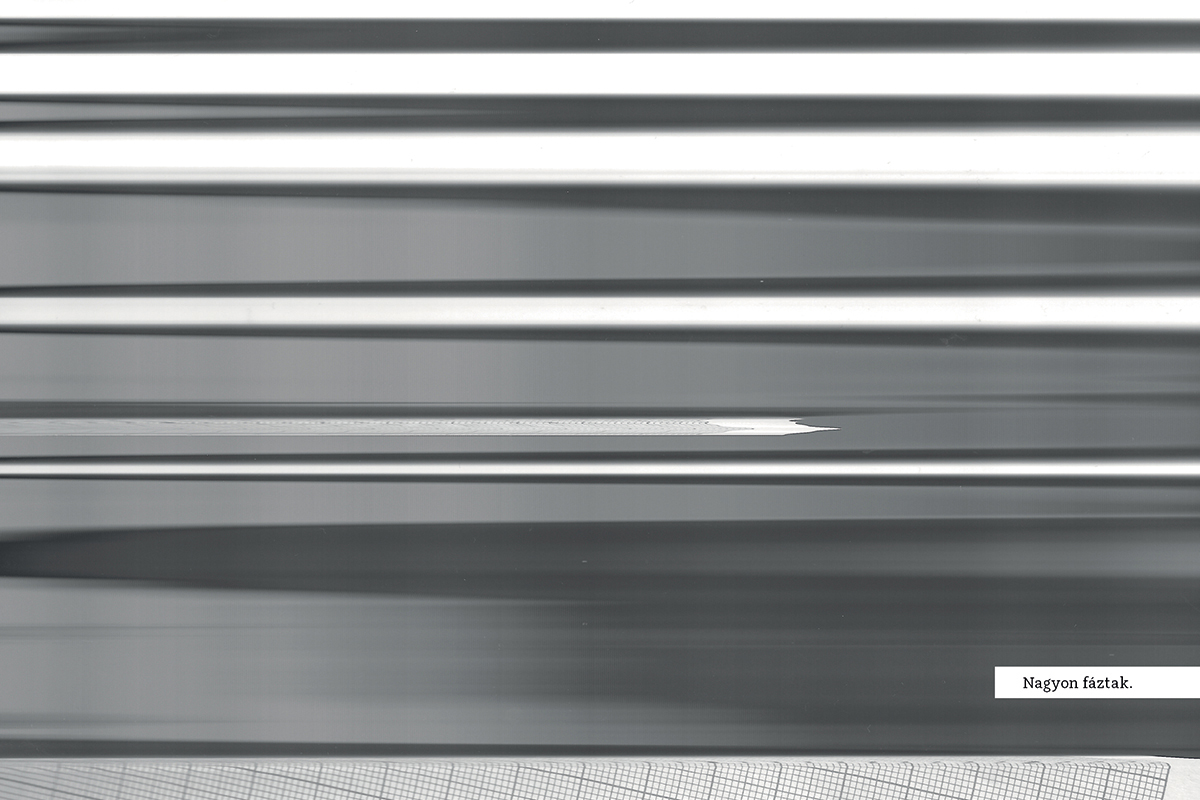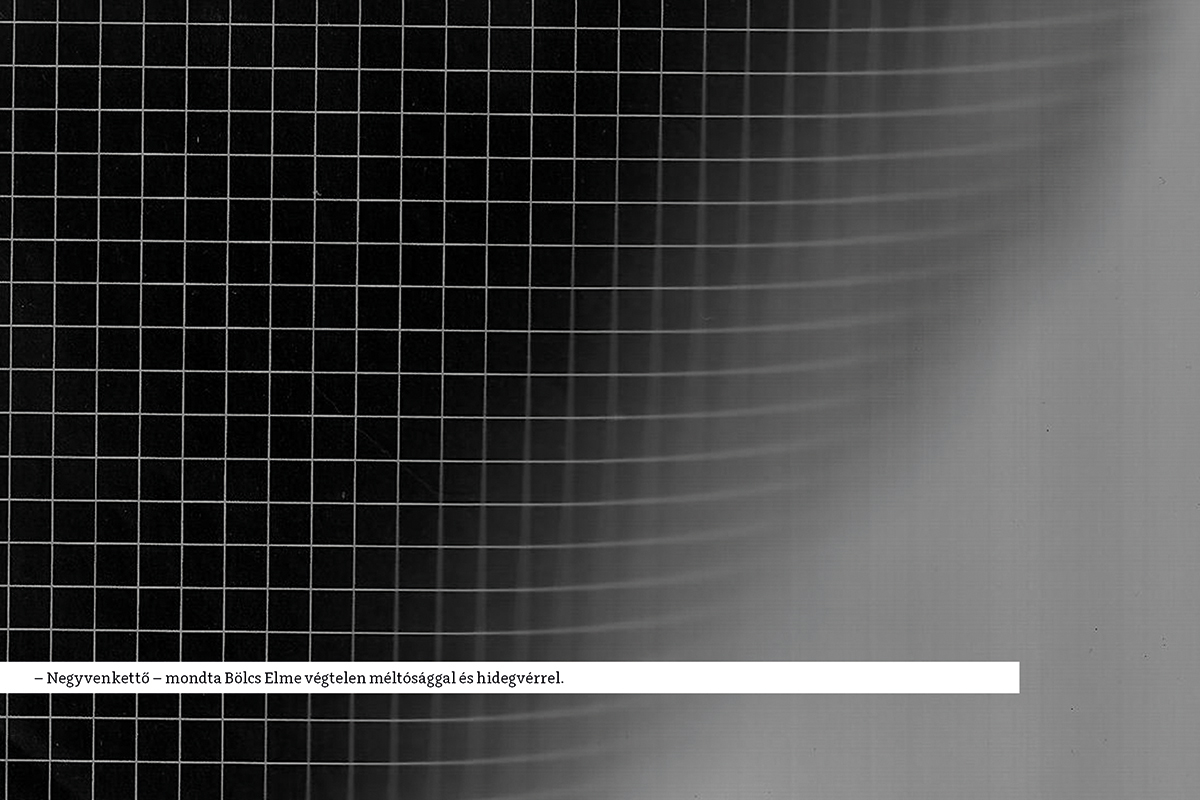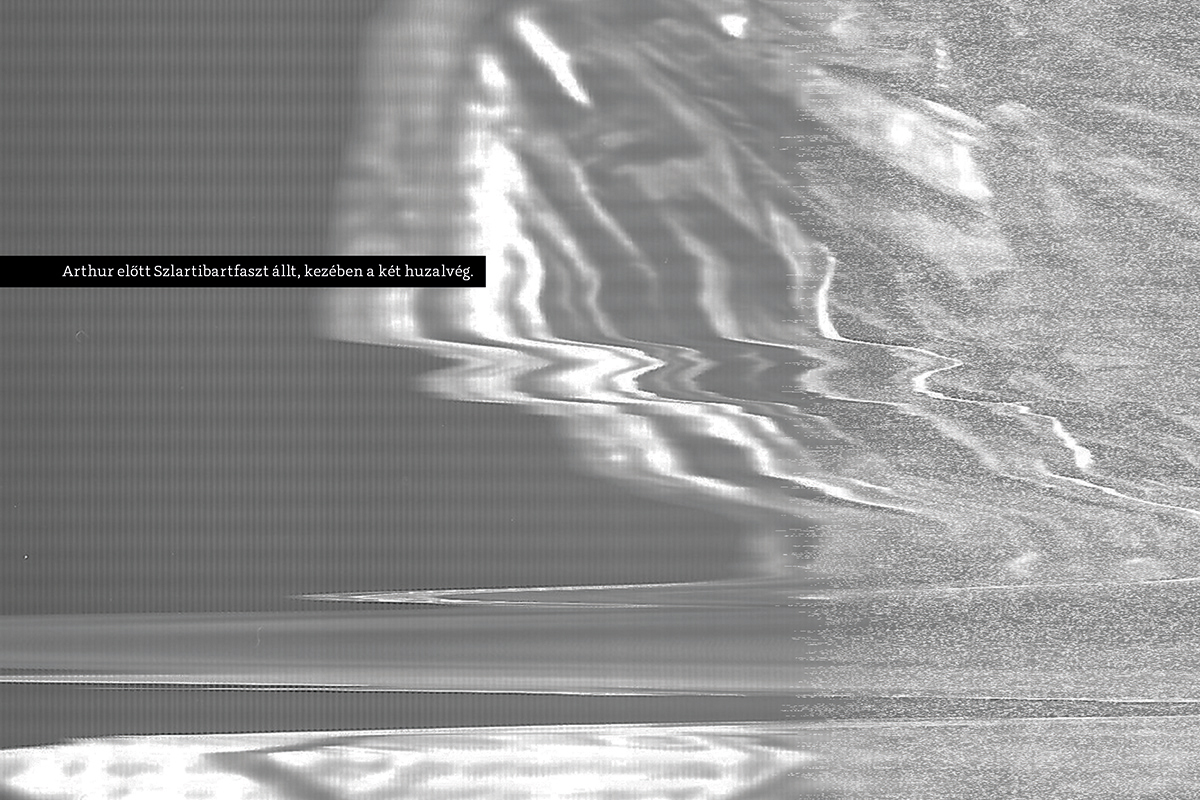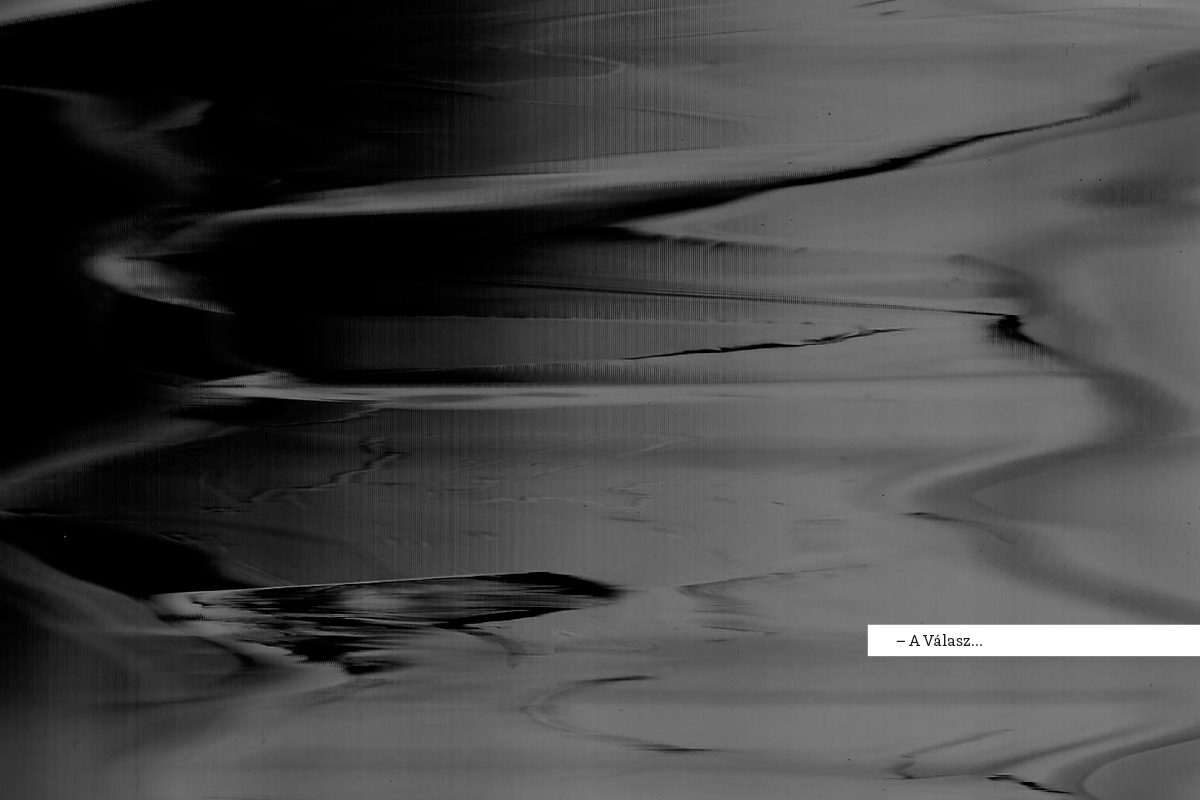 NYME, Graphic Design, MA Graduation Project
I choosed Douglas Adams: Hitchiker's guide to the Galaxy titled book for my graduation project. Except for the illustrated version from 1994, there isn't this kind of a book in the stores and the other students' works deal with the cover.
'The History of every major Galactic Civilization tends to pass through three distinct and recognizable phases, those of Survival, Inquiry and Sophistication, otherwise known as the How, Why and Where phases.'
The quote below was a major impress through the working process and that's why I choosed a scanner to create the pictures. My goal was to create an illustrated book without any impressions from the movie. This way I let the readers to associate freely.
Supervisor/Consultant: Péter Maczó
Bookbinding: Orsolya Rétfalvi
Photo: Patrik Porcz, Krisztina Noémi Kiss
___
NYME, Tervezőgrafika szak, MA diploma projekt
Diplomamunkám témájául Douglas Adams: Galaxis útikalauz stopposoknak című könyvét választottam. Döntésemet az is indokolta, hogy az 1994-es illusztrált változaton kívül jelenleg nincsen forgalomban ilyen jellegű változat és a témában készült hallgatói munkák is csak a borítóval foglalkoznak.
"A jelek szerint valamennyi fontosabb Galaktikus Civilizáció Története három különálló és jól megkülönböztethető szakaszon megy keresztül: a Túlélés, a Kíváncsiság és a Kifinomultság szakaszain, melyeket a Hogyan, Miért és a Hol fázisainak is neveznek."
A fenti idézet nagyon meghatározó volt számomra a munka során és ezért választottam a szkennert a képek elkészítéséhez. Célom egy olyan illusztrált könyv létrehozása volt, amely teljesen elszakad a film látványvilágától, meghagyva a lehetőséget az olvasónak a szabad asszociációra.
Témavezető/konzulens: Maczó Péter
Kötészet: Rétfalvi Orsolya
Fotó: Porcz Patrik, Kiss Krisztina Noémi
___
Program Partners
Design Workshop
Kreatív Magazin
Gestalten
Skillshare