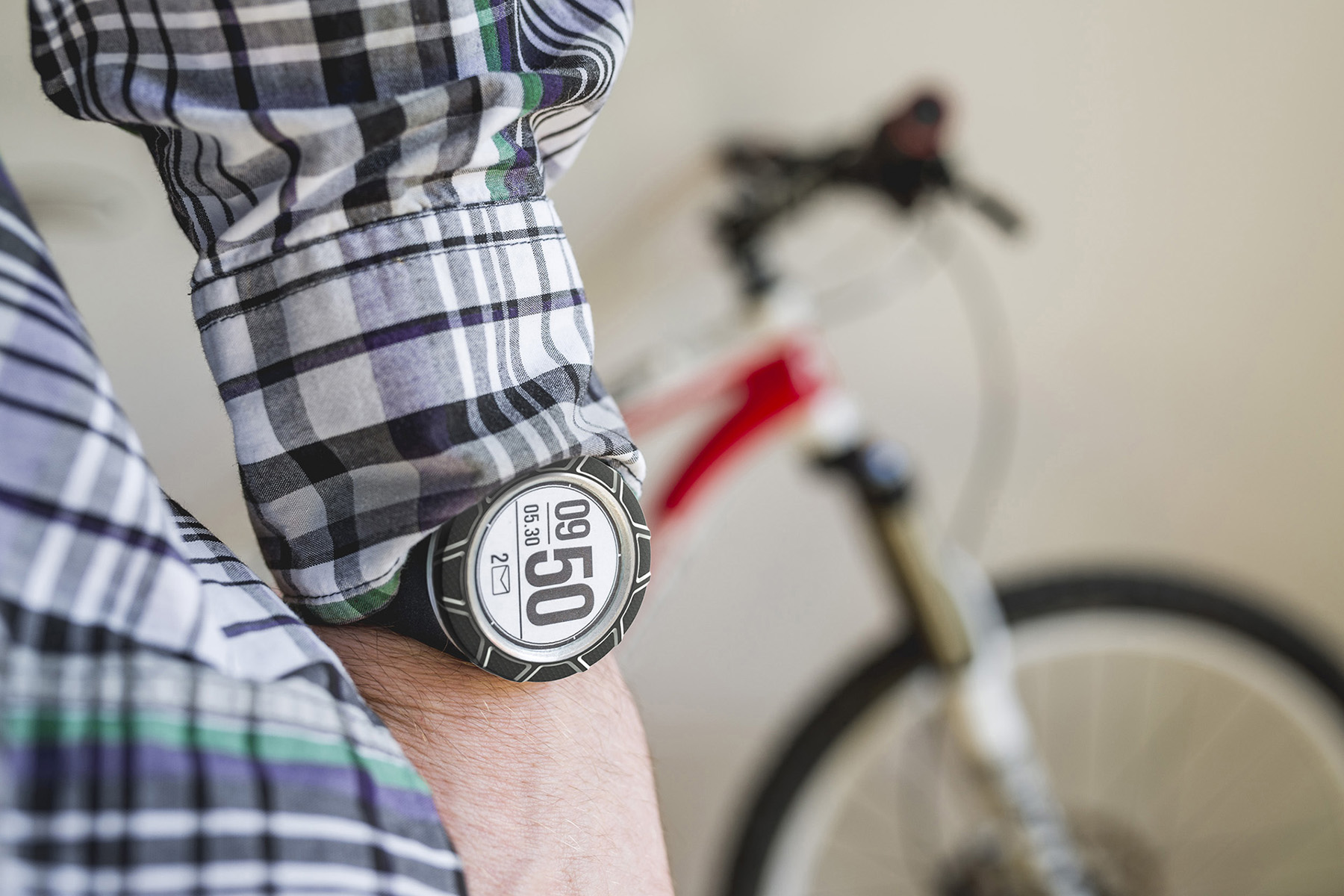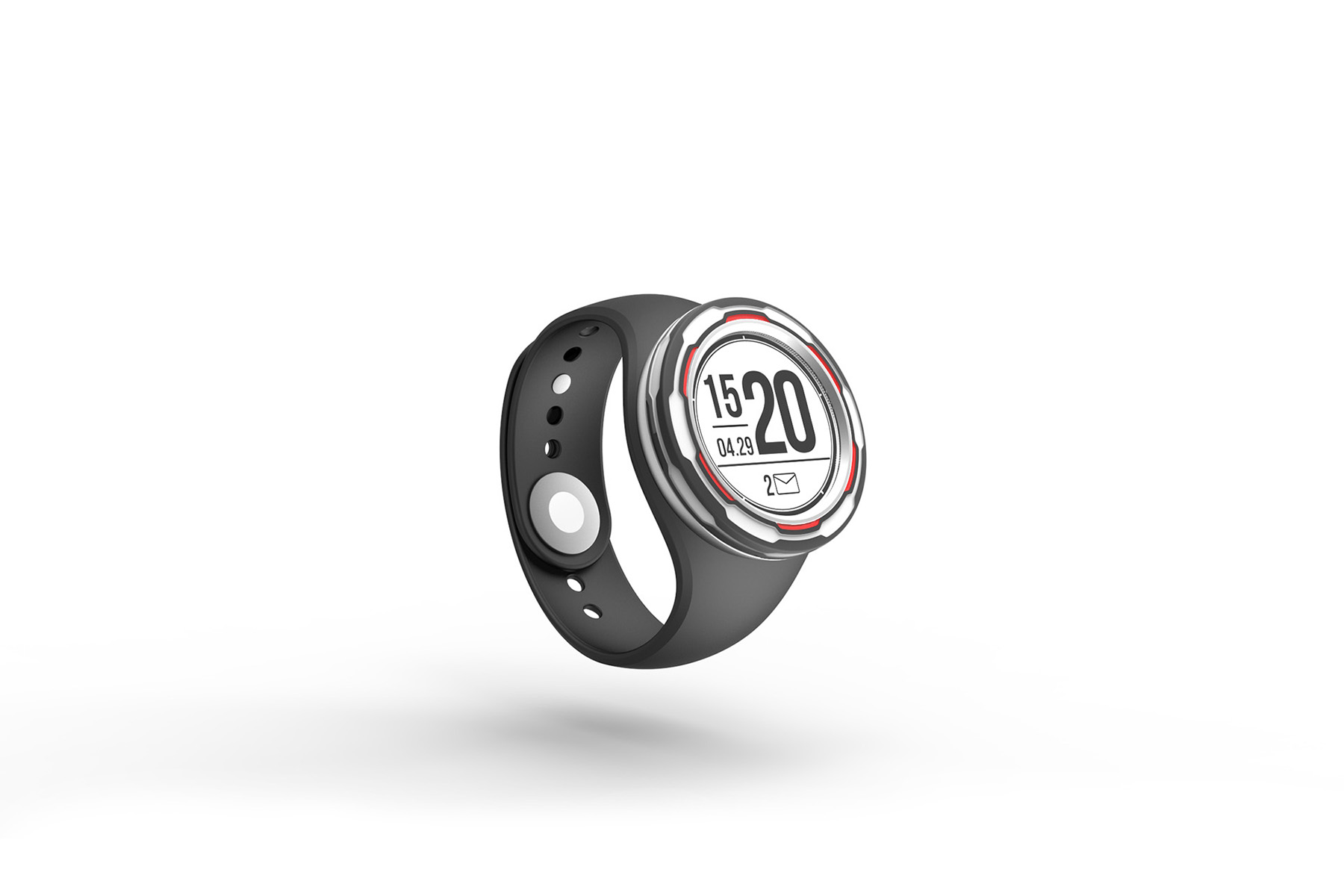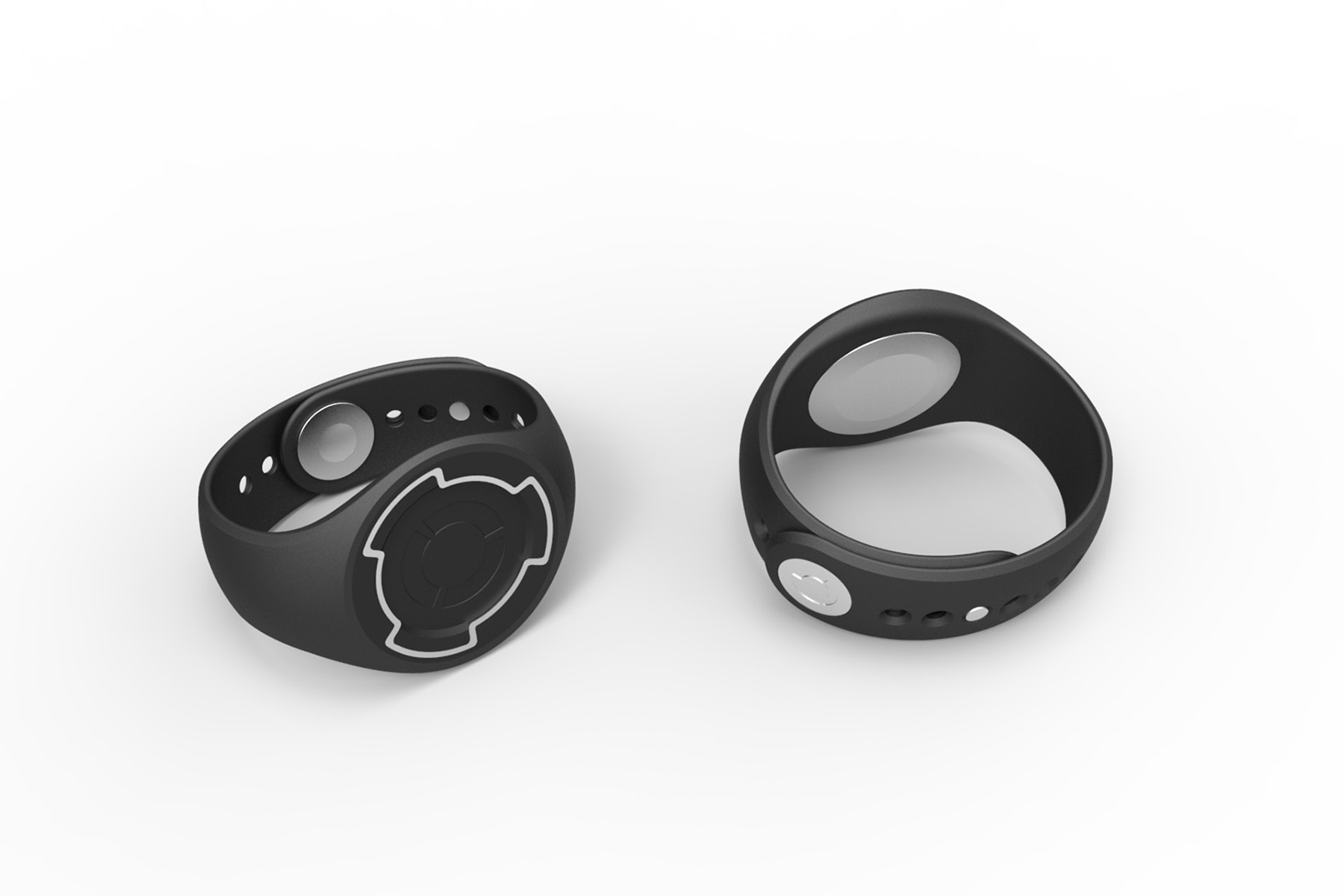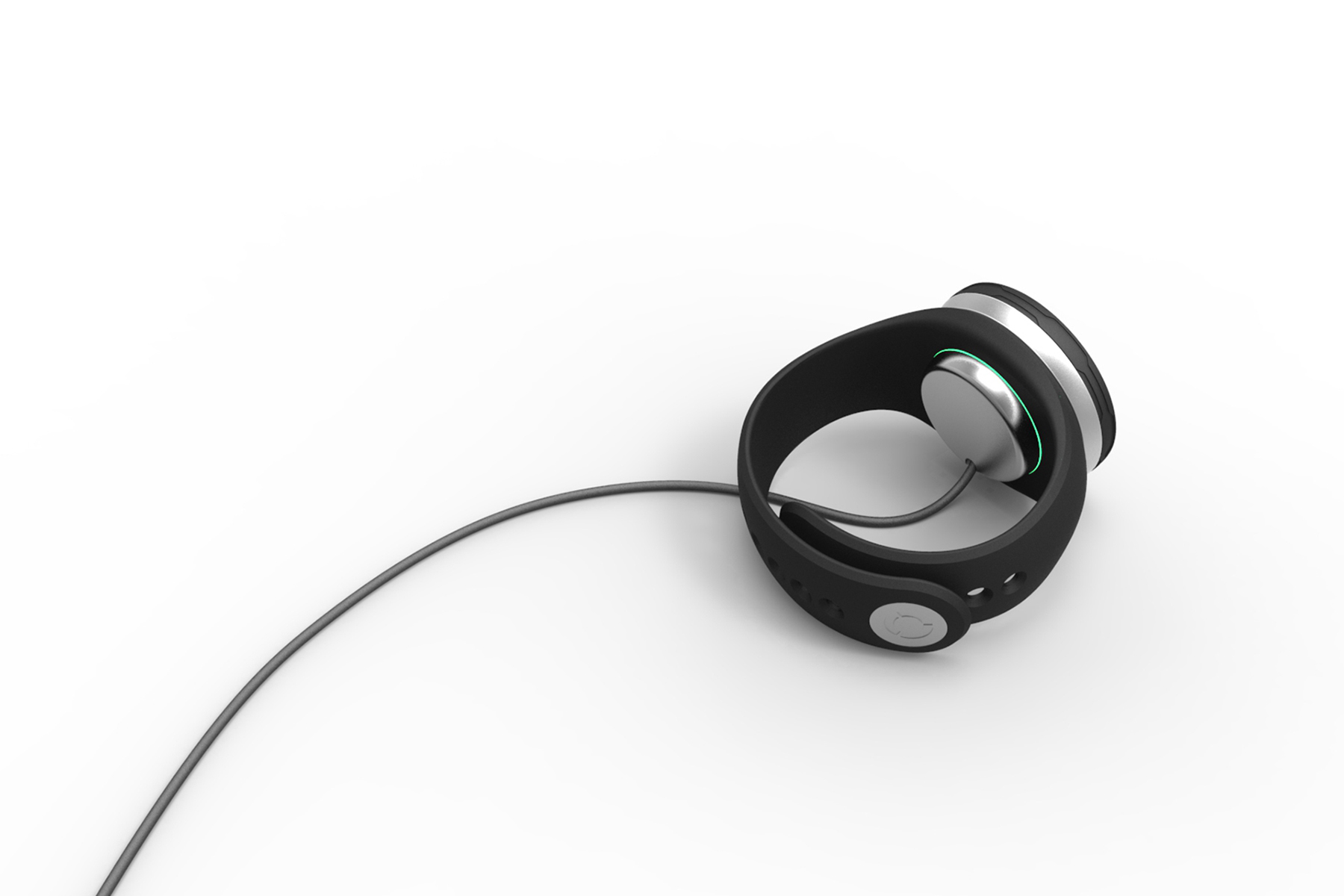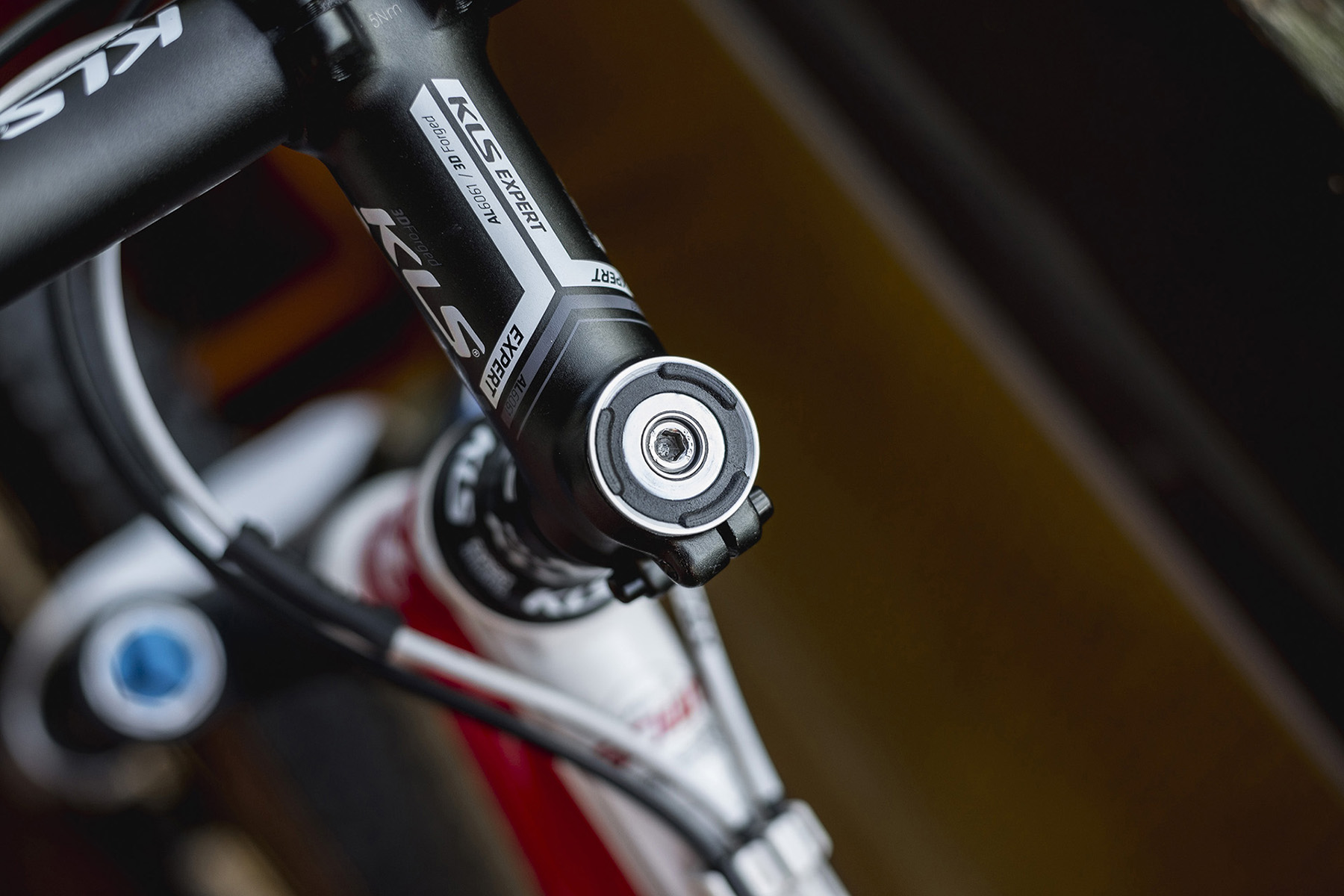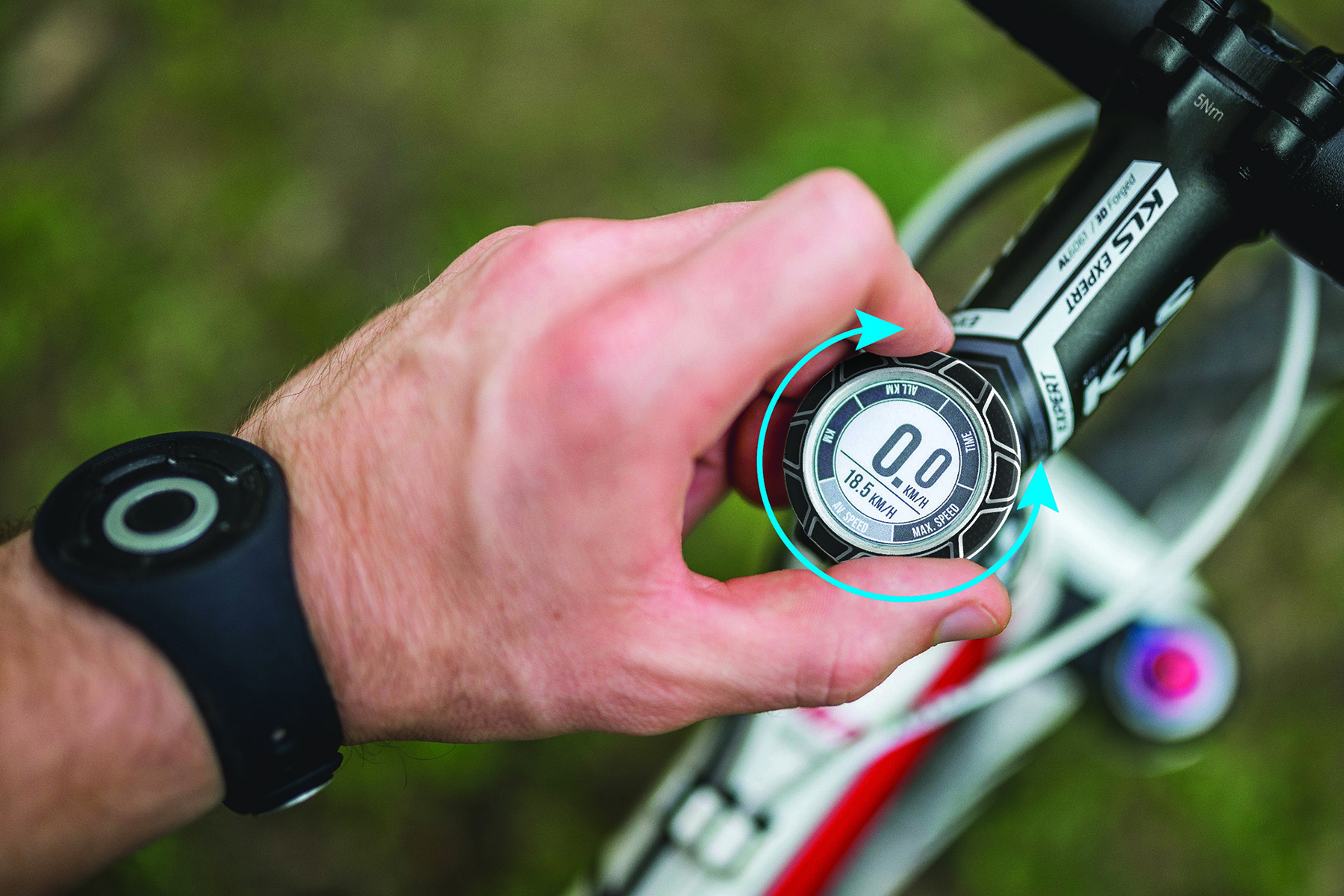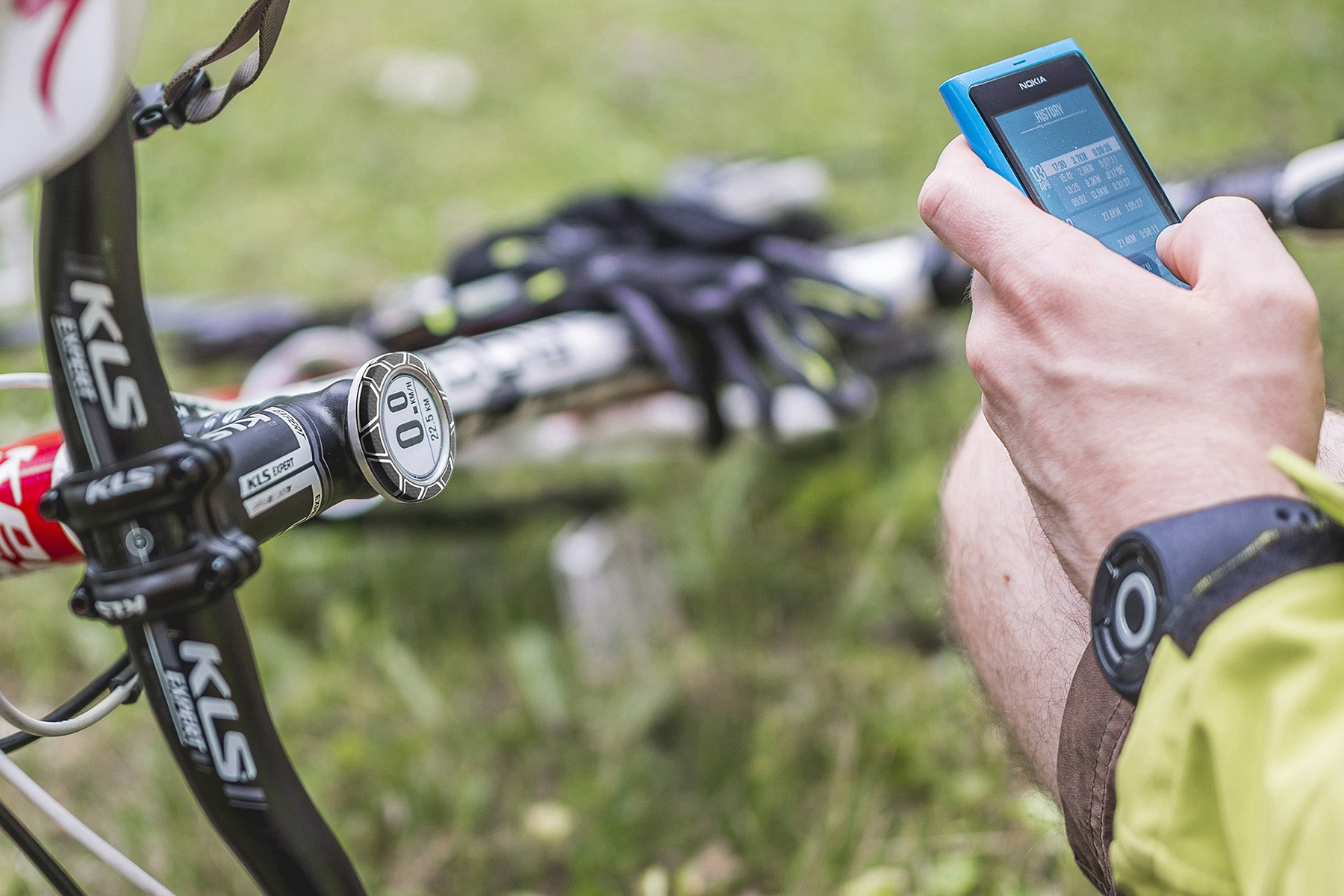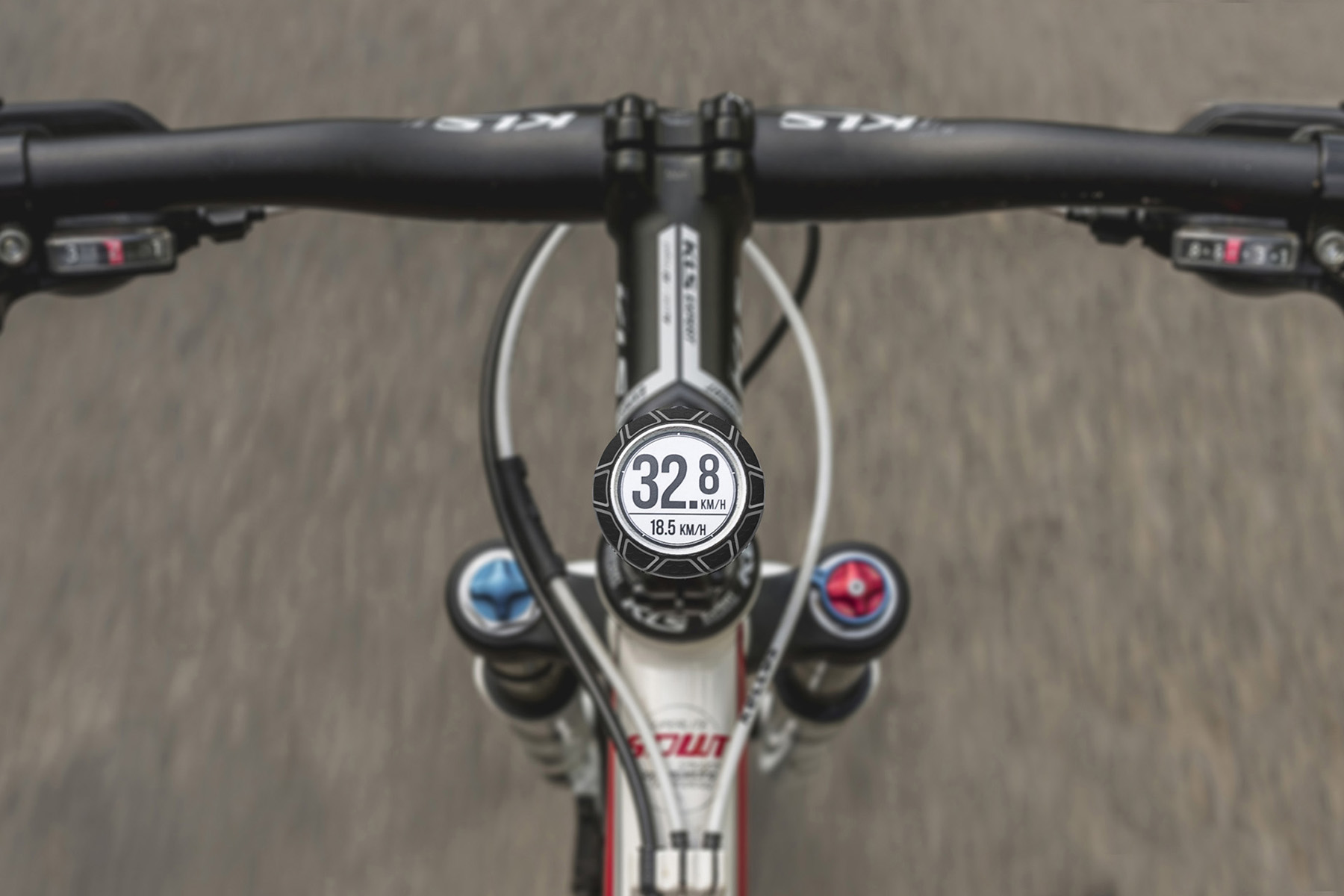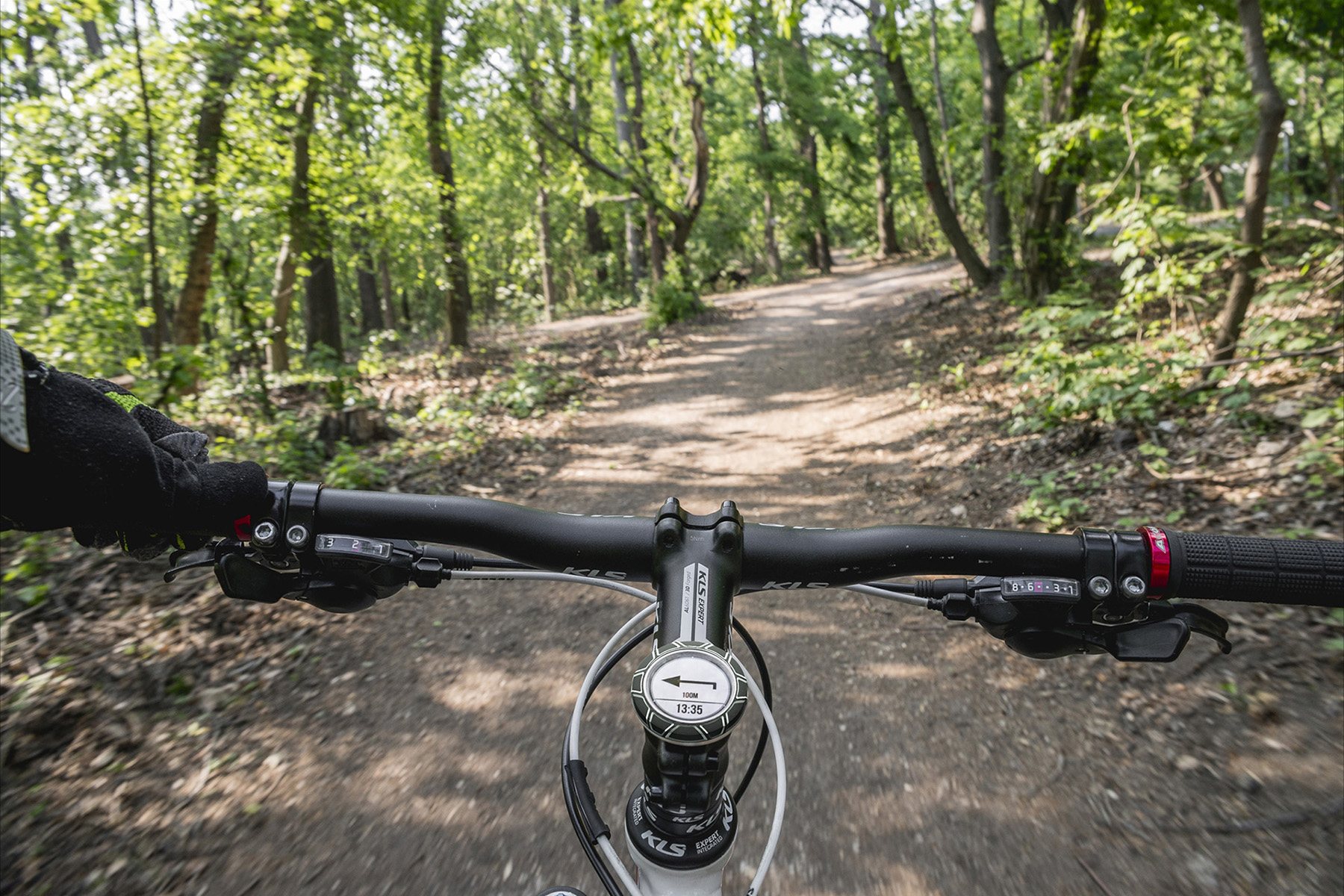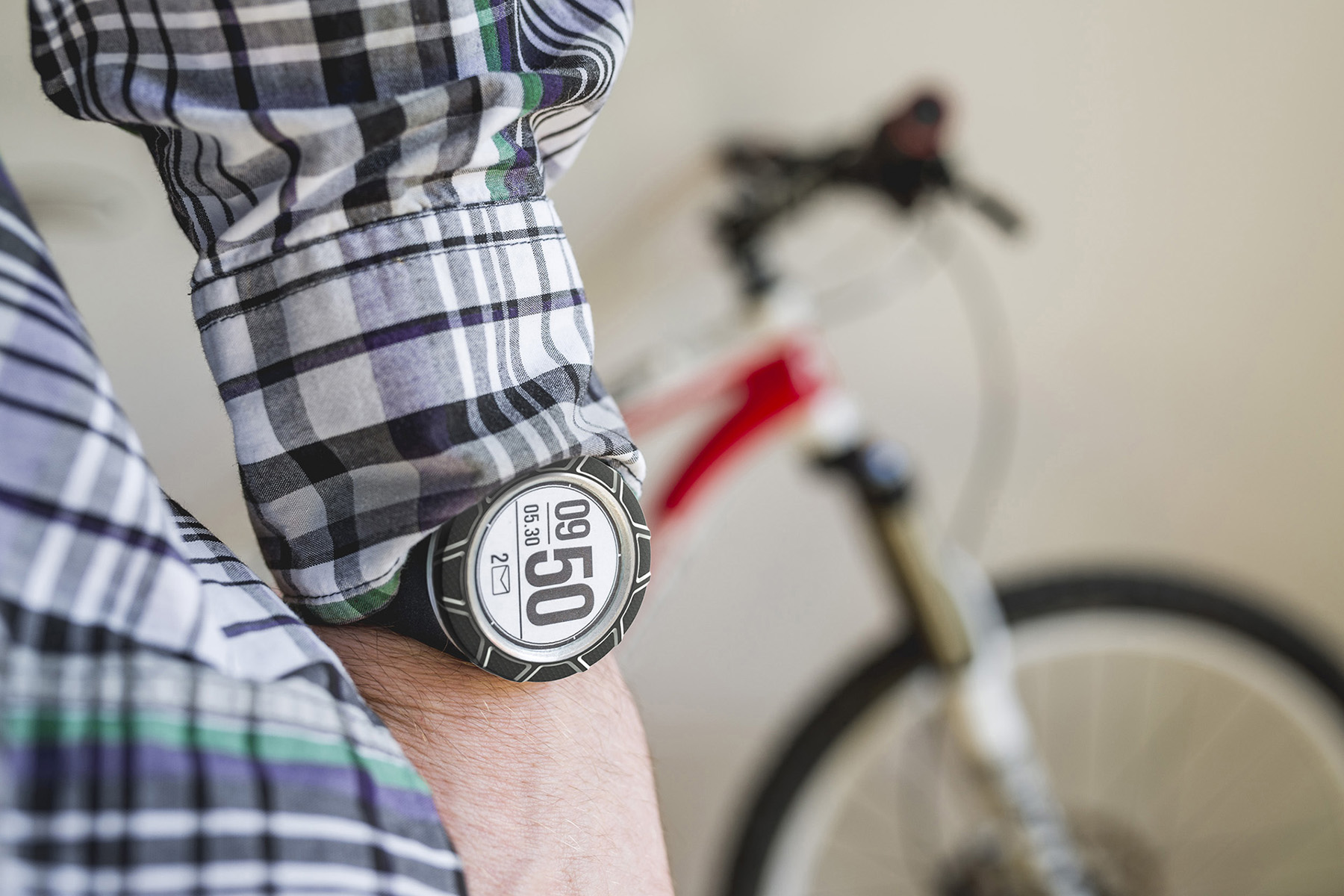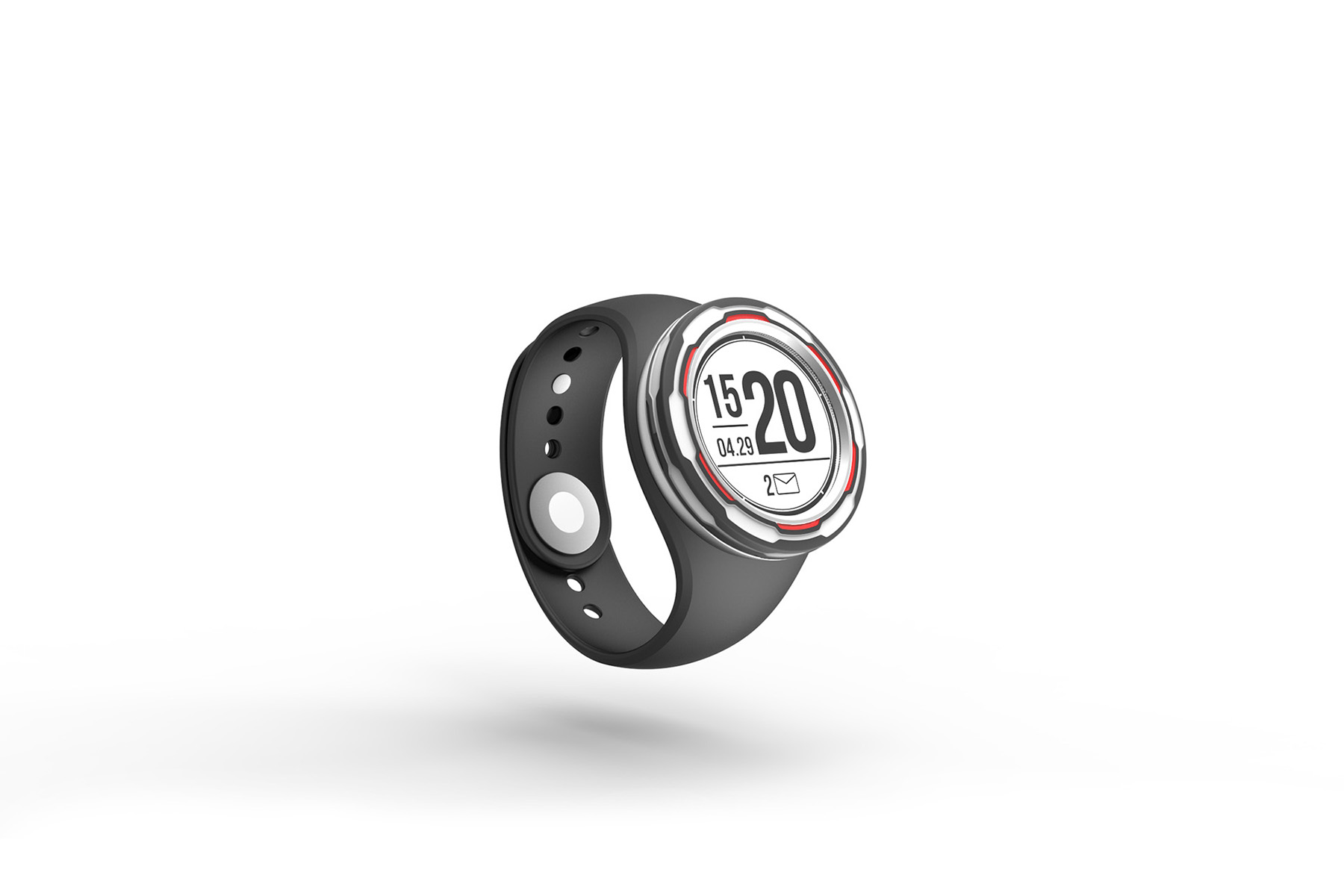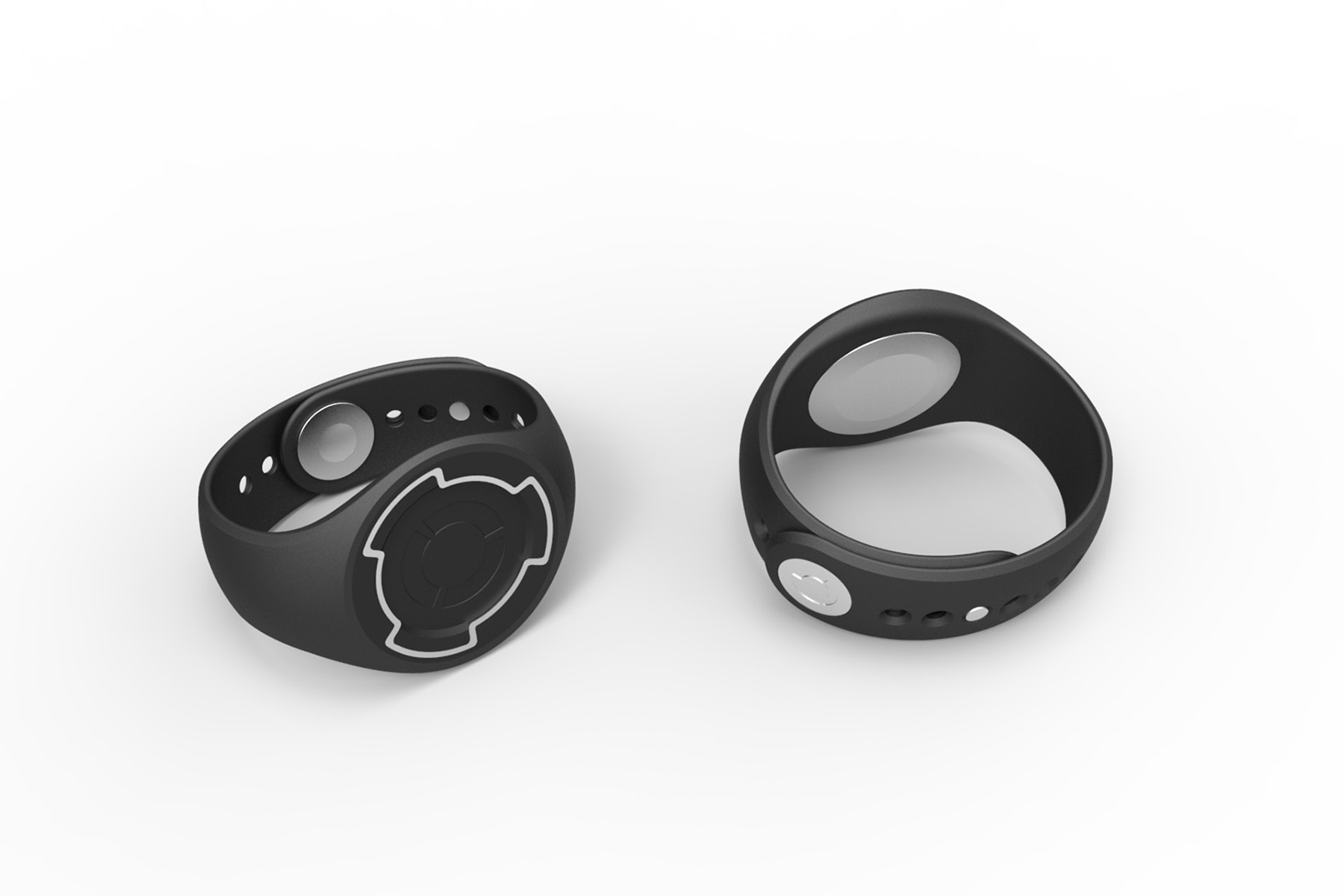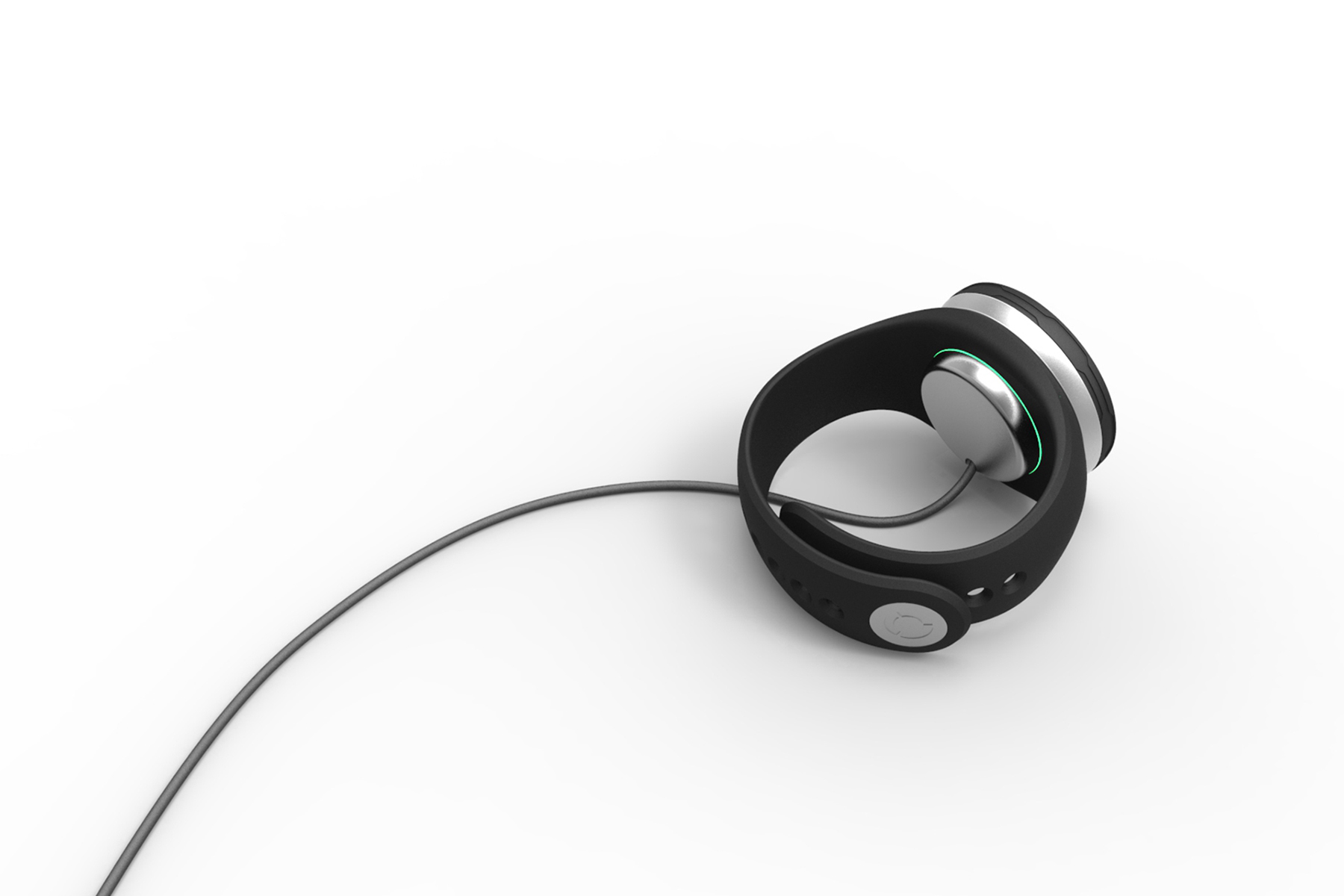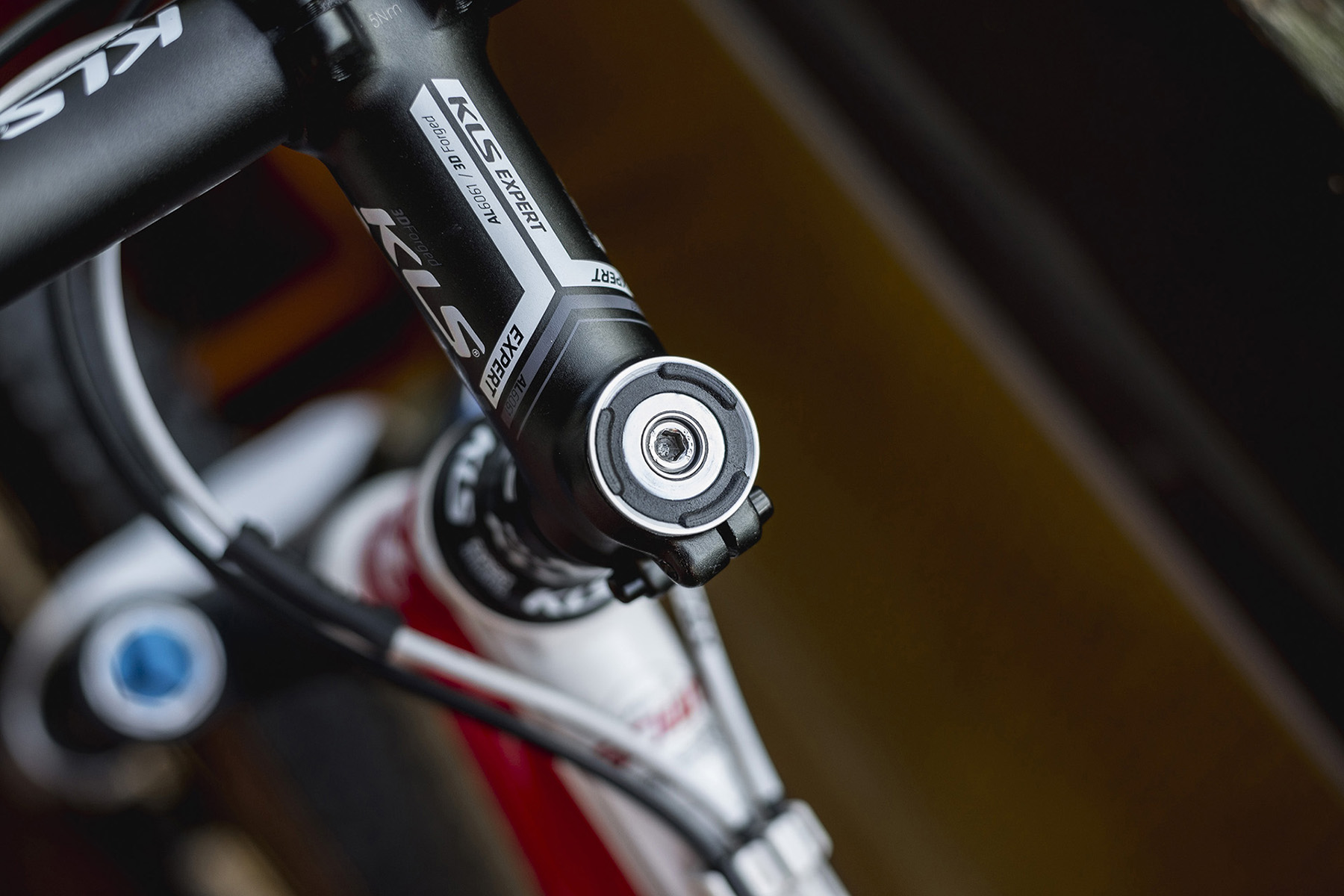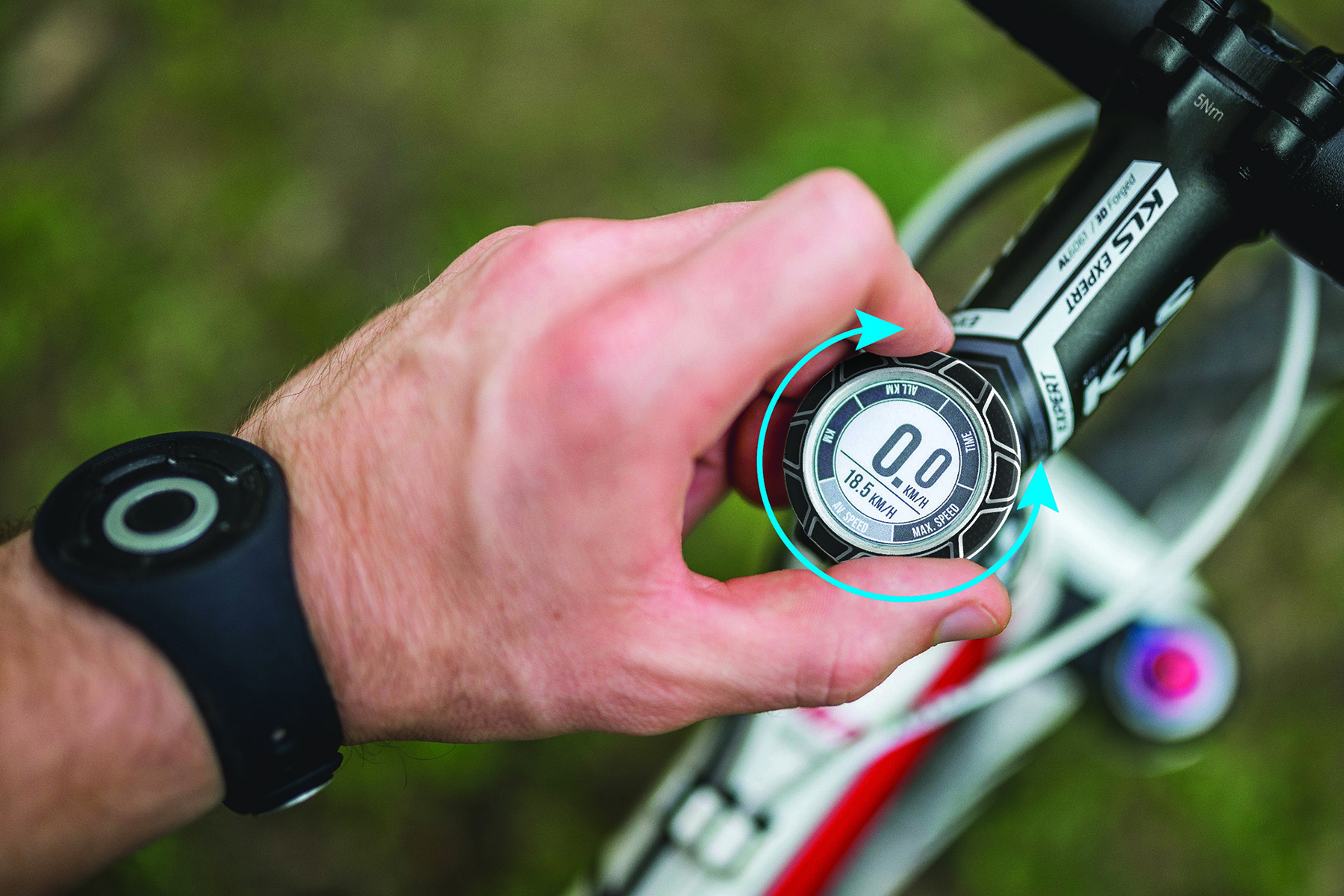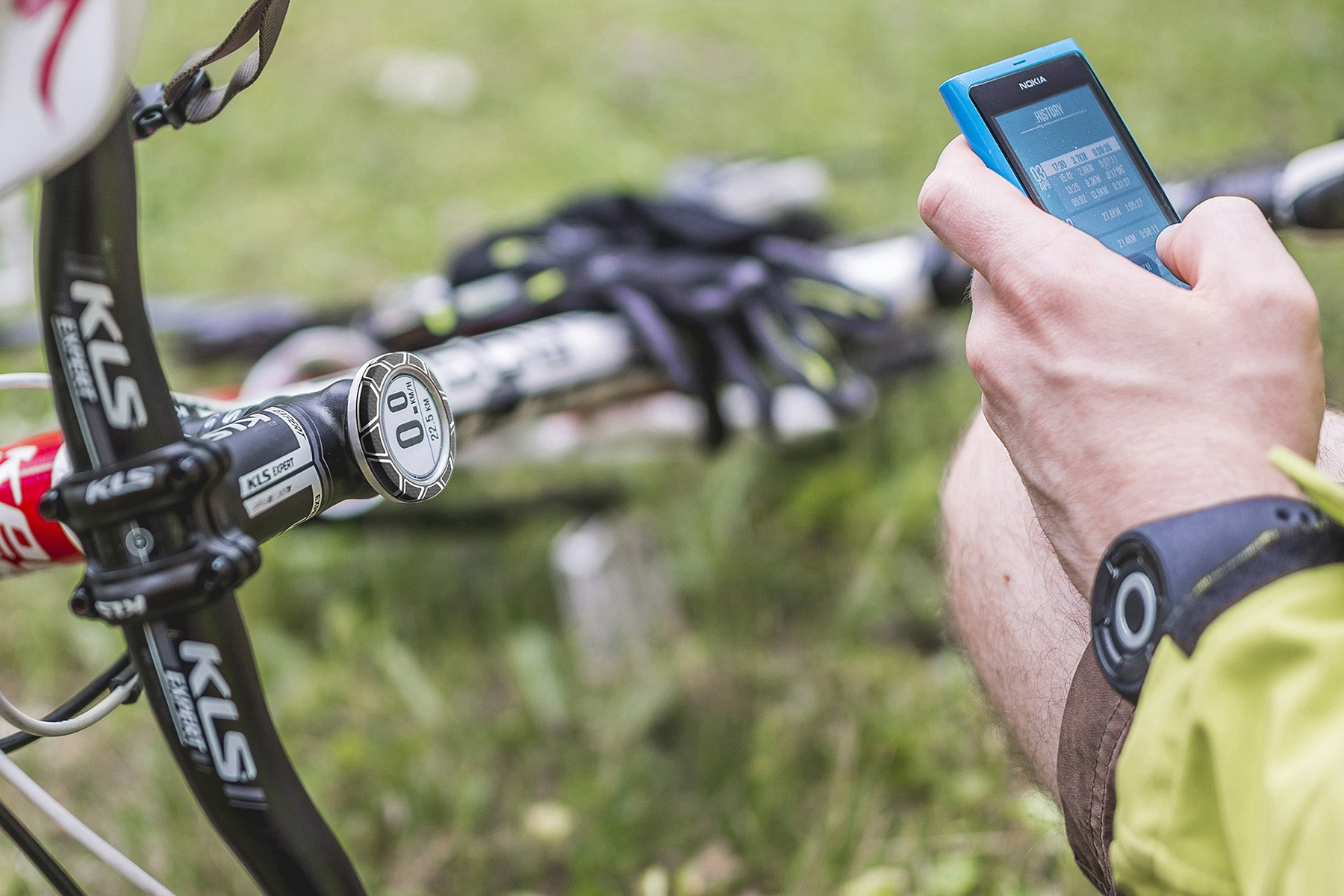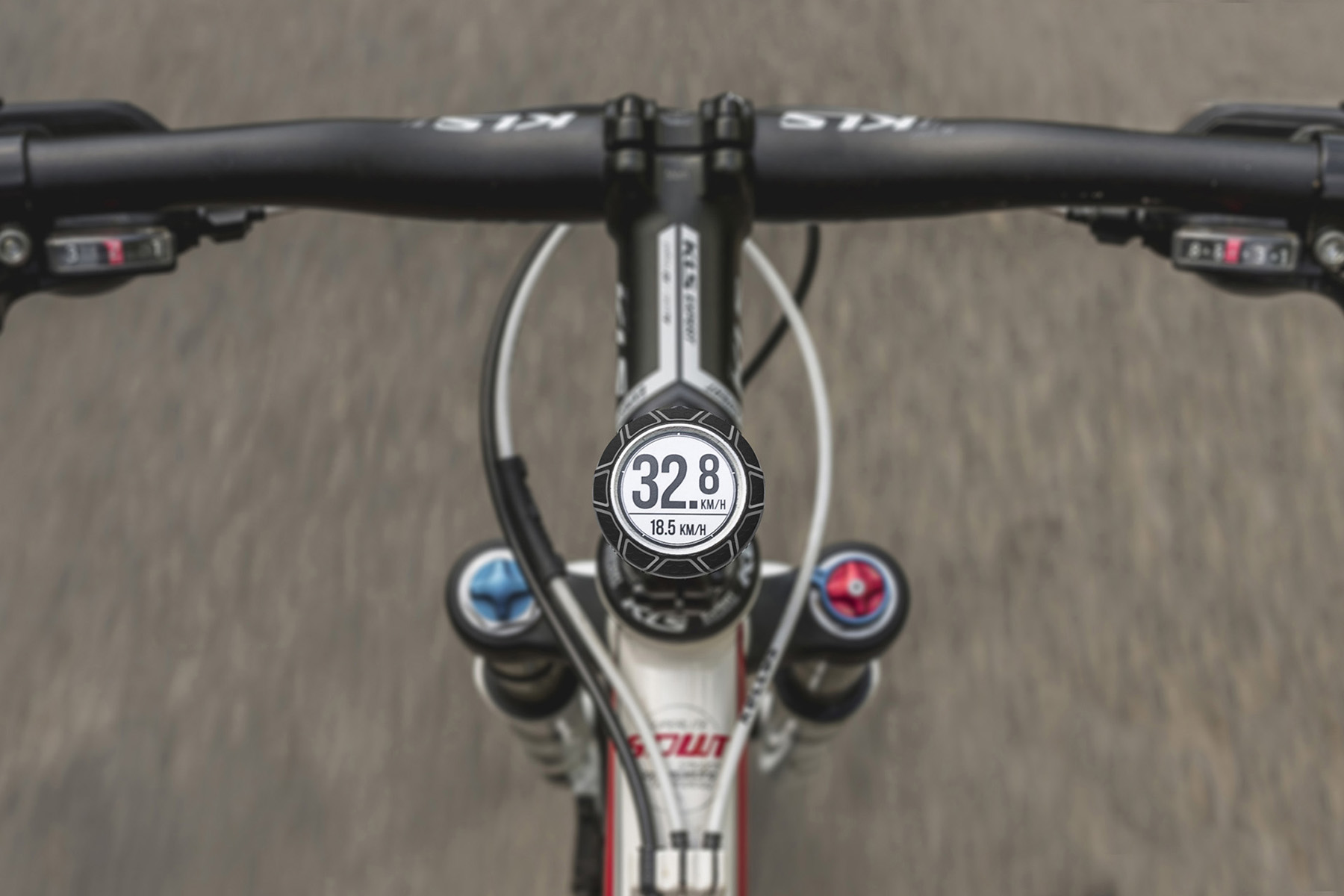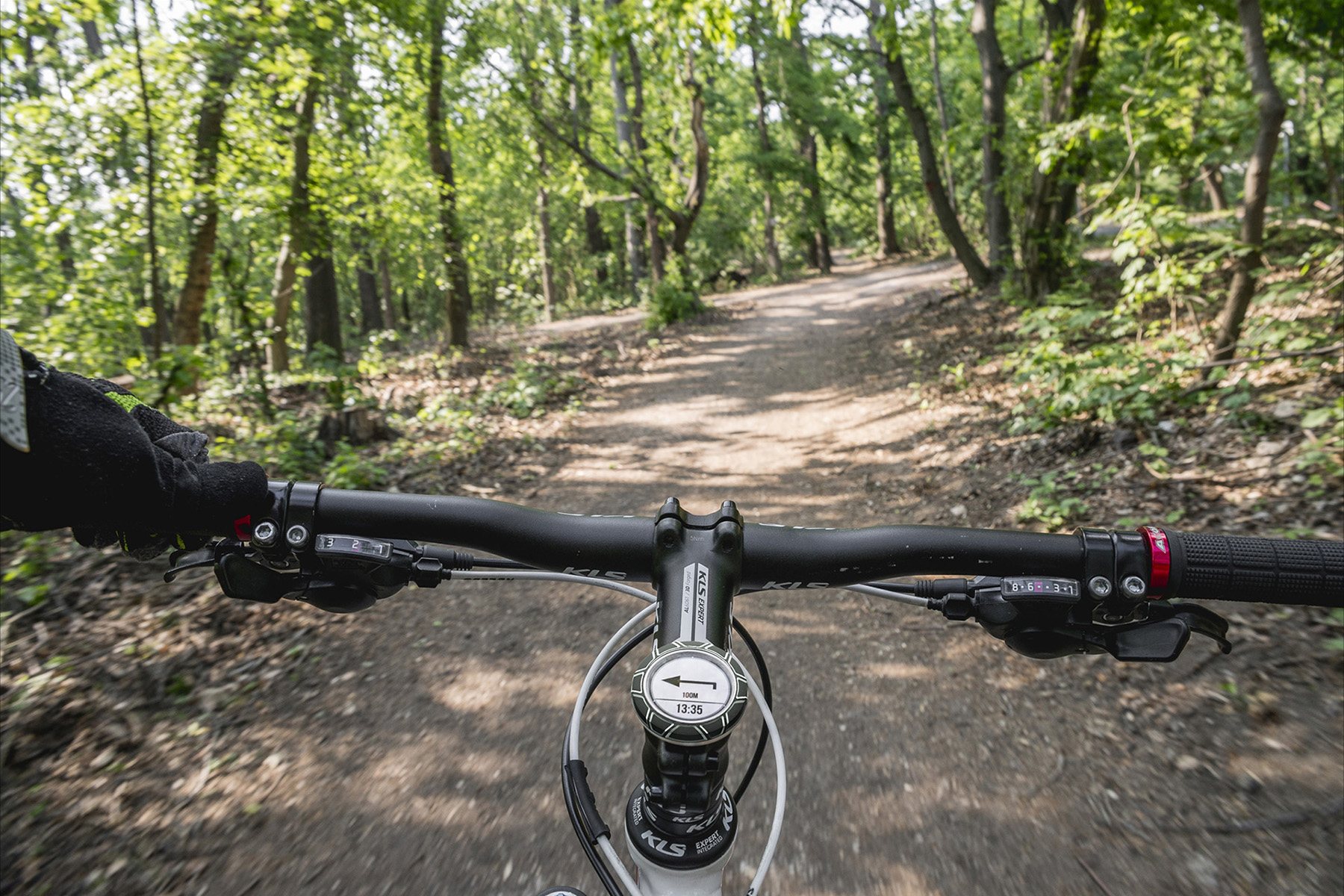 MOME, Product Design, MA Graduation Project
The Smart by Cycle project is a complex system designed for cyclists (based on cyclist-lifestyle) and a companion website. The system has three main parts: the first is built in the stem of the bike, the second is a wristband to collect biometrical data and the third is a watch body that can be clipped on either of the other parts.
If the watch body is attached on the stem while we are biking, it can show information about our trip (speed, distance, etc.) furthermore we can use it for navigation or it can show our biometrical data measured by the wristband. In case we are away from our bike we can fit the watch body into the wristband to use it as a standard watch. Also, we can get notifications from our bike in case of unexpected movements, so our bike will always be safe wherever we leave it.
We can check, analyze or share our results on the website, and this can create a helpful system both for the individuals and the cyclist society.
Supervisor: Attila Cosovan
Consultant: András Mohácsi
Photo: Szabolcs Söjtöry
___
MOME, Formatervezés szak, MA diploma projekt
A Smart by Cycle egy bringásoknak készülő, a kerékpáros életmódhoz igazodó tárgyrendszer, és az ahhoz kapcsolódó webes felület. A tárgyrendszer 3 elemből áll: egy a bicikli kormányába épített elemből, egy biometrikus adatok mérésére szolgáló csuklópántból és egy óratestből.
Ha bringázunk, az órát a kormányon lévő elembe illesztve információkhoz juthatunk az utazásról (sebesség, távolság, stb.), navigációra használhatjuk vagy a csuklópánt által gyűjtött biometrikus adatokat jeleníthetjük meg rajta. Ha pedig nem vagyunk a bringánál, az órát a csuklópántba illesztve információkat kaphatunk a bringánkról (jelez, ha valaki megpróbálja ellopni, stb.).
A rendszer által gyűjtött adatokat a webes felületen lehet visszakeresni, elemezni, vagy éppen megosztani másokkal, ezáltal létrejöhet egy, az egyén és a biciklis társadalom szempontjából is hasznos rendszer.
Témavezető: Cosovan Attila
Konzulens: Mohácsi András
Fotó: Söjtöry Szabolcs
___
Program Partners
Design Workshop
Kreatív Magazin
Gestalten
Skillshare