Gergő Gilicze, 2014, Hungary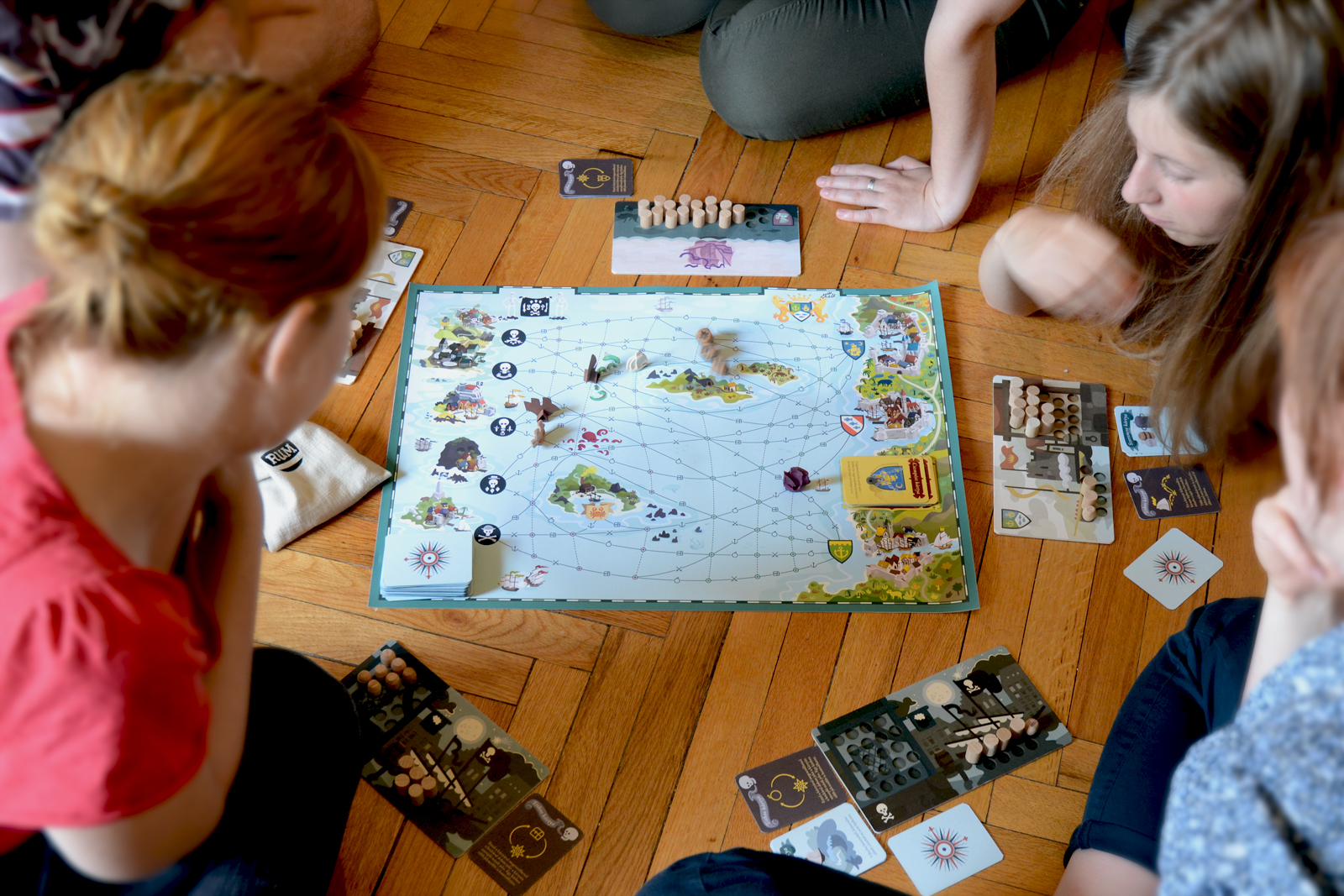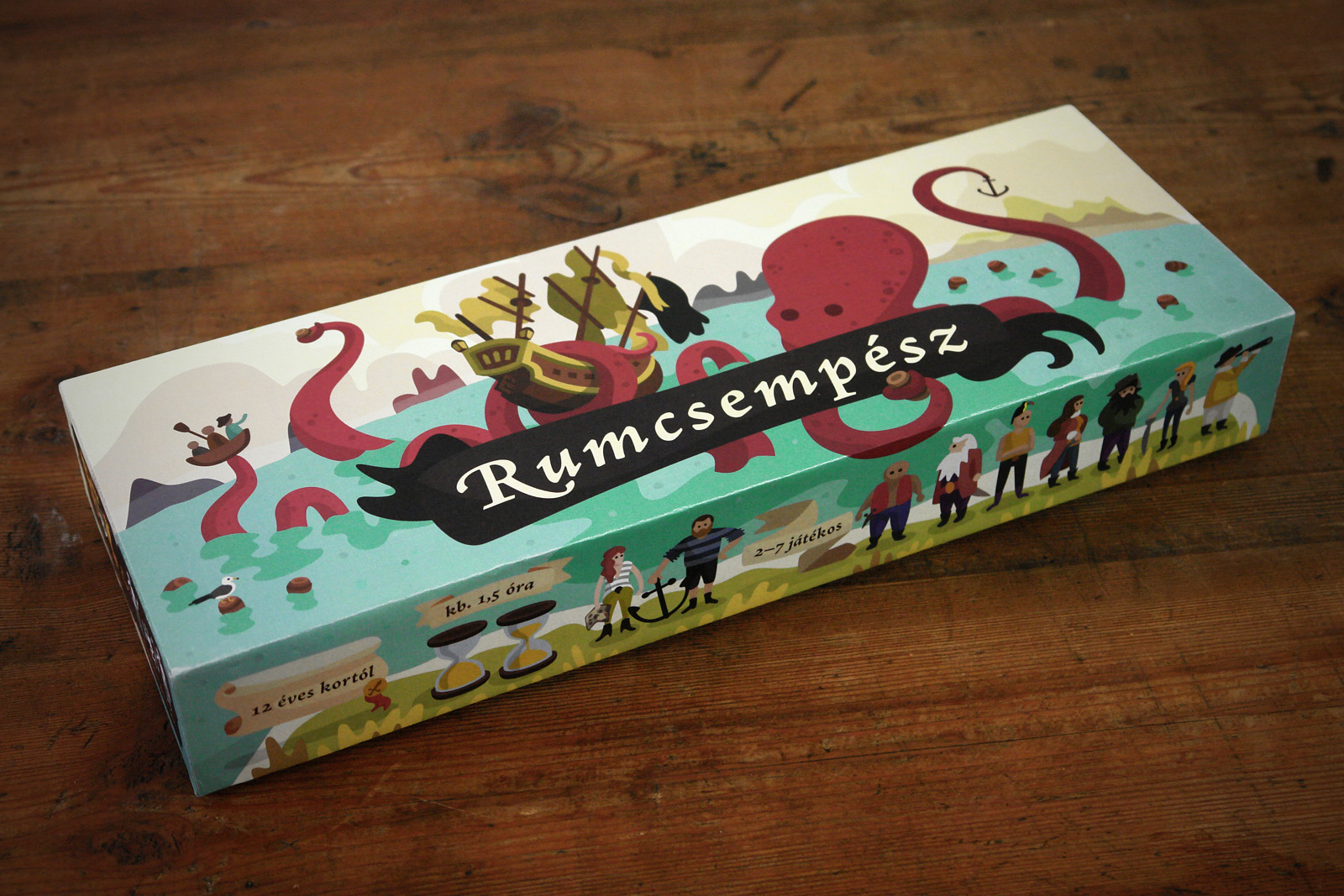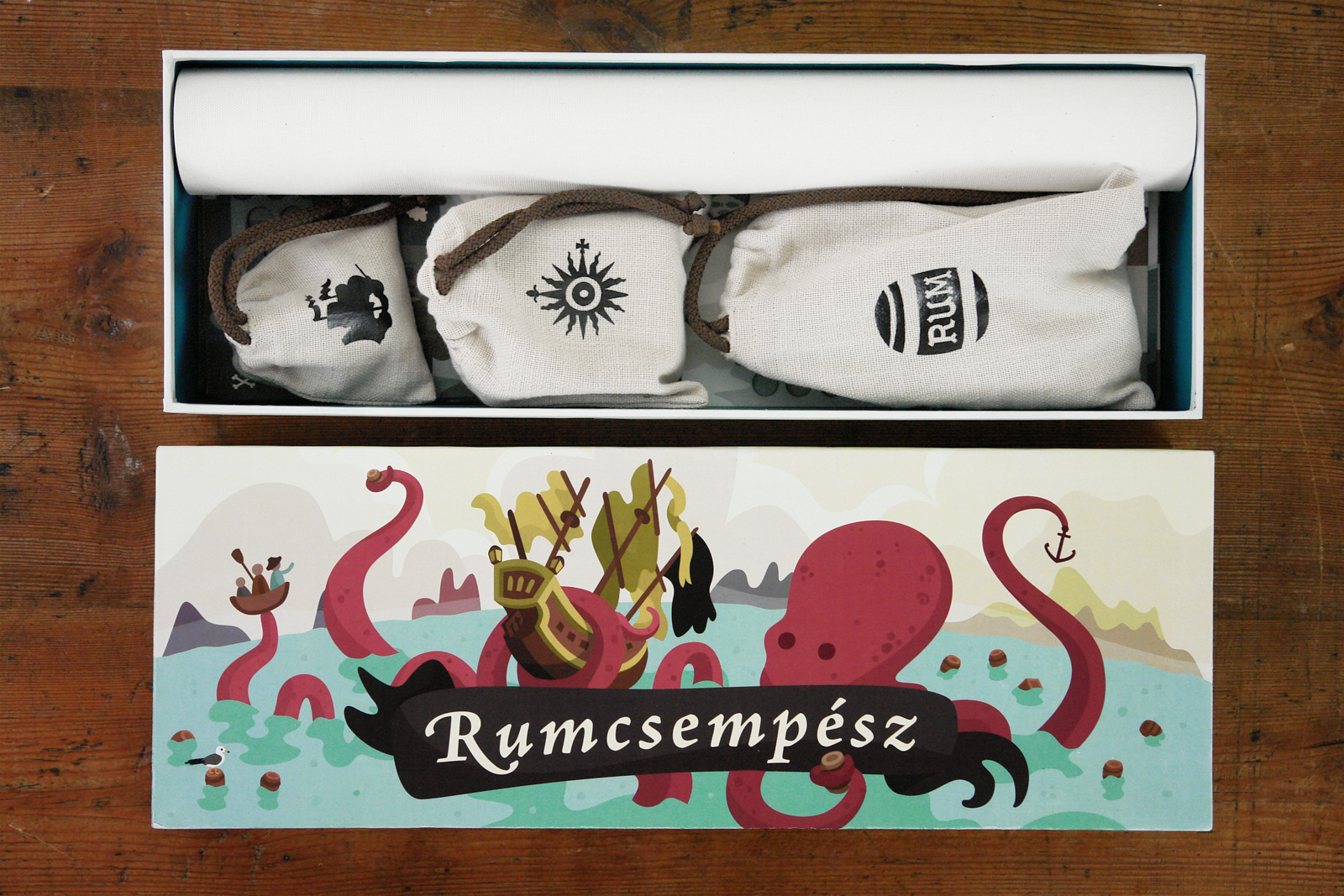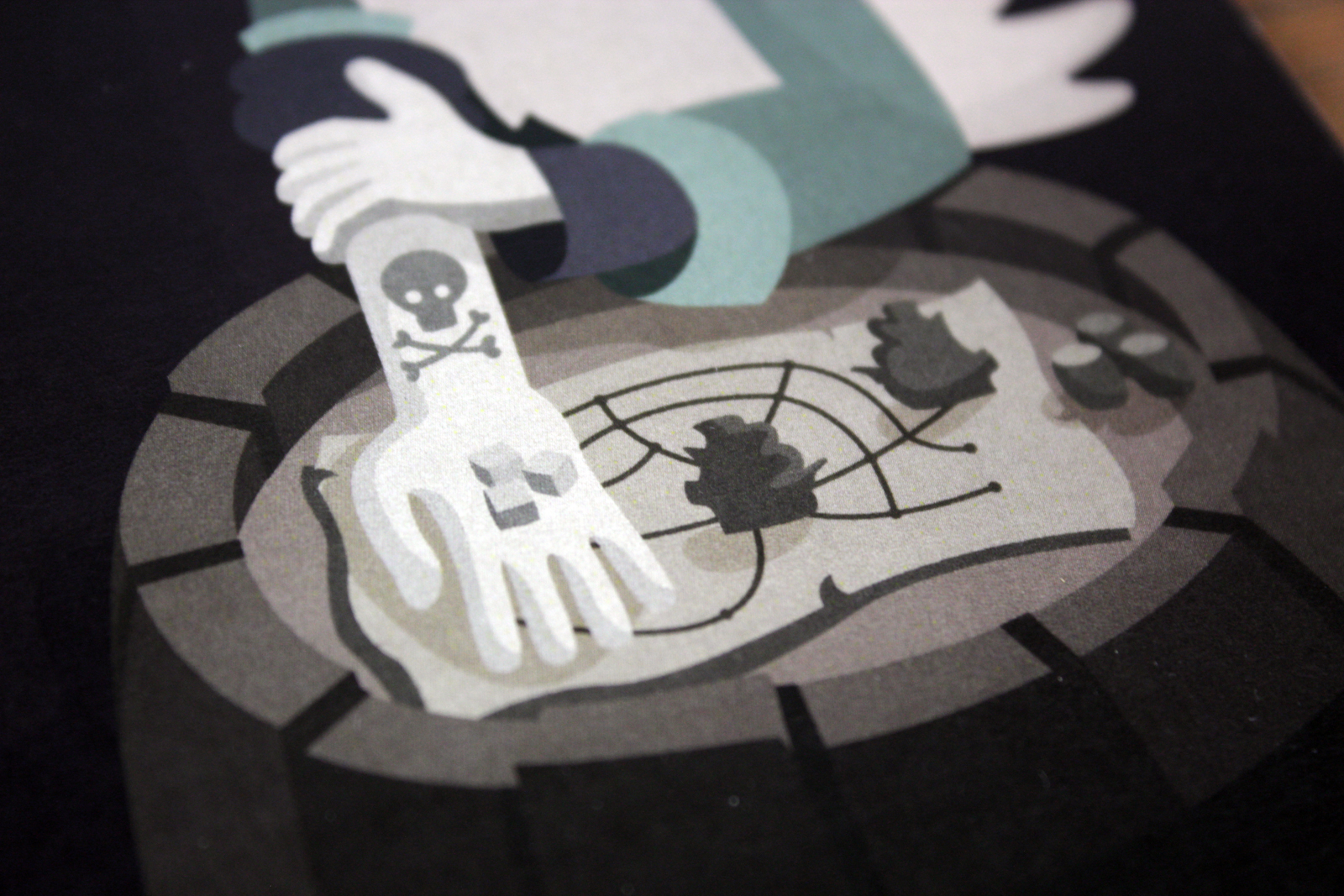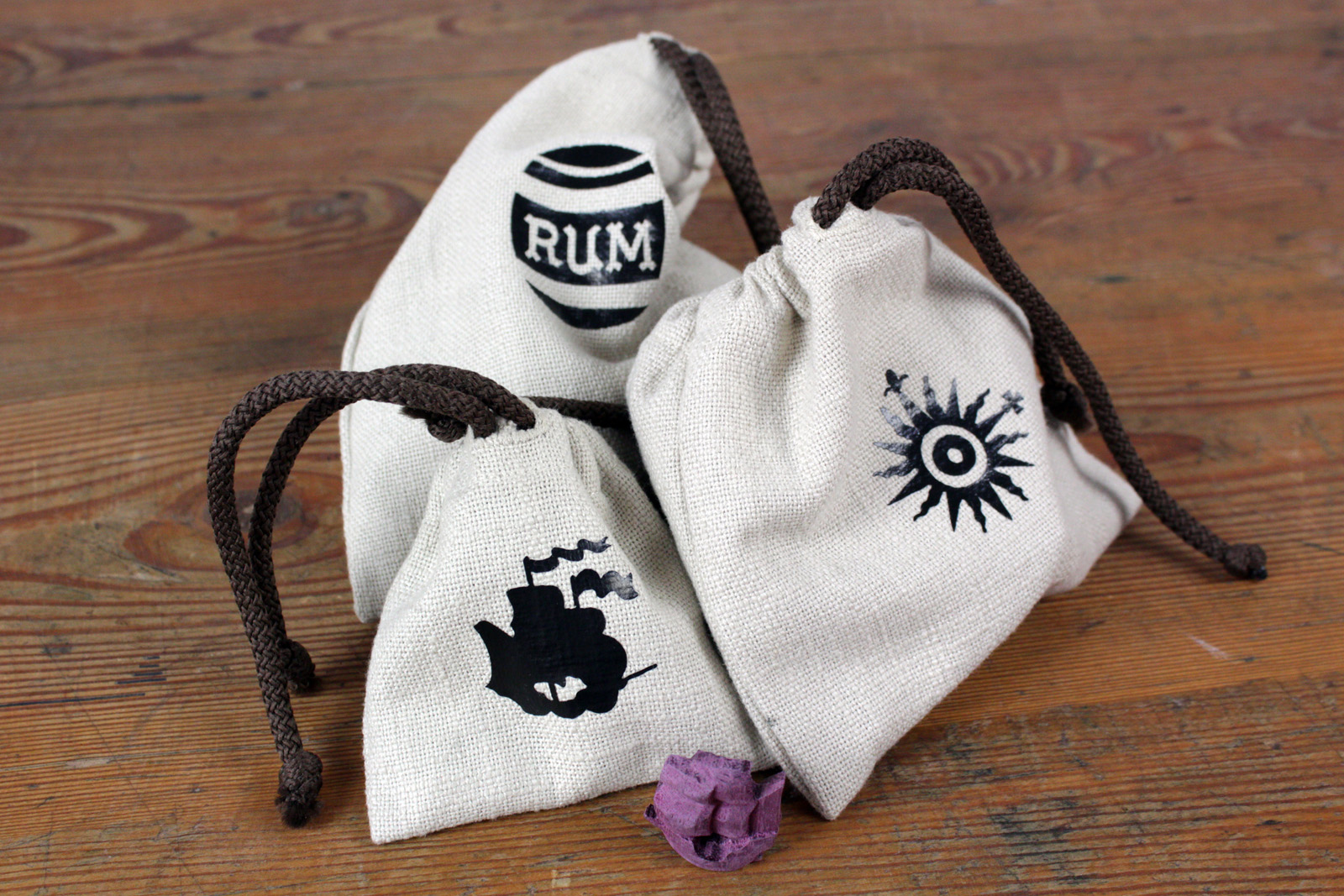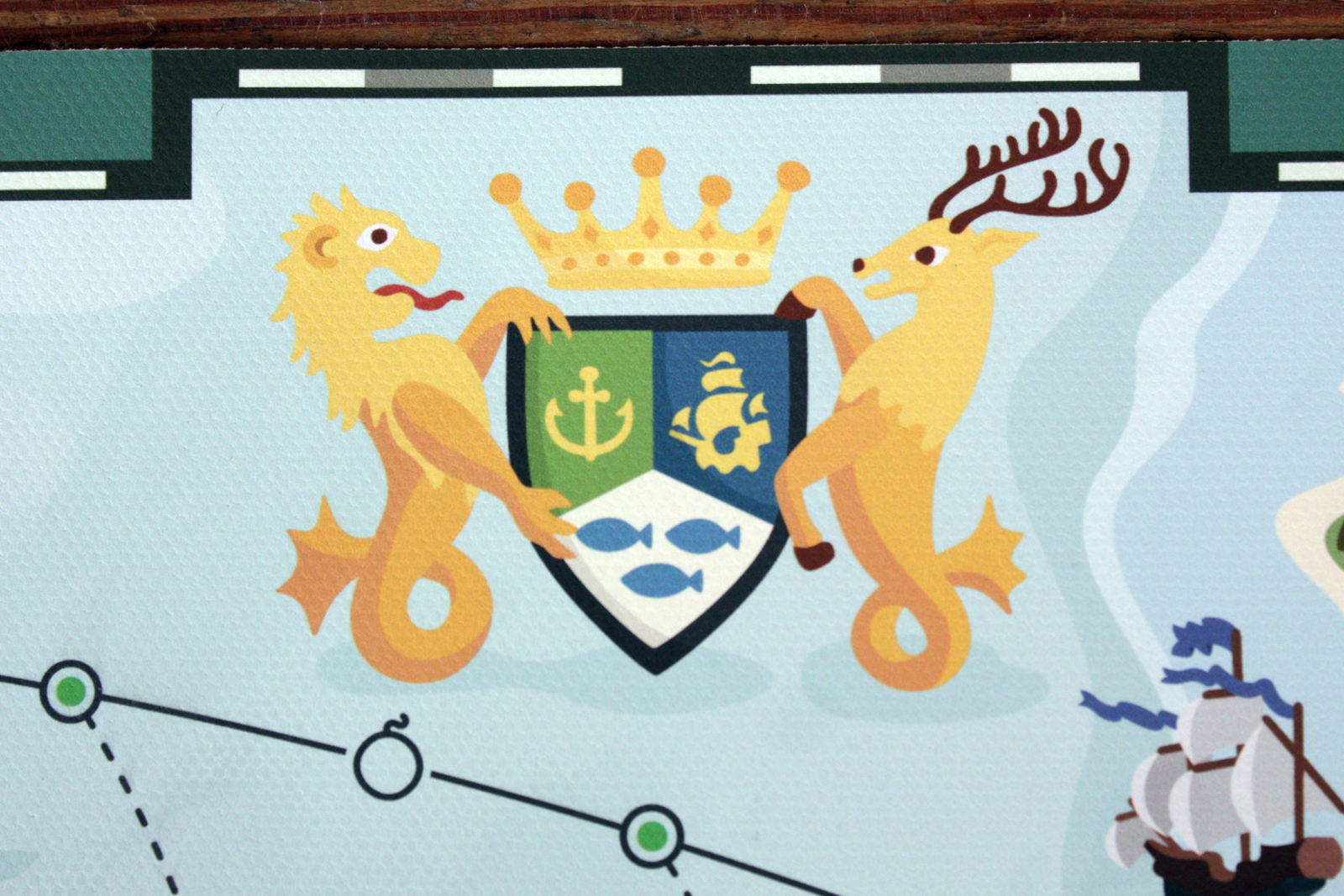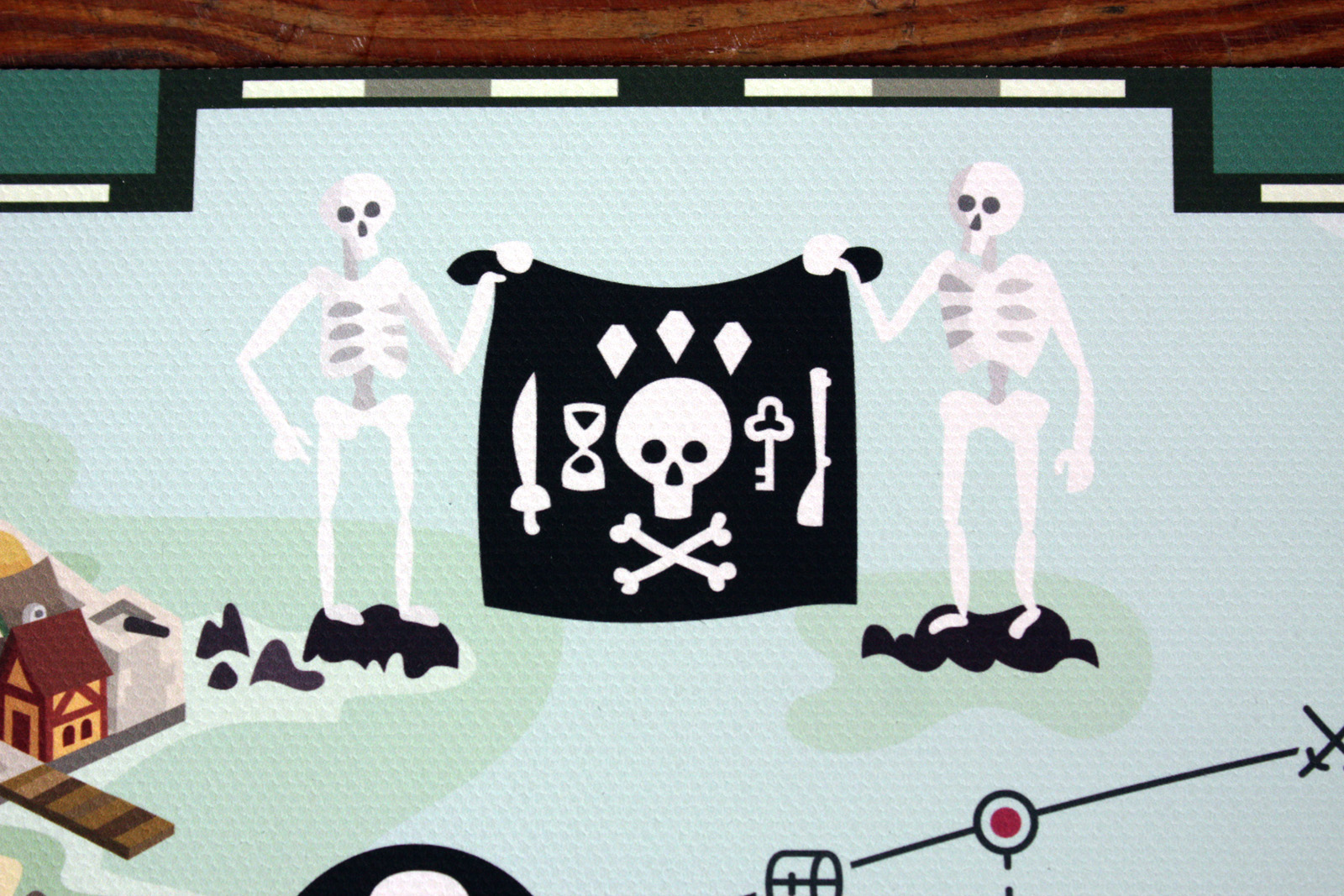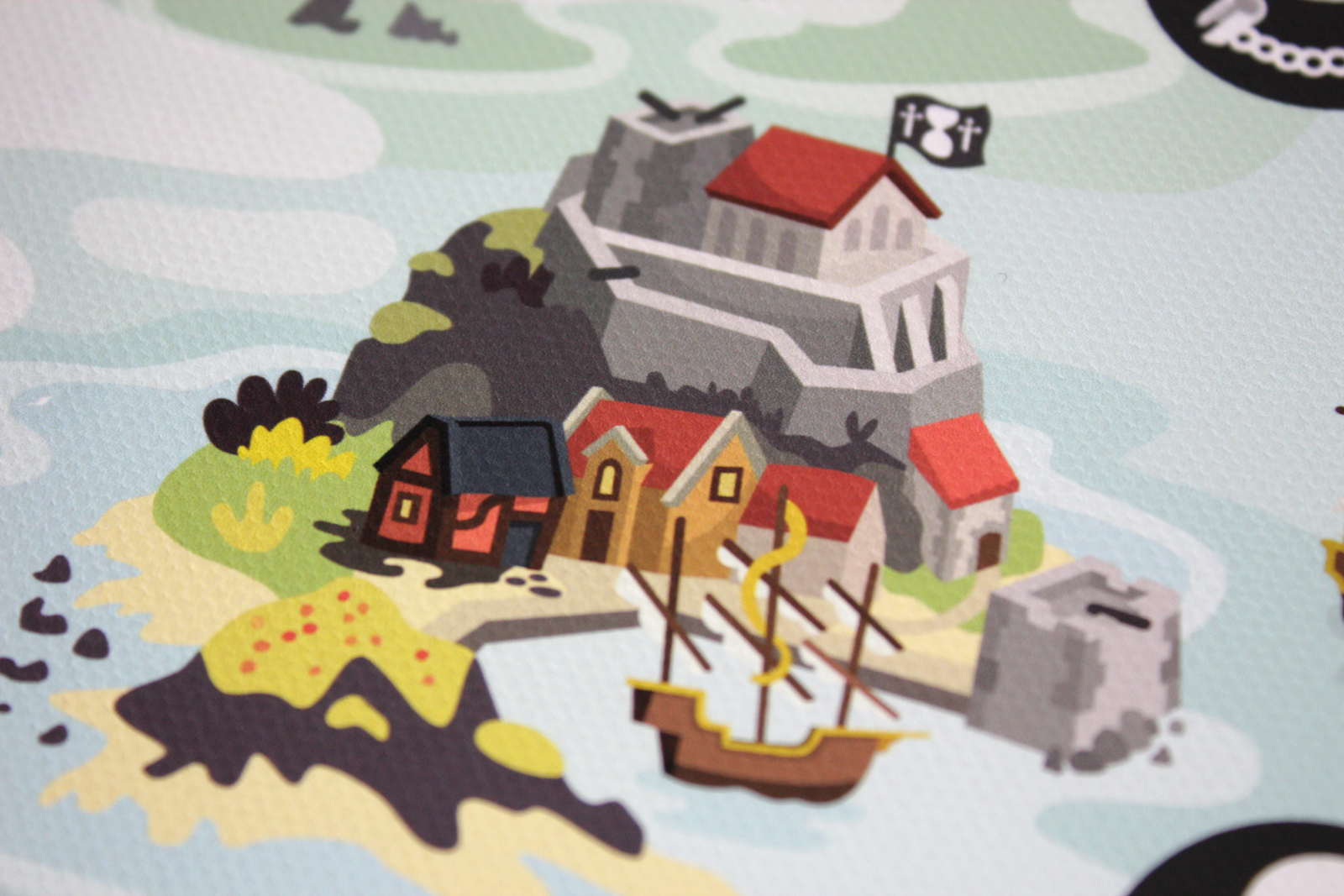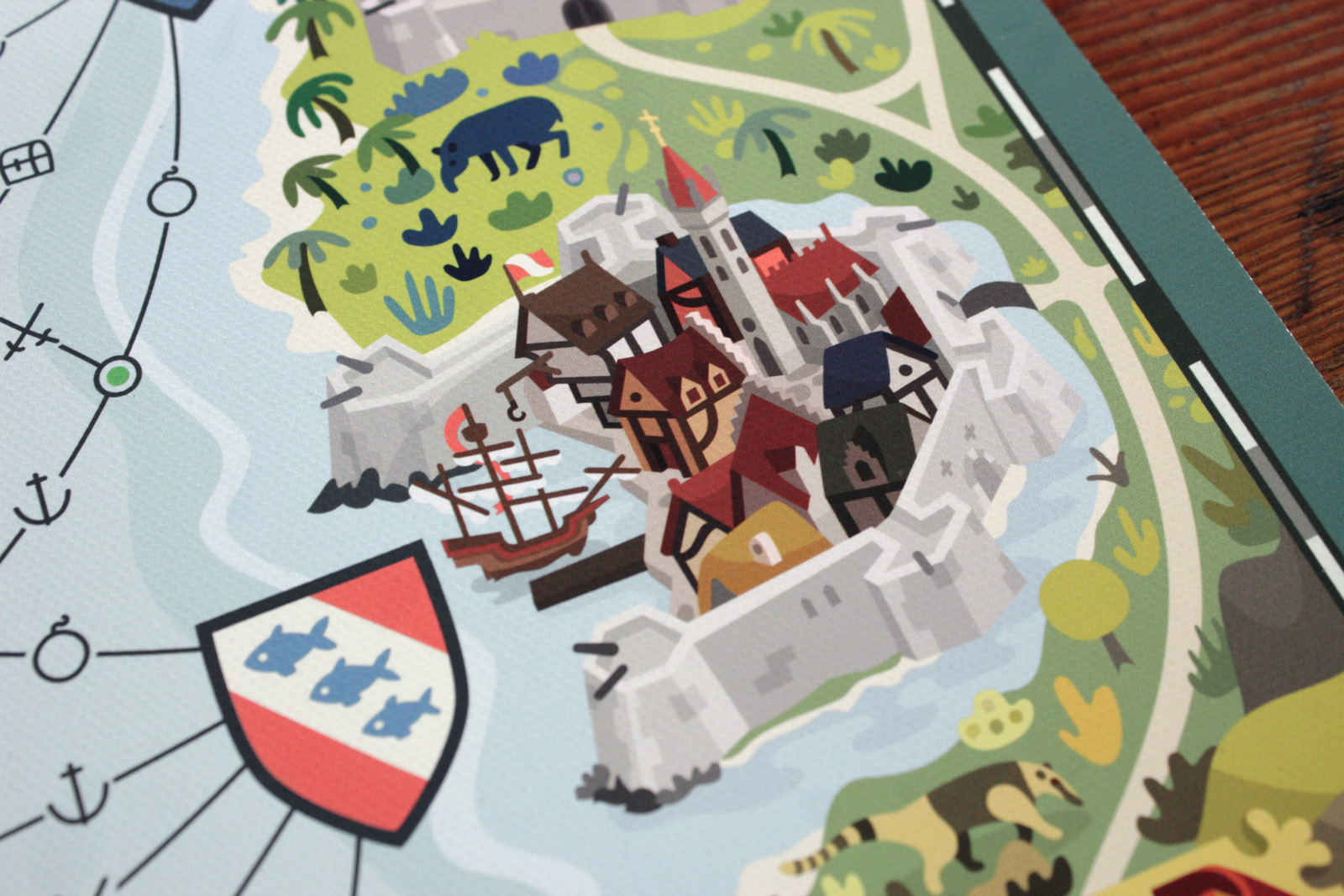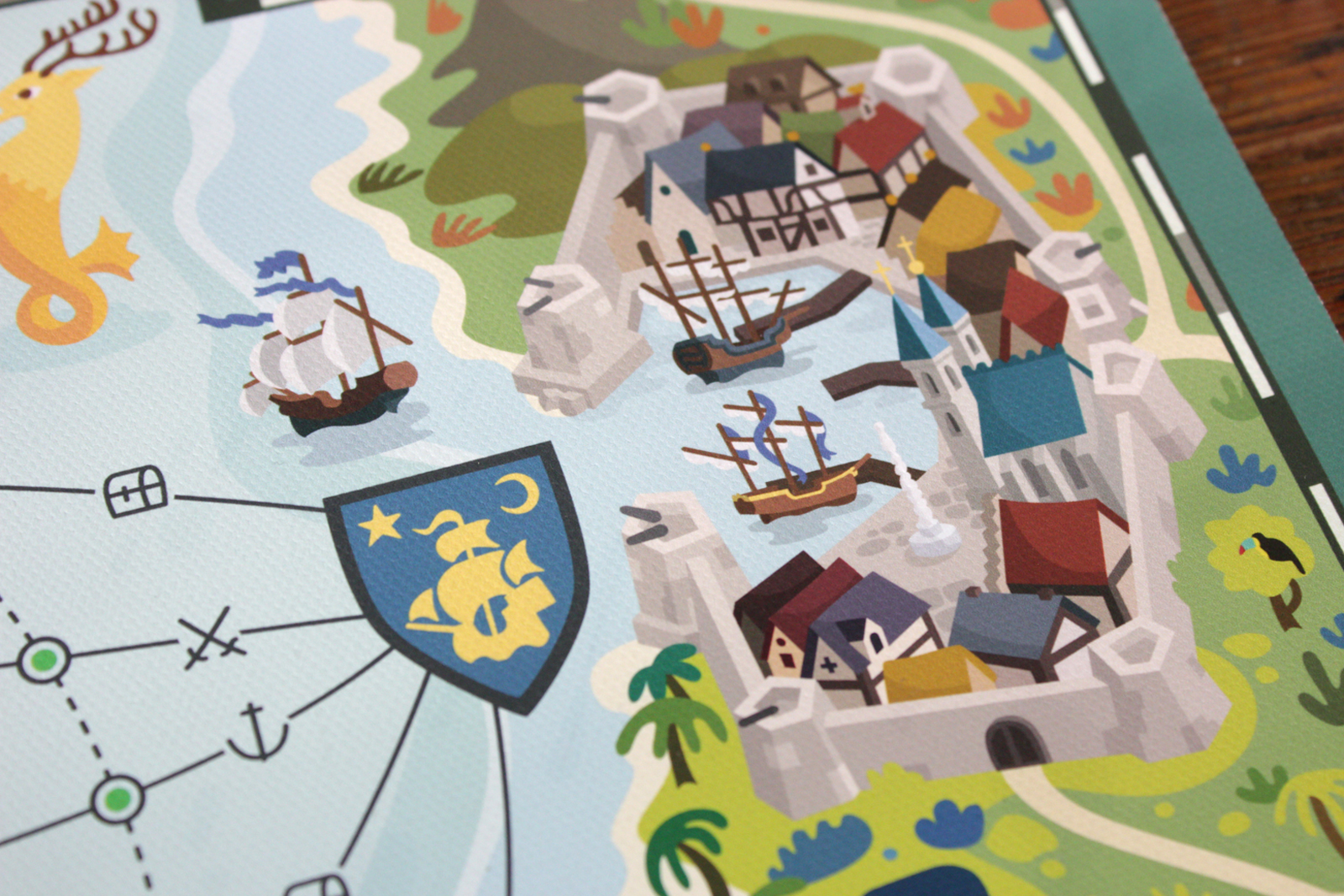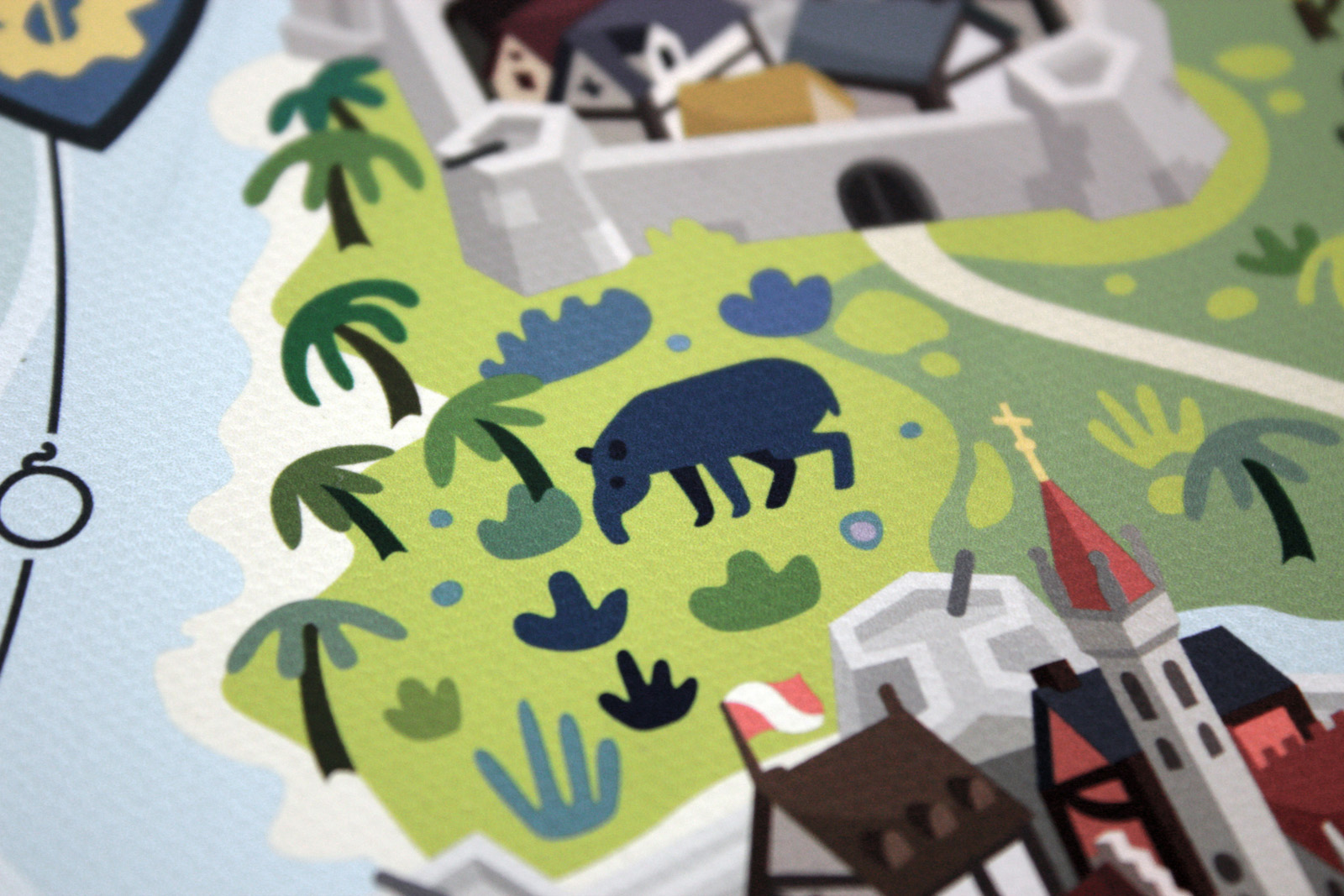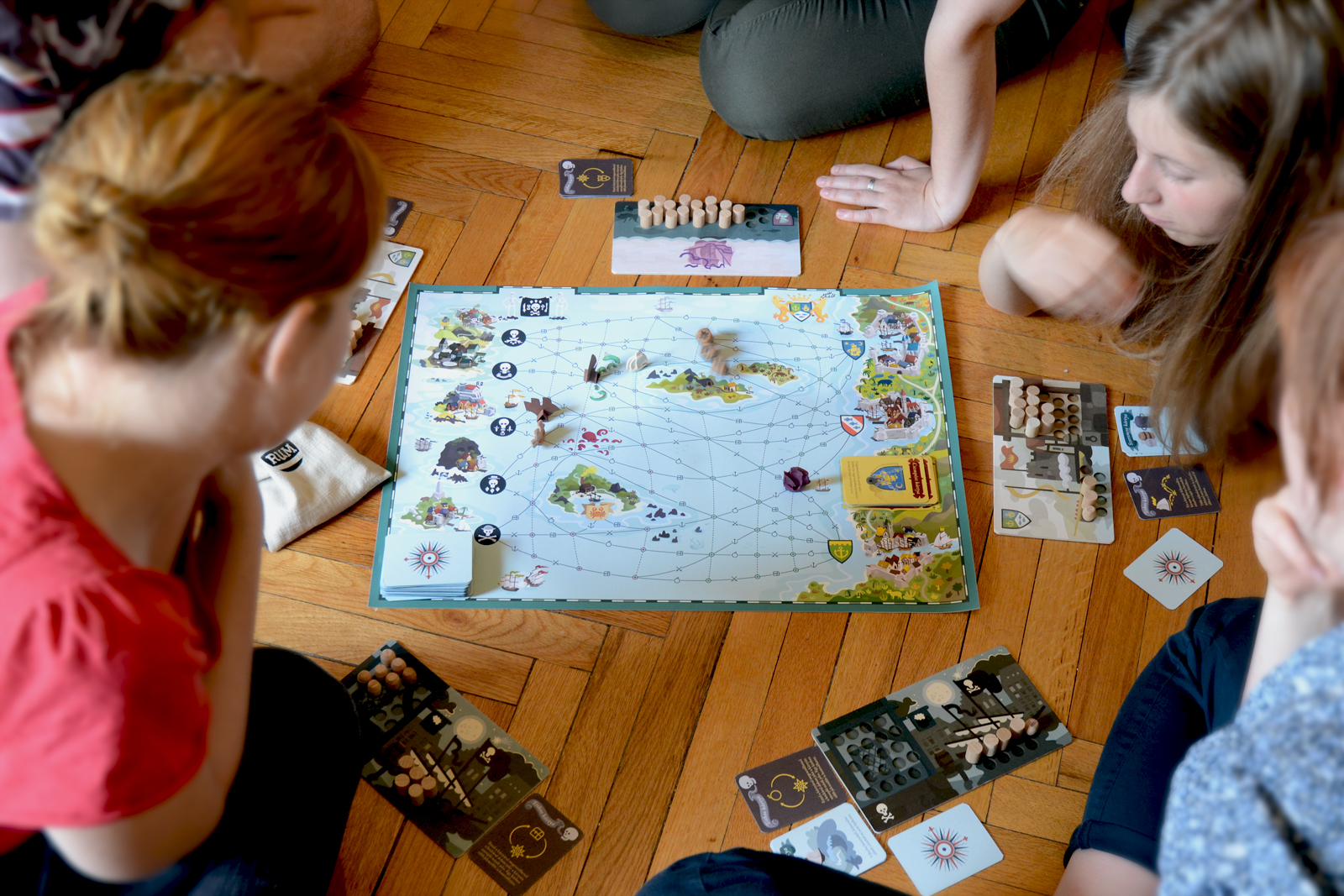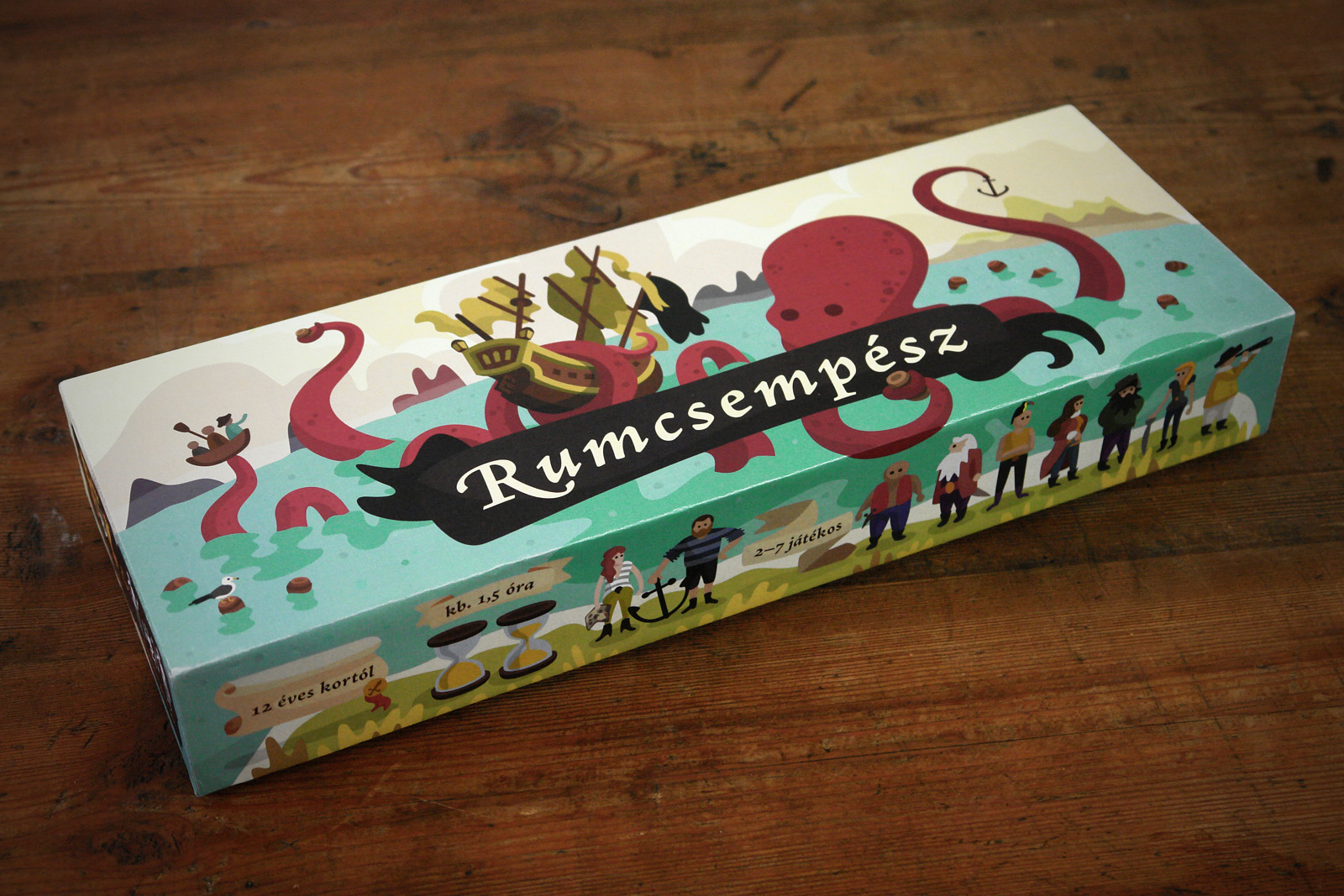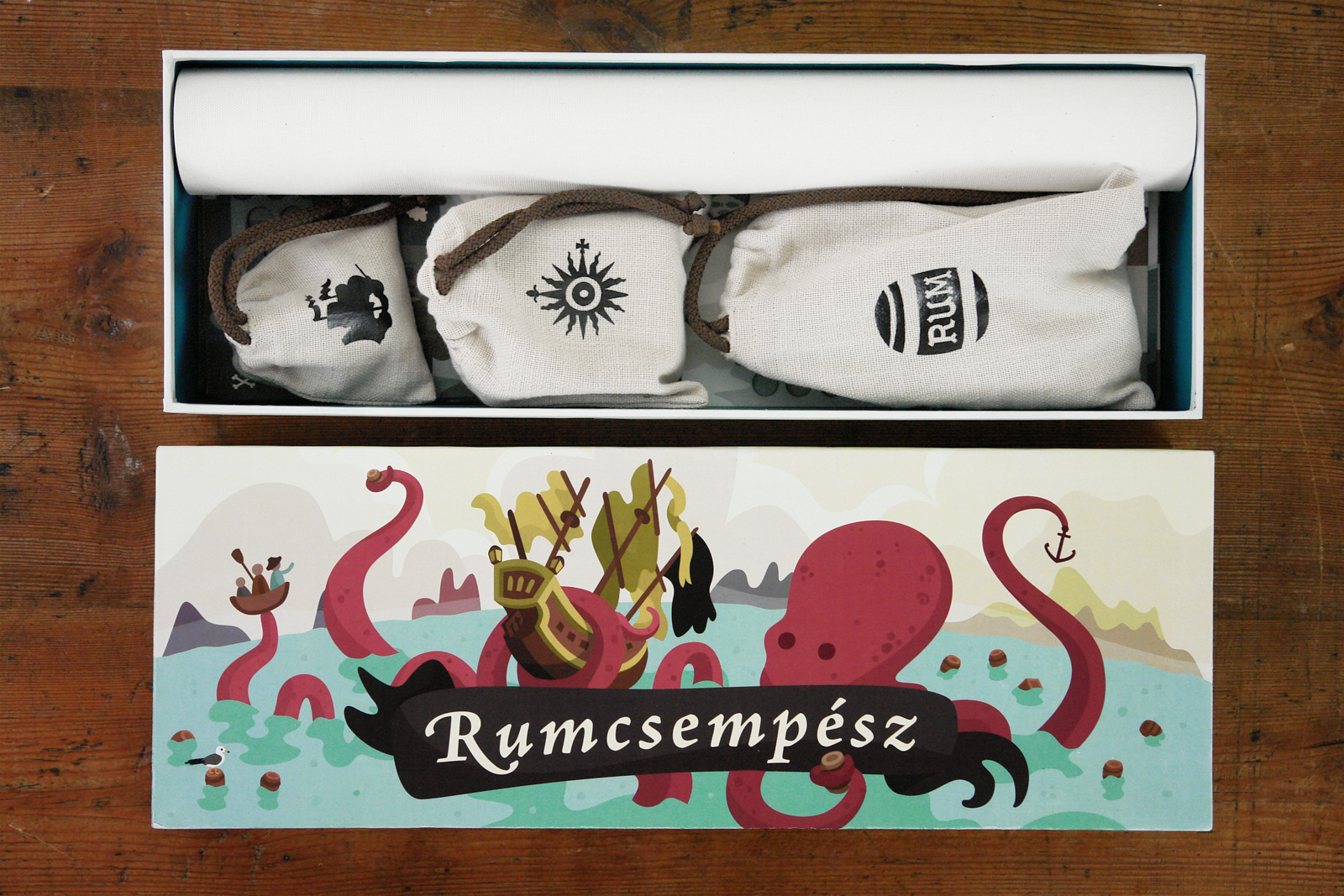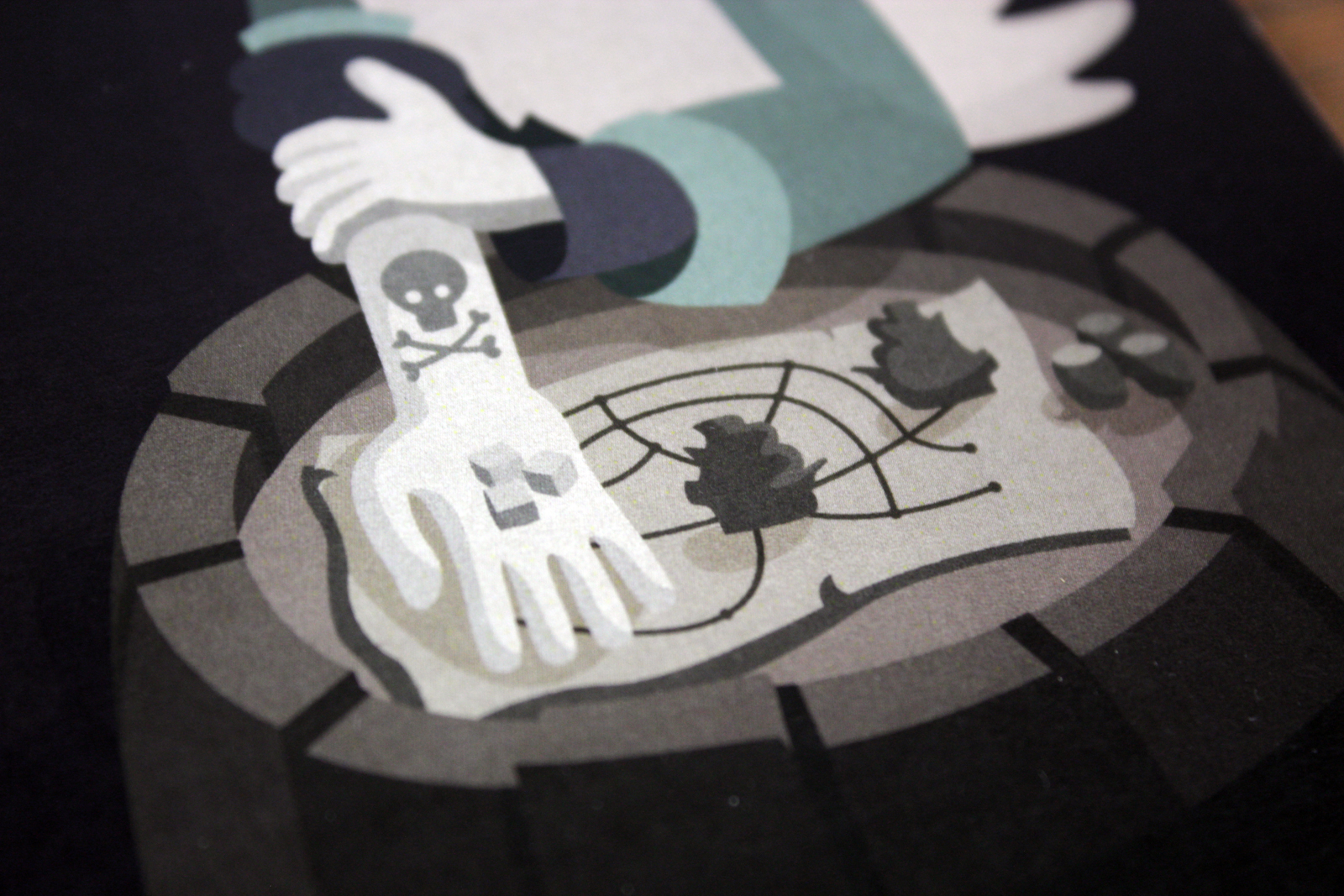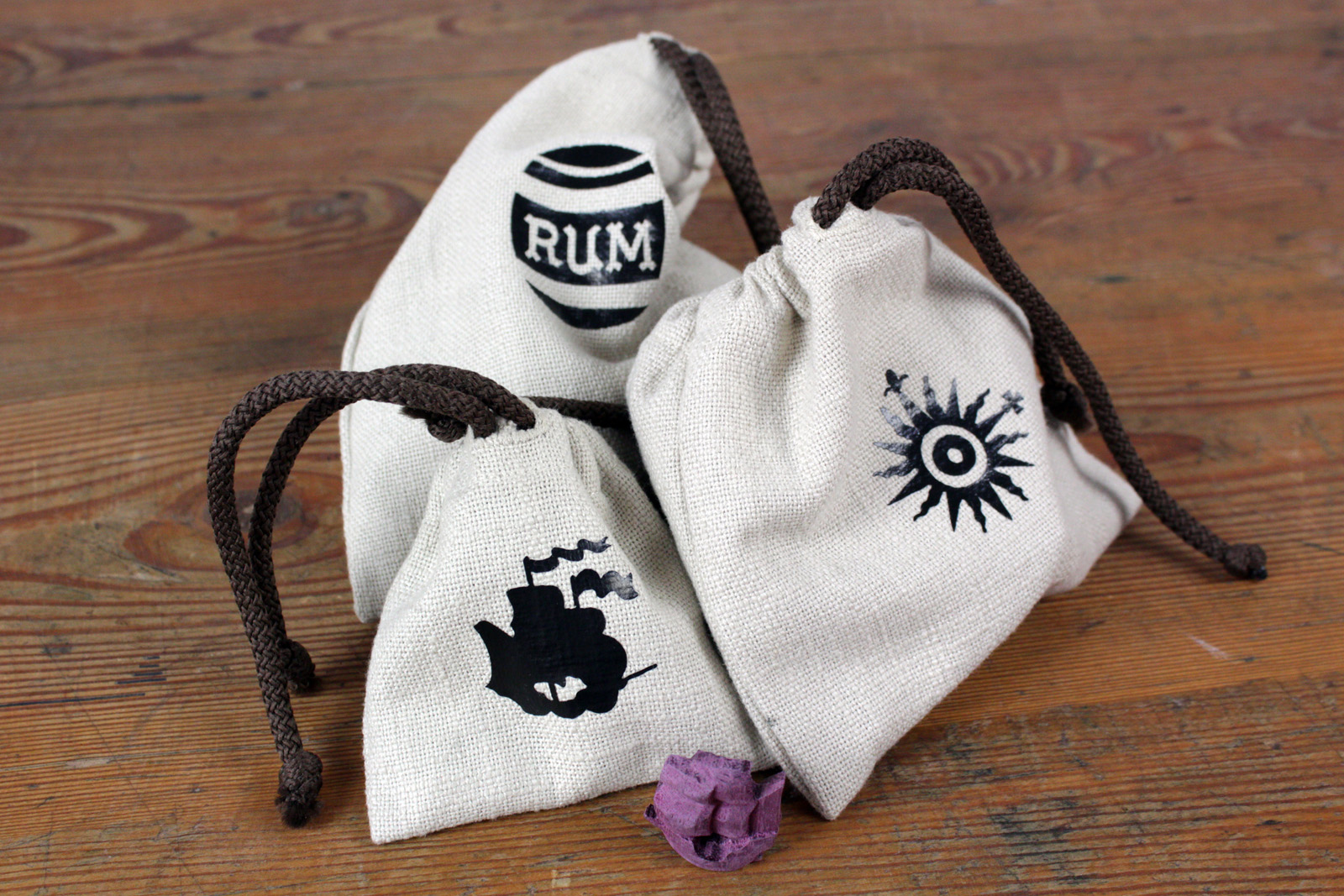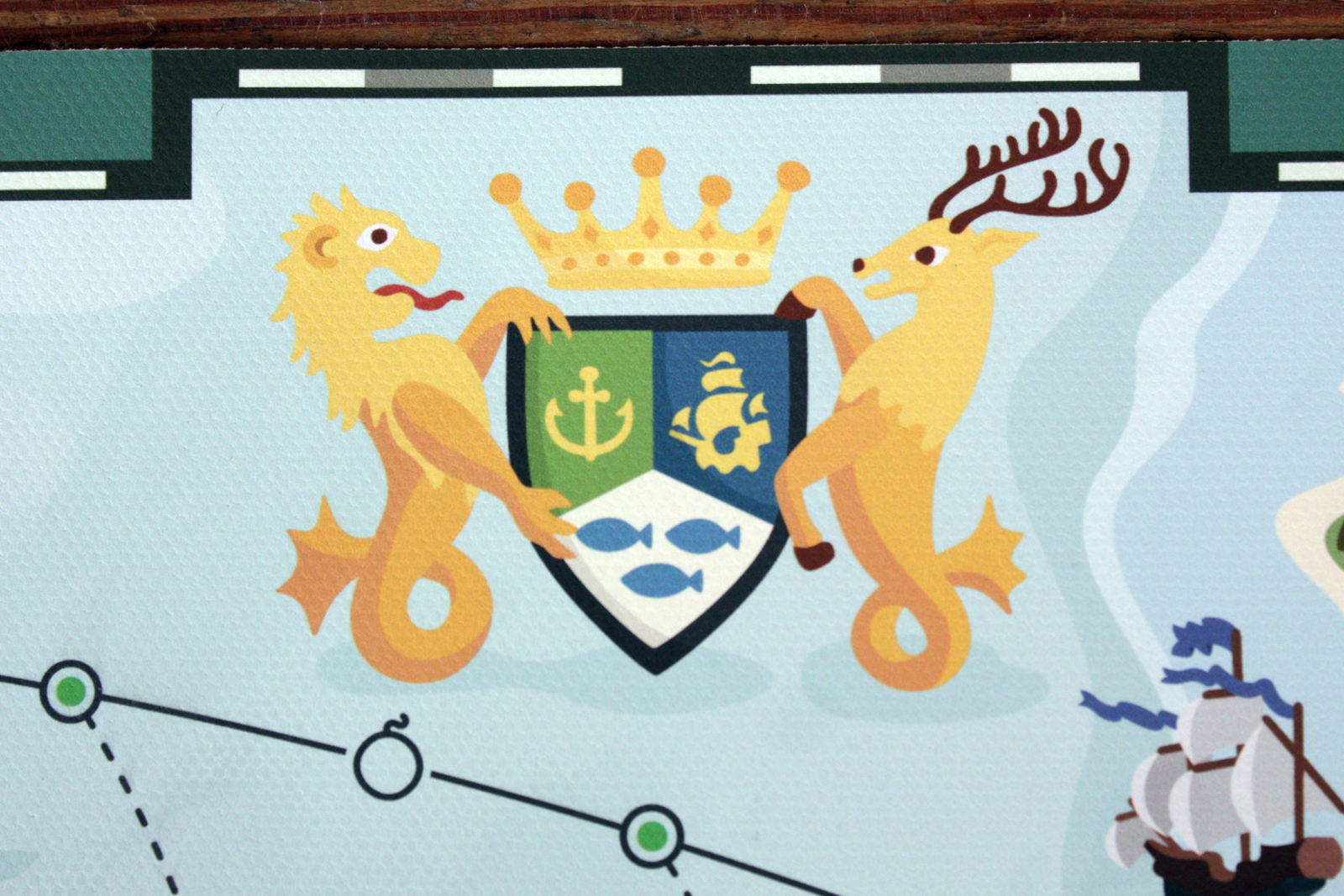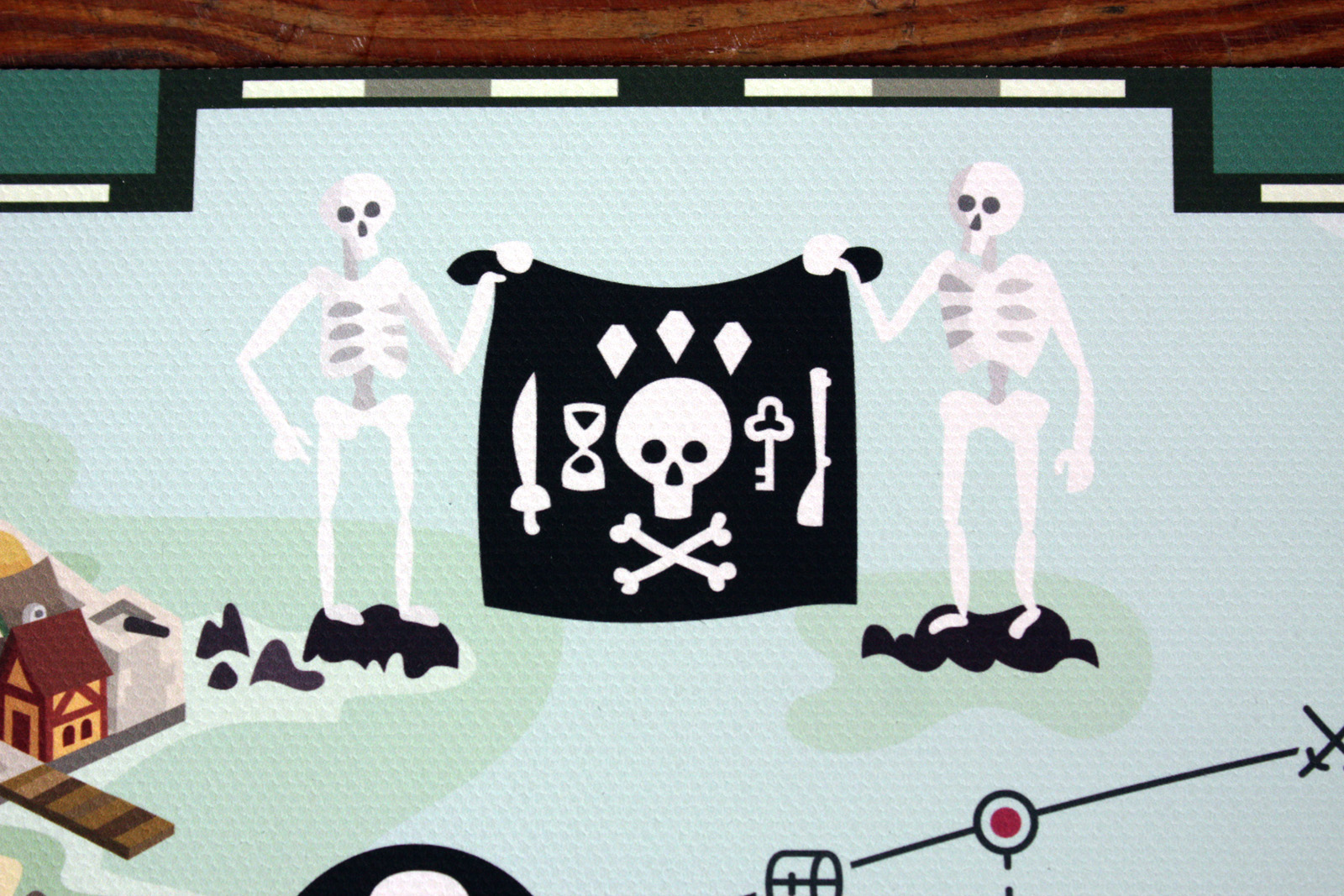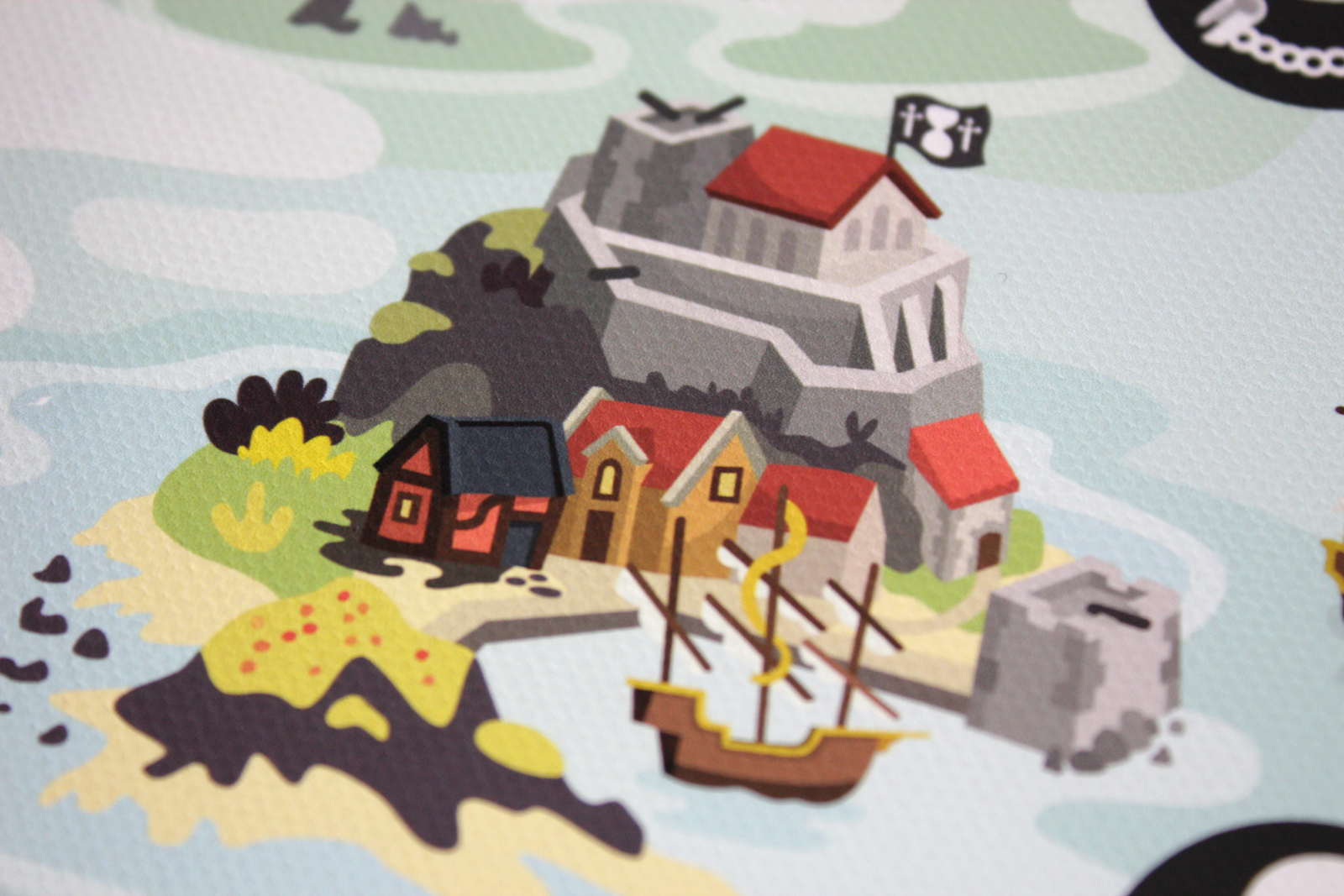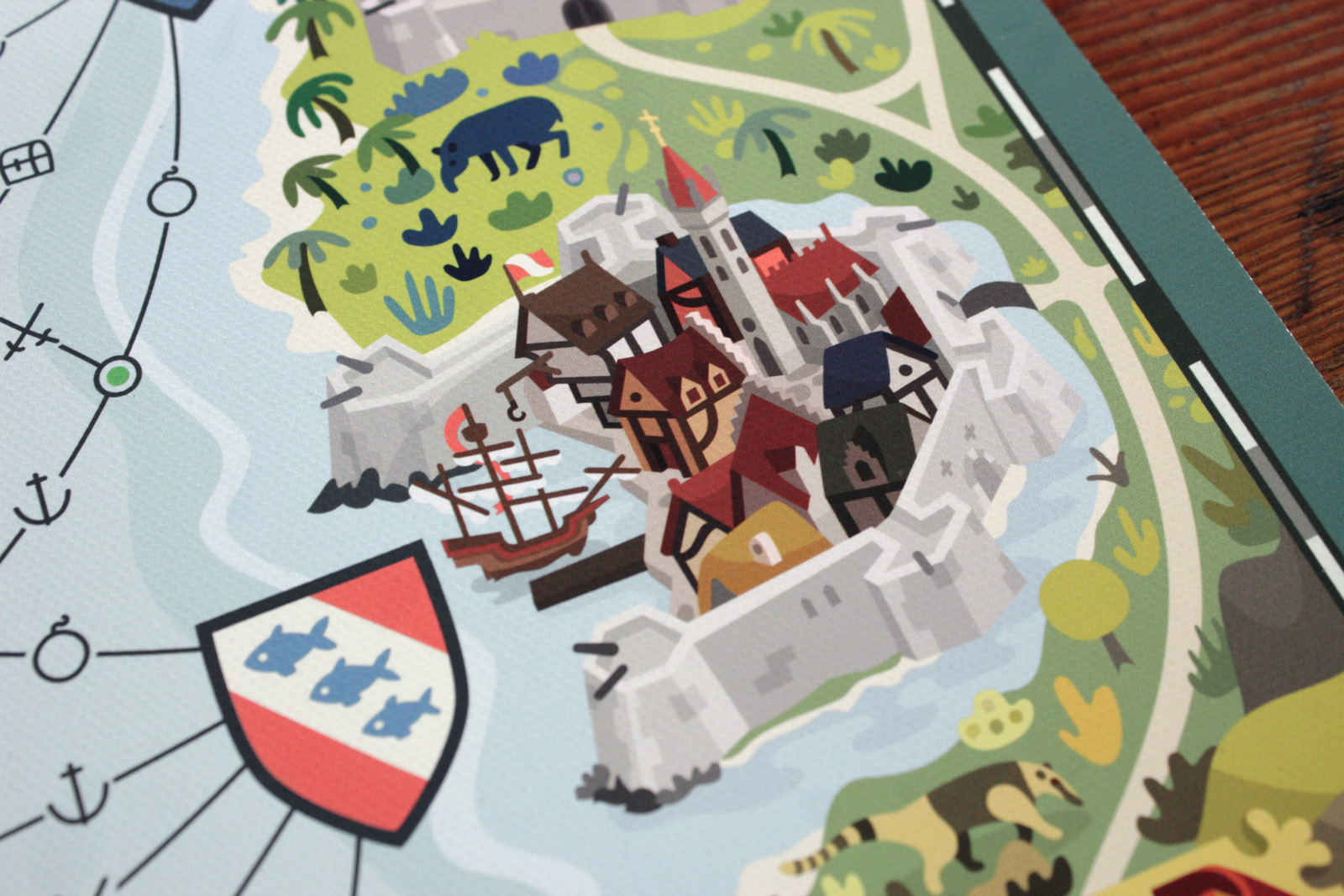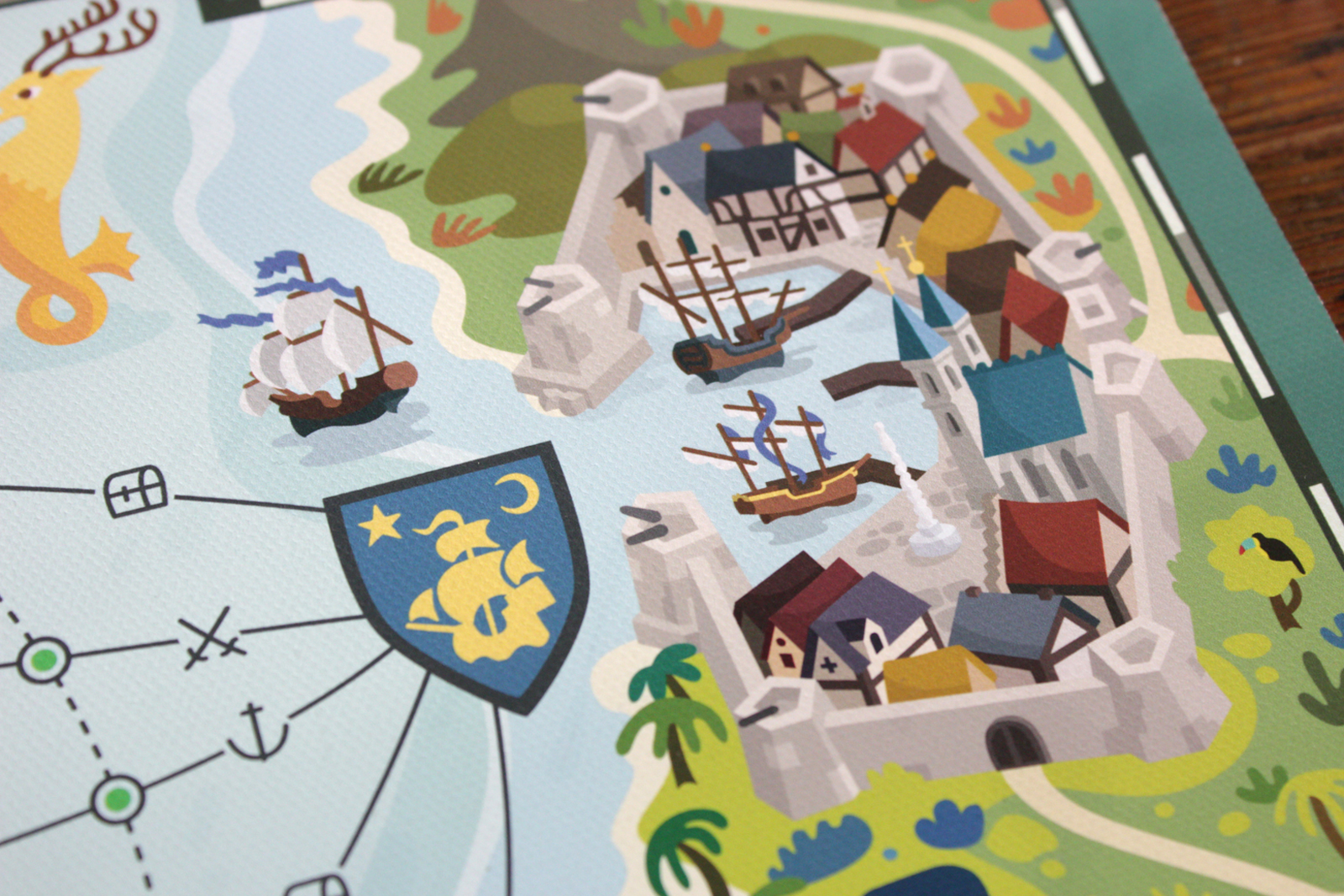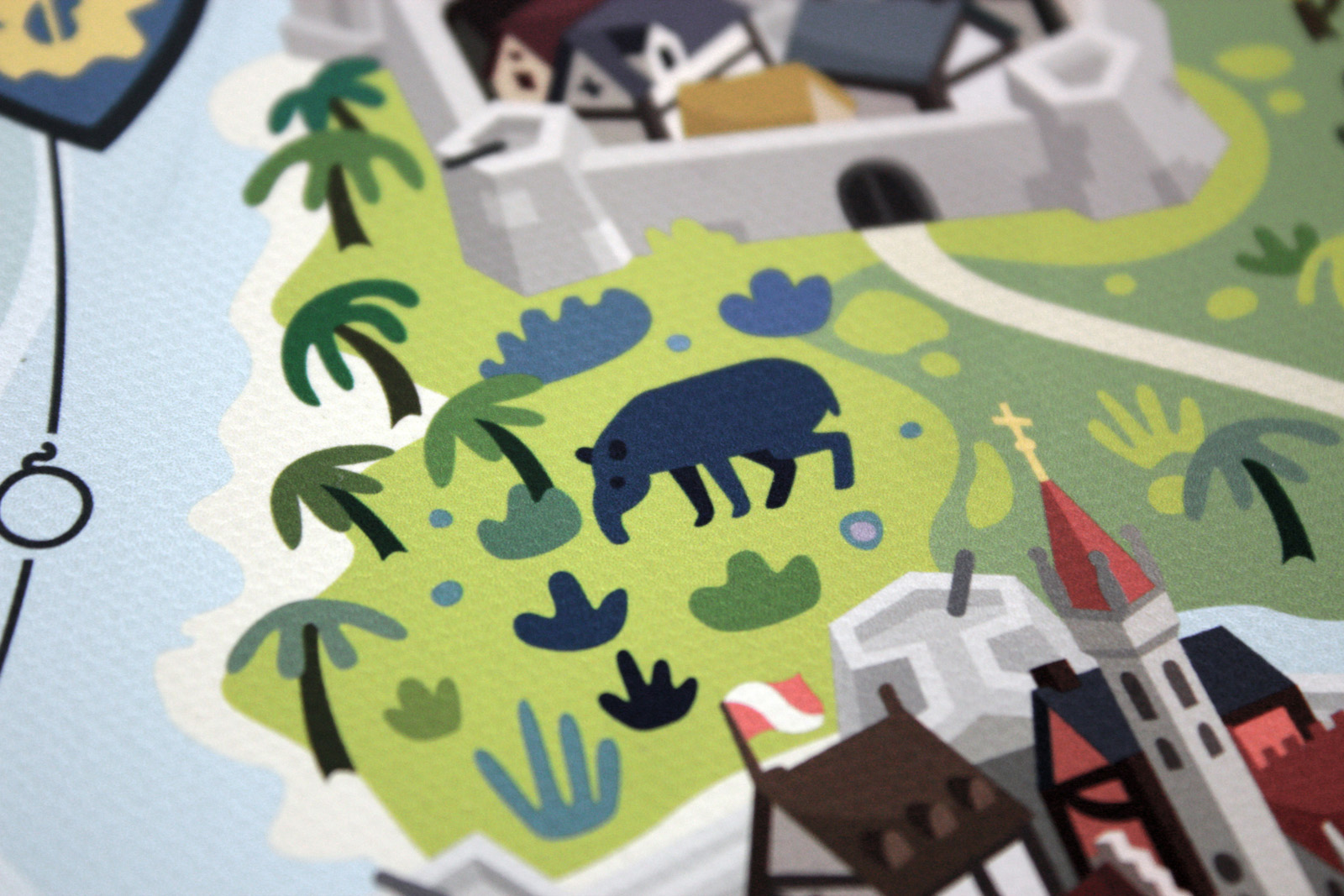 University of West Hungary, Institute of Applied Arts, Faculty of Graphic Design, MA graduation project
___
In the Rum Smuggler, a handful of vigilant brigands are trying to pass the priceless rum to the king's ports. The mission of the pirates is to avoid the dangerous creatures of the sea, may they be either marine beasts, other players disguised as the Royal Fleet or a cursed ghost ship, on their way towards the royal cities. The players must thoroughly consider the risks they are willing to take in order to approach other ships in each round. Although luck has a huge role in this board game, with the help of careful steering and the smart use of cards, any royal sloop, cursed ghost or rum smuggler pirate can come out as the winner from even the most terrible situations.
Thanks to Vanda Szatzker for the translation.
Nyugat-magyarországi Egyetem, Alkalmazott Művészeti Intézet, Tervezőgrafika szak, MA diploma projekt
___
A Rumcsempészben egy maroknyi szemfüles haramia próbálja meg a király kikötőibe juttatni az aranyat érő rumot. A kalózok feladata, úgy elhajózni a királyi városokba, hogy elkerüljék a tengerben ólálkodó veszedelmeket, legyenek azok tengeri szörnyek, de akár a többi játékos a királyi flotta képében vagy elátkozott szellemhajóként. A játékosoknak minden körben mérlegelniük kell, hogy milyen kockázatot vállalnak azzal, hogy közelebb kerülnek más hajókhoz. A szerencse is nagy szerephez jut a játékban, de jó kormányzással és a kihúzott kártyák ügyes felhasználásával a legrosszabb helyzetekből is győztesként kerülhet ki bármelyik királyi őrhajó, átkozott szellem vagy rumcsempész kalóz.