Alma Abonyi, 2014, Hungary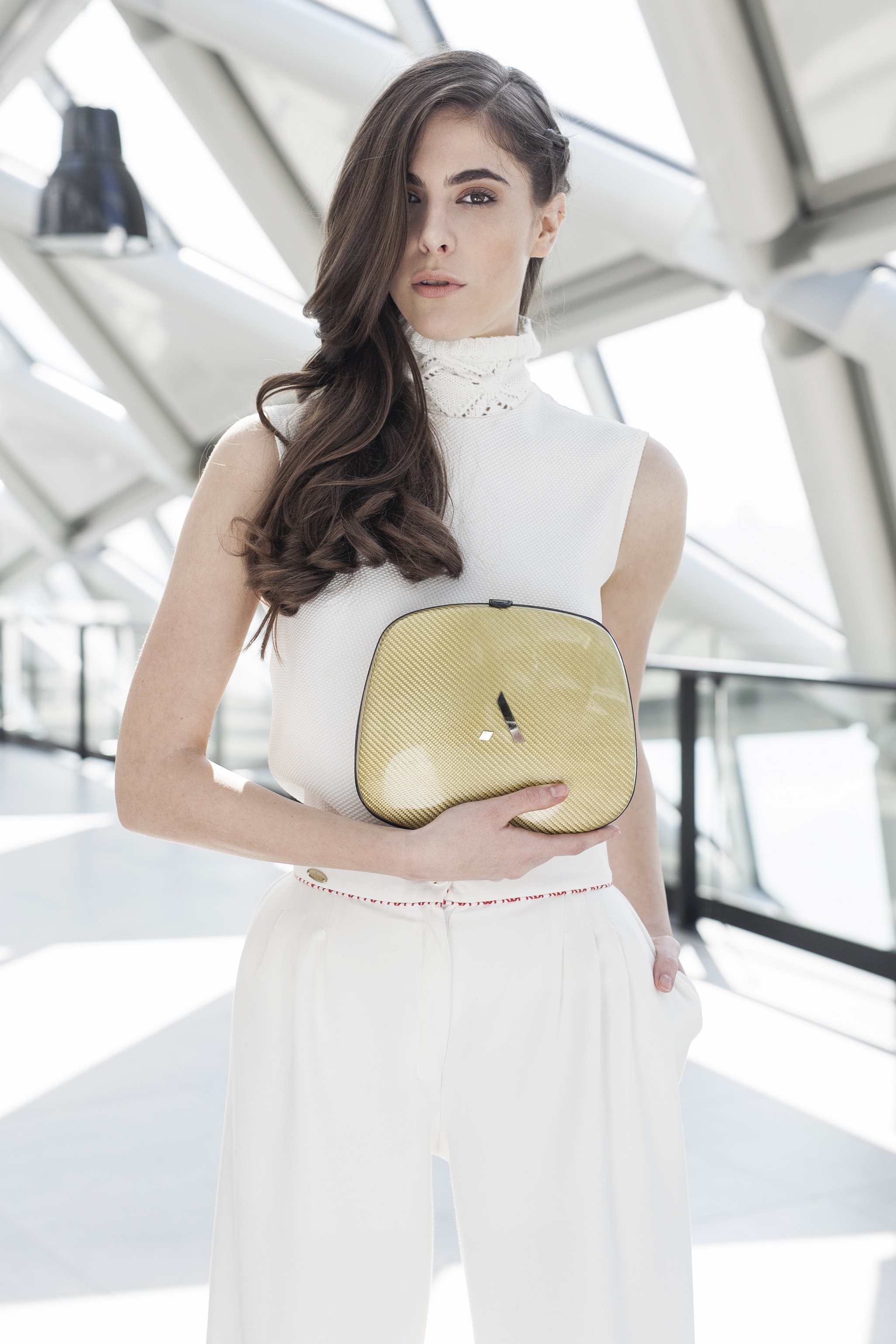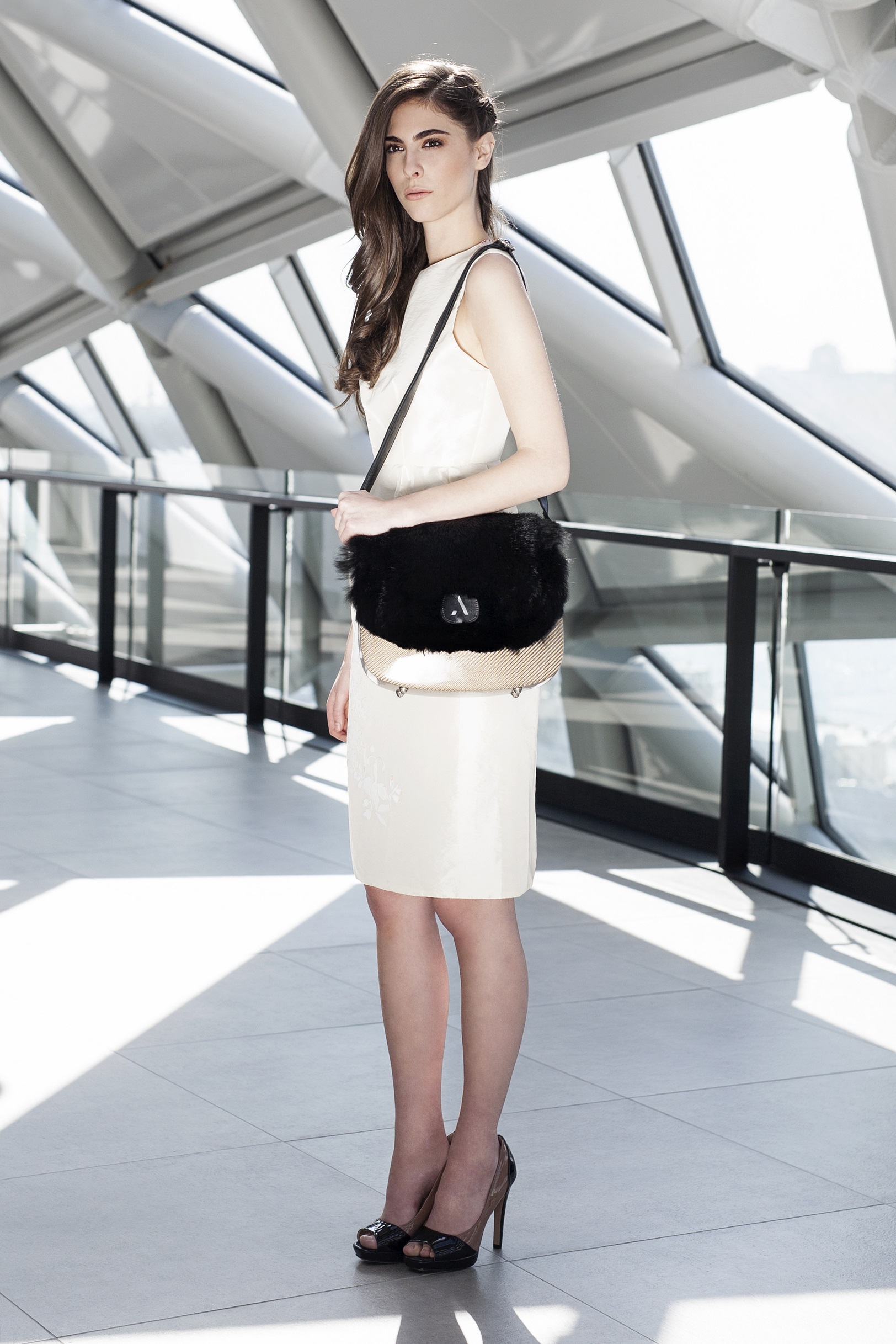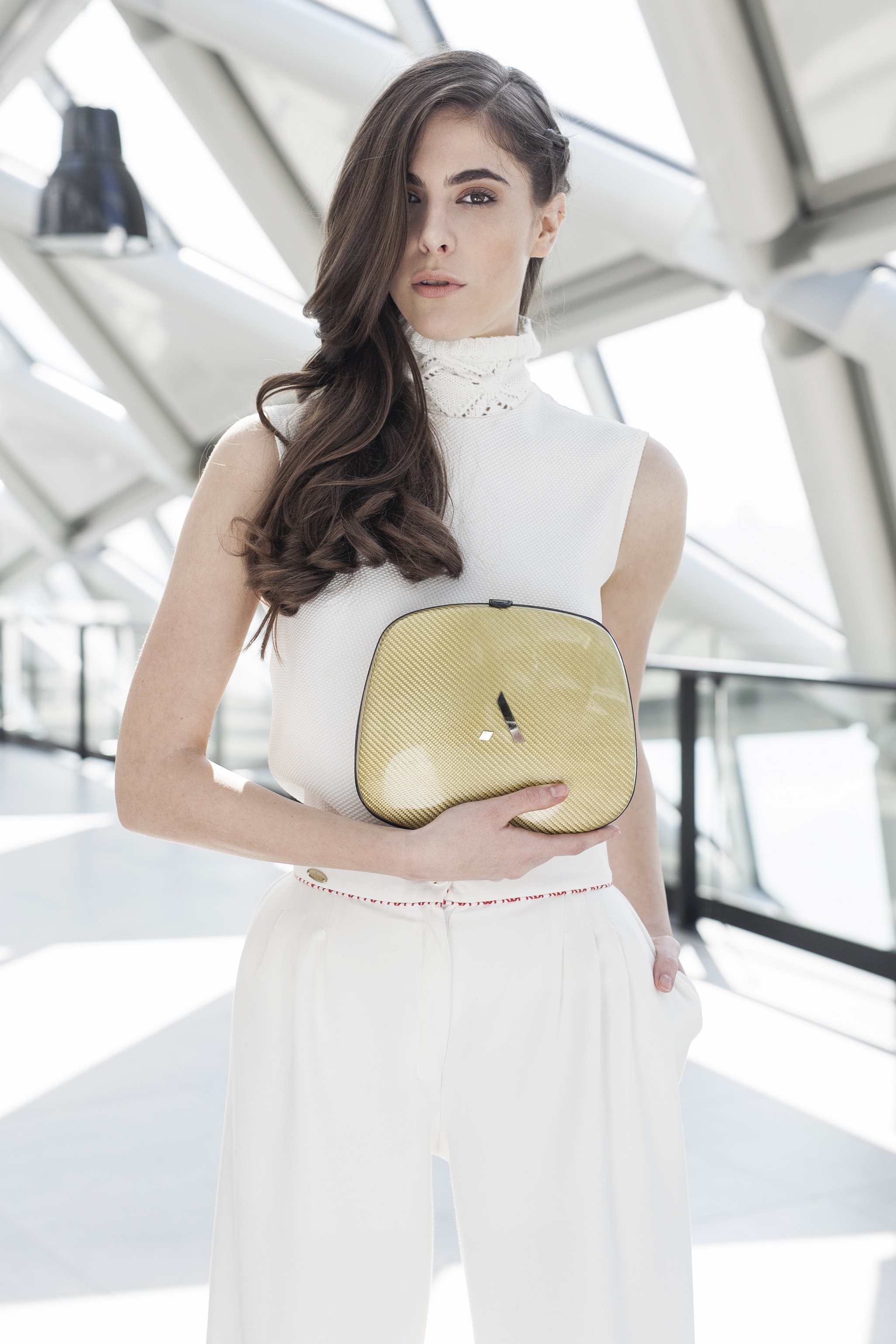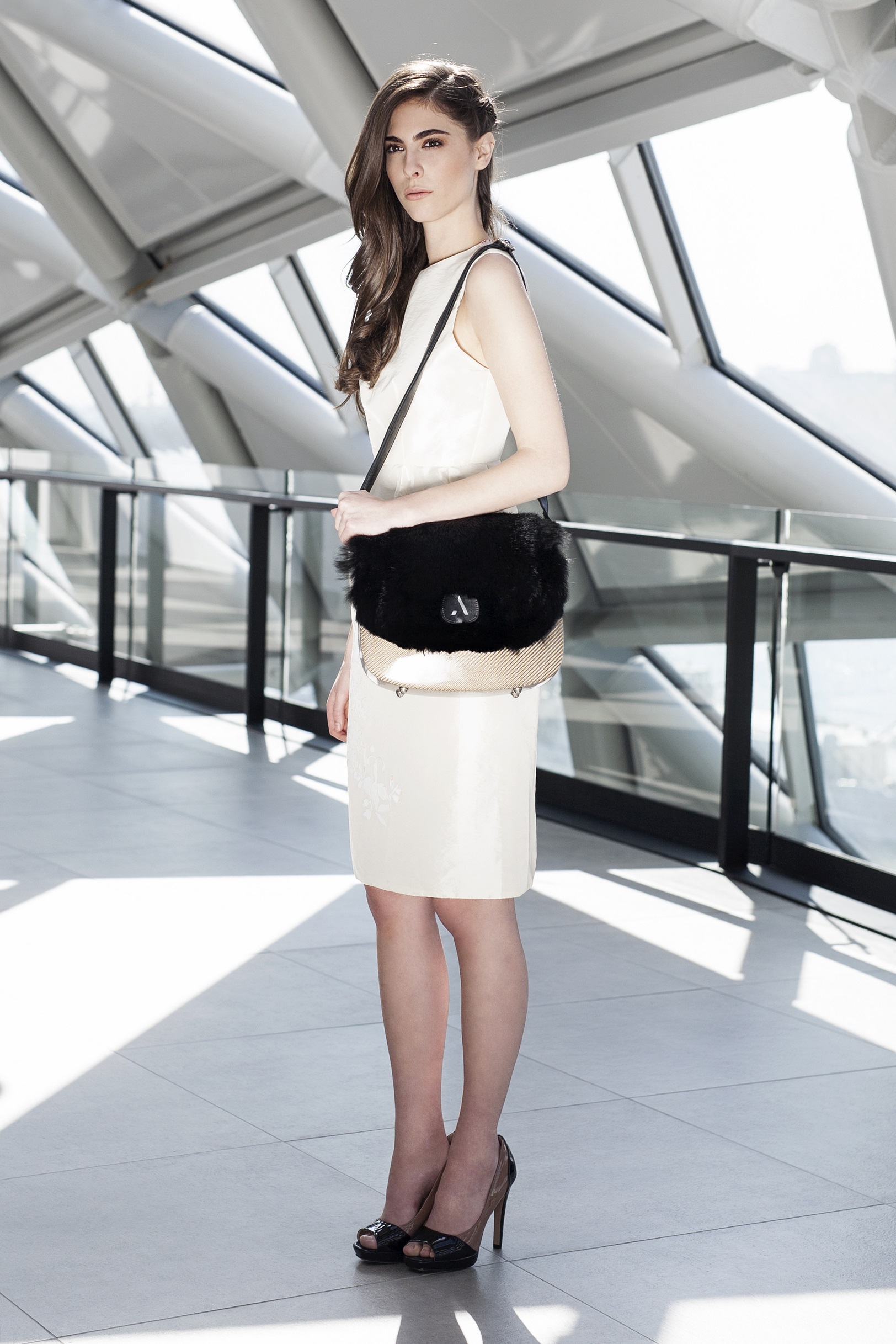 Alma Abonyi bags and jewellery are fine arts and premium accesories in one - their atmosphere and values combine perfect beauty, timeless simplicity, innovative technology and traditional manufacture.
Phoenix collection contains 15 bags, including 5 womens' and 10 unisex pieces. Their materials are not so commonly used in fashion, epoxy resin, carbon- and aluminium weft combined with leather and ocassionally fur. Inside framework is created with fiberglass, epoxy resin and polyurethane foam – which makes the bags light but firm. The designer dreamed Phoenix collection as a permament, but regularly renewing set of accessories, which title was among others inspired by a Fall Out Boy hit.
Az Alma Abonyi táskák és ékszerek egyszerre képzőművészeti alkotások és prémium kiegészítők - a tökéletes szépség és az időtálló egyszerűség, az innovatív új technológia és a tradicionális manufaktúra hangulati világa és értékei keverednek az egyes darabokban.
A Phoenix kollekció 15 táskából áll, ebből 5 női és 10 pedig unisex darab. Anyaguk a divatban ritkábban használt epoxy gyanta, szén- és alumíniumszövet bőrrel és esetenként szőrmével ötvözve. A belső vázat üvegszövet, epoxy gyanta és poliuretán hab alkotja - ettől lesznek egyszerre könnyűek, mégis masszívak. Egy állandó, de folyamatosan megújuló, mindig elérhető kollekciónak álmodta meg a tervező a Phoenix-et, melynek a címét egyébként többek között egy Fall Out Boy sláger ihlette.