S'39 Hybrid Design Manufacture, 2012, Hungary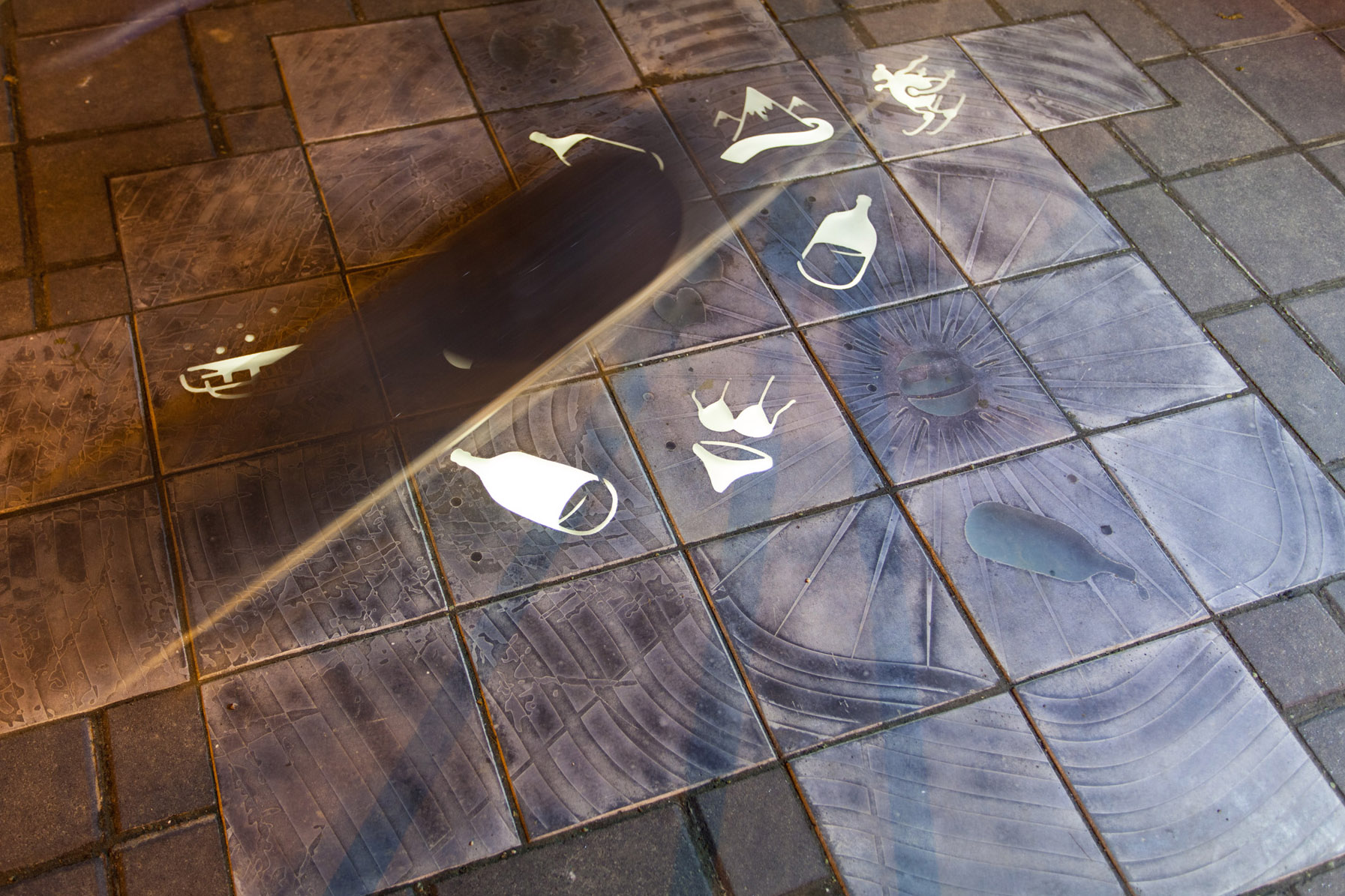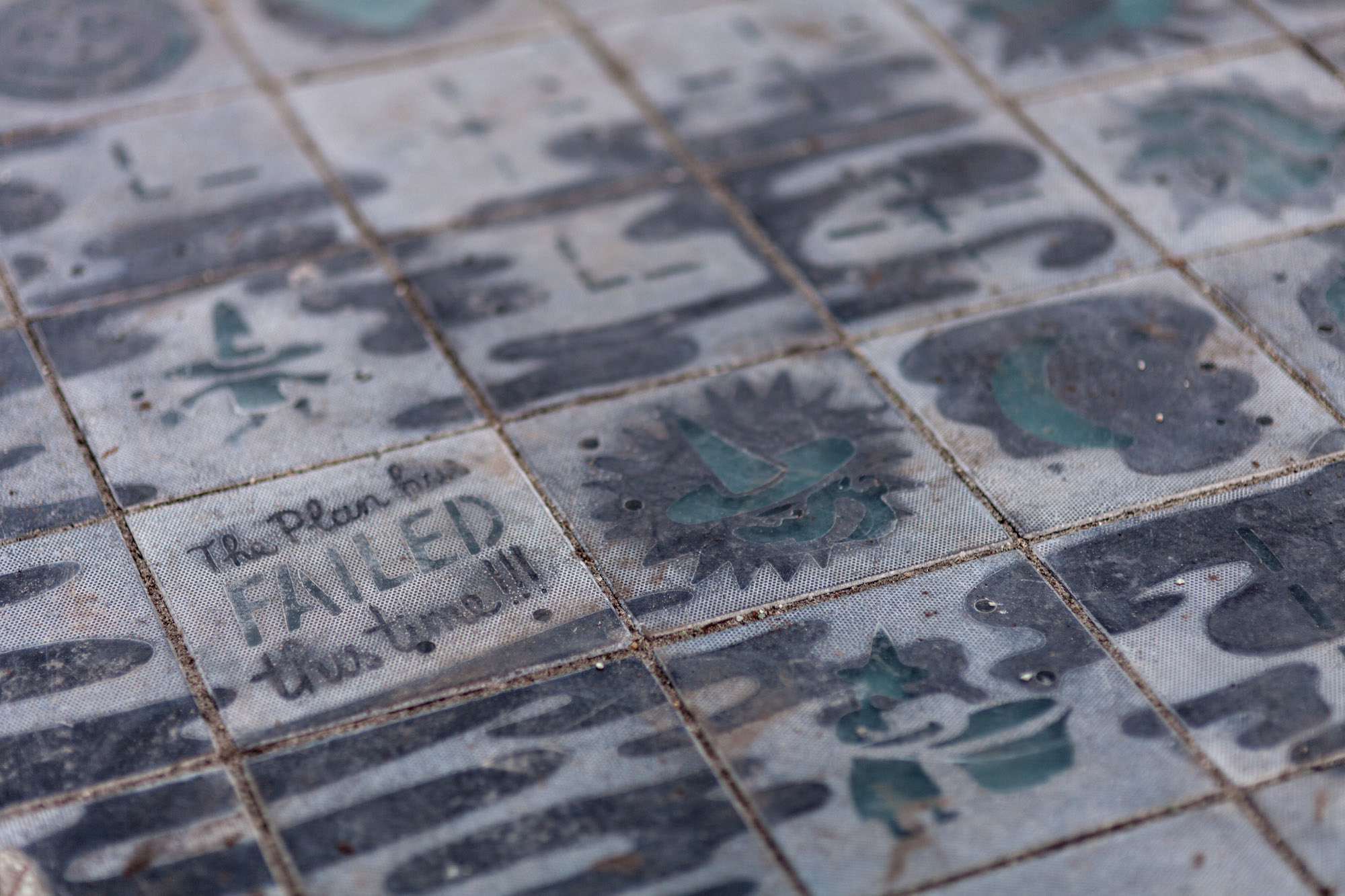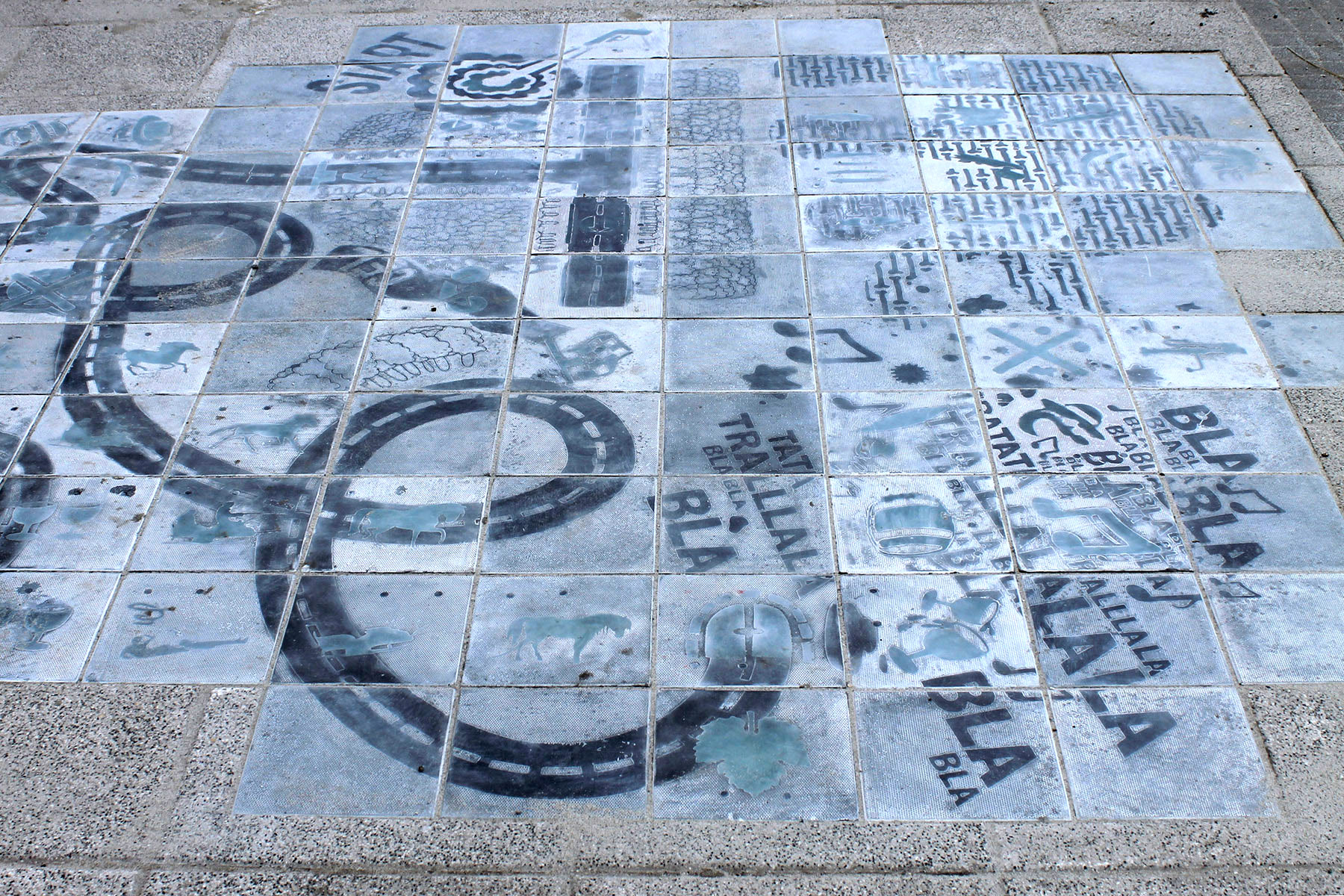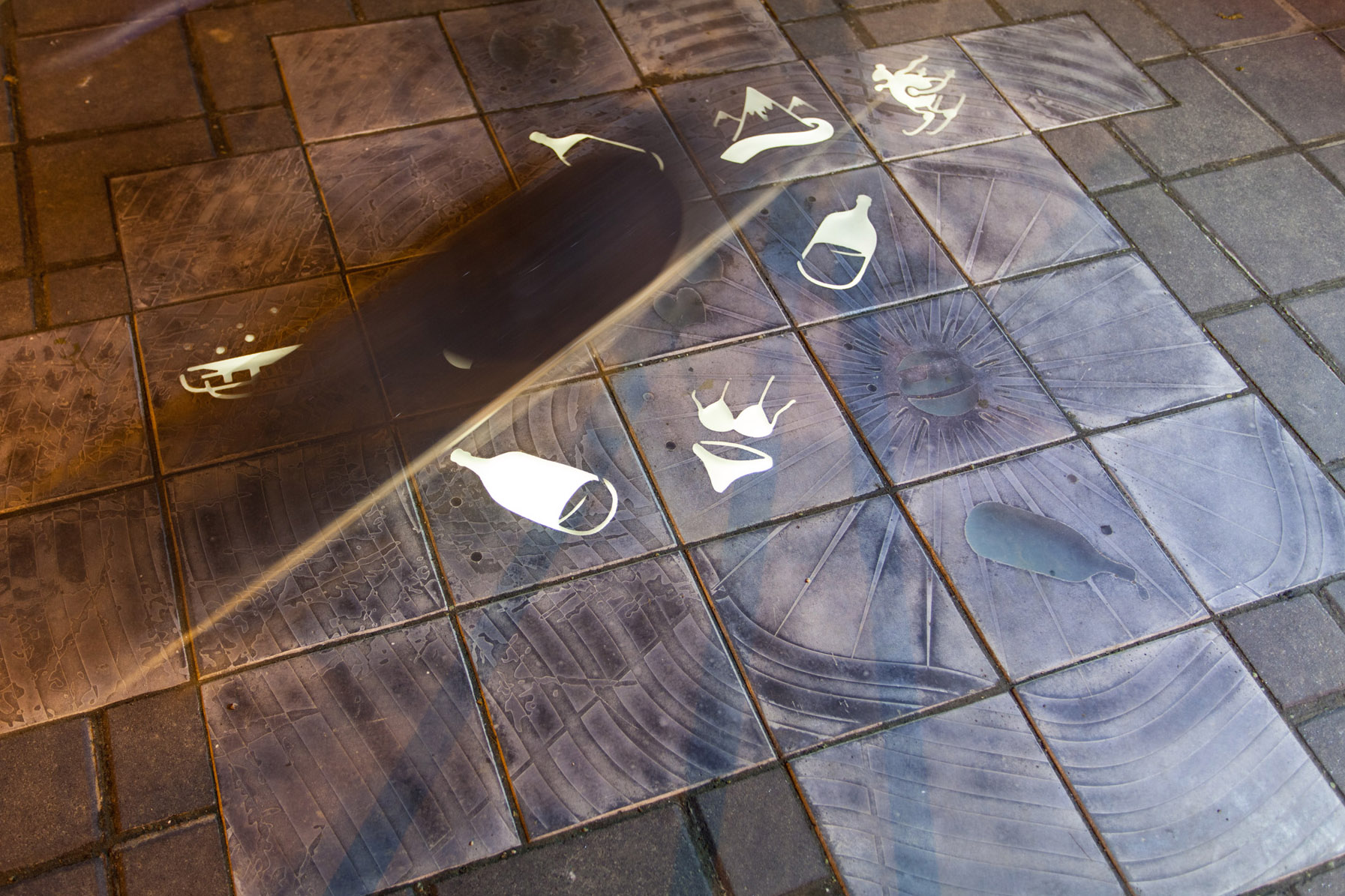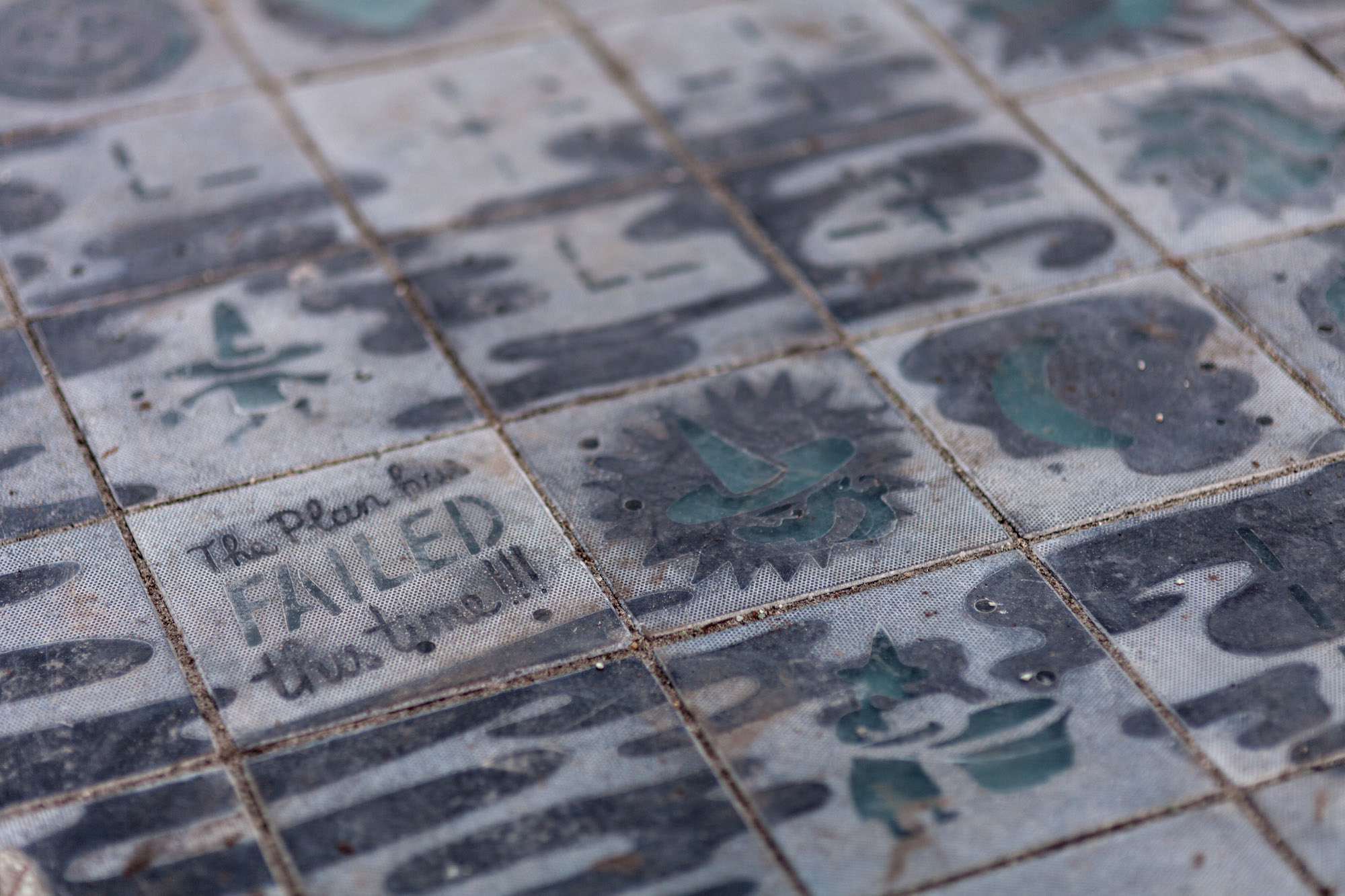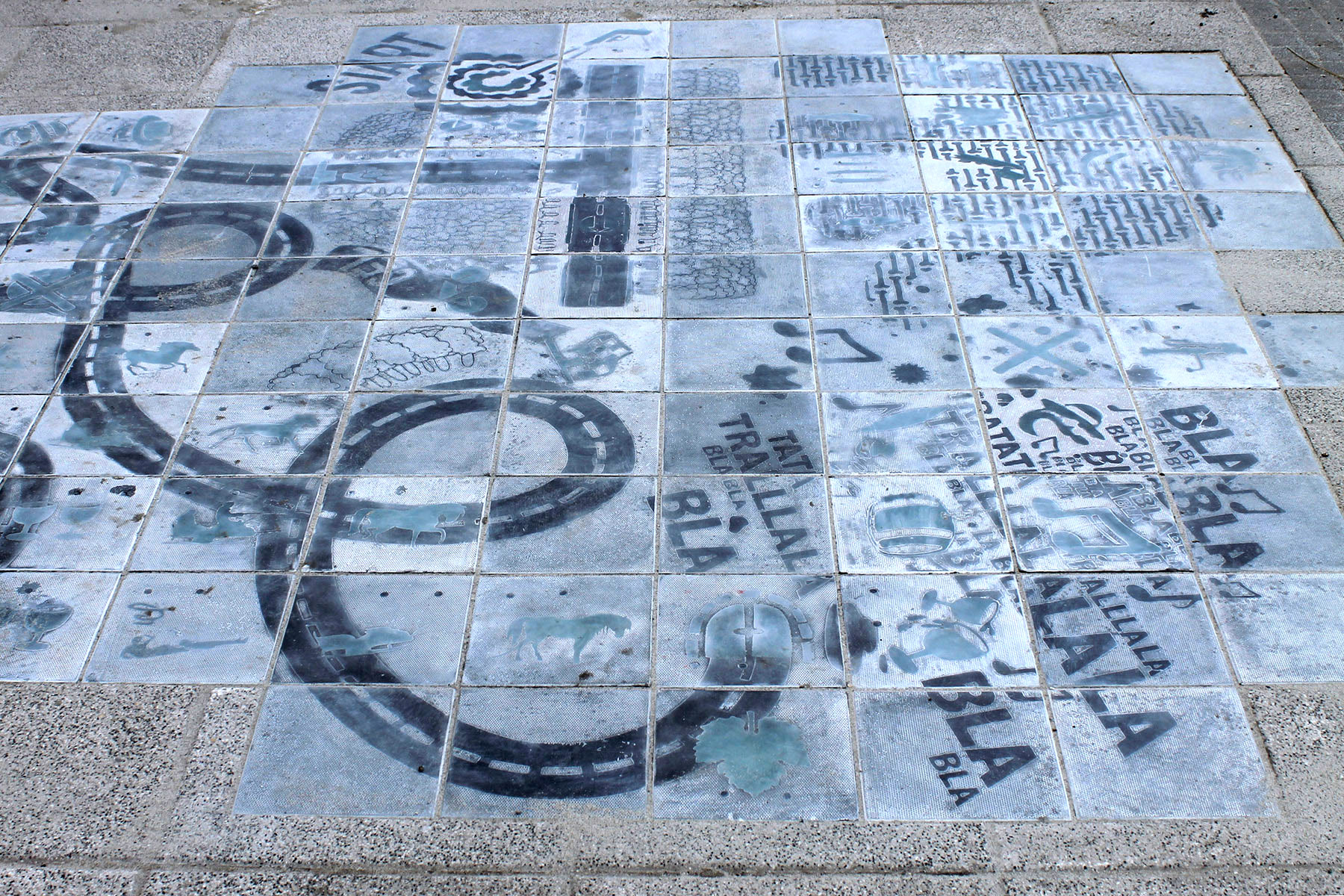 Muki Pix is a special spreading art object, which is a unique cobblestone system with special artistic and cultural content. The essential part of the idea is the variability and the flexibility of the system that is designed to the unique and changing factors of the site. We collected gossips, local stories and urban legends via interviews, historic research, newspapers and spontaneous conversations on-site. Experiencing Muki Pix in the daytime is different from the night. During the day its surface communicates in a subtle and exciting way with modest but detailed and sensible graphic texture. After the sunset lighting effect appears through pictogram-shaped and sensor-operated glass panels built into the concrete blocks, reacting to tree leaves falling and to pedestrians passing by. The active use of Muki Pix fosters the connection of generations living together while it inspires informal conversations between them. The mottoes: coexistence, play and natural activity.
A Muki Pix terülő művészeti alkotás egy-egy speciális helyi tartalommal rendelkező egyedi térburkolati felületet takar, melynek lényegi része a rendszer variálhatósága és alkalmazkodó készsége a terület egyedi és változó paramétereihez. A burkolat felületei Monor hagyományához hozzátartozó történeteket, illetve a környéken jelenleg élő emberektől, kisboltok közönségétől, újságcikkekből gyűjtött személyes történeteket, mendemondákat mesélnek el. Ezek egymás mellett, keveredve, de azonos grafikai nyelvezettel alkotnak egy-egy vizuális egységet. A Muki Pix nappali és éjszakai élménye elválik egymástól. Nappal a felület részletezettsége és visszafogott, de gazdag grafikai tartalma teszi izgalmassá és árnyalttá, míg sötétedés után fényaktivitás jelenik meg rajta, ami a lehulló levelek takarására, vagy az arra járók jelenlétére, mozgására reagál. Lényege a játék, természetes aktivitás, az együttélés, beszélgetés, a mindennapi környezetünkre és történéseinkre való rácsodálkozás.