László Péter Molnár / Maform, 2015, Hungary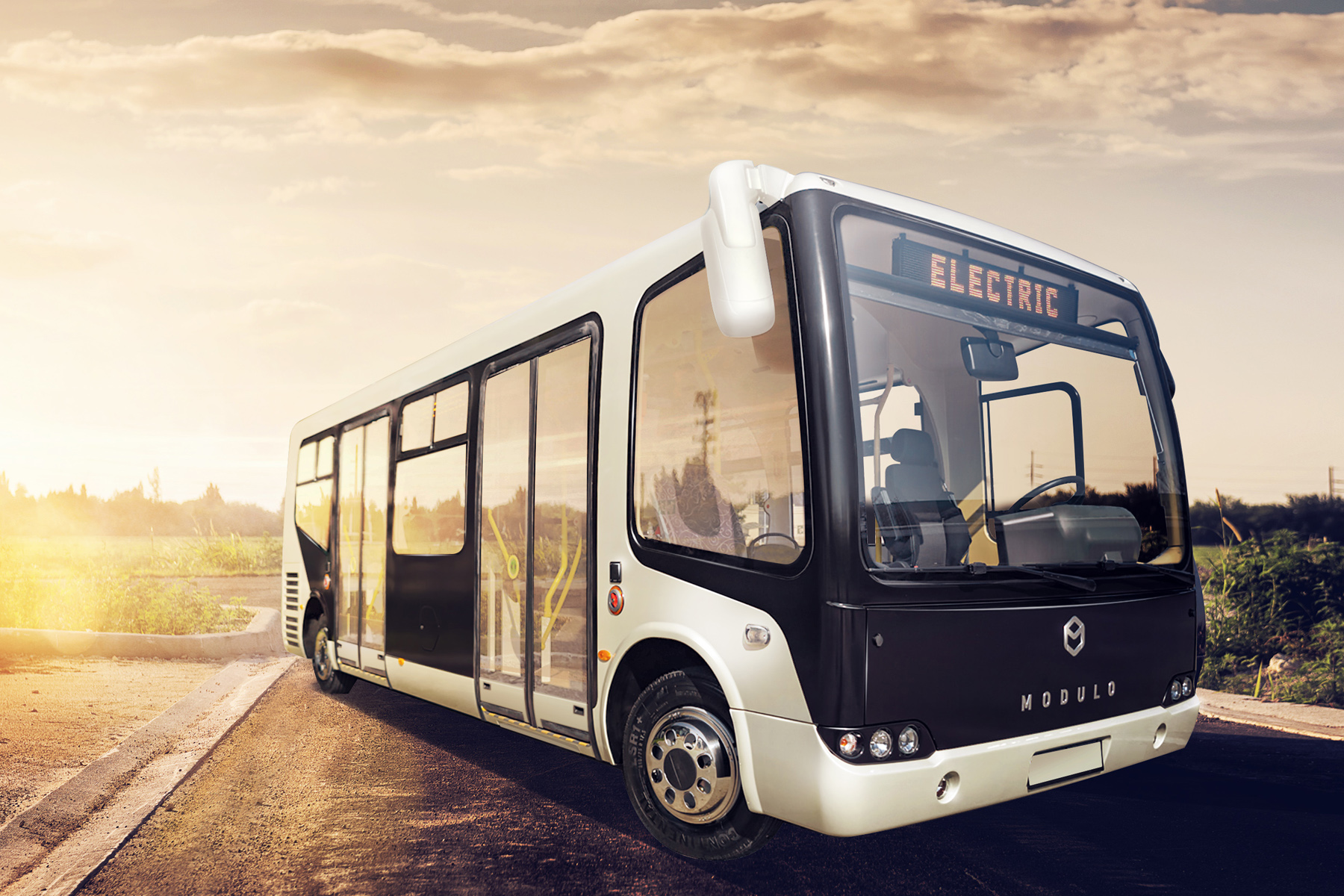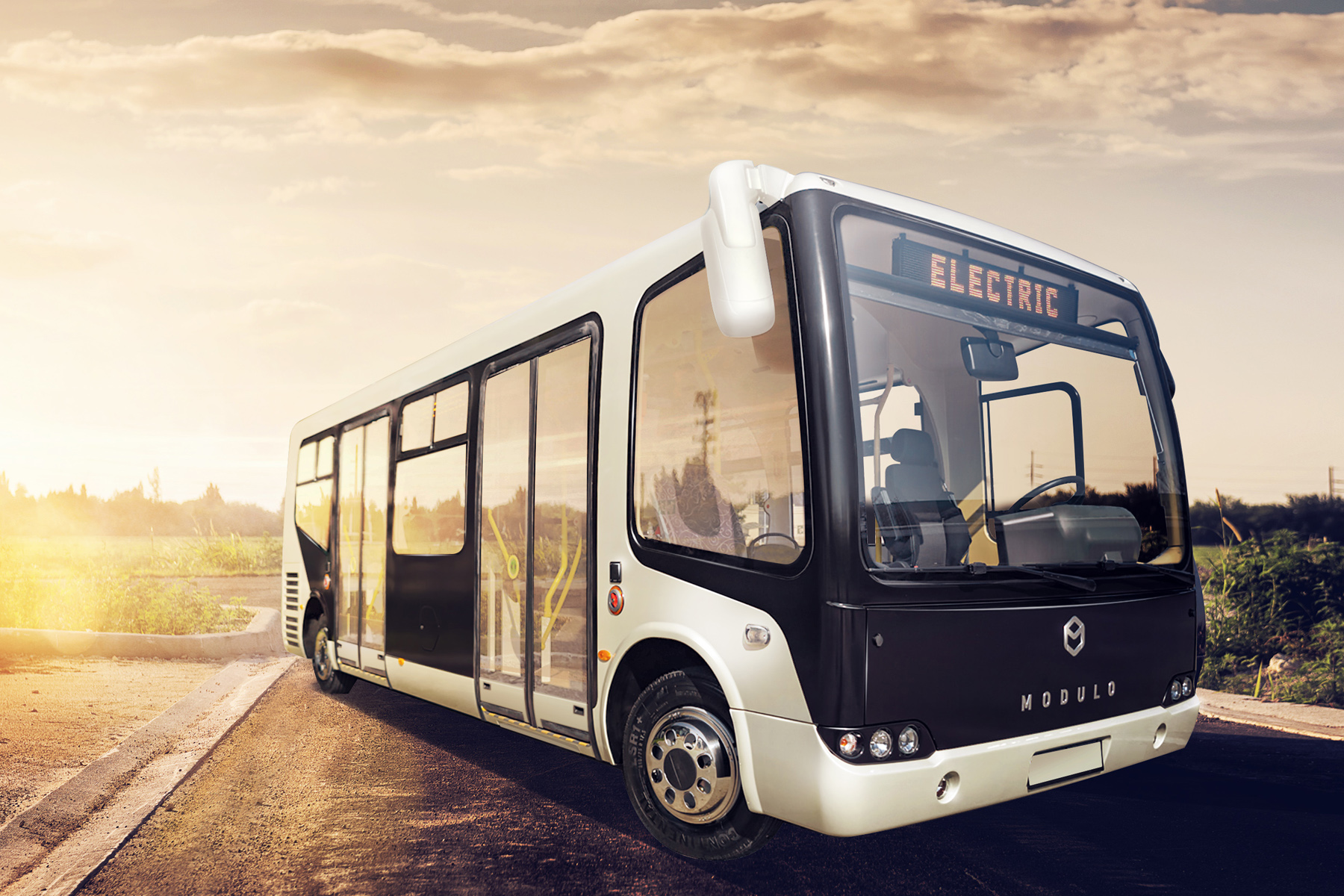 The first electric bus that was made entirely from composite has been already running its test phase on the streets of Budapest. The Modulo midi bus's design was made by the young Hungarian team, Maform and was developed by Evopro.
Thanks to its light structure Modulo causes less load to the roads and more sustainable to the environment. In addition to its size the specially placed doors and wheelbases make this bus extremely suitable for the cumbersome urban traffic, ensure getting on and off of easier.
Modulo may seem small from the outside, but inside it is quite spacious, as the vast majority of the floor is low and nothing interfere the passenger flow. Thanks to its above average window size this bus will be popular on lines running through historical parts of the cities, making travelling into sightseeing. With its pleasant ratio the 8 meters long bus can carry 65 passengers.
Technical development: Antal Varga (Evopro)
A Maform csapata készítette az Evopro által fejlesztett Modulo midibusznak a formatervét, aminek az elektromos hajtású prototípusa már megkezdte próbaidőszakát Budapest néhány vonalán.
A Modulo különlegessége, hogy ez a világ első kompozit, vagyis üvegszálas műanyagból készült elektromos busza, ami így 2 tonnával könnyebb a hagyományos buszoknál, jóval kisebb terhelést jelentve ezzel az utakra és a környezetre. A városi közlekedésre mérete mellett a széles utasajtók egyedülálló elrendezése teszi kiválóan alkalmassá. A busz teljes hosszának 30%-át az ajtók teszik ki, ezzel jelentősen megkönnyítive a le- és felszállást.
A kívül kicsinek tűnő midibusz belül kifejezetten tágas. Az alacsonypadlós szerkezetnek és a beltér átgondolt elrendezésének köszönhetően semmi sem akadályozza a gyors utasáramlást. Az átlagosnál jóval nagyobb ablakok nagyszerű kilátást biztosítanak, ezzel a Modulo különösen népszerű lehet városok történelmi negyedeiben. A kellemes arányokkal rendelkező 8 méteres buszban 65 fő utazhat.
Műszaki fejlesztés vezetője: Varga Antal (Evopro)