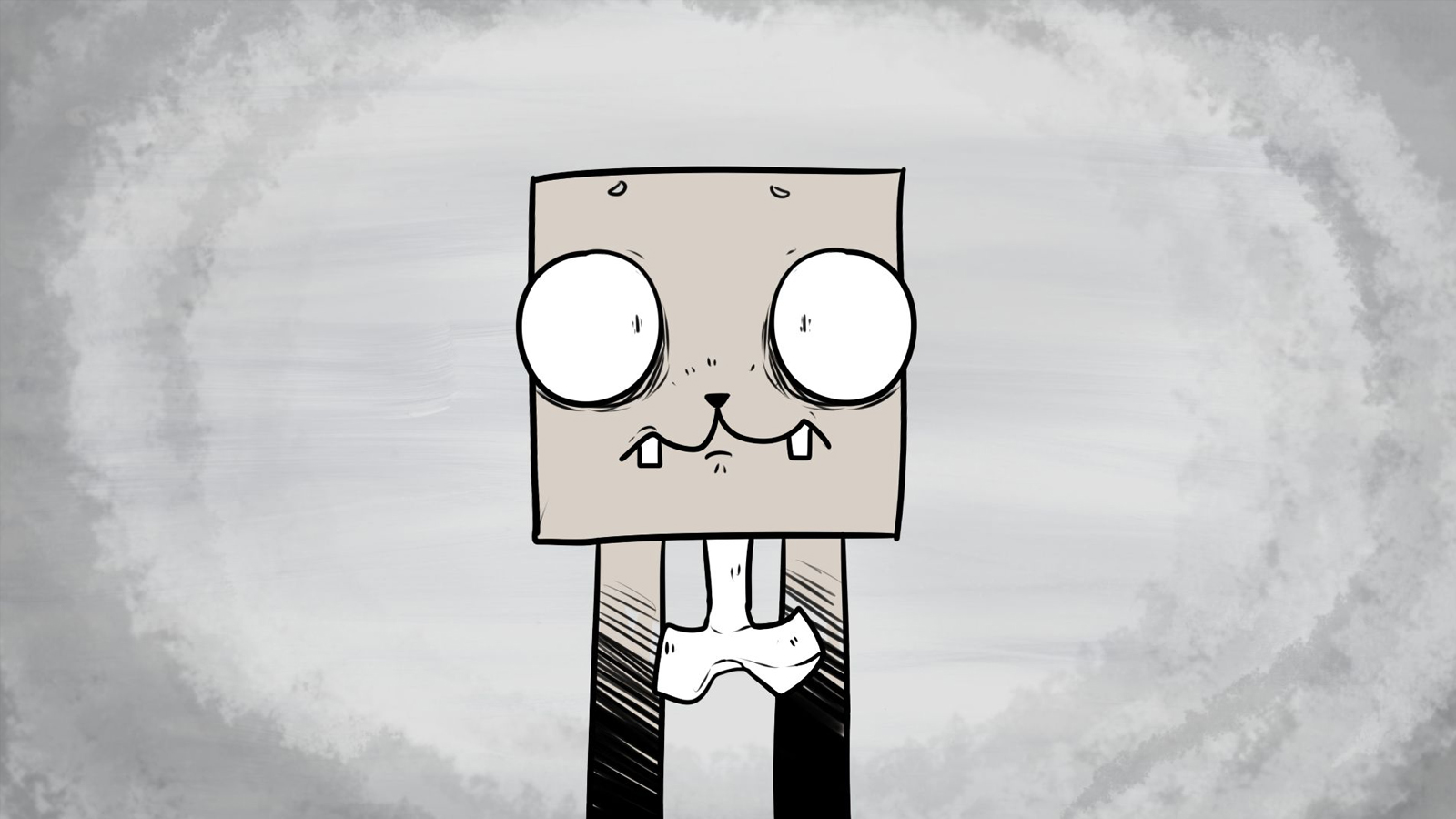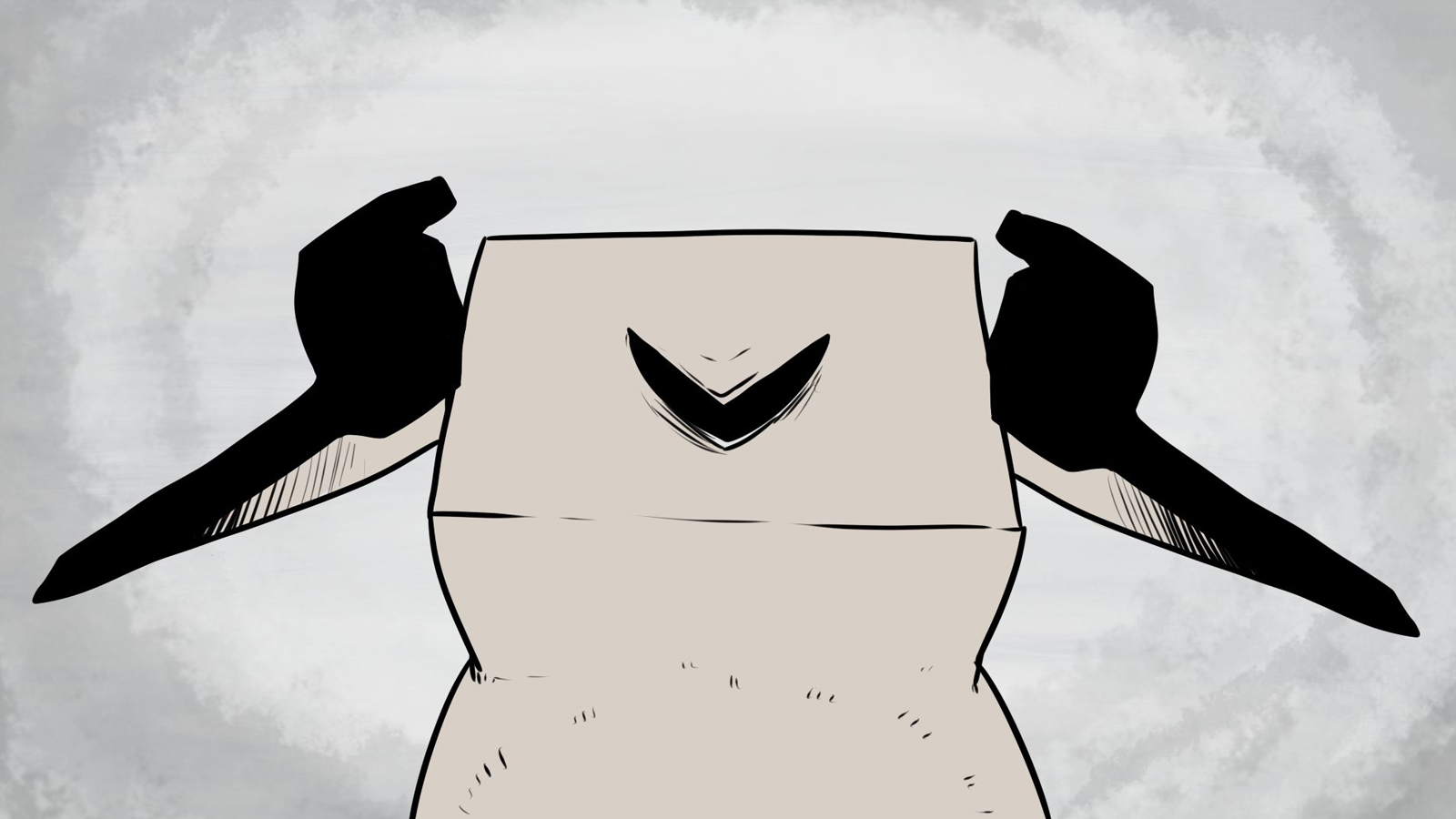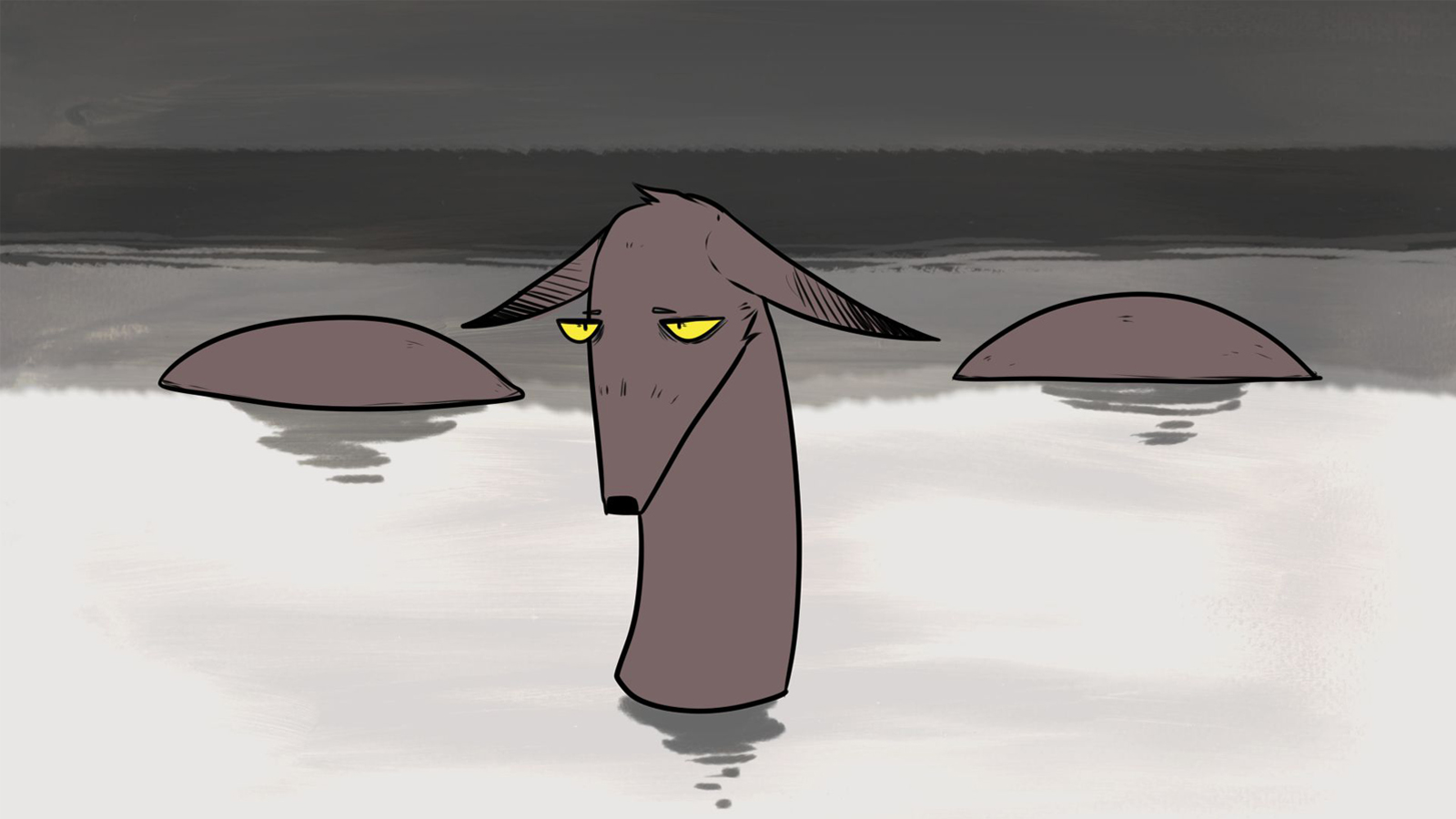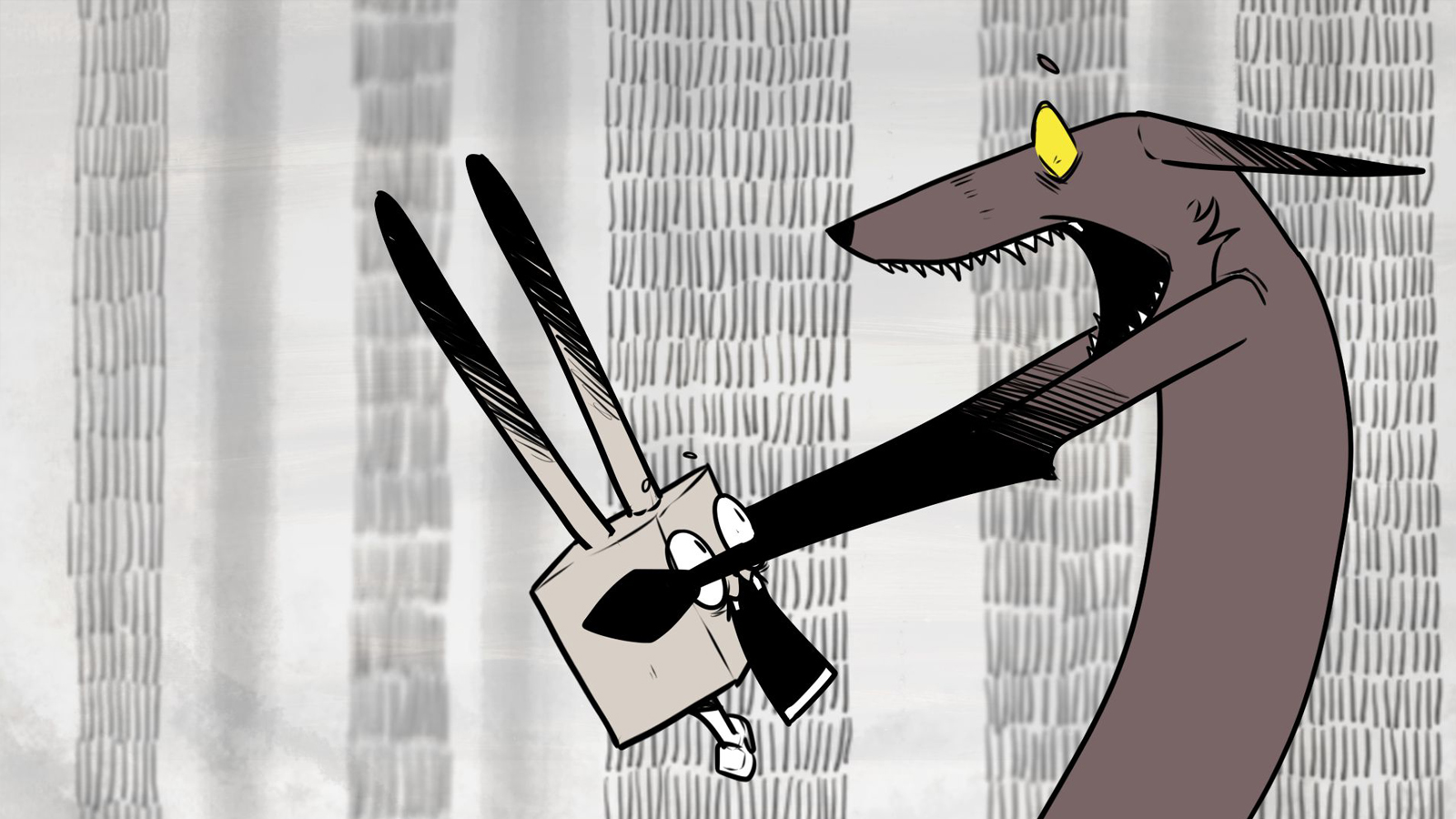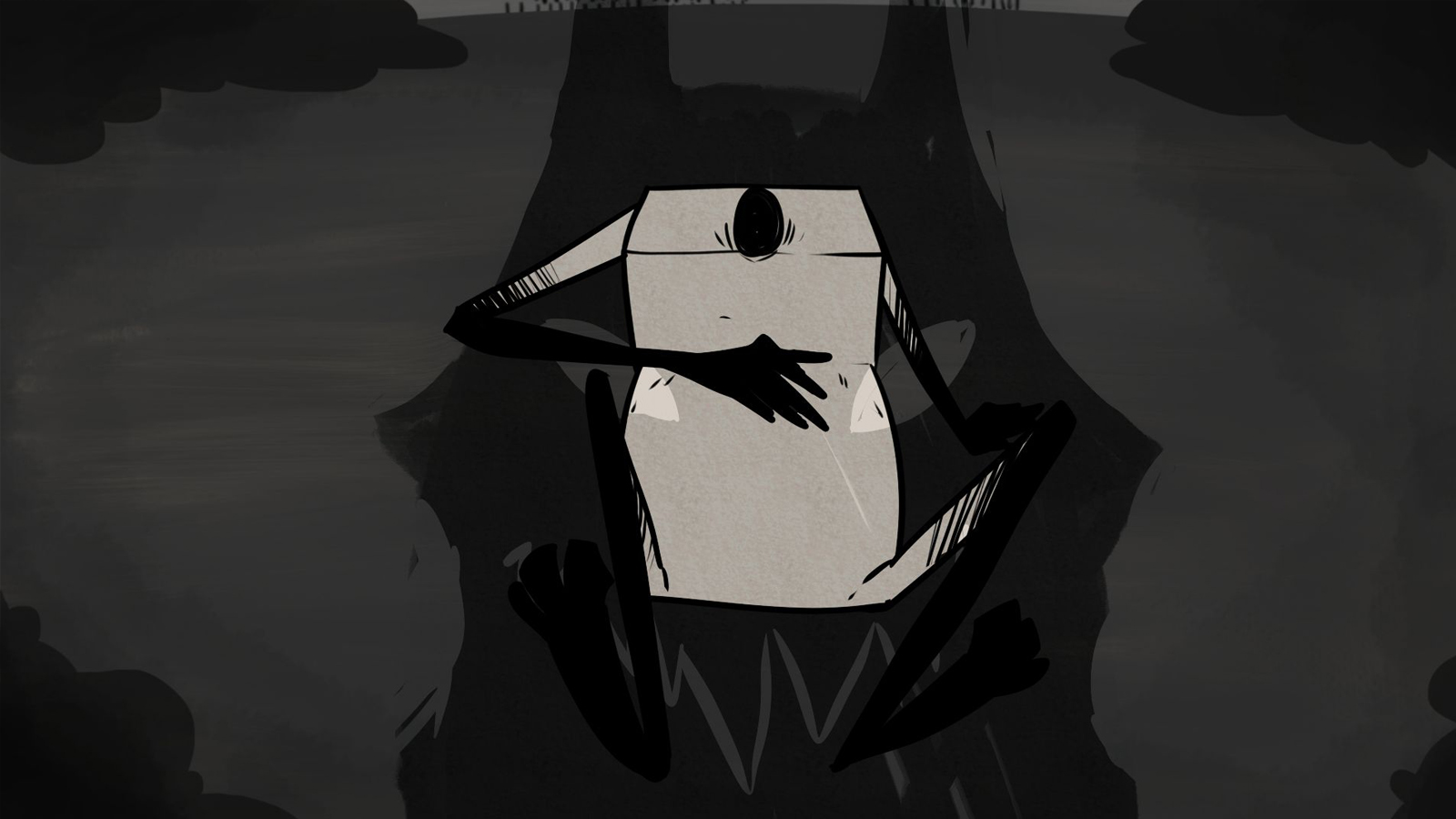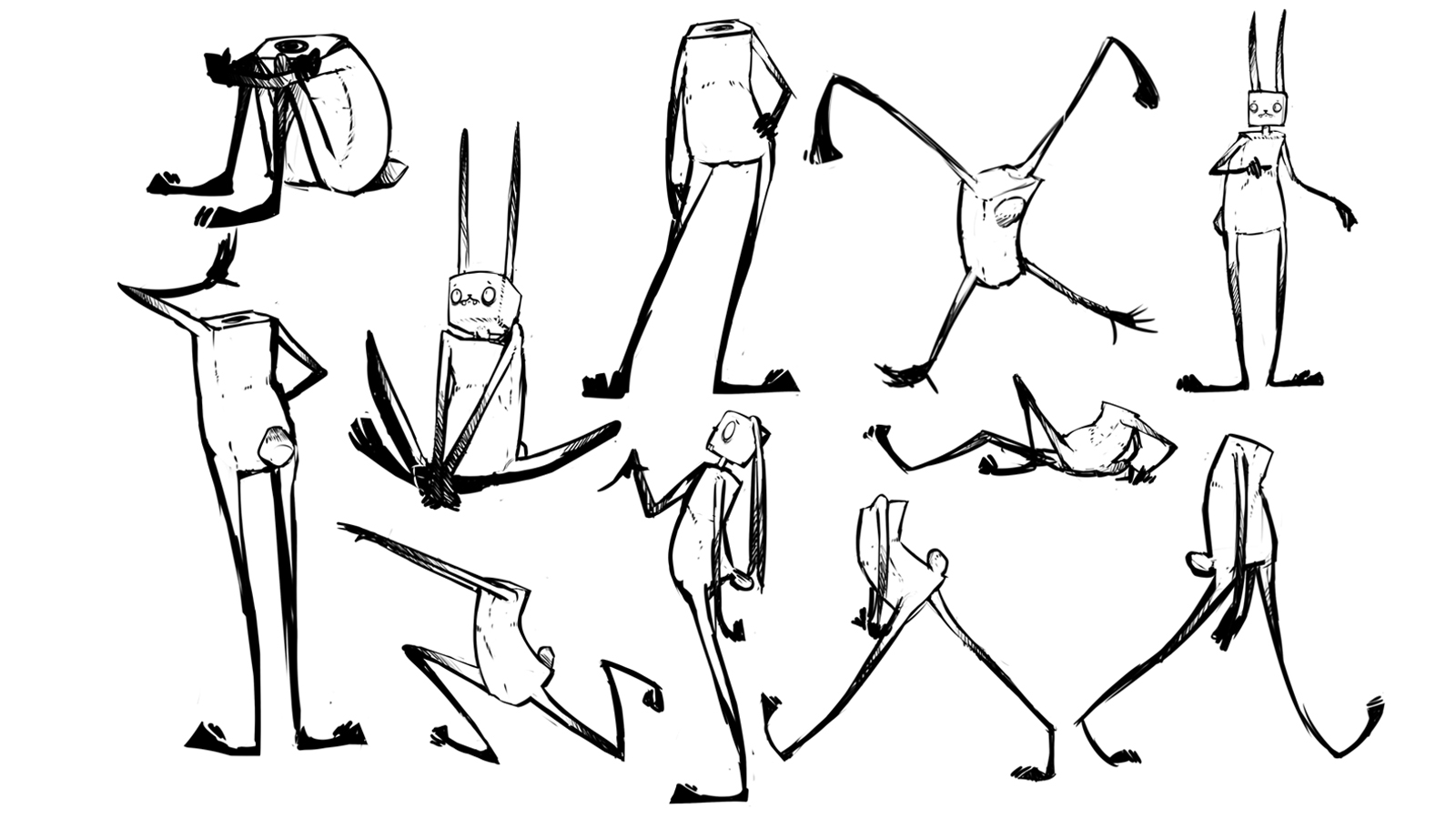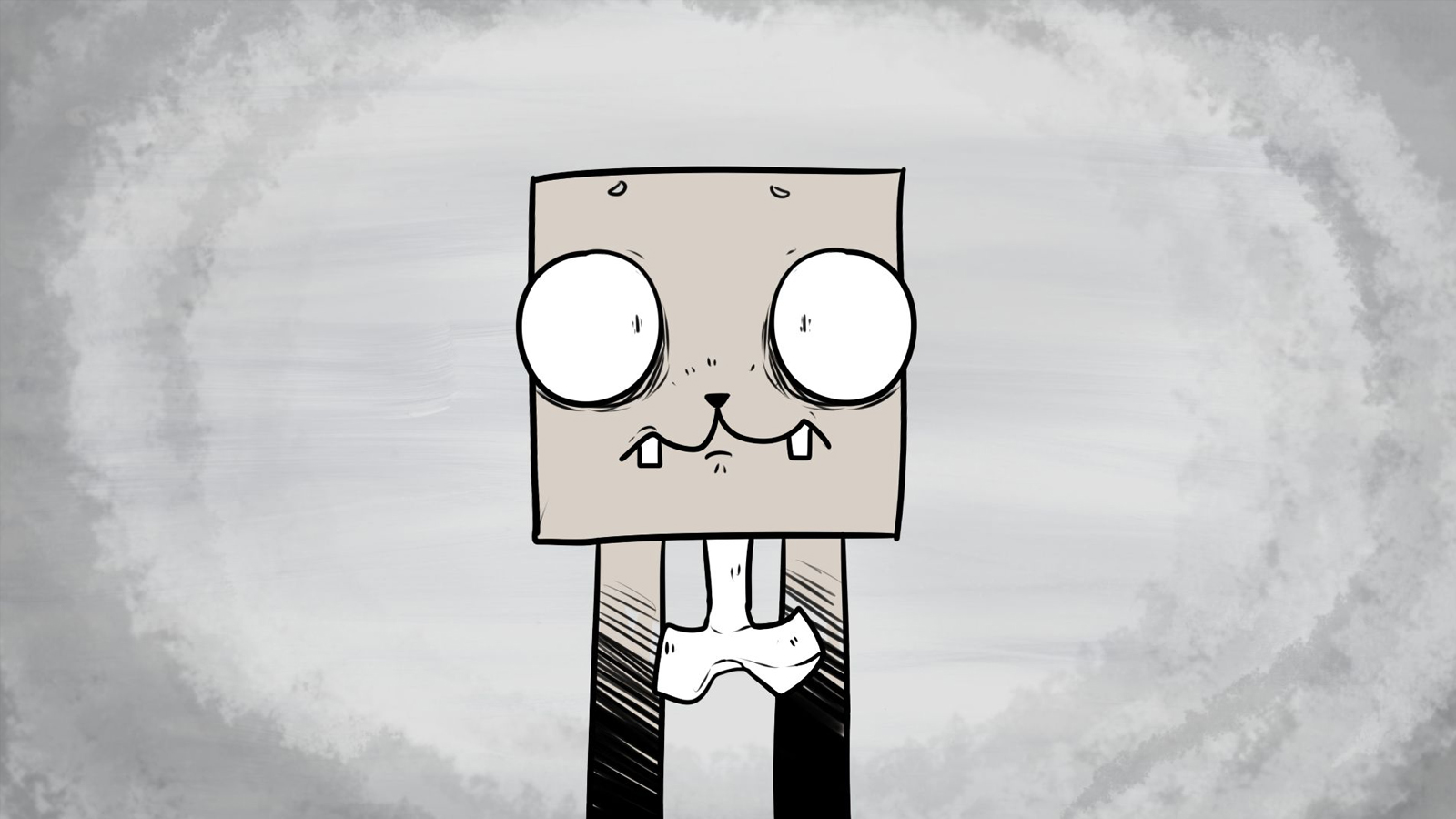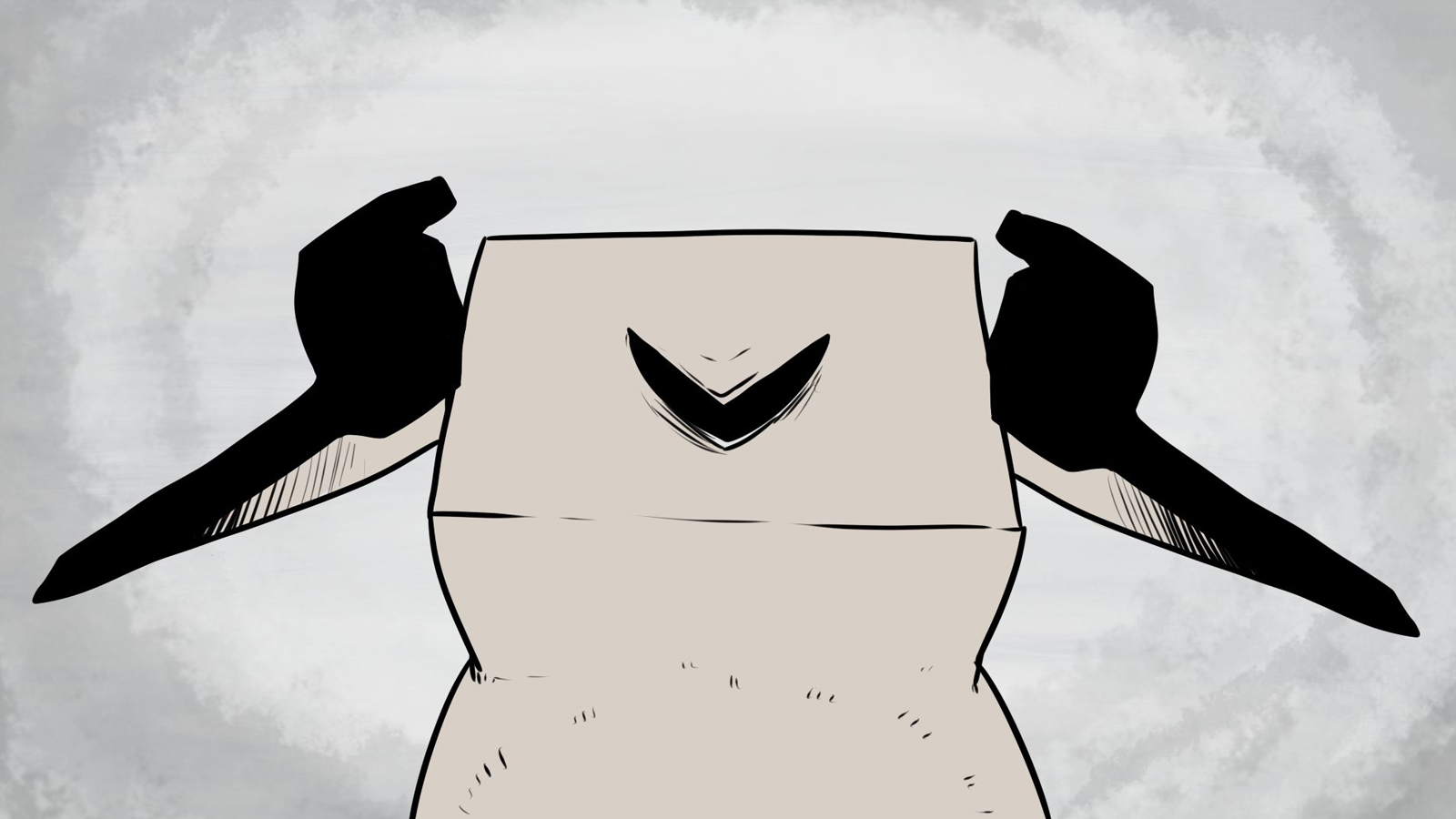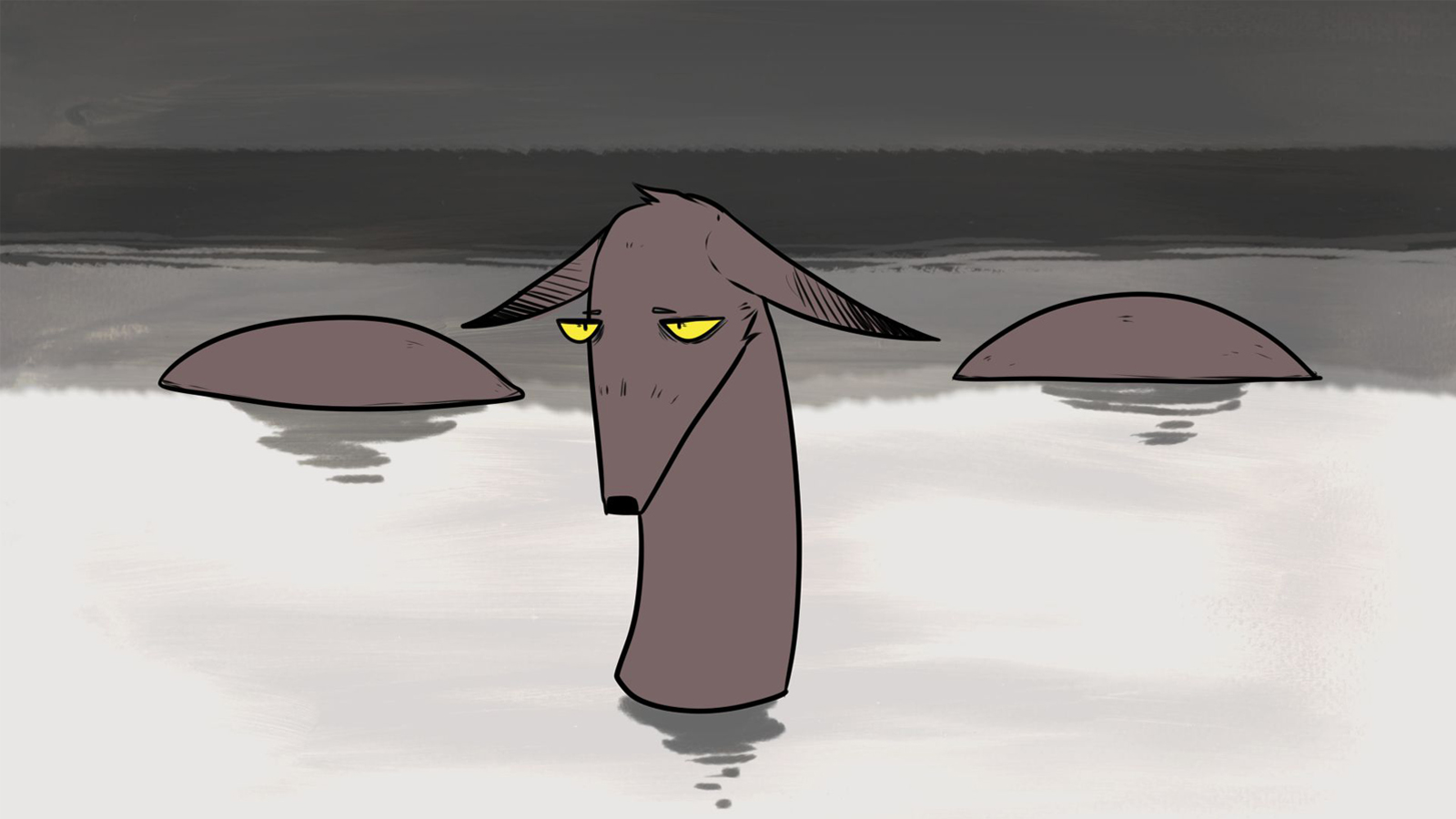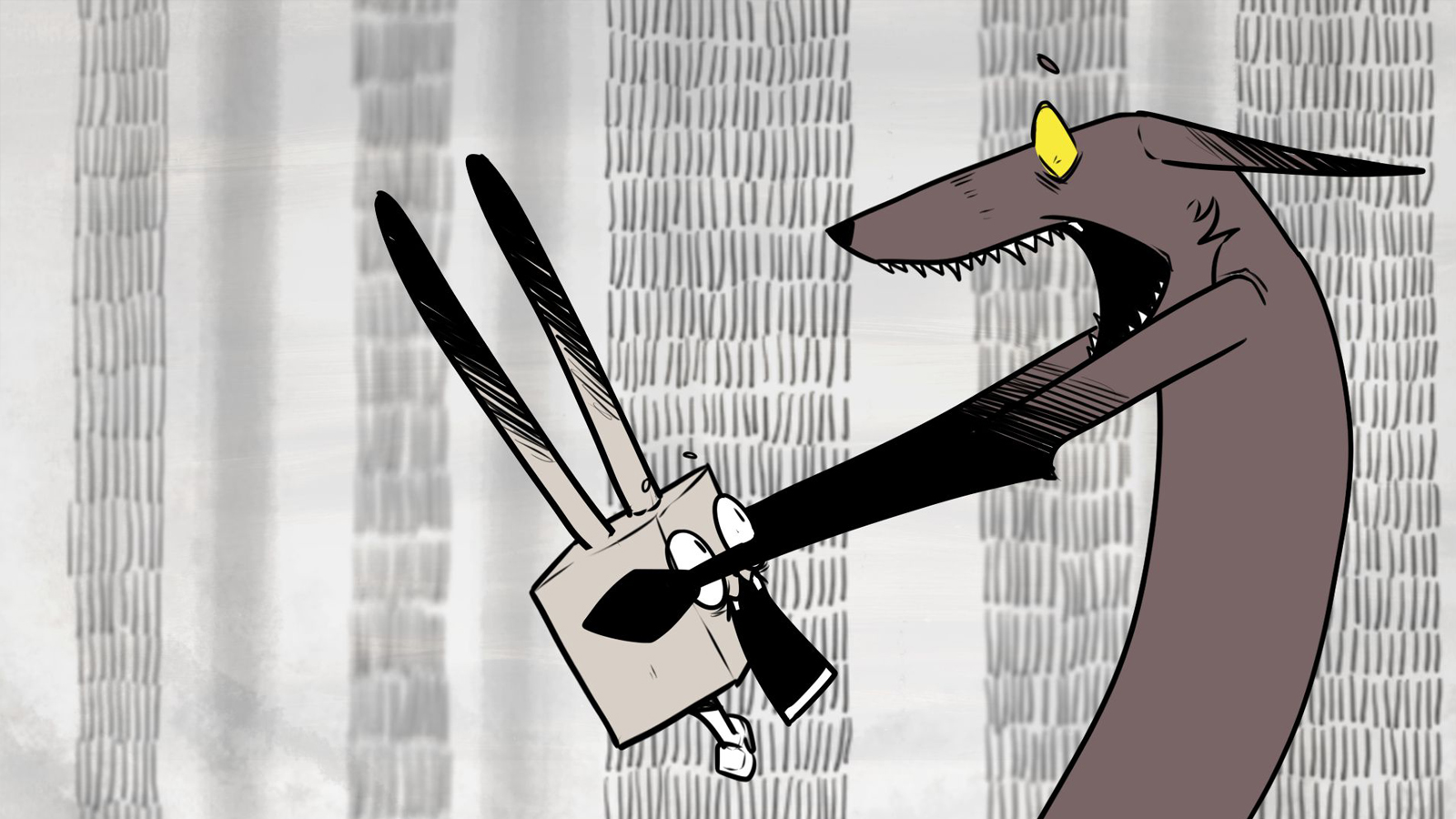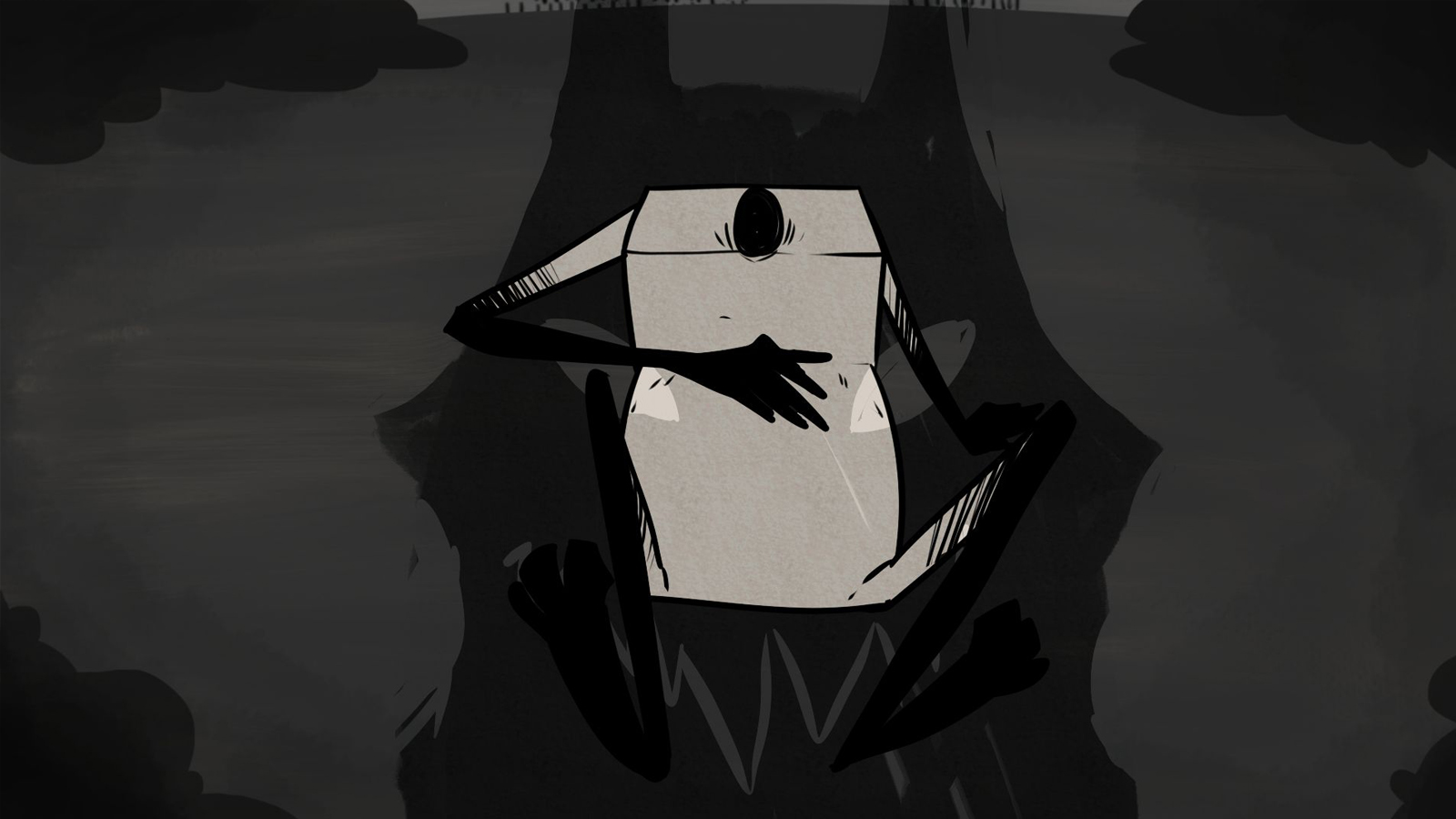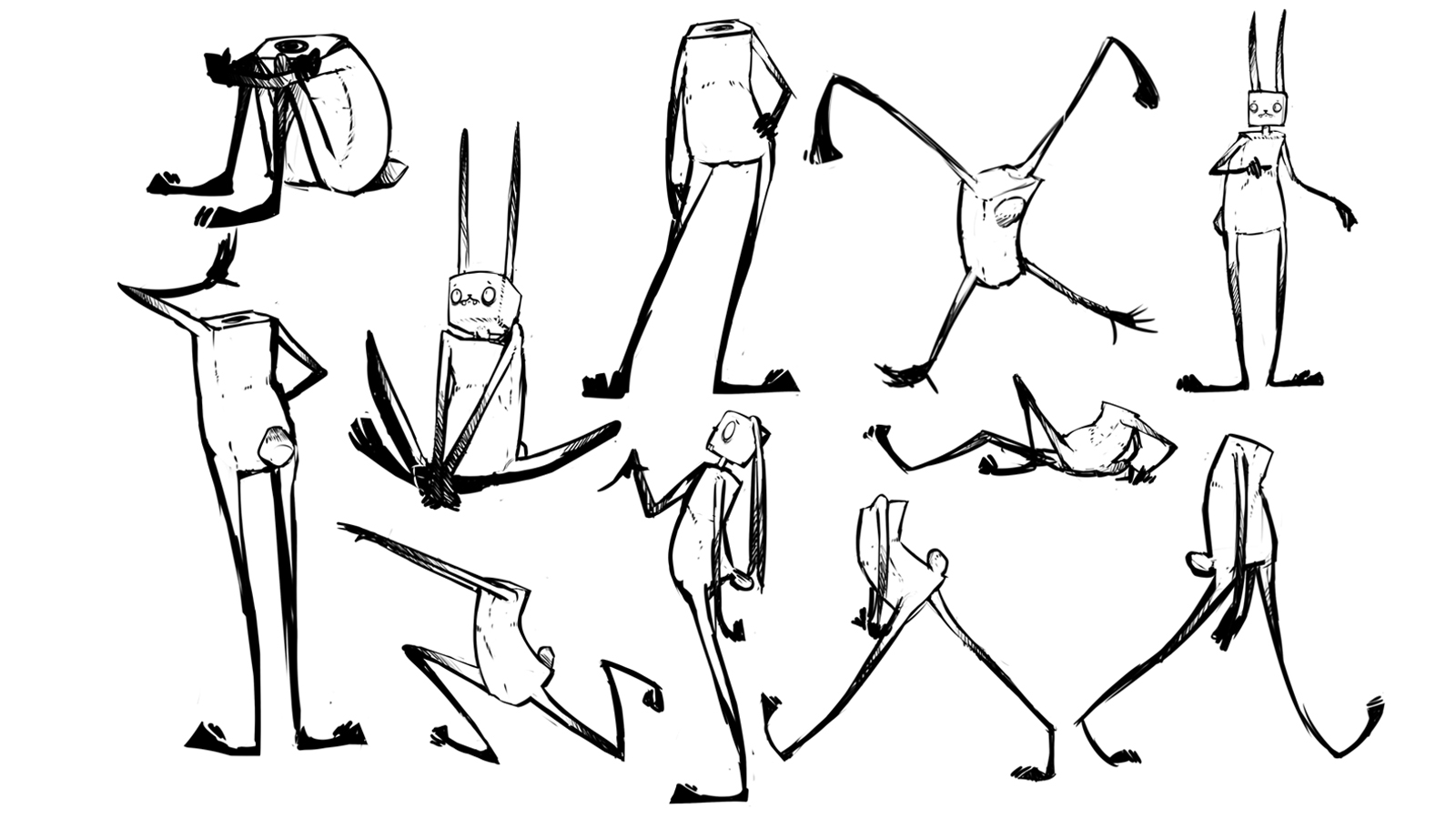 EKE, Digital Graphic Design, BA Graduation Project
In certain situation, everybody loses his head. Lepus, the rabbit loses his head literally when he becomes the victim of an unfortunate hunt. The culprit, Lupus decides to tag along to help to find the missing body part, but his misfortunate nature is more trouble than help.
In my degree project I had the opportunity to create my own story with my own characters and designs. It was all about experimenting, stepping out of my comfort zone and mixing everything together what I had learned during my studies. I had the opportunity to make a story with characters and a layout from nothing and put my knowledge of making and directing an animation to the test.
Supervisor: Levente Zsigmond Sipos
Consultant: Júlia Farkas
Music: Jingle Punks - Path to Follow, Bence Csuja
This project is brought to you by NOTESS - the new design notebook by Hellodesign.
Sign up for updates and special offers.
___
Ezt a projektet a Hellodesign új design notesze, a NOTESS hozta el számodra.
Iratkozz fel a friss információkért és a speciális ajánlatokért.
EKE, Elektronikus ábrázolás szak, BA diploma projekt
Mindenkivel előfordul, hogy bizonyos helyzetekben elveszti a fejét. Lepus, a különc nyúl szó szerint elhagyja a fejét, amikor egy balul sikerült vadászat áldozatává válik. A tettes, Lupus csatlakozik a hiányzó testrész megkereséséhez, bár négy-ballábas természete miatt inkább további bajokat okoz, mintsem segítene.
A diplomamunkám lehetőséget adott rá, hogy megteremtsem a saját történetemet, a saját karaktereimmel és terveimmel. Minden a kísérletezésről szólt, a komfortzónámból való kilépésről és mindazoknak a vegyítéséről, amiket a tanulmányaim alatt sajátítottam el. Lehetőségem nyílt a semmiből megteremteni egy történetet karakterekkel és látványvilággal, valamint letesztelhettem a rendezői és animációs képességeimet.
Témavezető: Sipos Levente Zsigmond
Konzulens: Farkas Júlia
Zene: Jingle Punks - Path to Follow, Csuja Bence