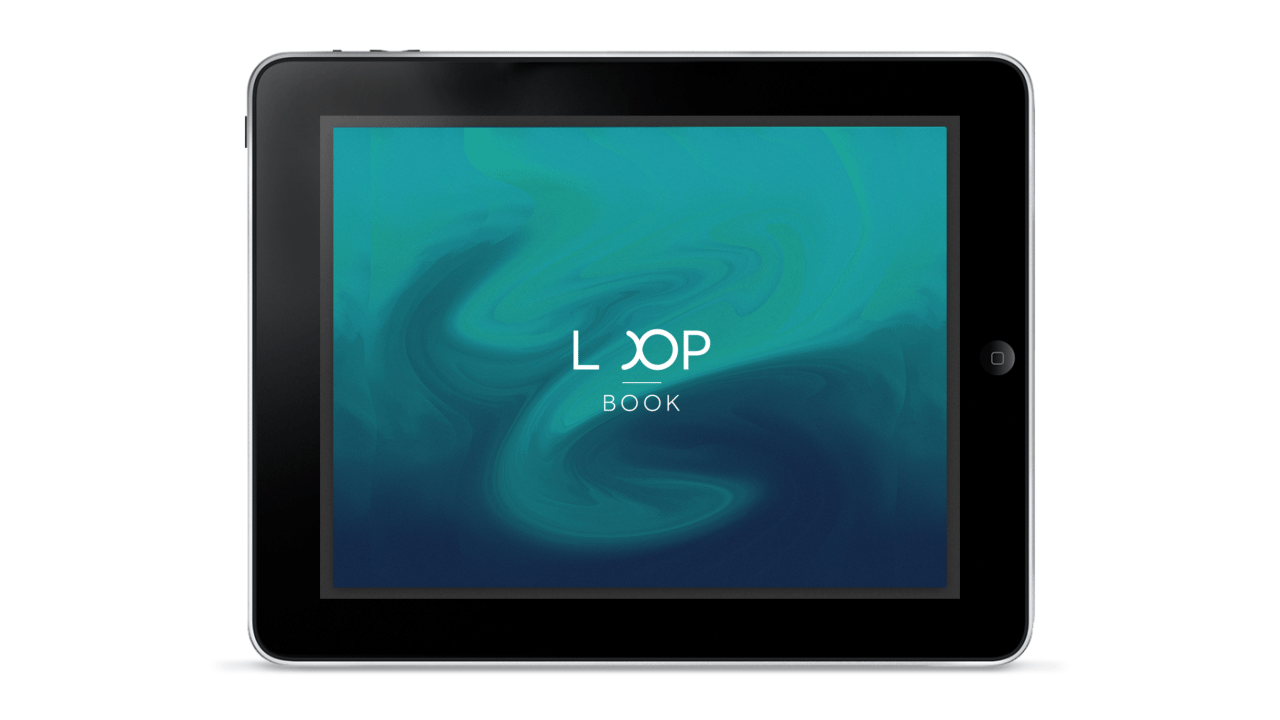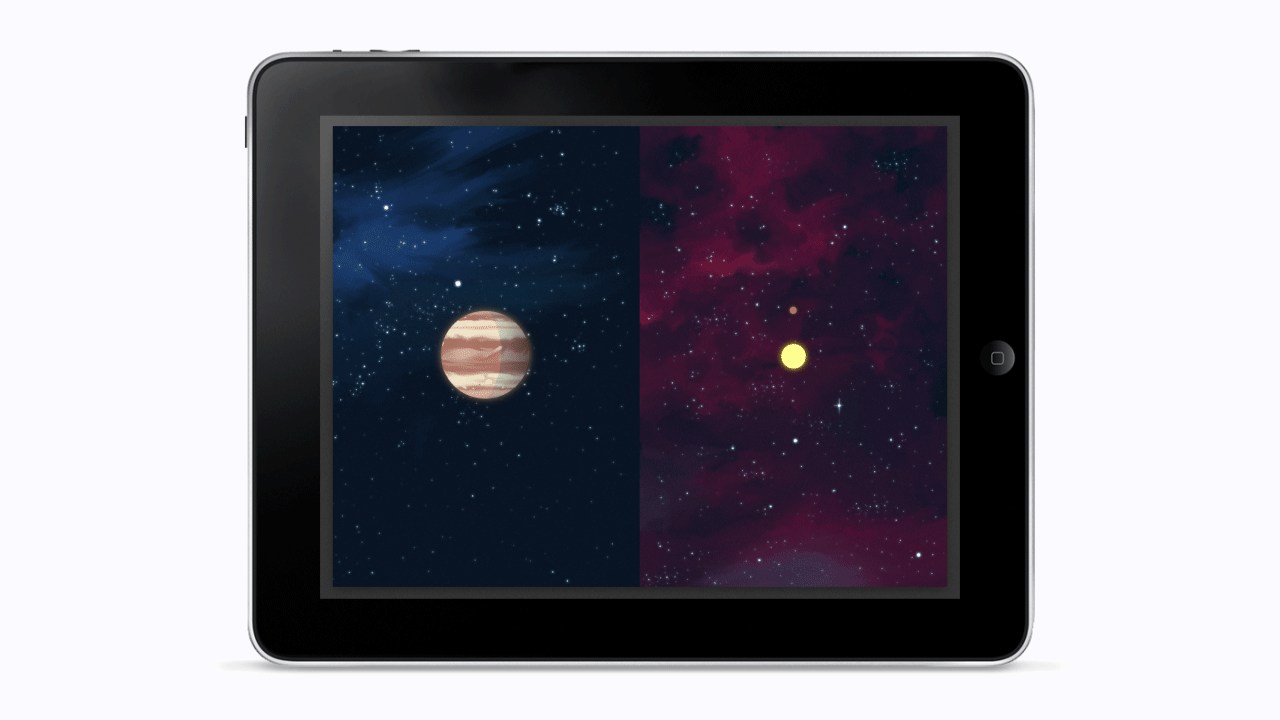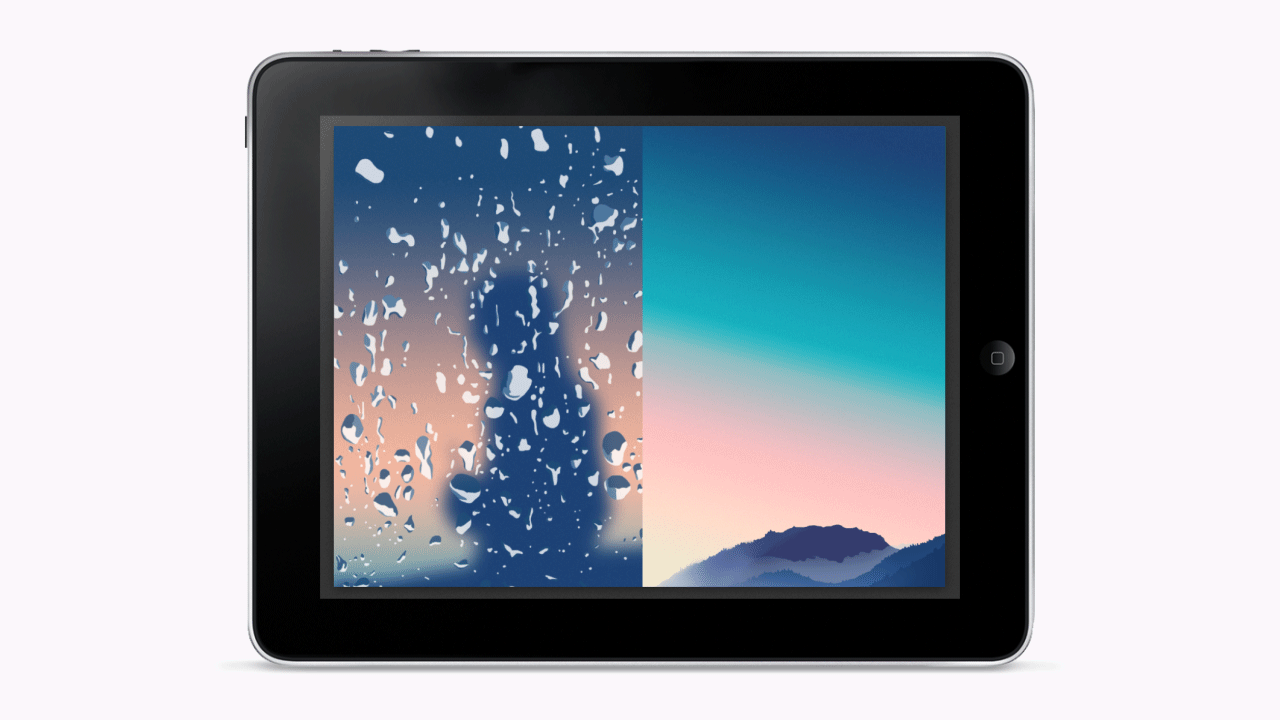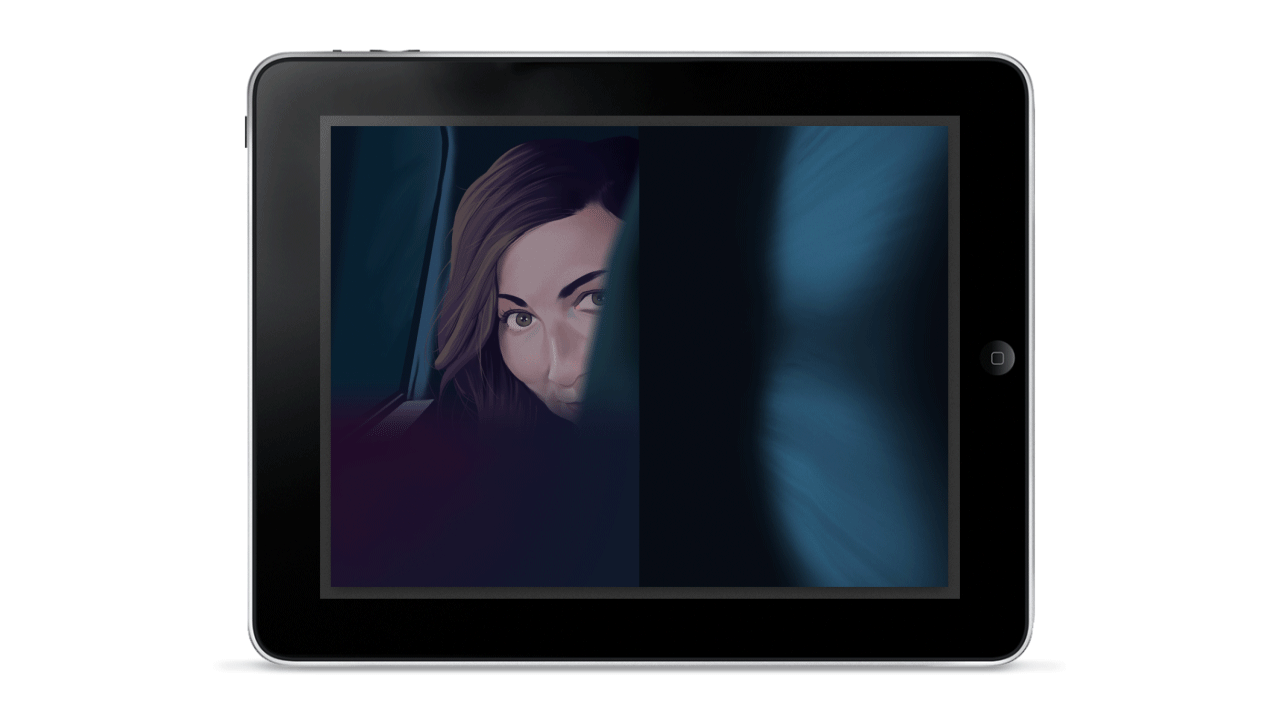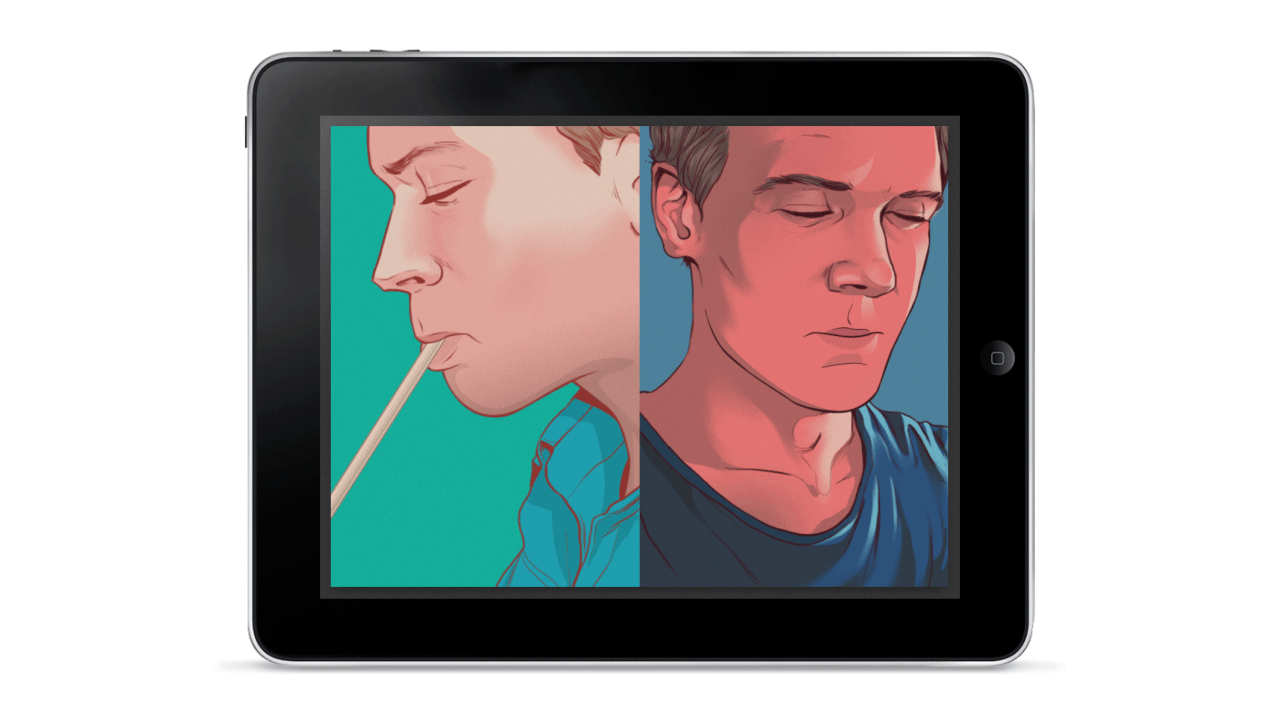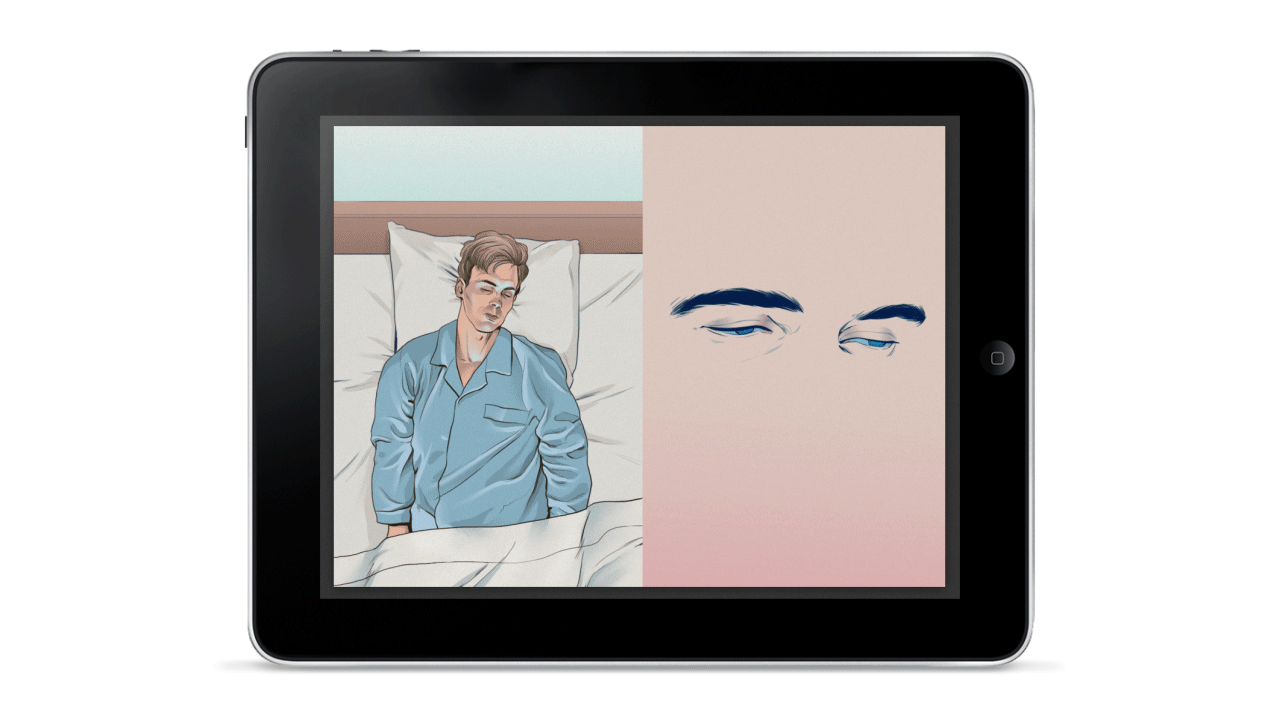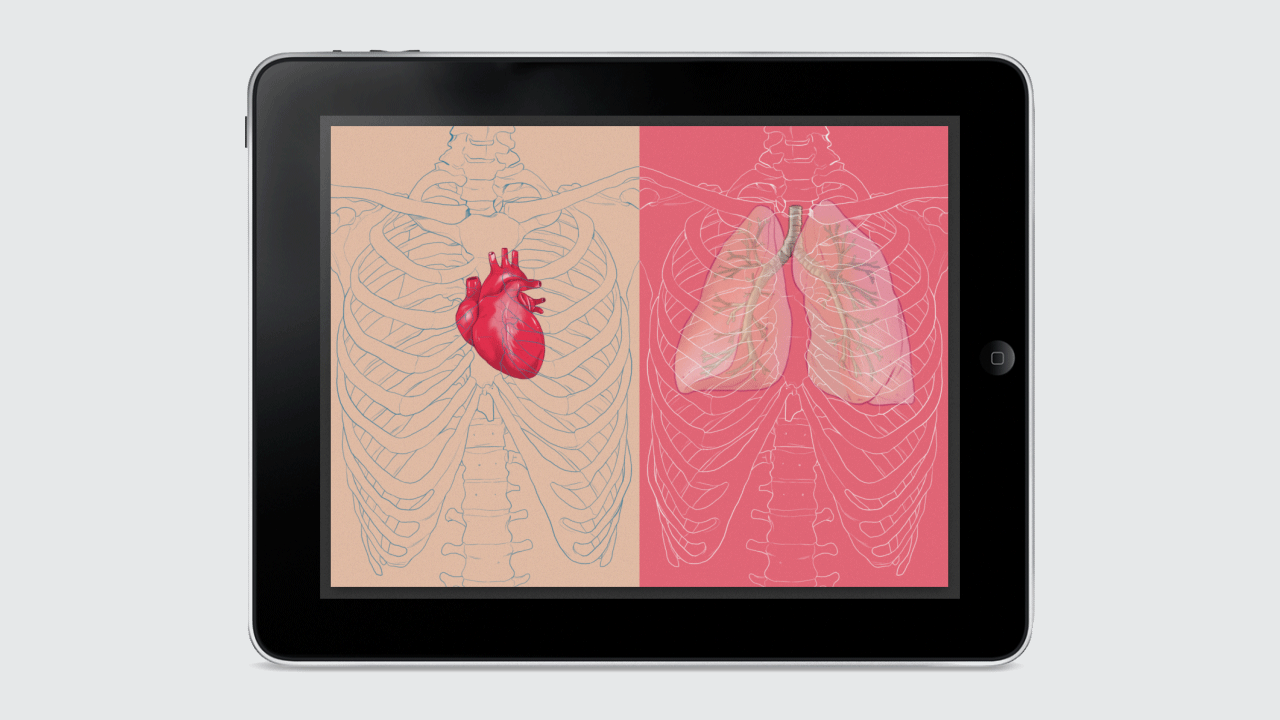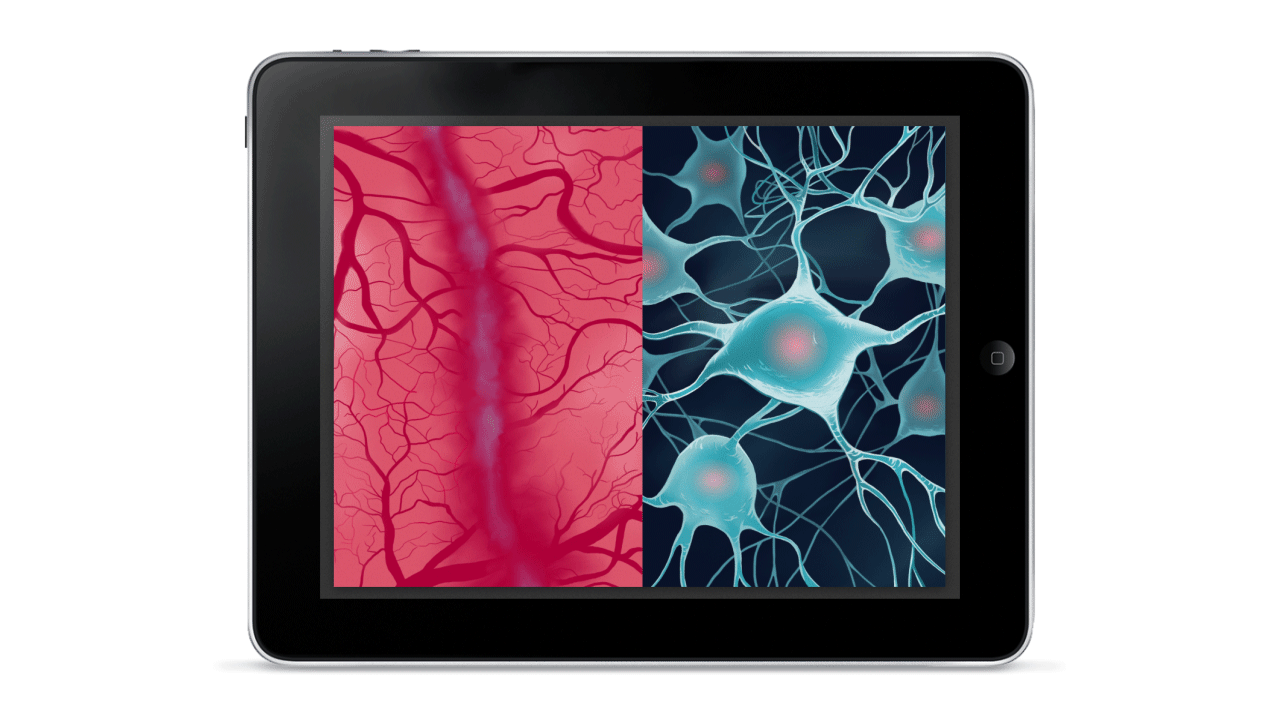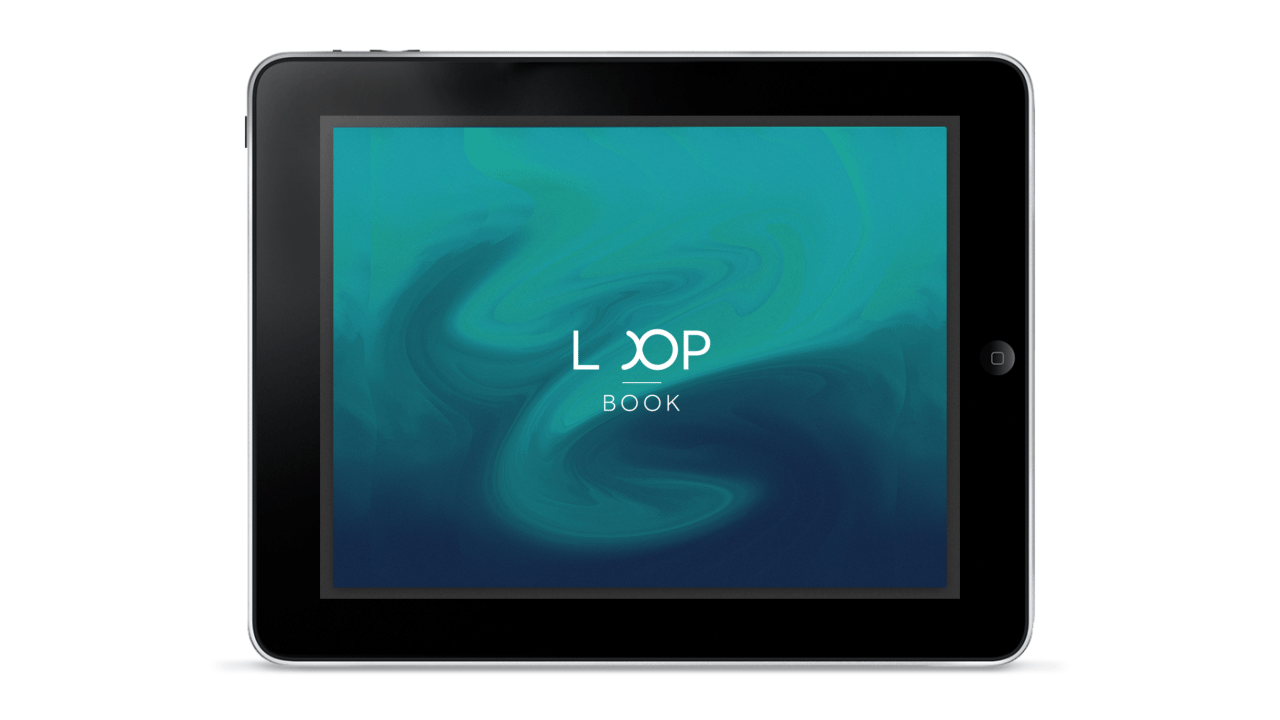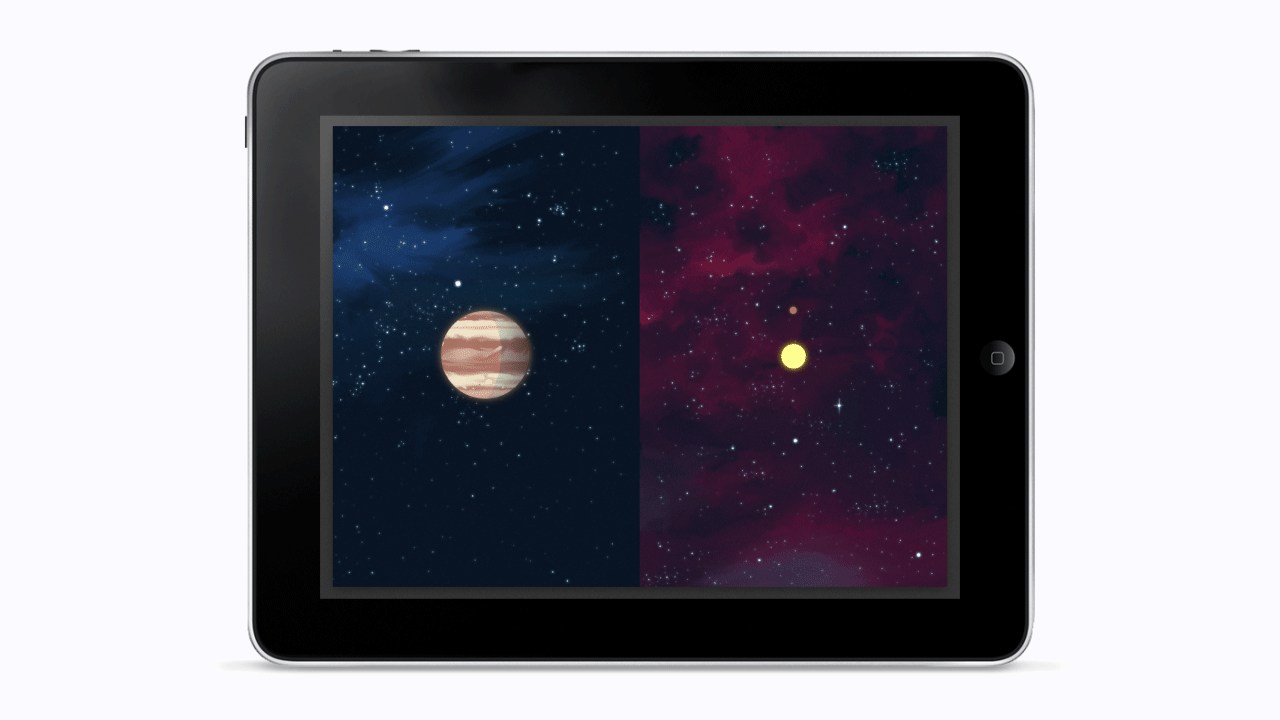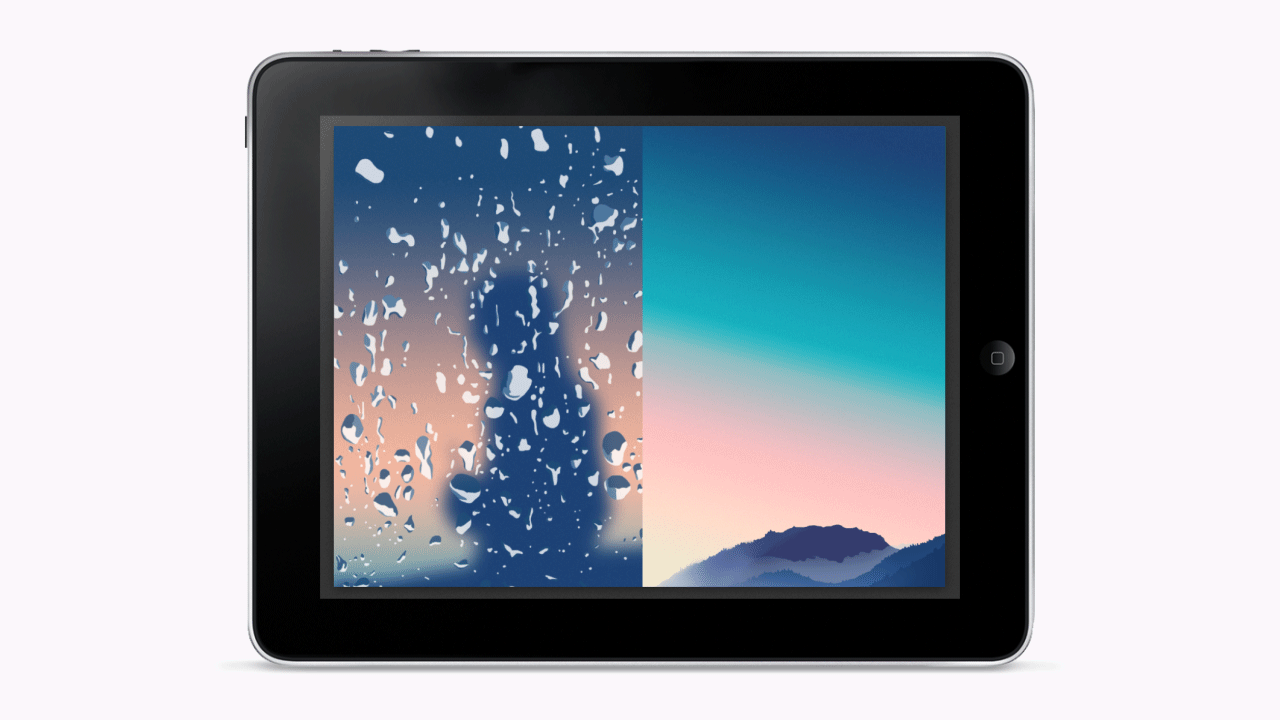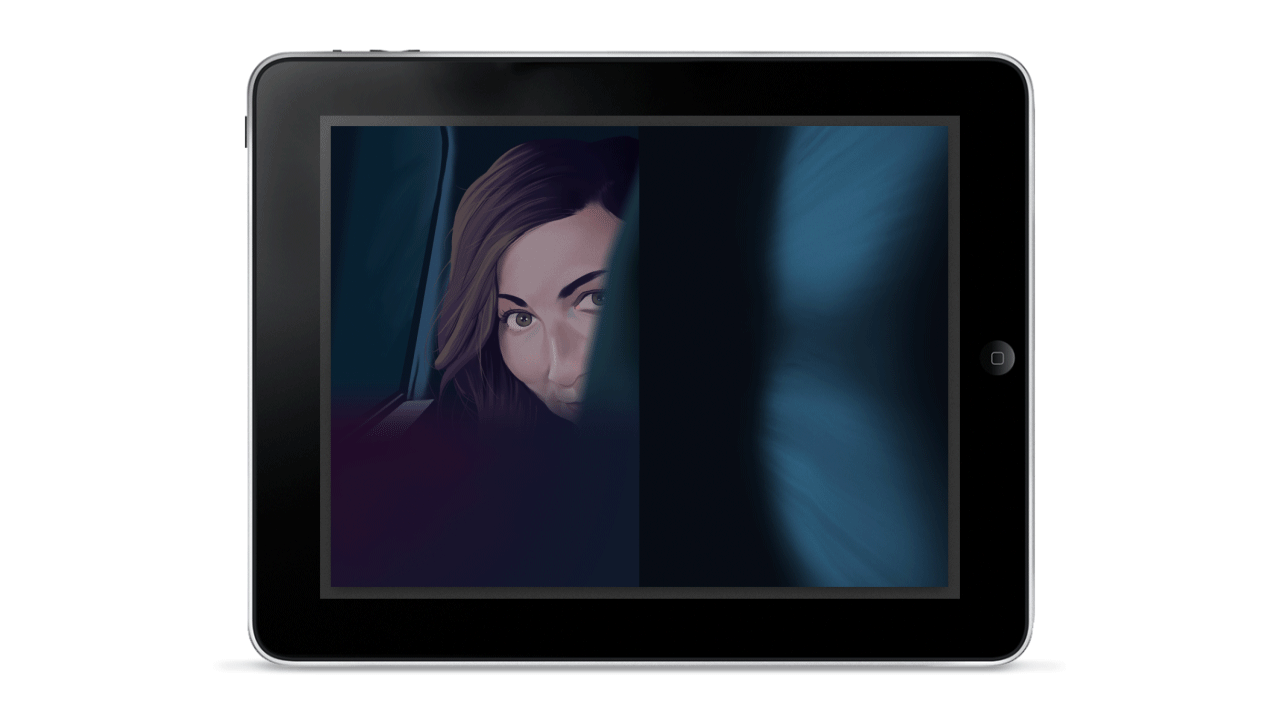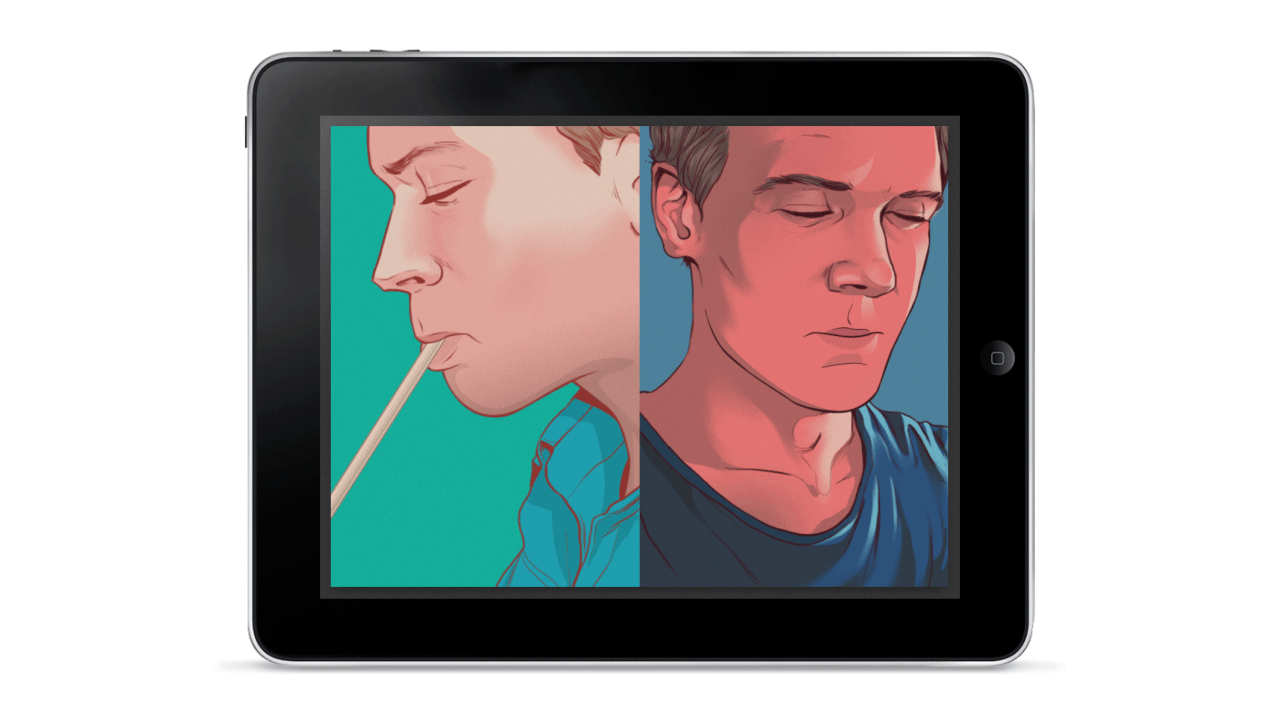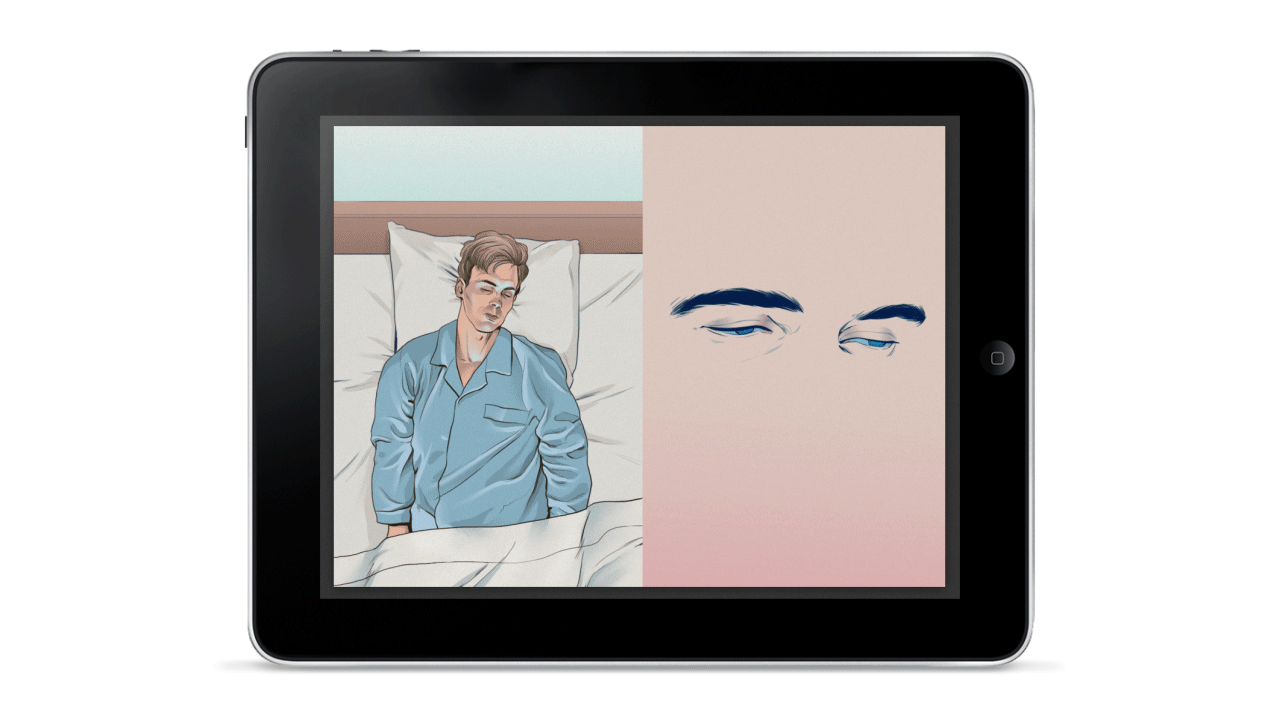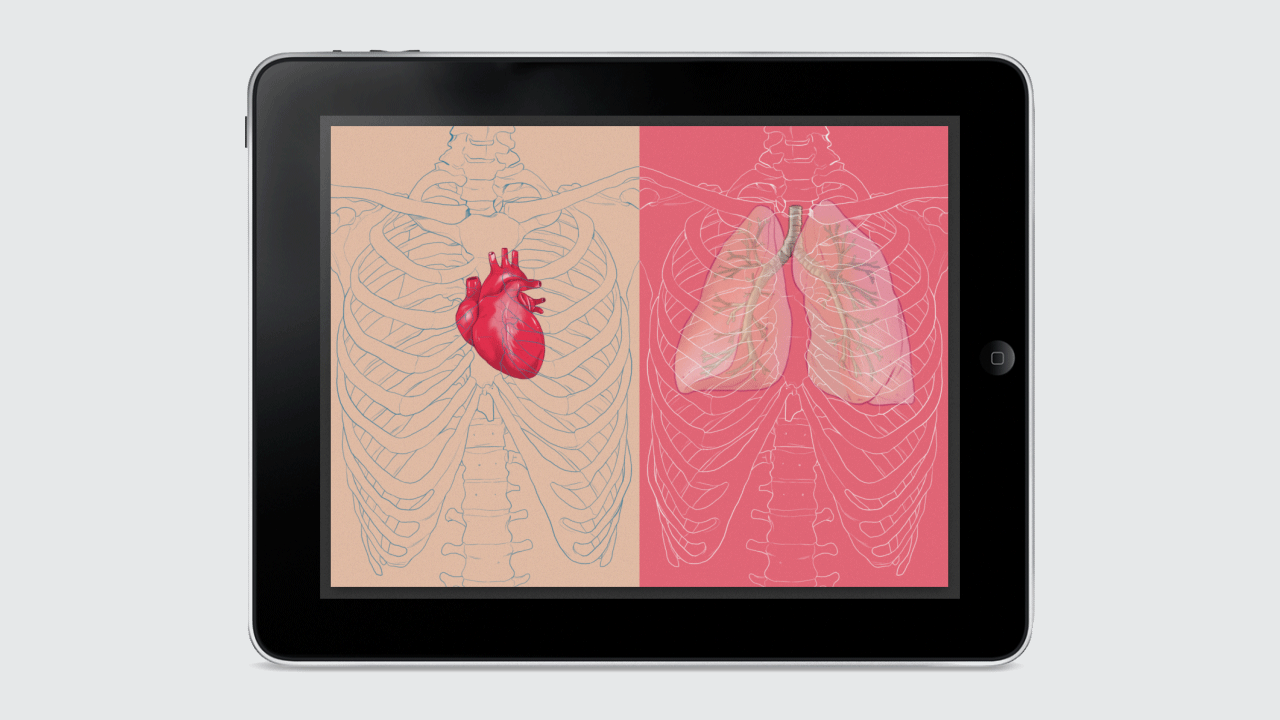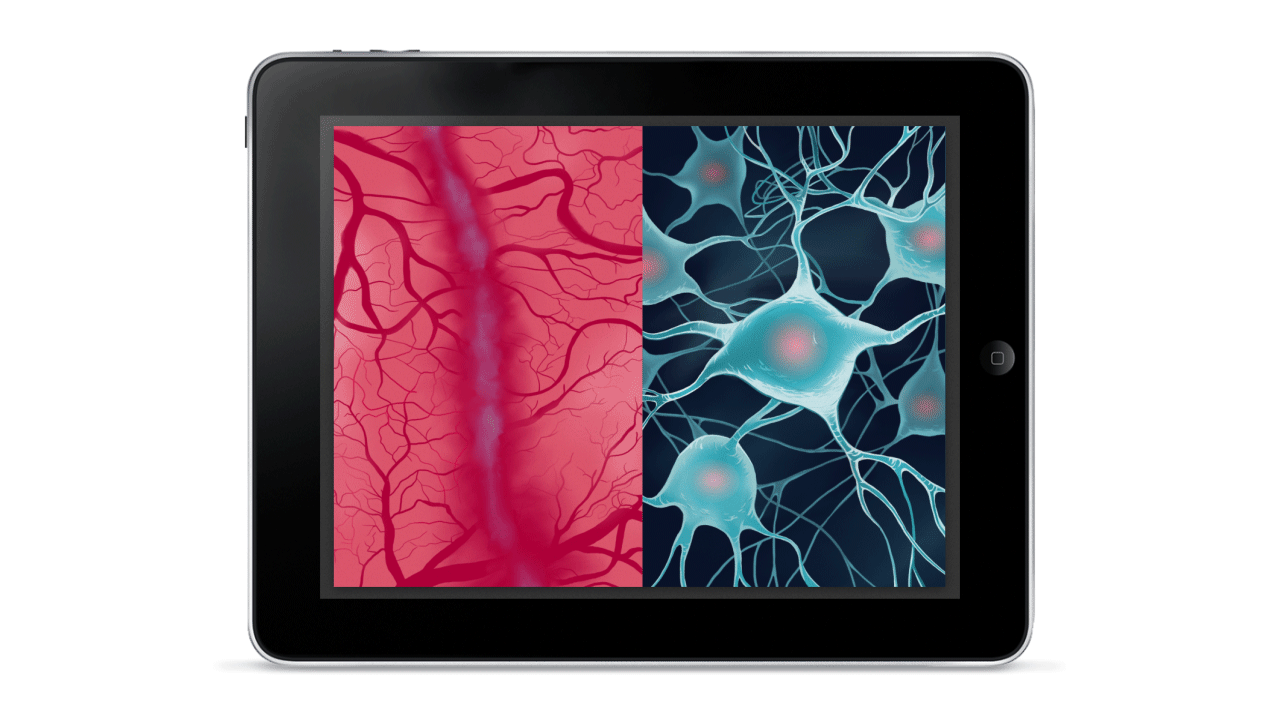 MOME, Graphic Design, MA Graduation Project
Wake up. Go to work. Go home. Sleep. And repeat. Life is really just a big loop. Repetitions surround us: moon cycles, seasons, the weather, our bodies the list could go on; like it or not we are part of a giant loop. Loops are part of human nature. Whether it is a physical loop like birth and death or a philosophical one like dejá vu, its part of what defines us, that shapes our daily lives. In my diploma I wanted to grasp a little glimpse of reality illustrated by hand-drawn loops. The loops are presented in a digital picture book, blending real and drawn together.
Supervisor: Tamás Marcell
Consultant: Béla Hegyi, László Nagy
English version: Márton Medveczky
___
MOME, Tervezőgrafika szak, MA diploma projekt
"Az ember (...) a hasonlóságok, analógiák, a ritmizált változás, a dialektikus periódusok szféráját tekinti sajátjának." - az idézet Erdély Miklós Ismétléselméleti tézisek c. tanulmányából származik, ami rámutat, hogy életünket átszövik az ismétlések és önismétlések, hol a valóságban, mint körforgás (pl. születés-halál, mindennapos rutinok, stb.), hol pedig pszichésen (pl. deja-vu). Diplomám tehát az ismétlés fogalmát járja körbe, melyet a témához illően (hiszen ismétlődő, "loop"-olt képekről beszélünk) loop-olt képszekvenciákkal mutatok be egy elektronikus képeskönyv formájában.
Témavezető: Marcell Tamás
Konzulens: Hegyi Béla, Nagy László
Angol szöveg: Medveczky Márton
___
Program Partners
Design Workshop
Kreatív Magazin
Gestalten
Skillshare