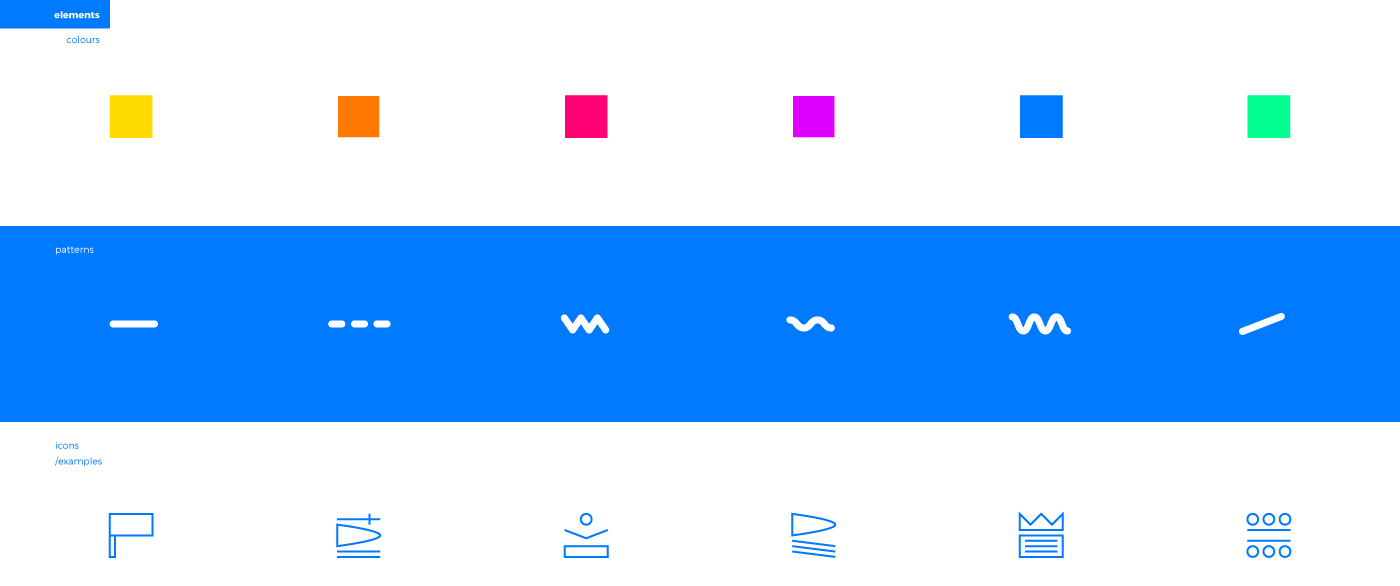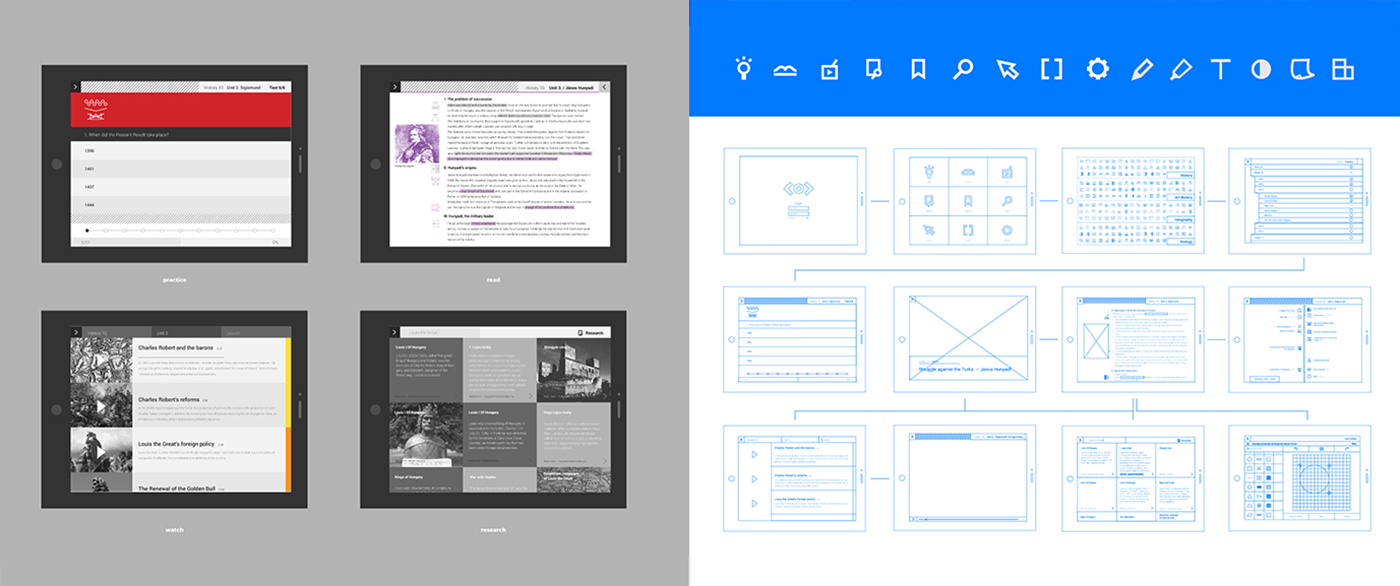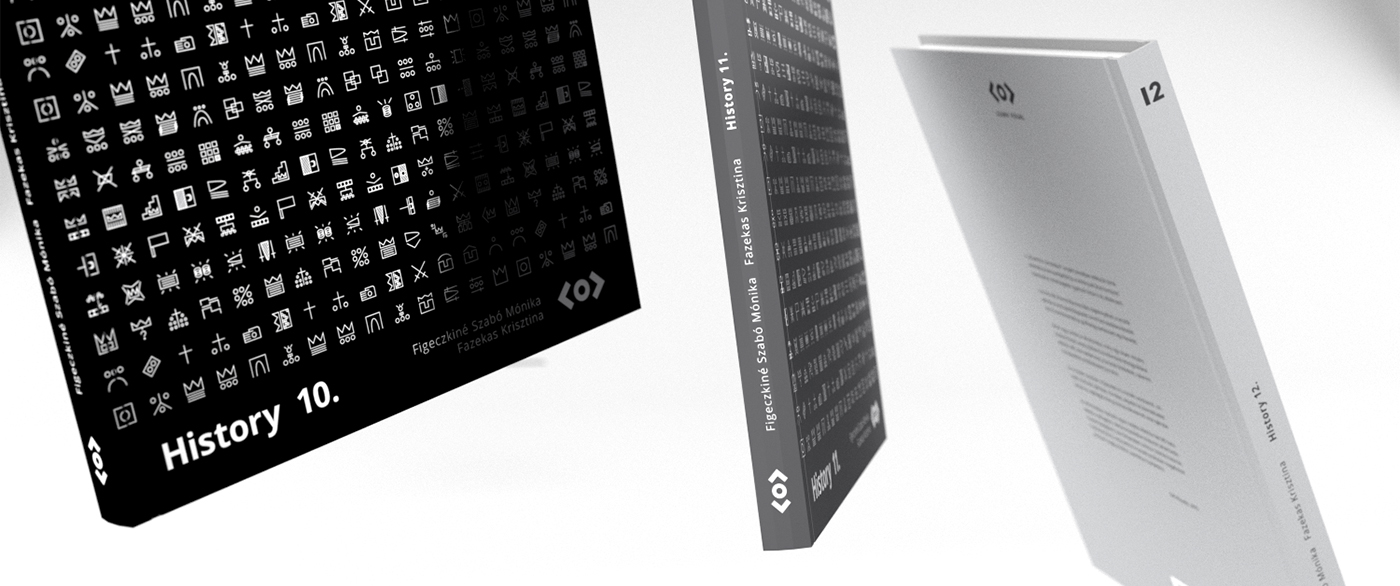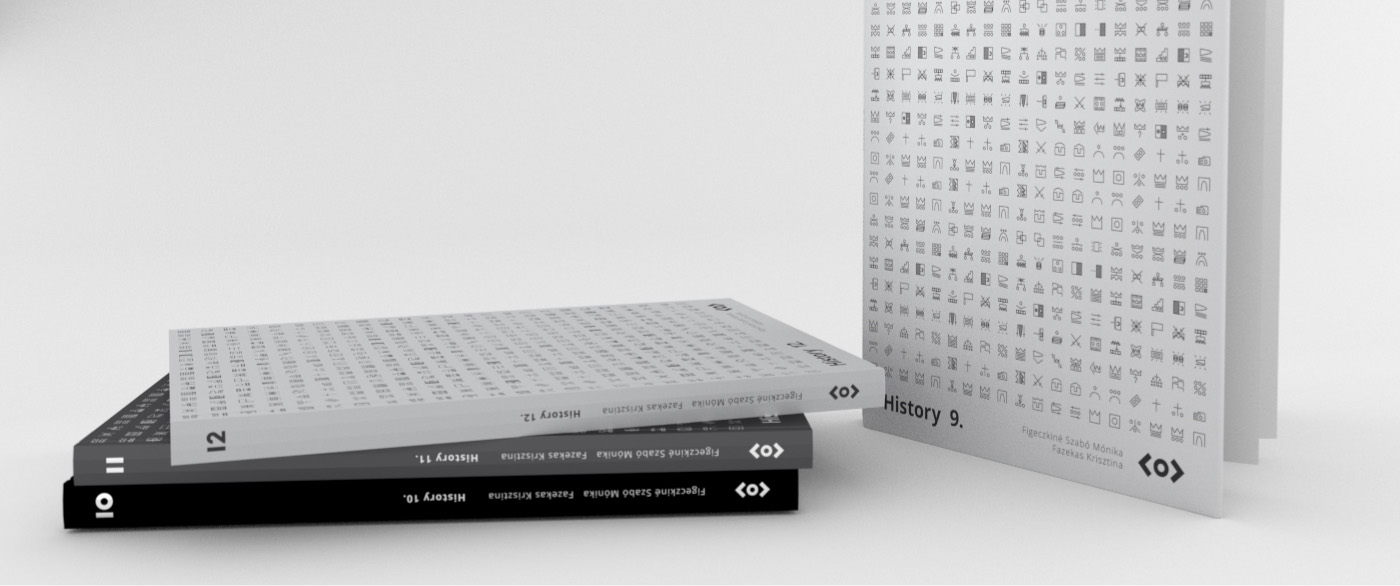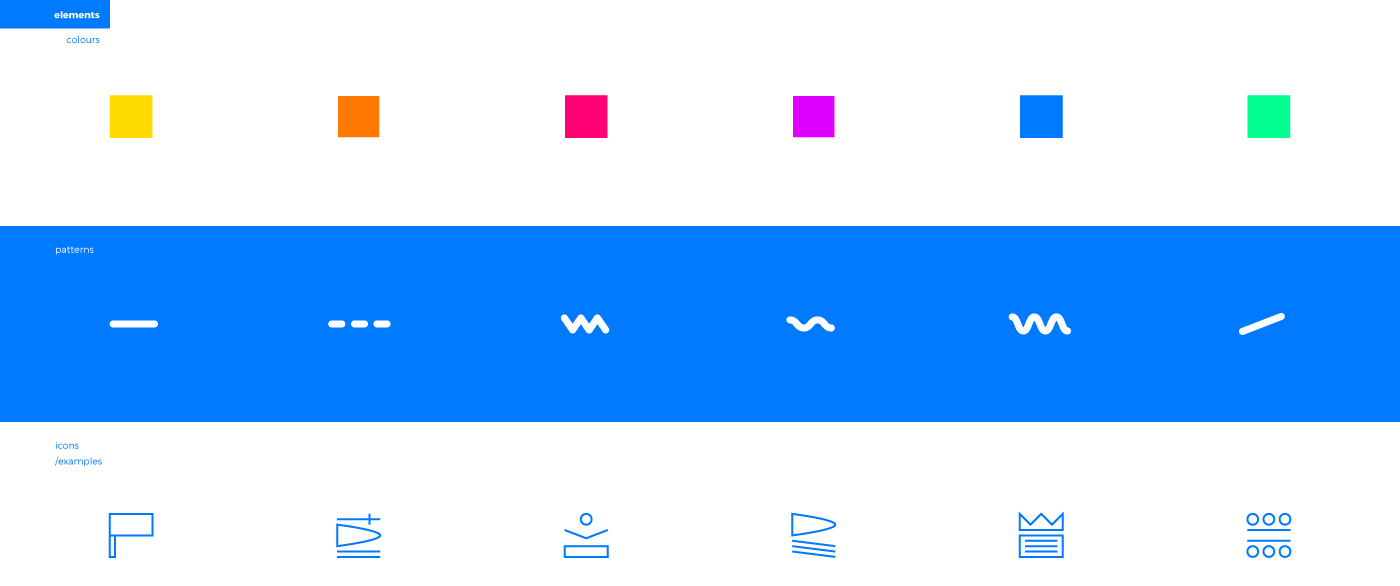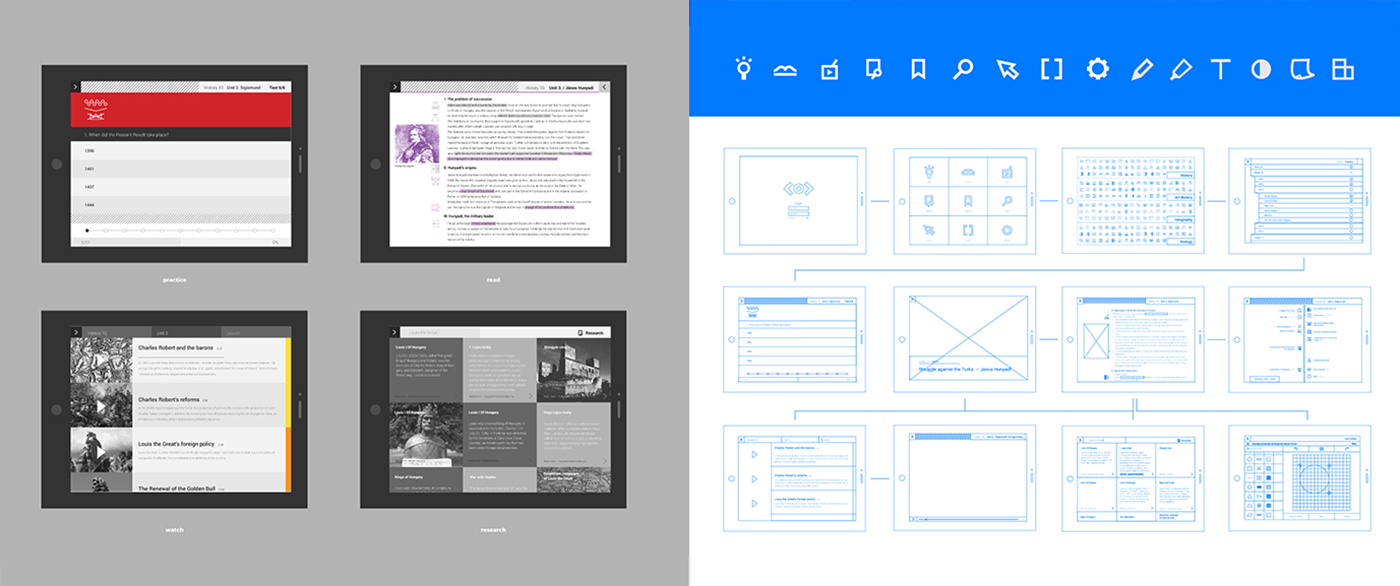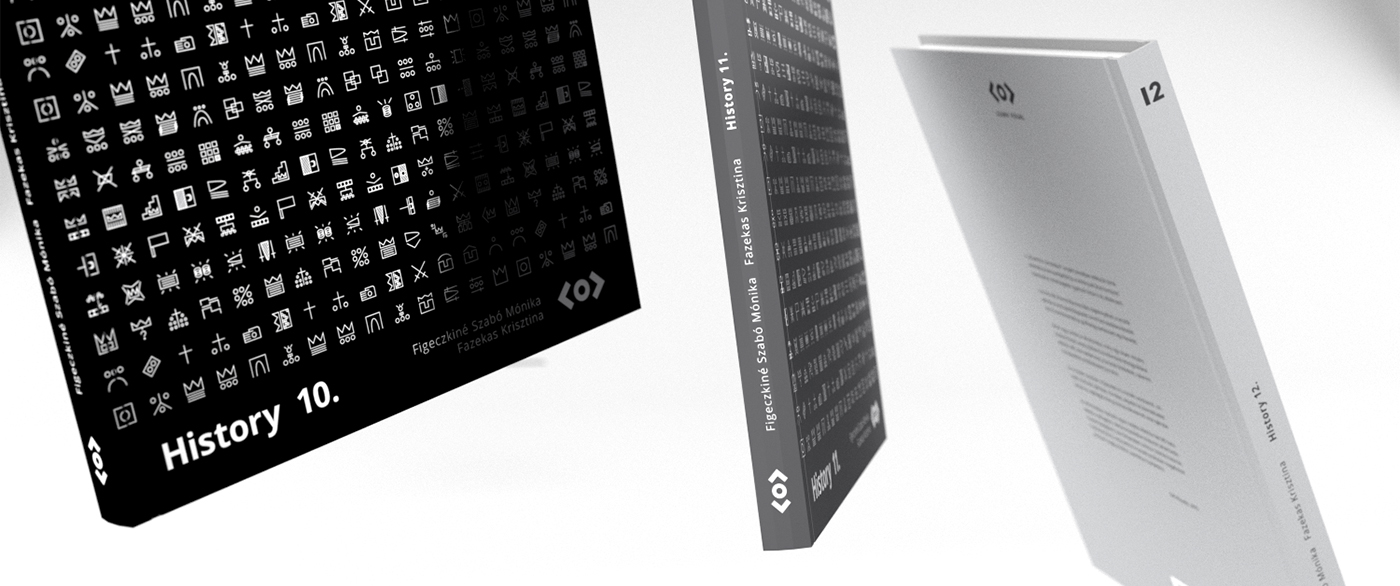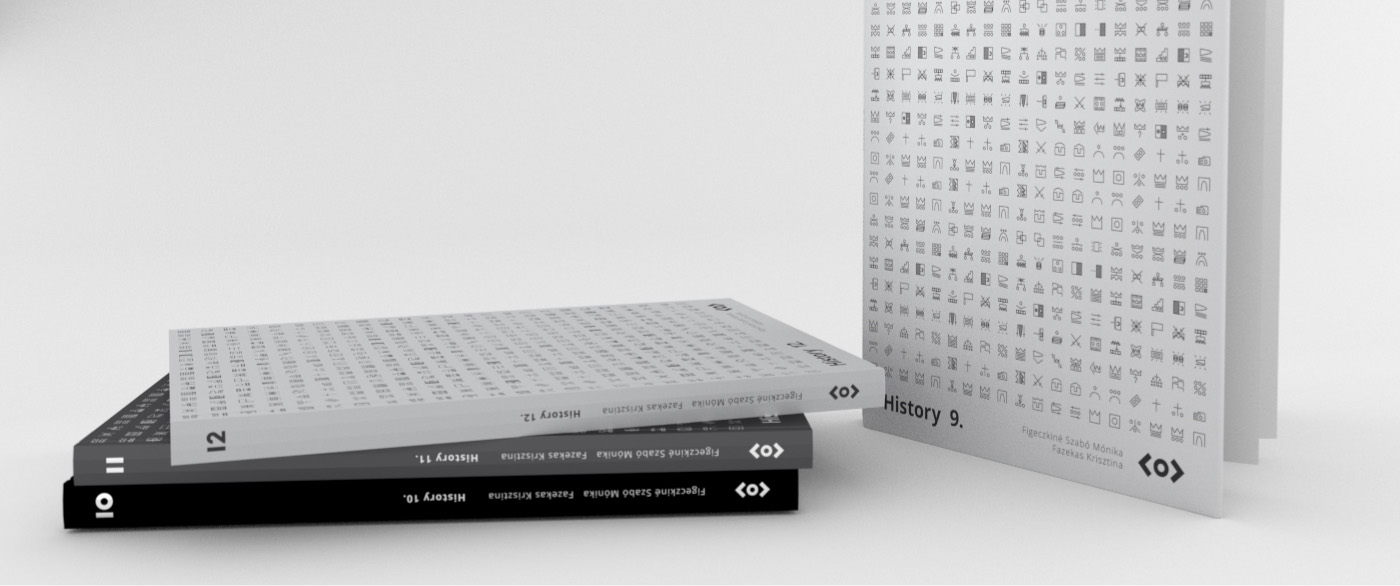 EKF, Digital Design, BA Graduation Project
The way information is presented plays a crucial role in the processing procedure. It affects our memory, logic, and our overall attitude to a certain subject. The Learn Visual project tries to reveal the inherent opportunities of consistent and logical visual designing in books, and apply these to school books to create a new, faster, more convenient, and simpler studying experience.
Supervisor: Gábor Csongor Szigeti
Consultant: Dr. Szabolcs Süli-Zakar
___
EKF, Elektronikus ábrázolás szak, BA diploma projekt
Az információ megjelenítése kiemelkedően fontos szerepet játszik a feldolgozási folyamatban. Befolyással van az emlékezőképességünkre, logikánkra, és az adott témához való hozzáállásunkra. A Learn Visual projekt a következetes és logikus vizuális szerkesztésben rejlő lehetőségeket igyekszik feltárni, majd ezeket alkalmazni tankönyvekre, létrehozva egy új, gyorsabb, és kényelmesebb tanulási élményt.
Témavezető: Szigeti Gábor Csongor
Konzulens: Dr. Süli-Zakar Szabolcs
___
Program Partners
Design Workshop
Kreatív Magazin
Gestalten
Skillshare