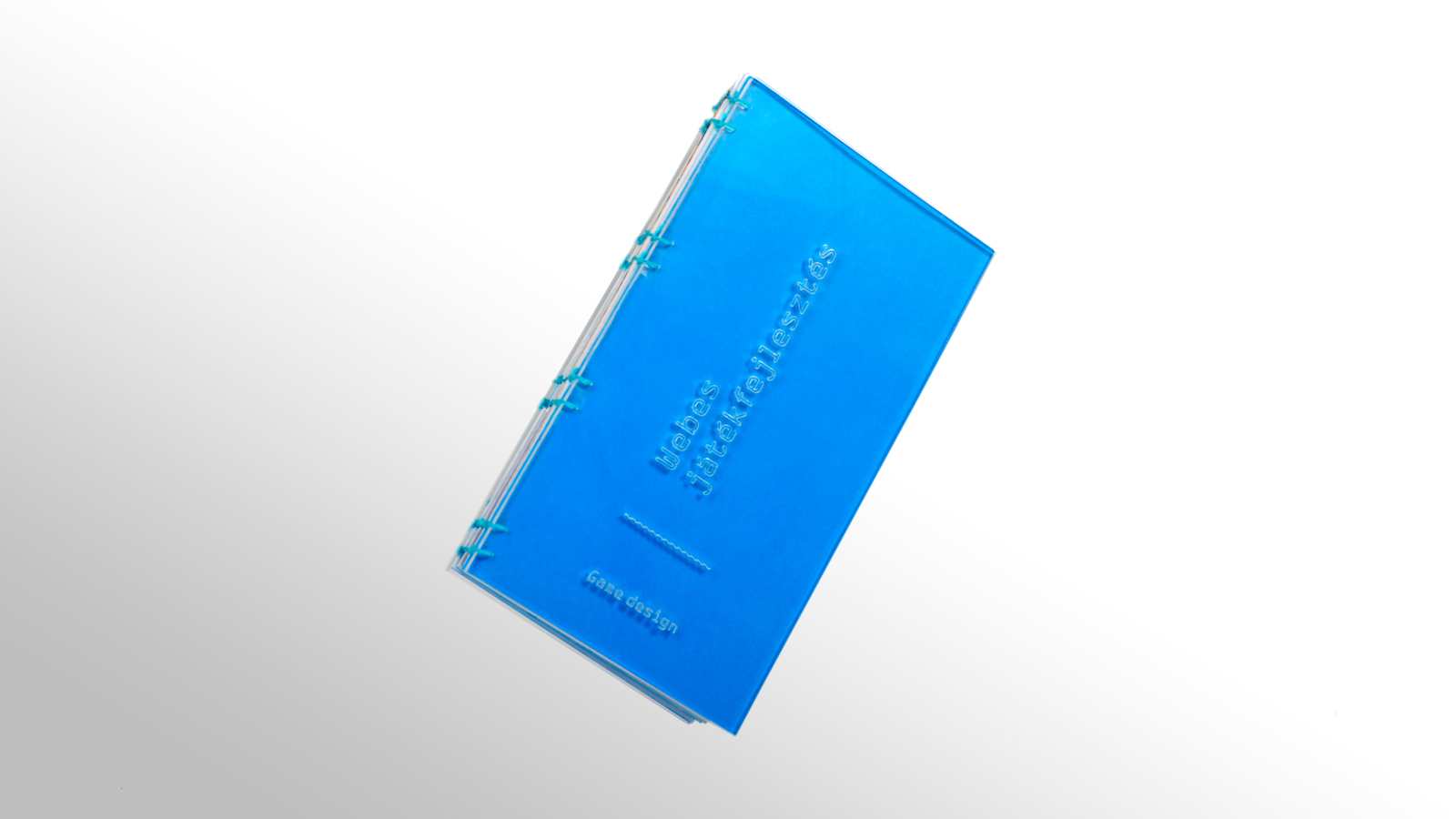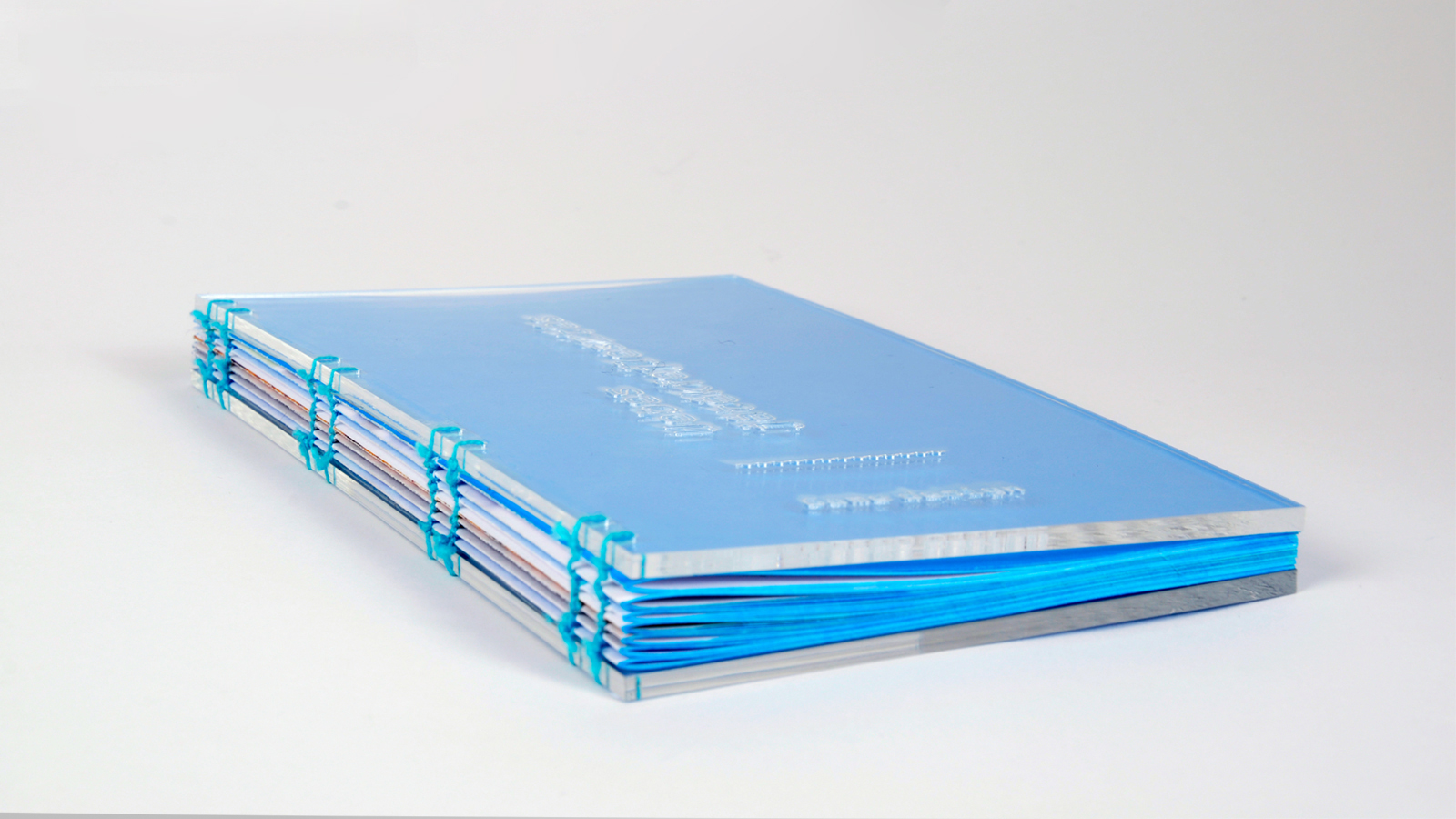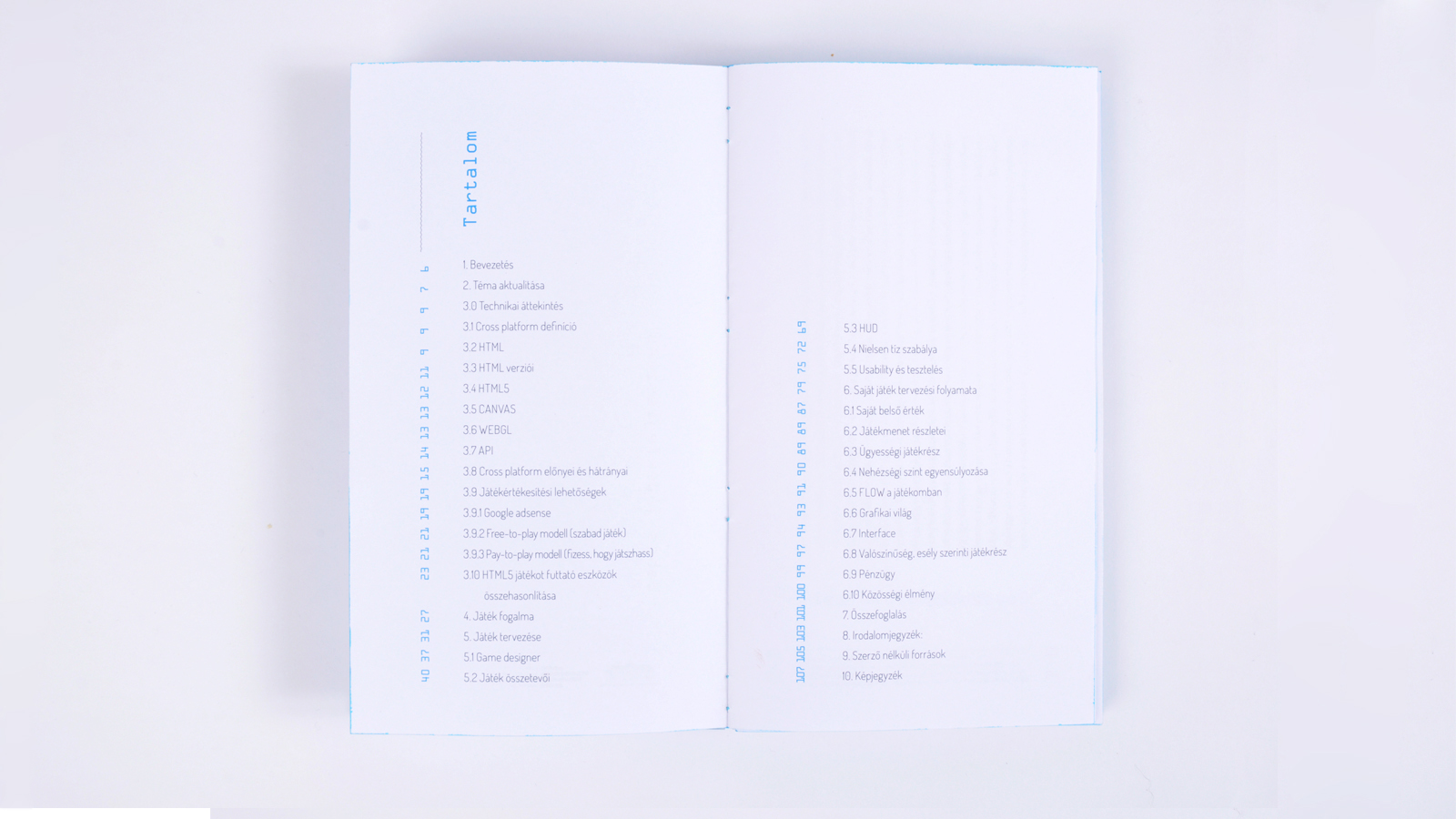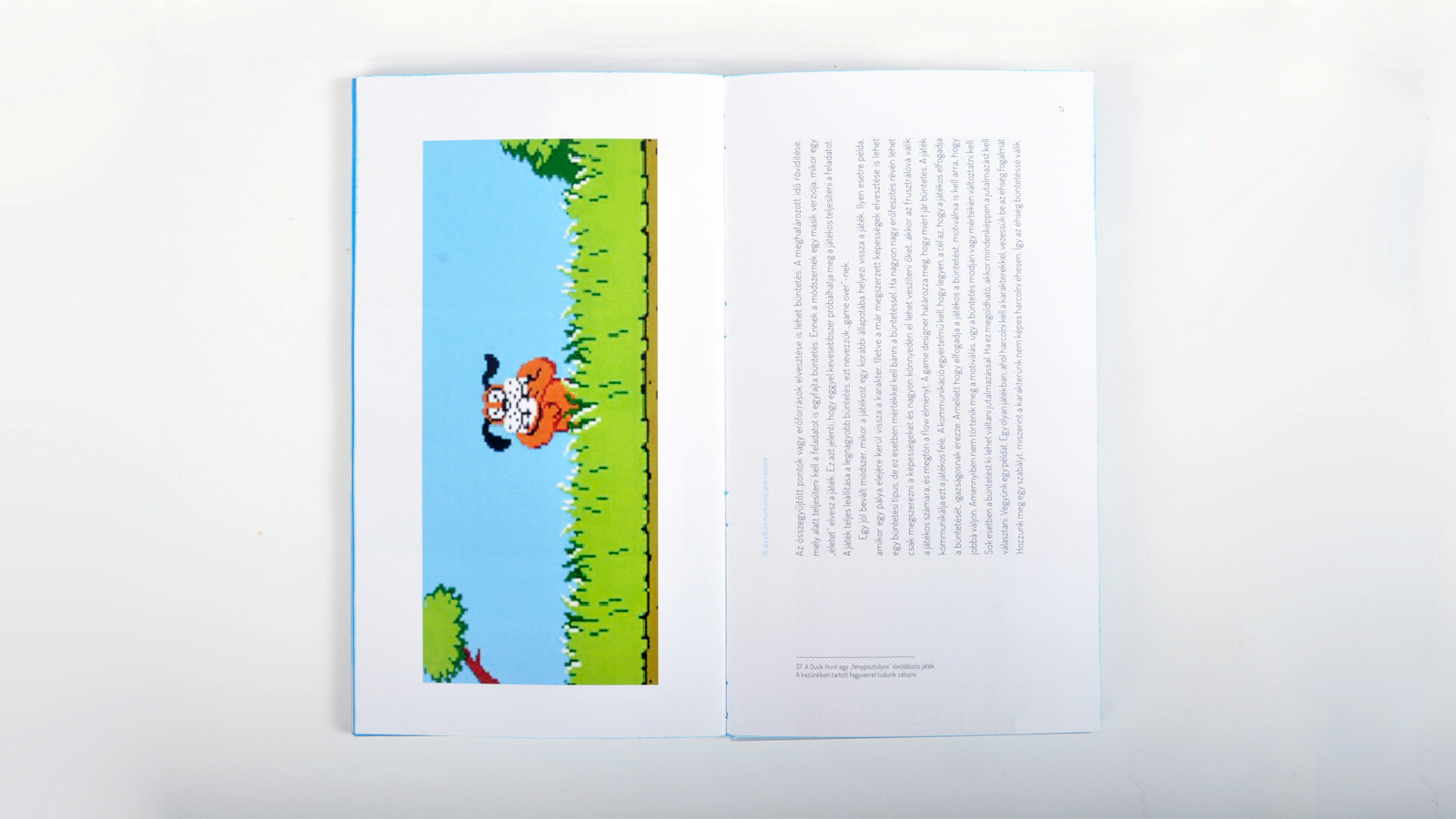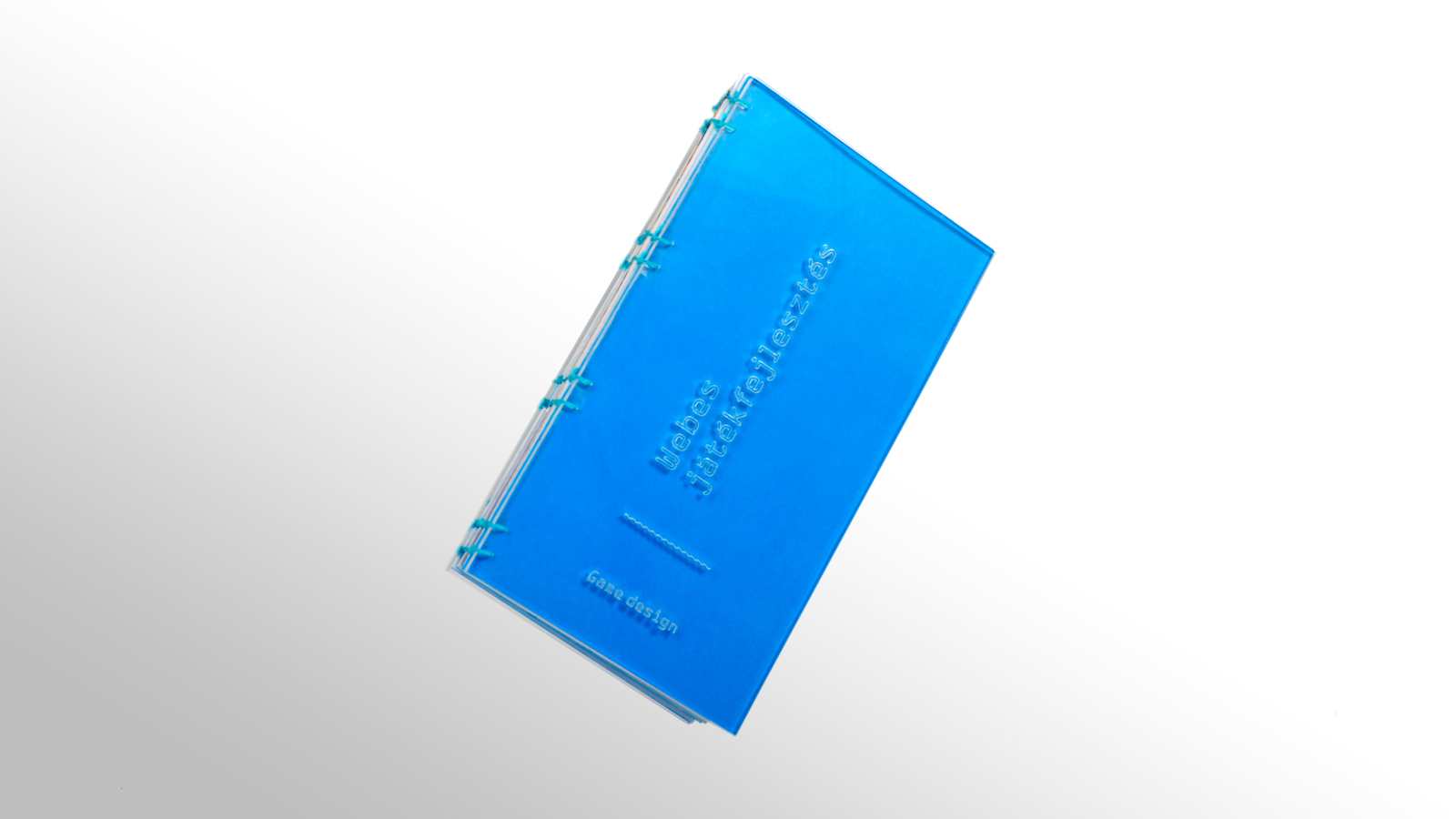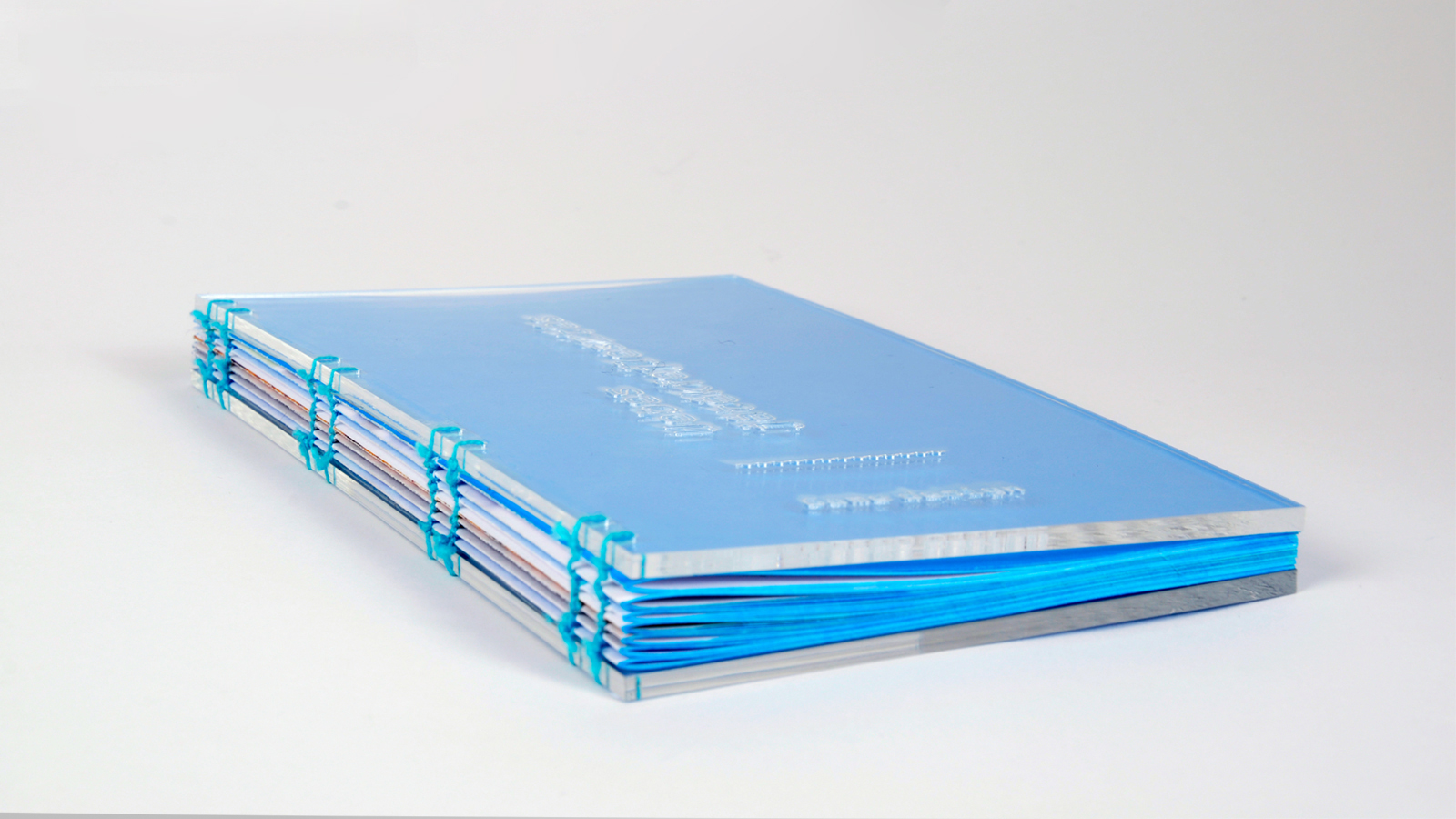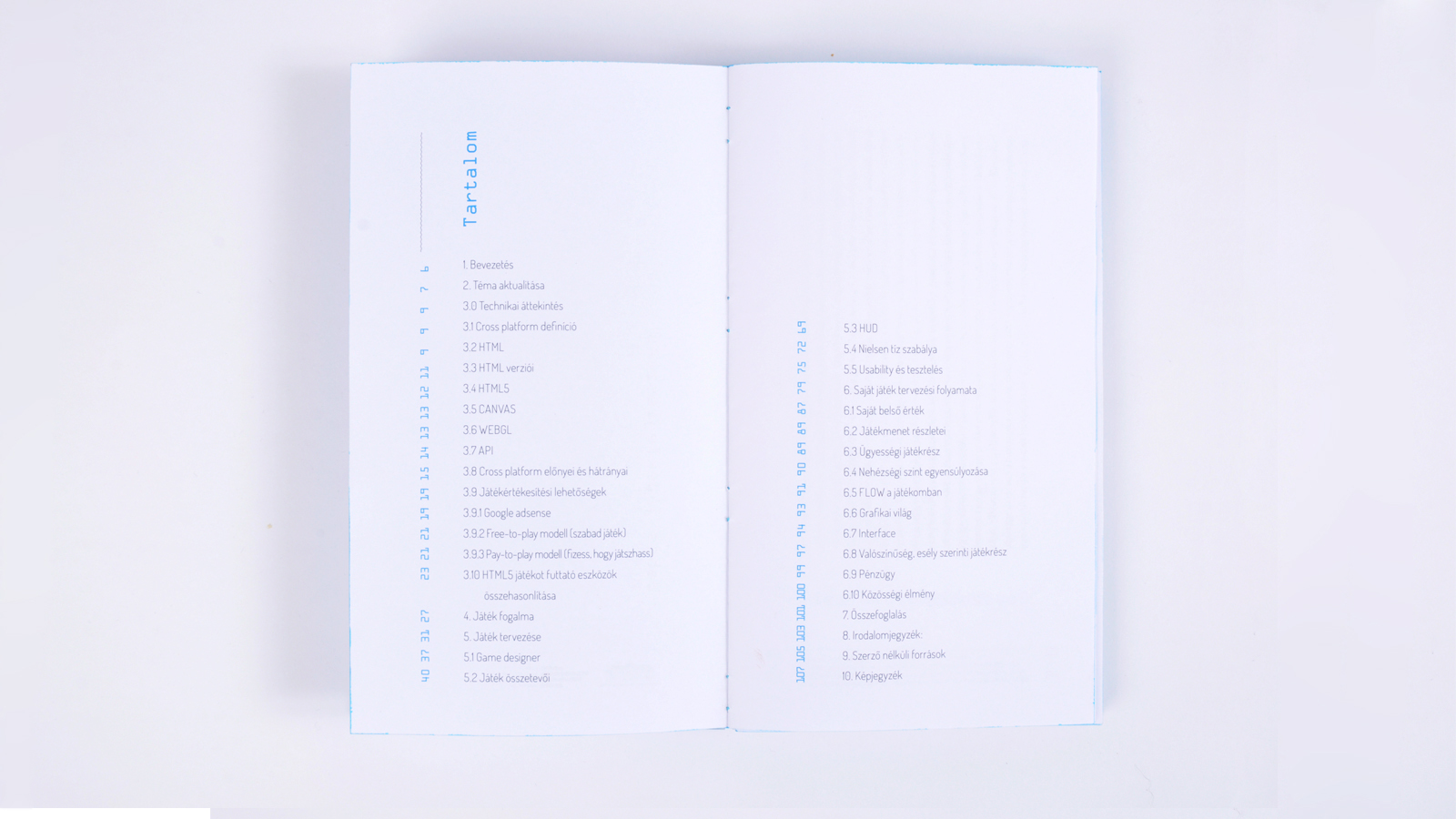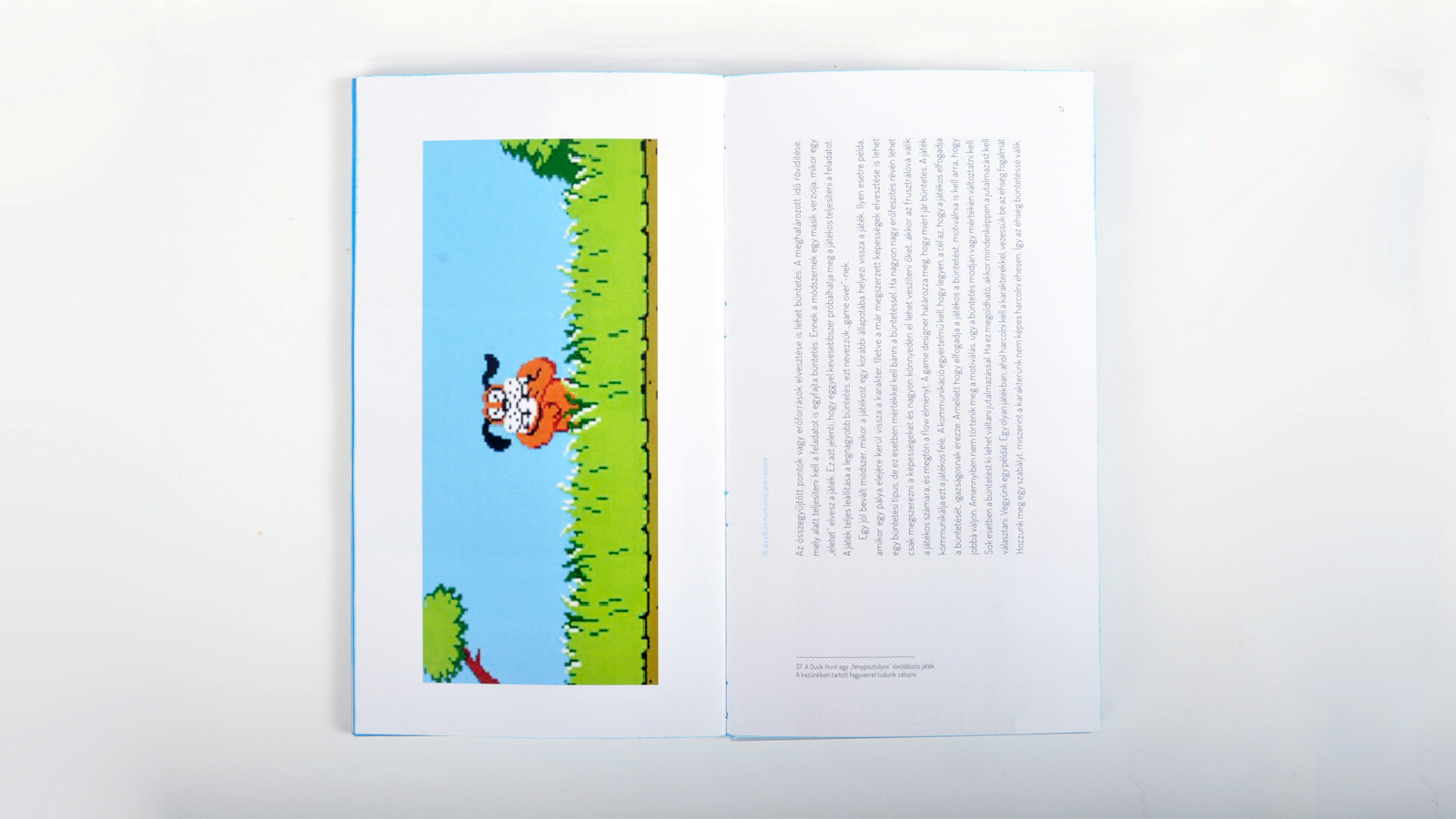 EKE, Graphic Design, MA Semester Project
This book is my own master thesis, and its about web game development and game design. I mentioned the concept of cross-platform in my study. It's point is that codes of games enough to write once, this way games can be played on different devices, like PC, laptop, or smartphone, etc. I designed the appereance of my book like smart devices: the book's cover is transparent, and the text and pictures' layout must be rotated during reading, just like it is usual in case of smartphones.
This project is brought to you by NOTESS - the new design notebook by Hellodesign.
Sign up for updates and special offers.
___
Ezt a projektet a Hellodesign új design notesze, a NOTESS hozta el számodra.
Iratkozz fel a friss információkért és a speciális ajánlatokért.
EKE, Tervezőgrafika szak, MA évközi projekt
A kiadvány a saját szakdolgozatom, melynek témája webes játékfejlesztés, game design. A webes játékfejlesztés kapcsán érintettem a tanulmányomban a cross-platform fogalmát. Ennek lényege, hogy egy játék kódját elég egyszer megírni, és ezután különféle eszközökön is futtatható válik. Legyen szó akár PC-ről, laptopról vagy okostelefonról. Ennek megfelelően a kiadványt úgy terveztem meg, hogy formailag utaljon egy okos eszköz külsejére. A könyv borítója áttetsző, míg a szöveg és képek elrendezését úgy alakítottam ki, hogy a kiadványt az olvasás érdekében forgatni lehessen, mint ahogy az okostelefonok esetében is megszokott az eszköz elforgatása.