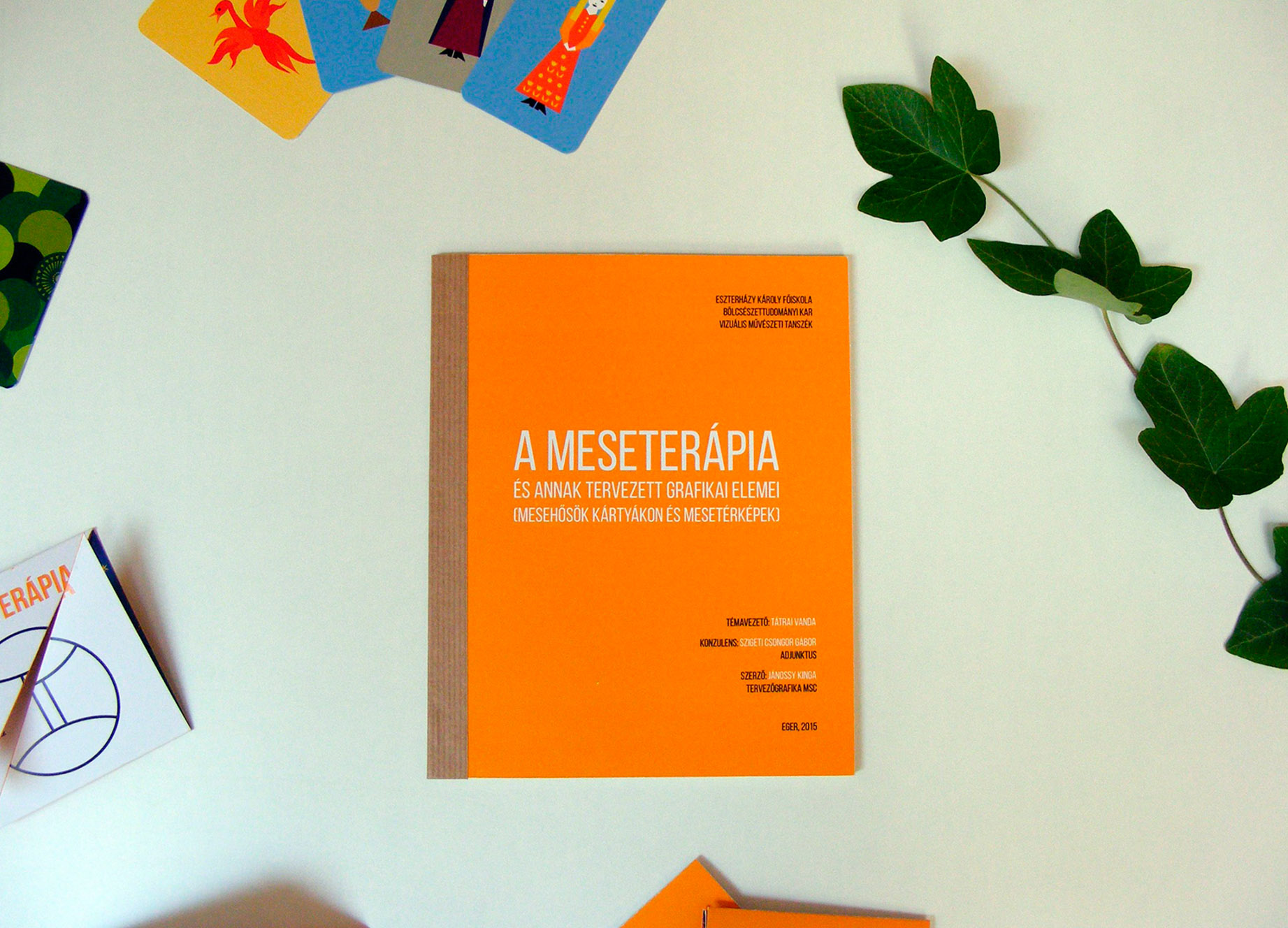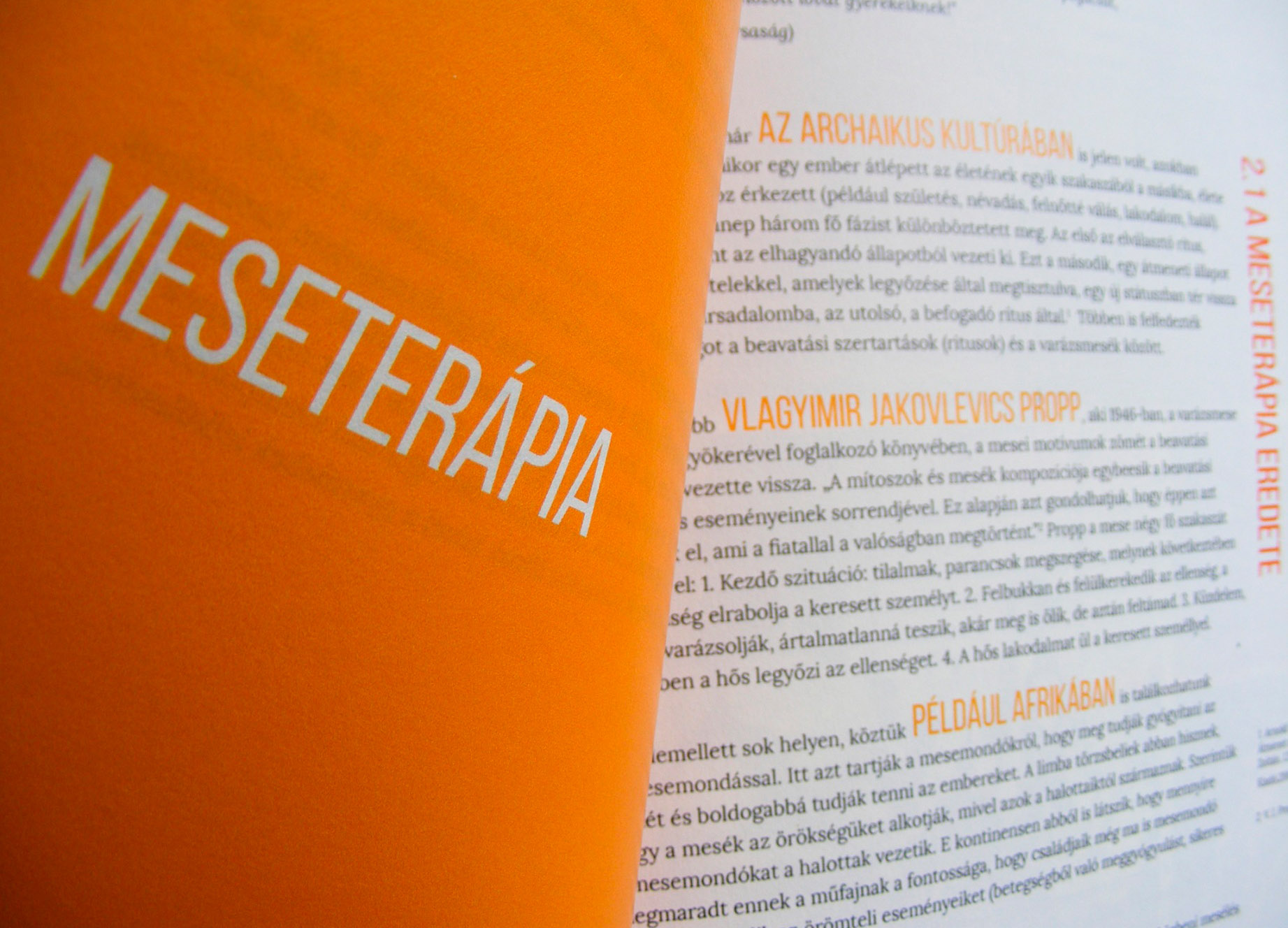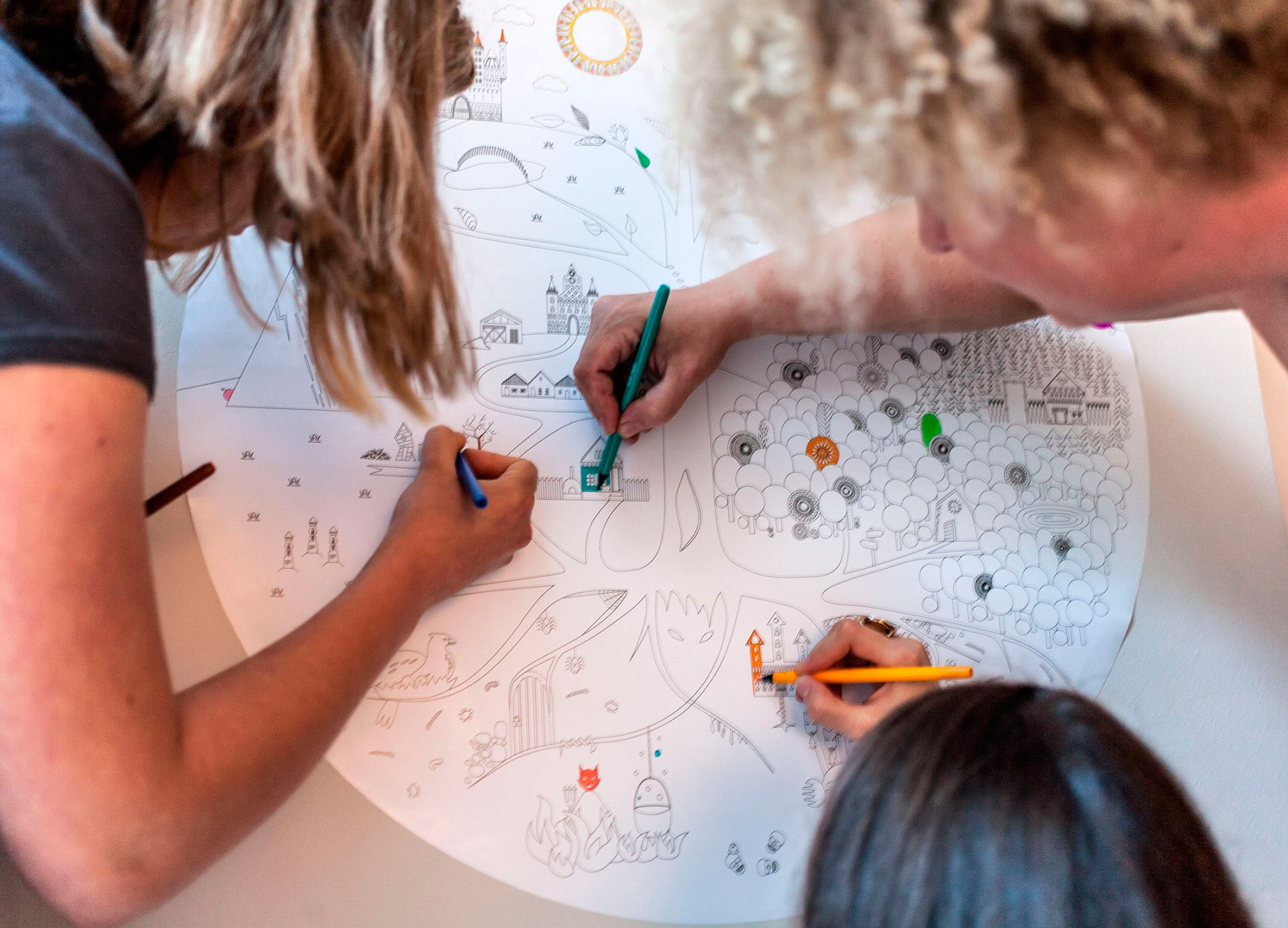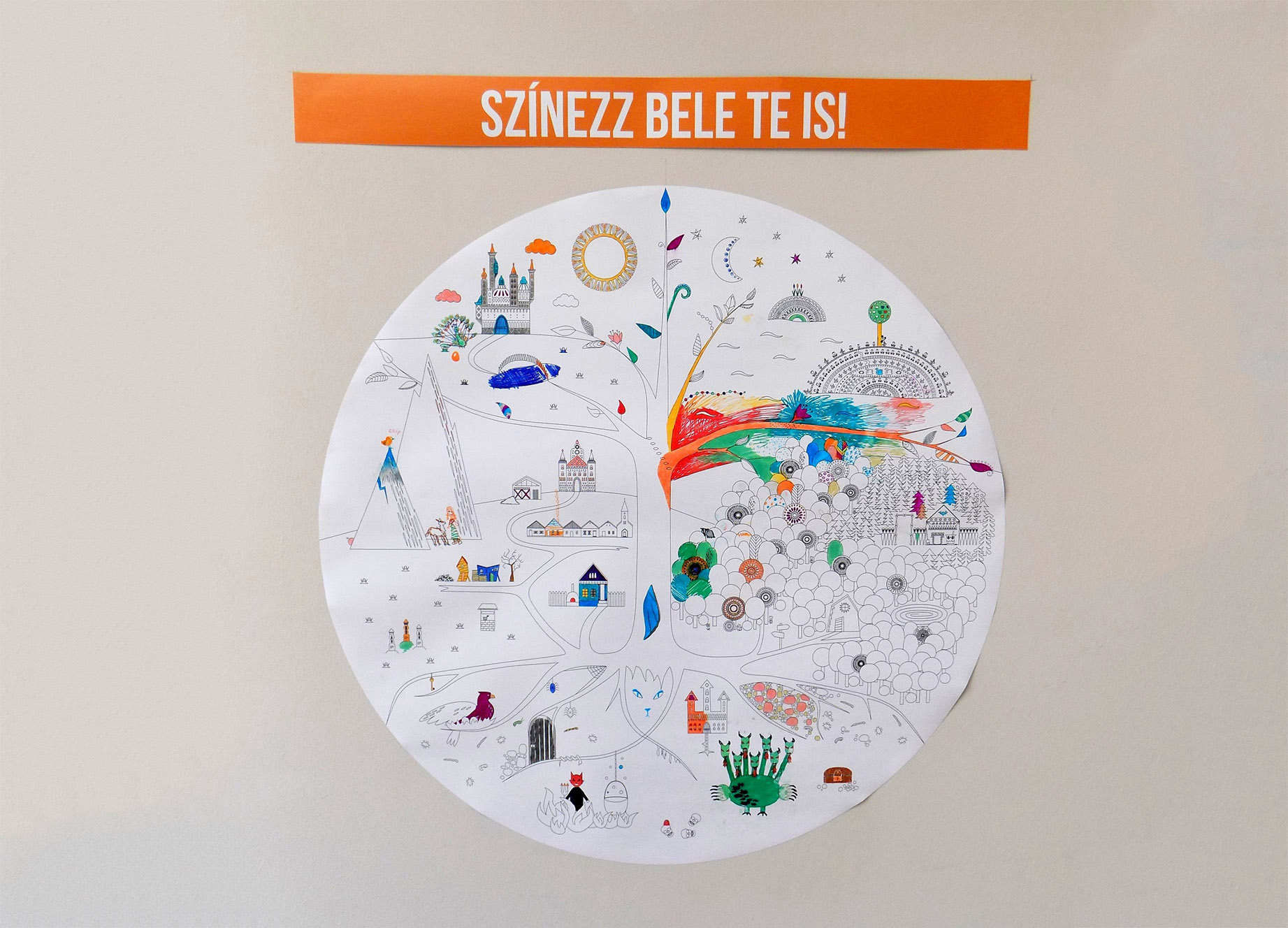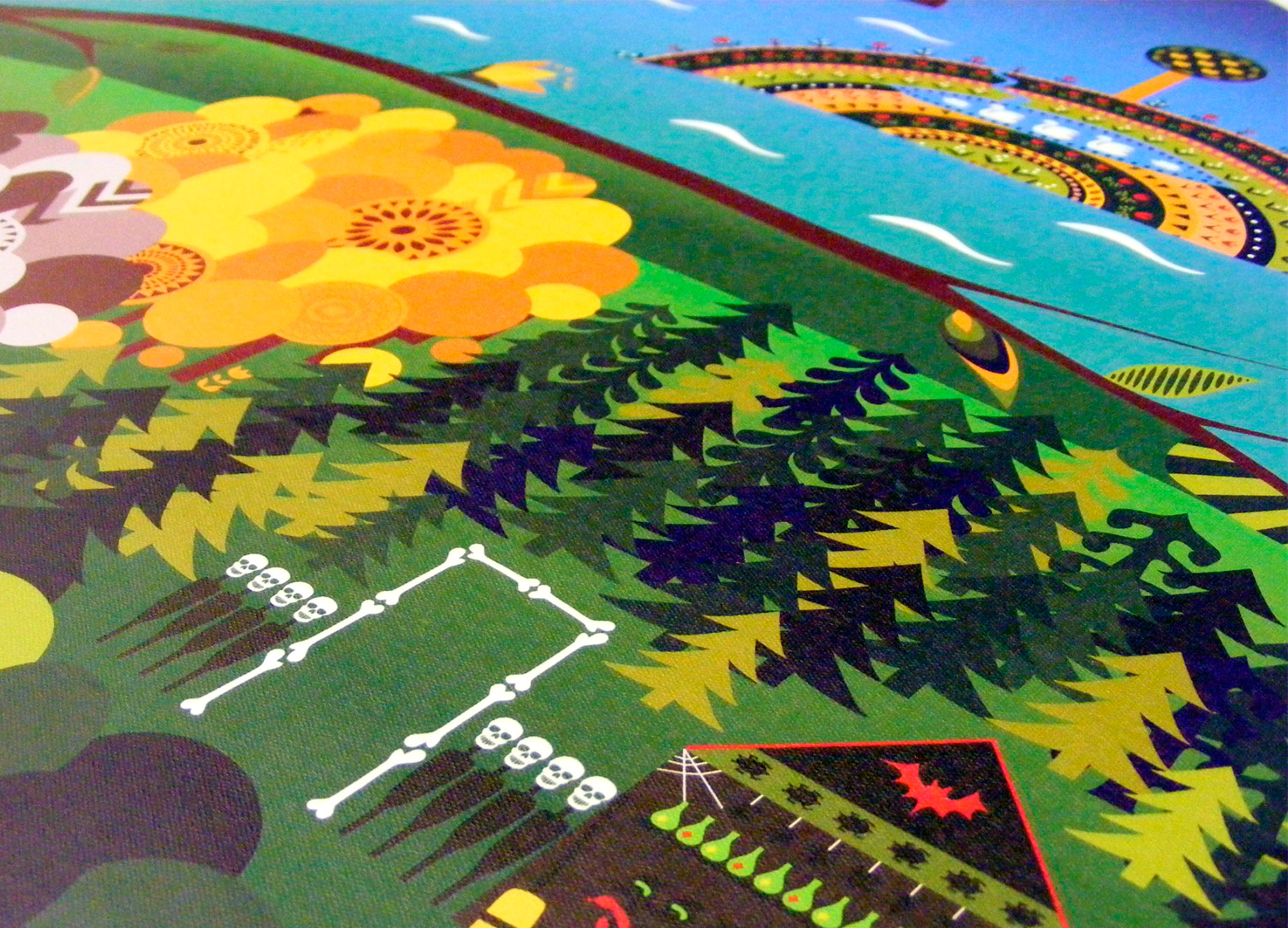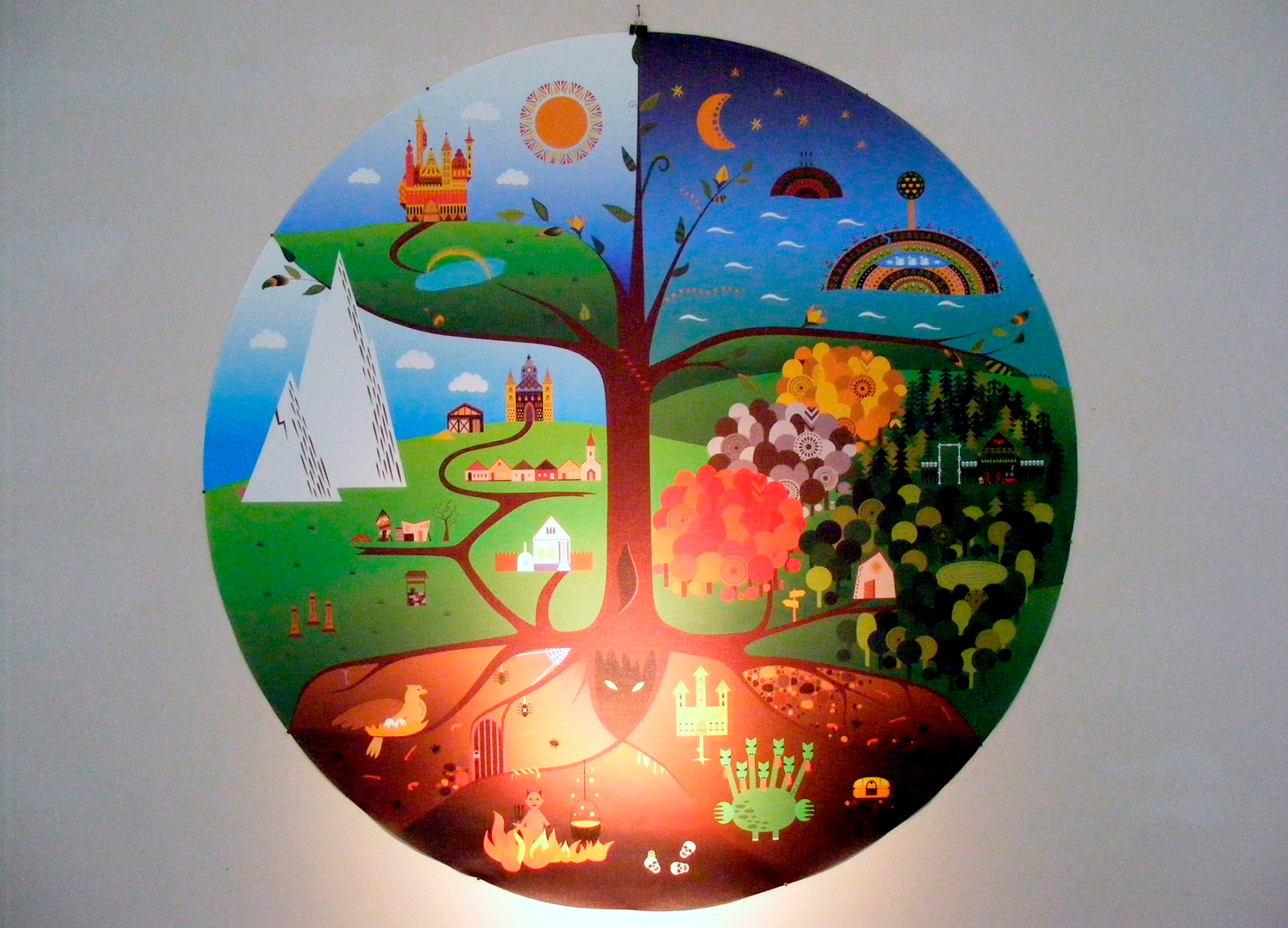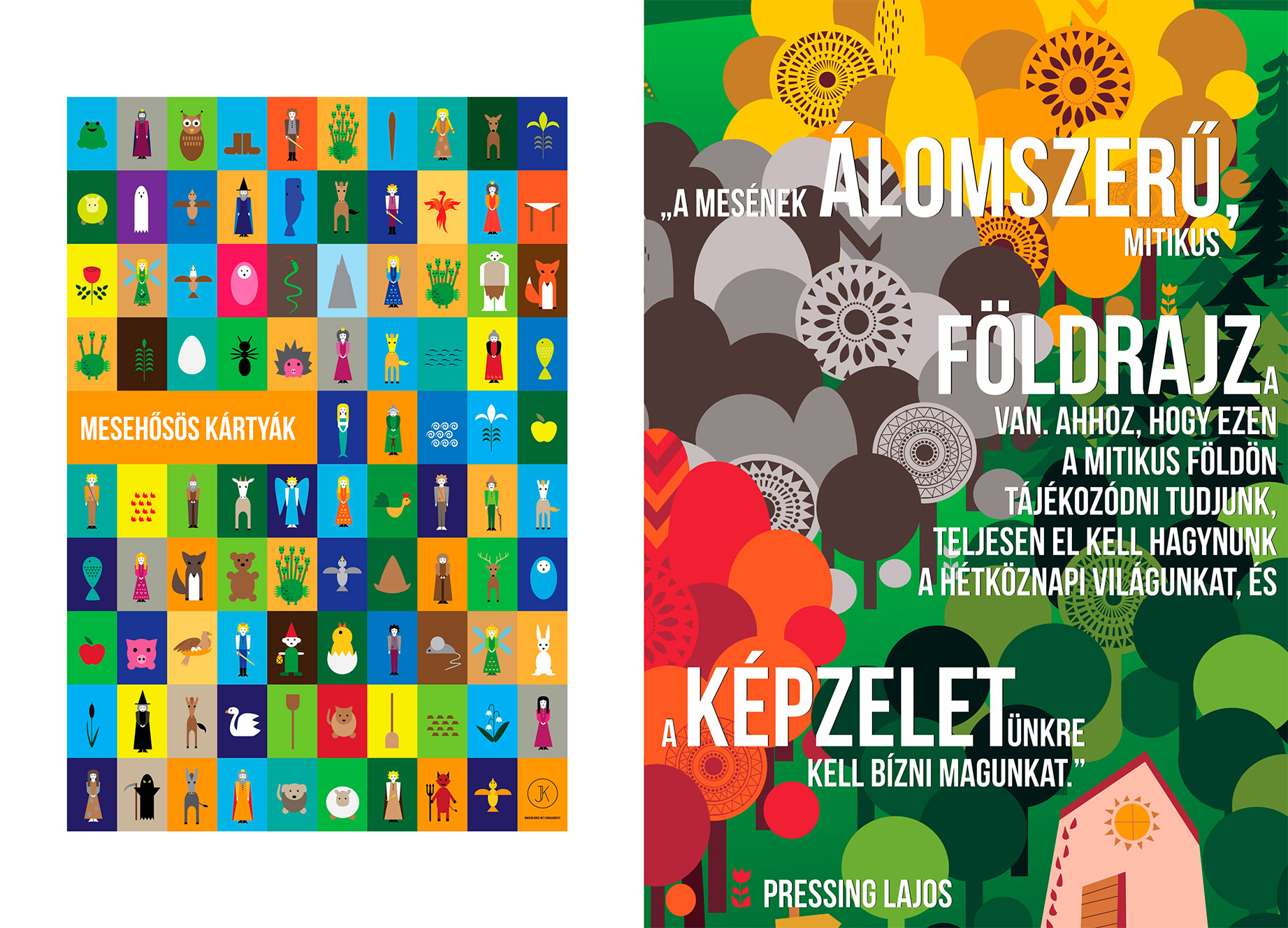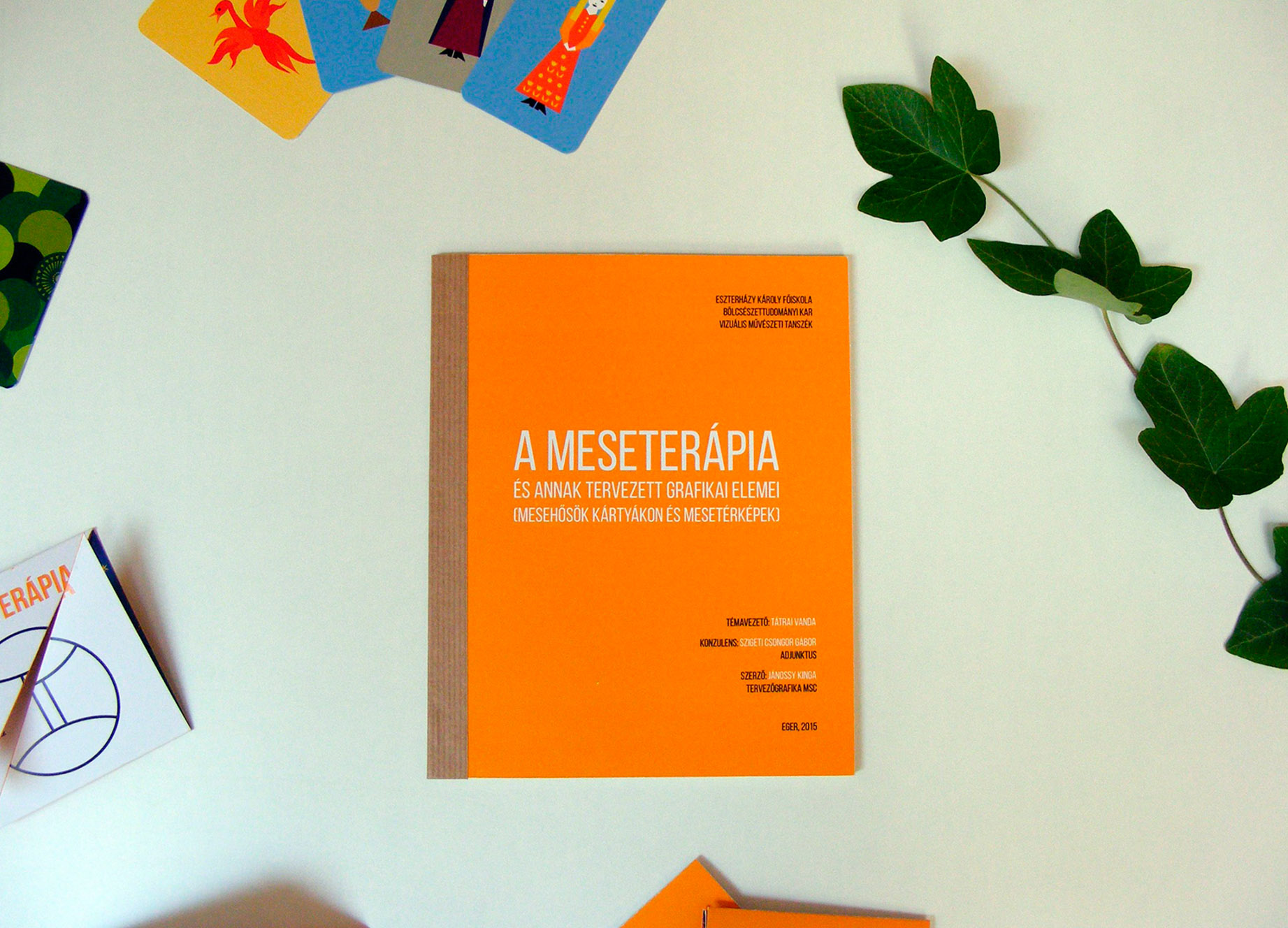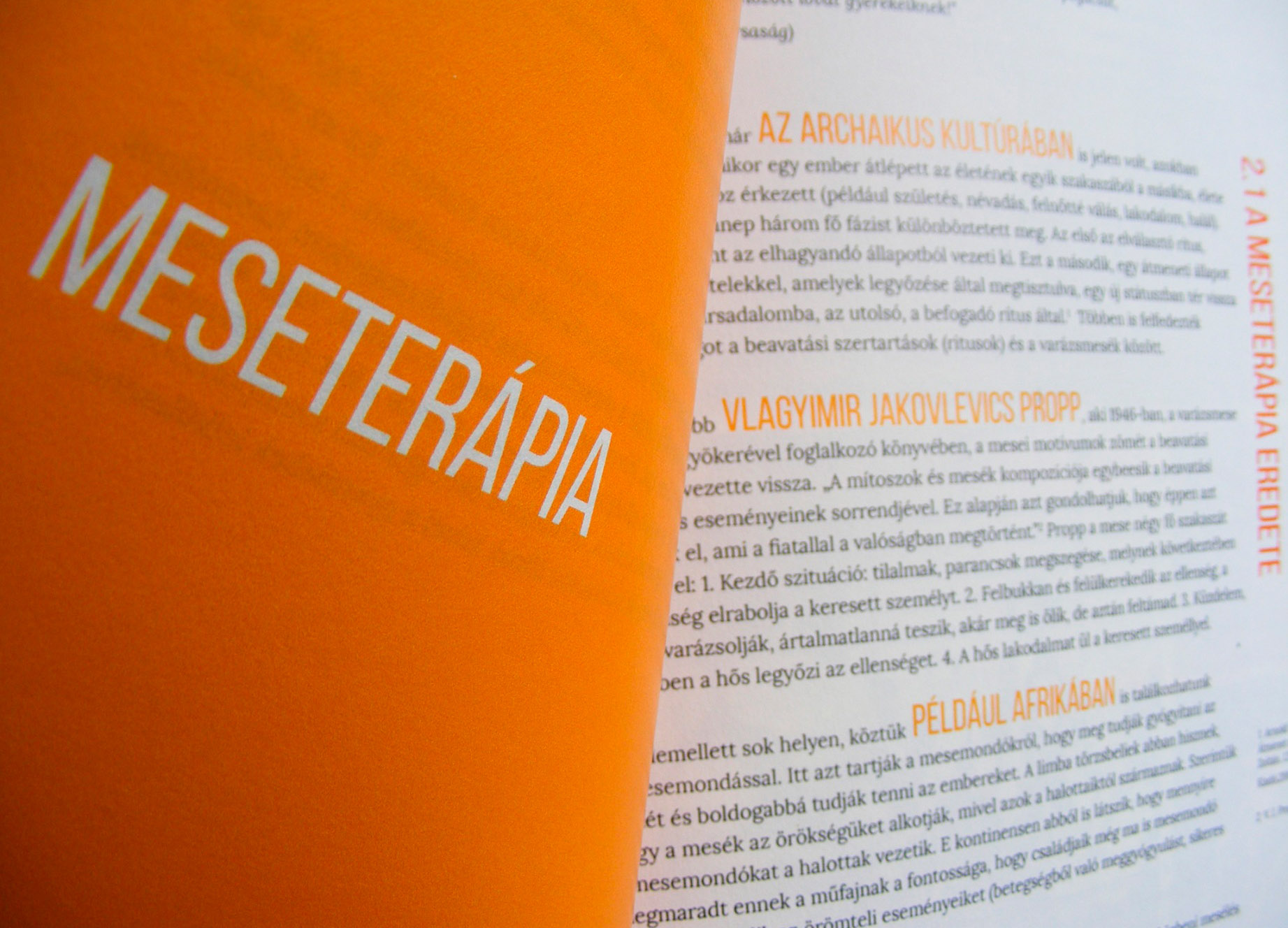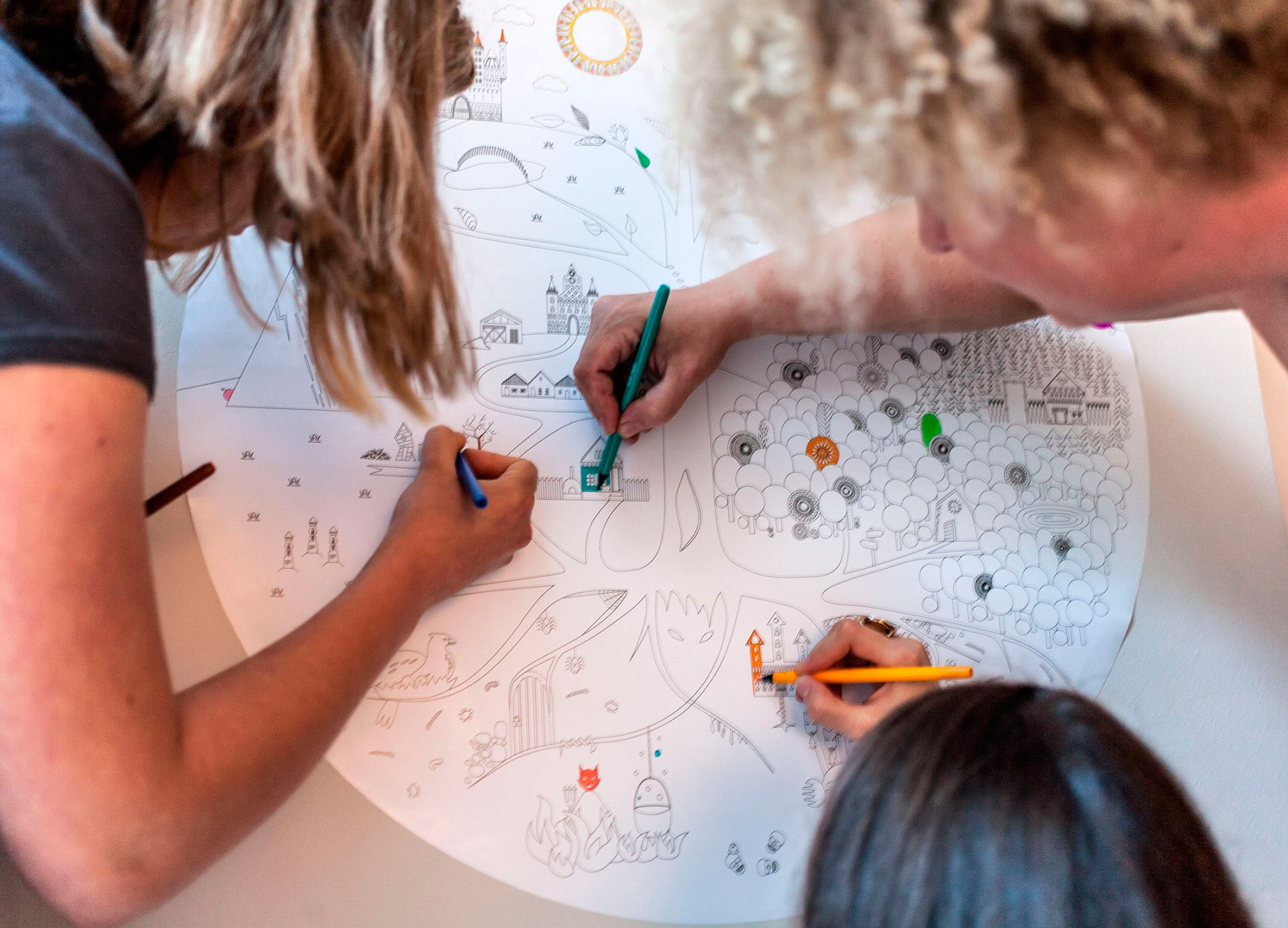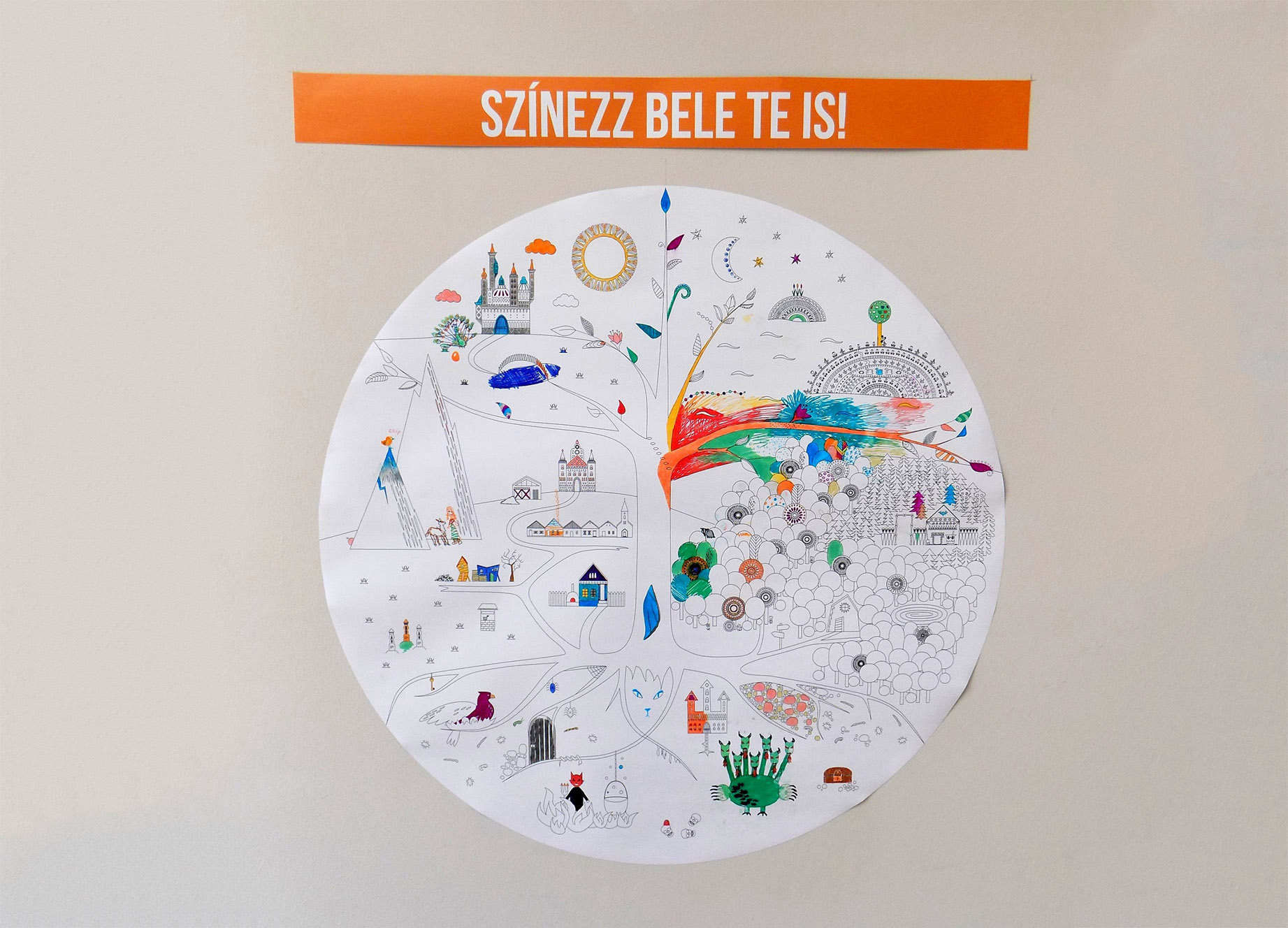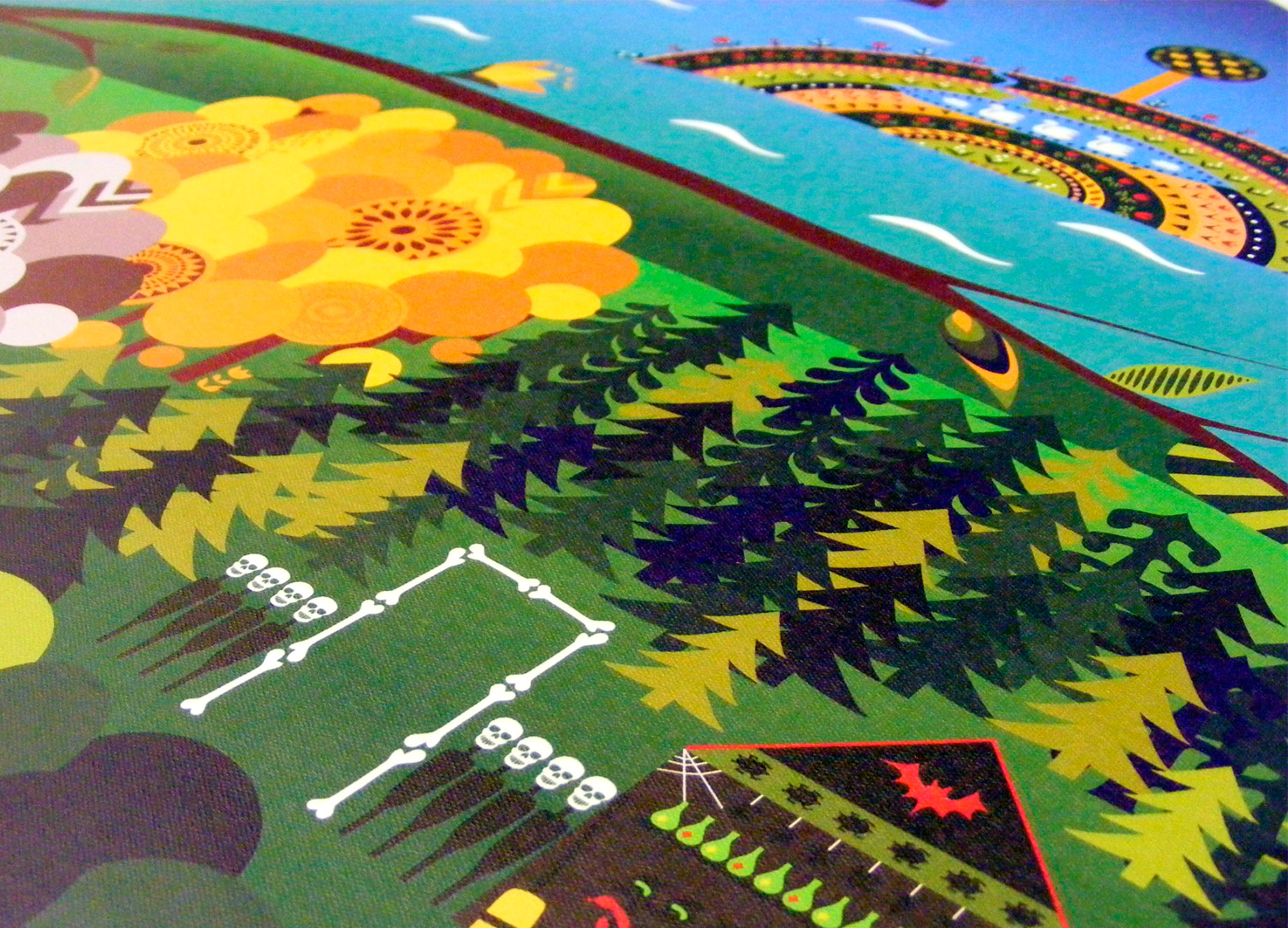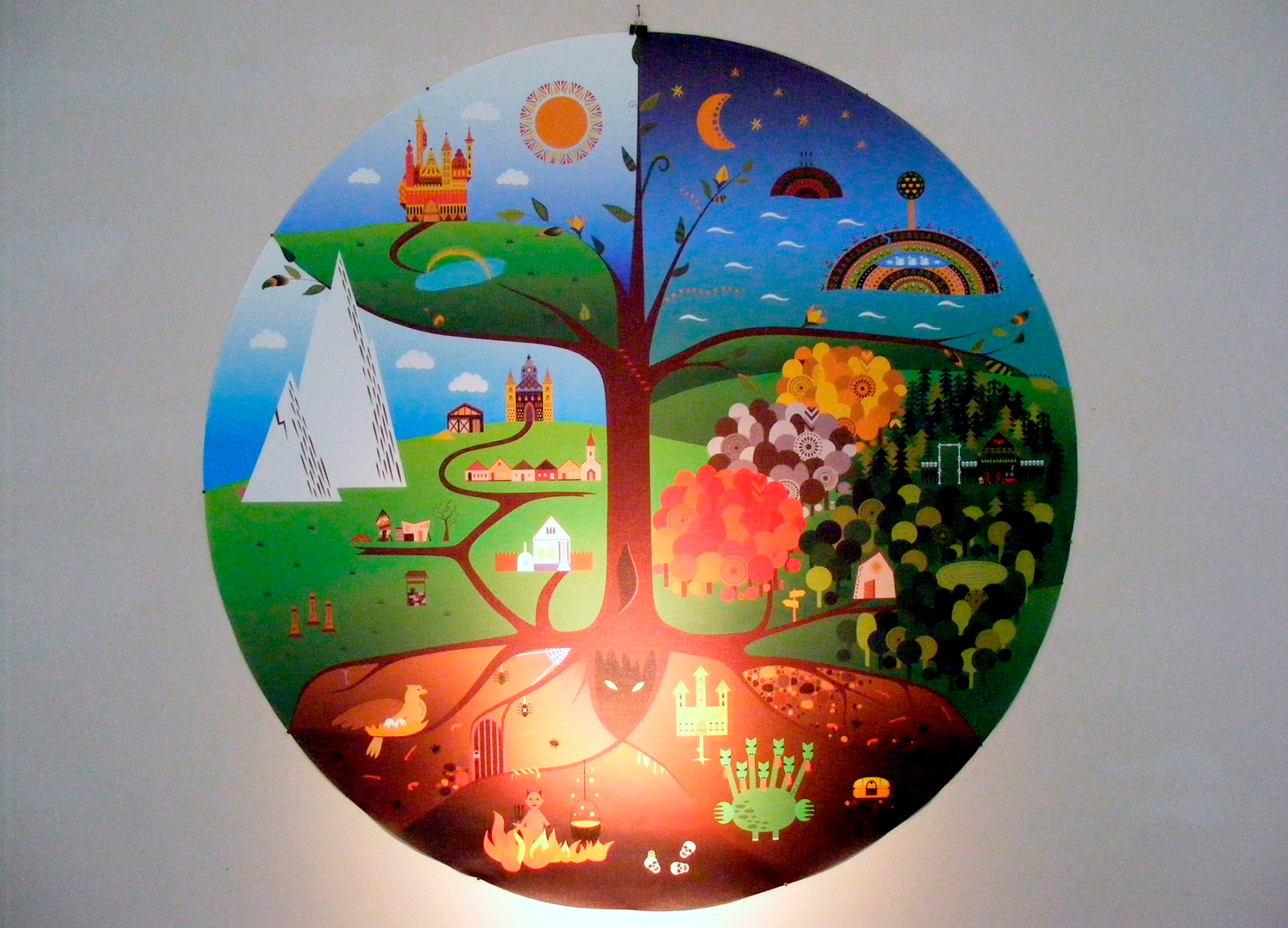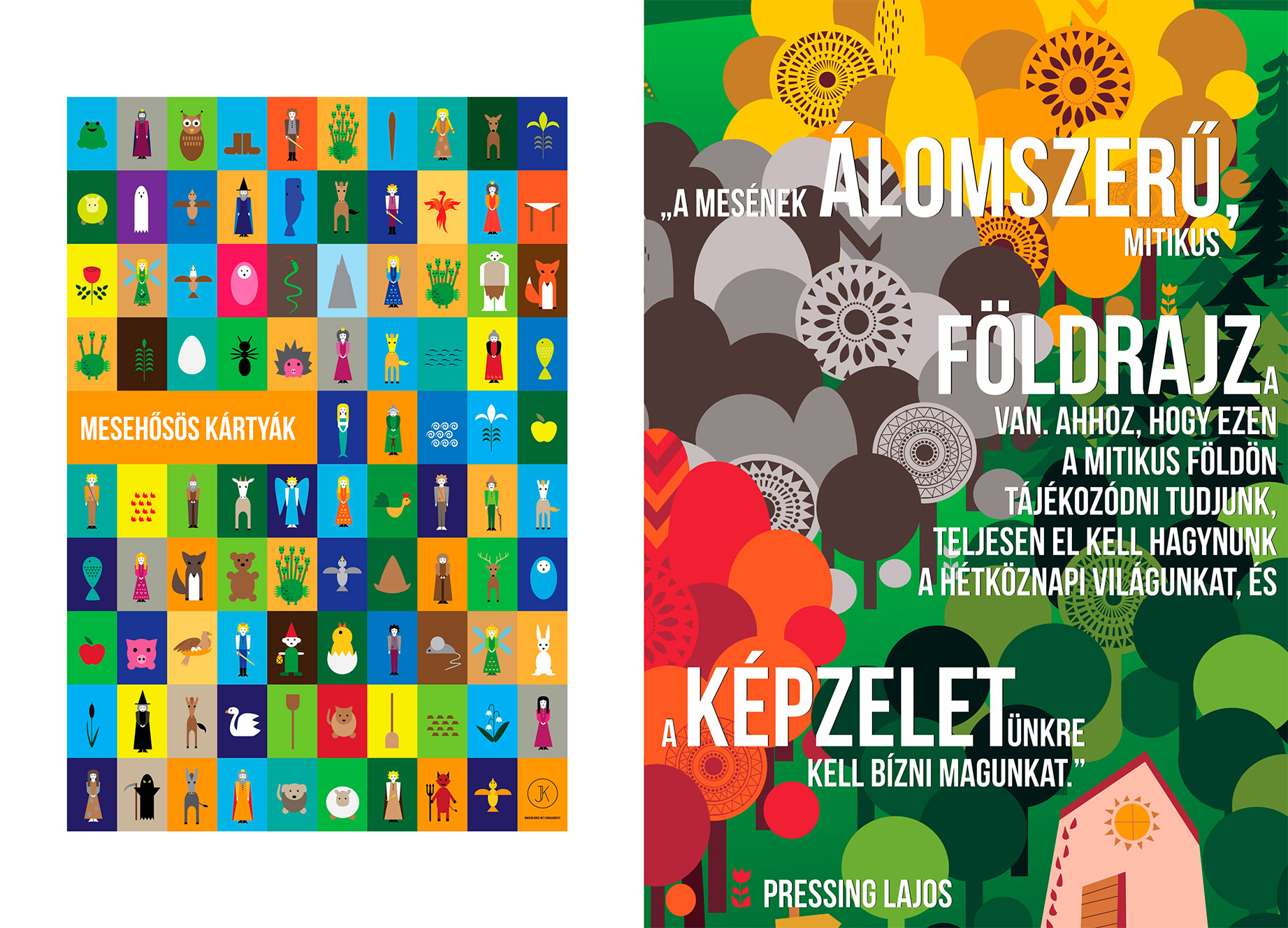 EKF, Graphic Design, MA Graduation Project
My thesis consists in designing schematic fairy tale characters and a clear, general fairy tale map, according to the imagination of children. I aimed at finding the graphically incomplete parts in fairy tale therapy. I found two of them. One is a general fairy tale map that depictures the scenes on three levels. This tool helps therapists evaluate the psychological state of the patient. The other one is a deck of cards about characters. The cards can be used on fairy tale therapies according to their purpose (e.g. when telling stories, at the beginning of the therapy, or letting the child find the closest characters to him/her). The fairy tale map is a colored graphics, printed on a circle-shaped 130 cm diameter canvas. The deck consists of 98 cards; each 60x90 mm. Based on the design on their back, a copy of the map can be prepared.
Supervisor/Consultant: Gábor Csongor Szigeti
___
EKF, Tervezőgrafika szak, MA diploma projekt
Diplomamunkám a gyerekek fantáziavilágának is megfelelő, egyszerű, sematikus mesehősök tervezése és egy letisztult, általános mesetérkép elkészítése. Célom az volt, hogy a meseterápiában megkeressem azt a részt, ami még grafikailag hiányos. Két irányt találtam: az egyik egy általános mesetérkép, ami a mese helyszíneit rendszerezi három szinten. Ez az eszköz segít a terapeutának a vizsgált személy lelkiállapotának felmérésében. A másik a mesehősöket tartalmazó kártyapakli, amit a meseterápiás foglalkozásokon használnak fel különböző céloknak megfelelően (pl. körmeséknél, ráhangolódásnál, vagy abban, hogy kinek a szerepében tudja magát elképzelni a gyerek). Méretét tekintve a mesetérkép egy 130 cm átmérőjű festővászonra nyomtatott kör alakú színes grafika. A kártyapakli 98 darab 60x90 mm-es lapból áll, amelyek hátulján található mintából kirakható a mesetérkép mása.
Témavezető/konzulens: Szigeti Gábor Csongor
___
Program Partners
Design Workshop
Kreatív Magazin
Gestalten
Skillshare