Gábor Kodolányi / Codolagni, 2012, Hungary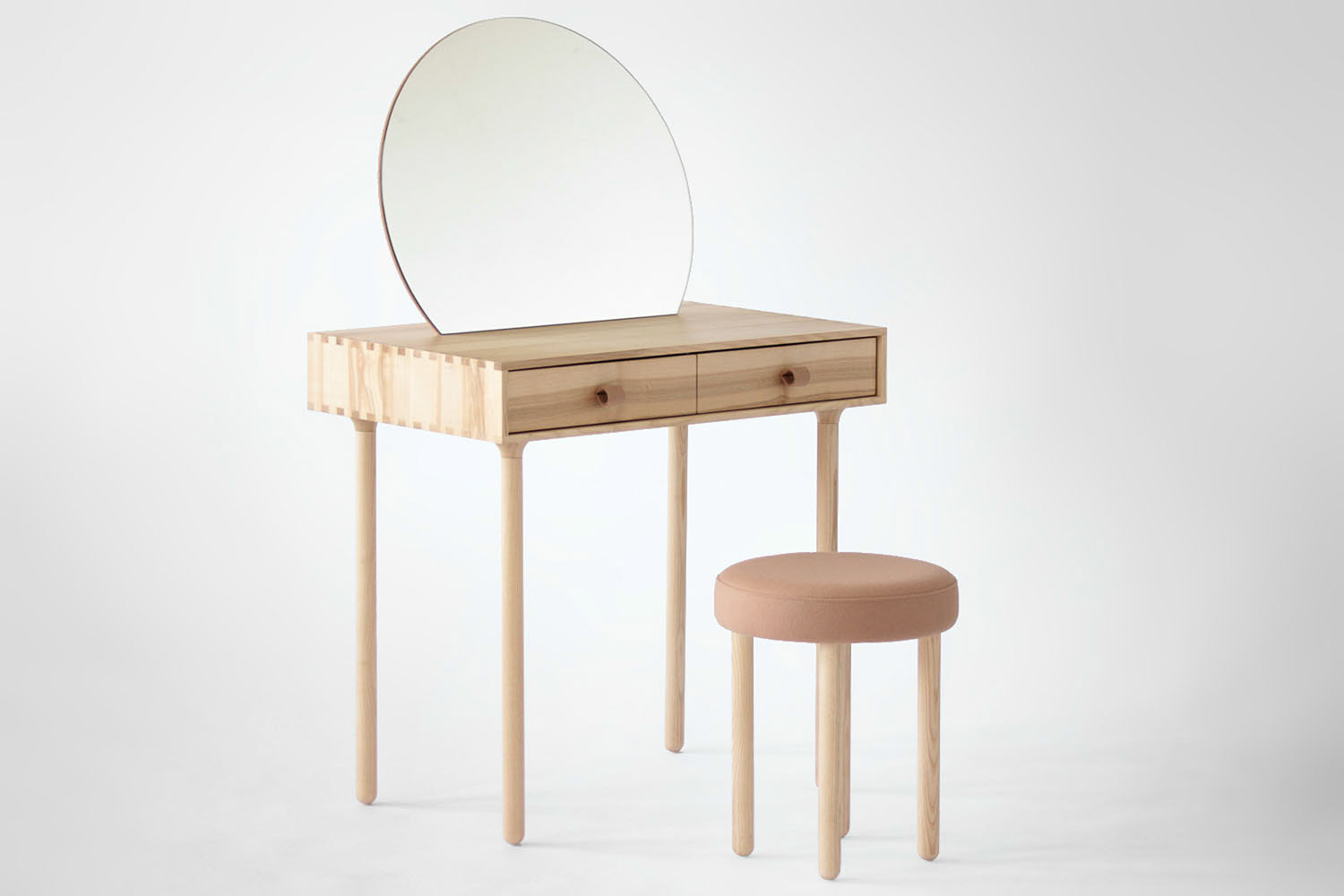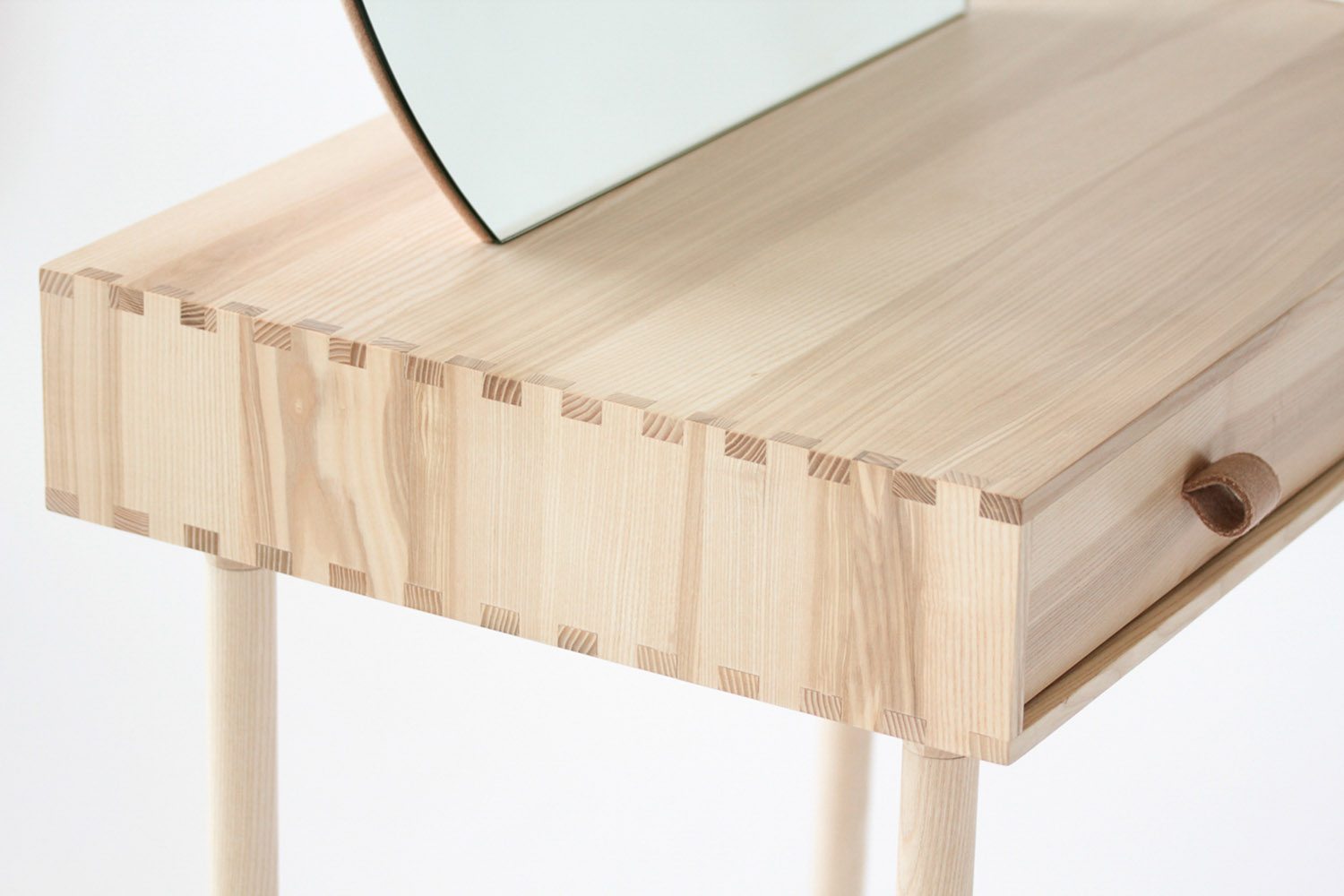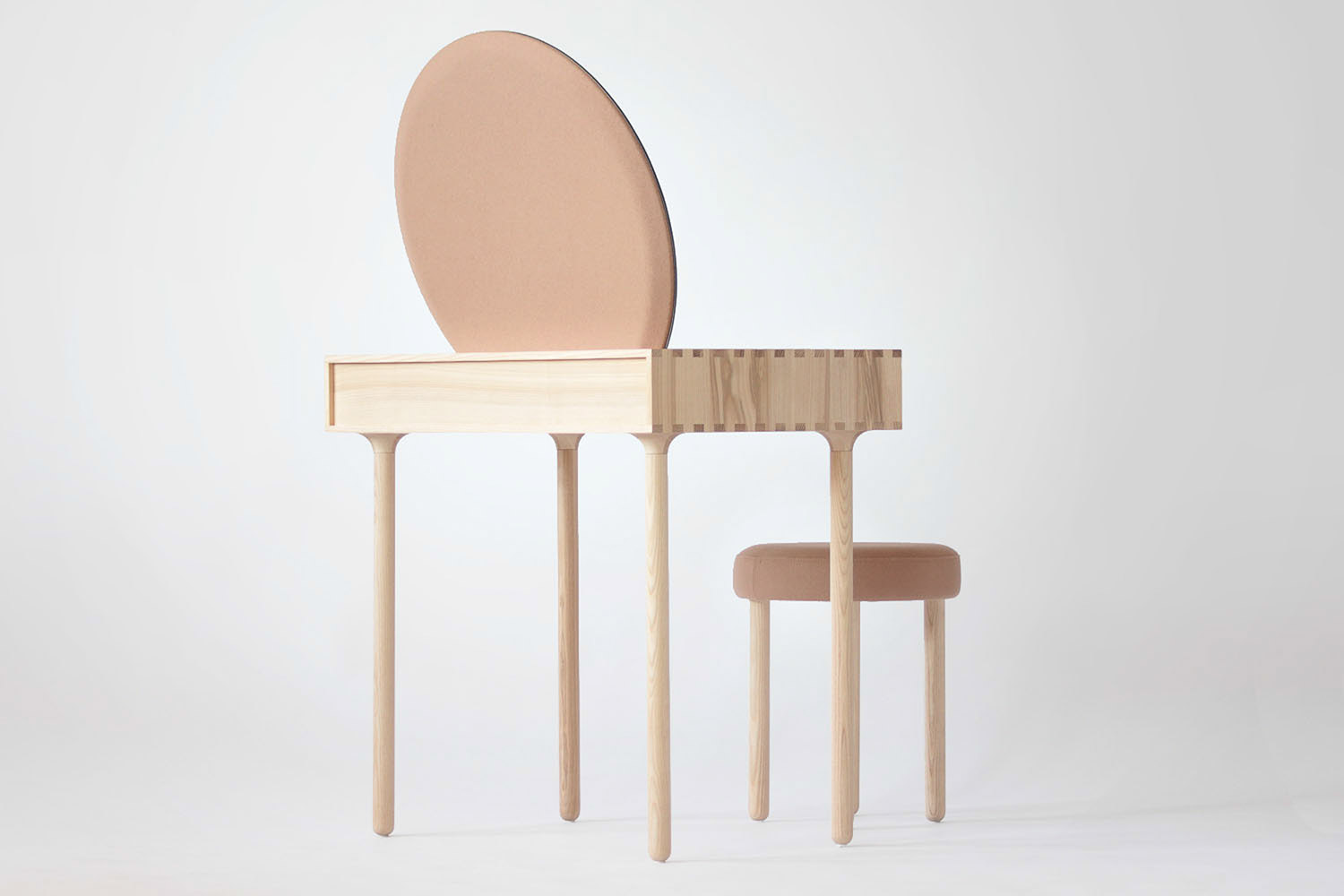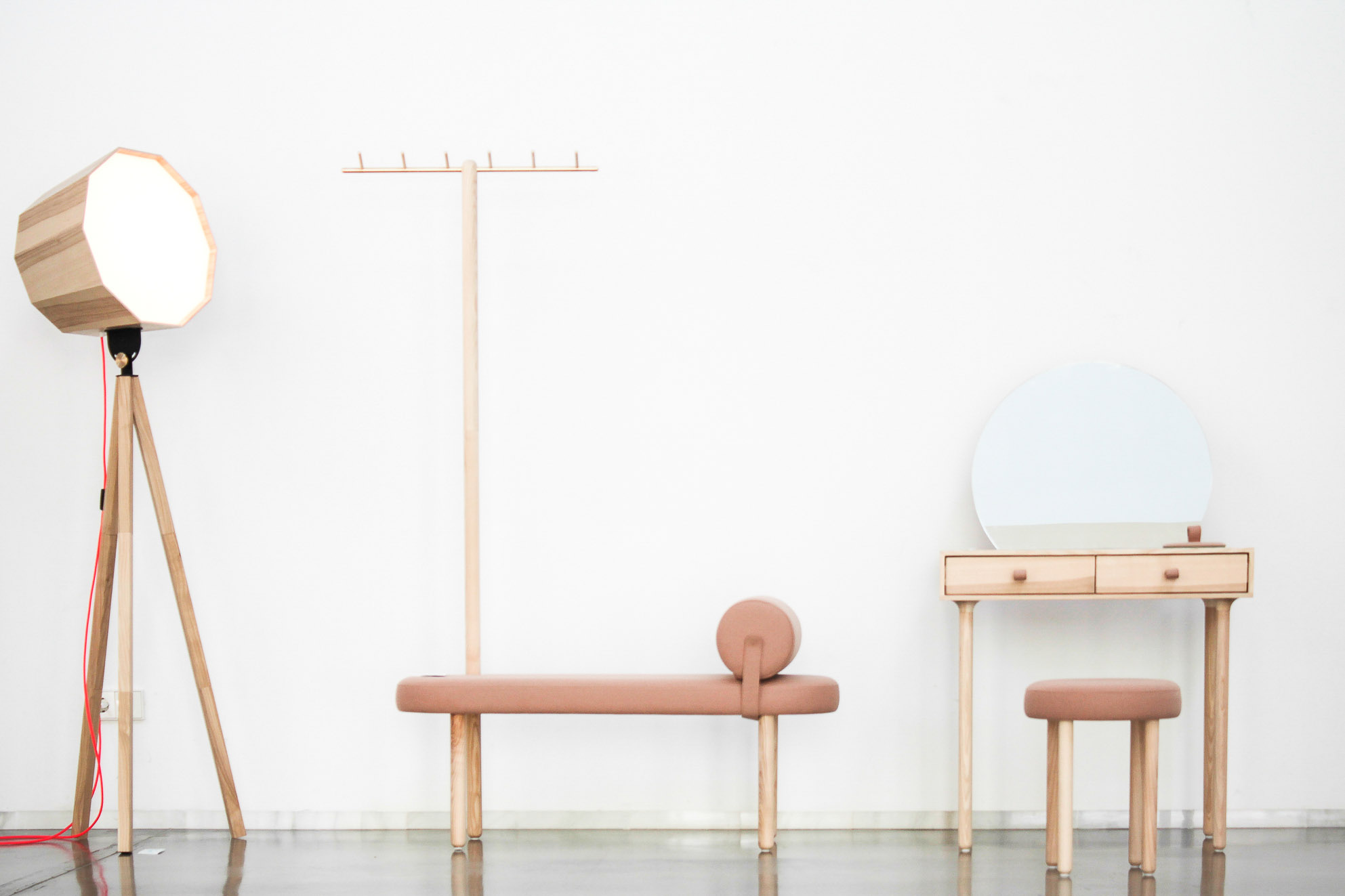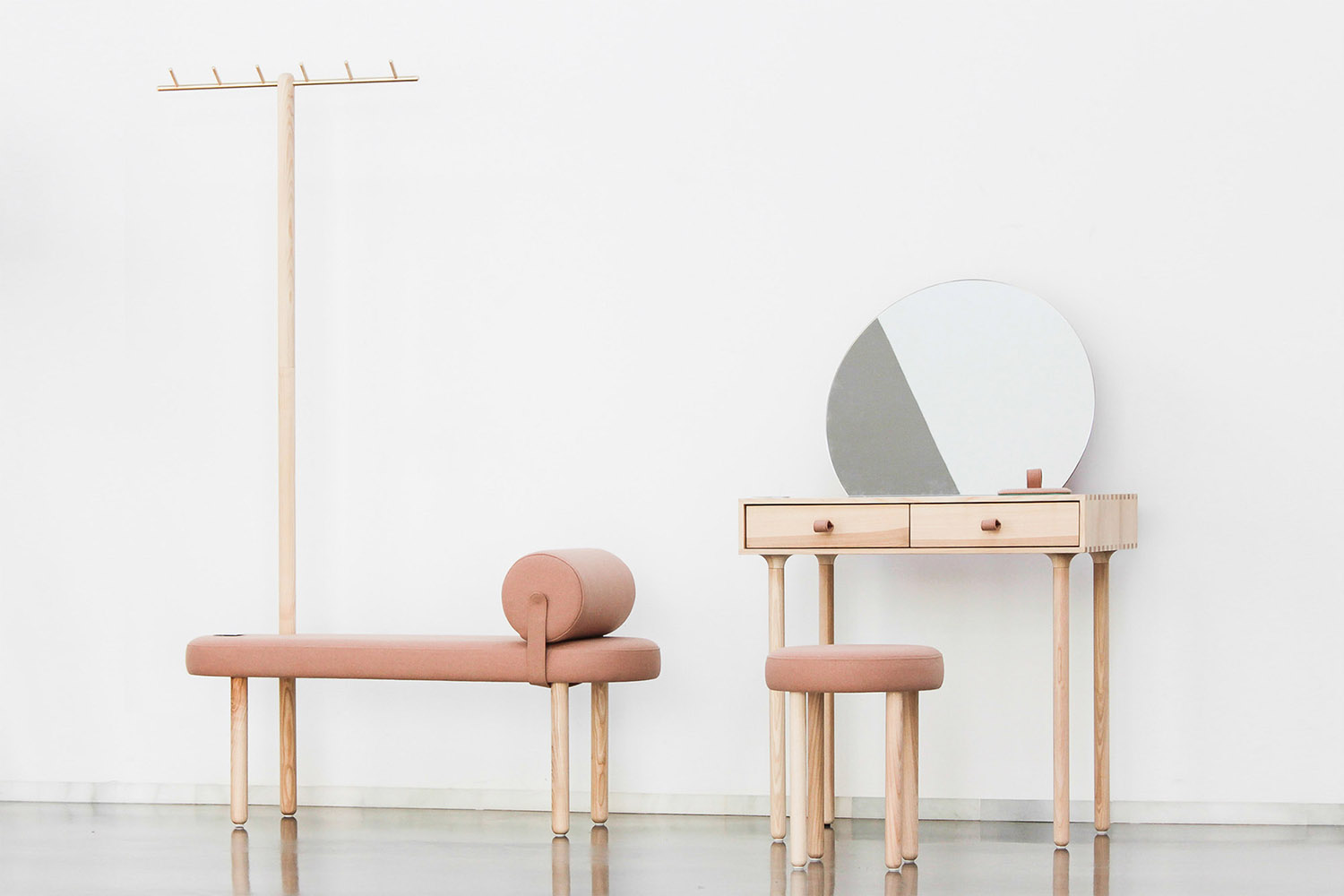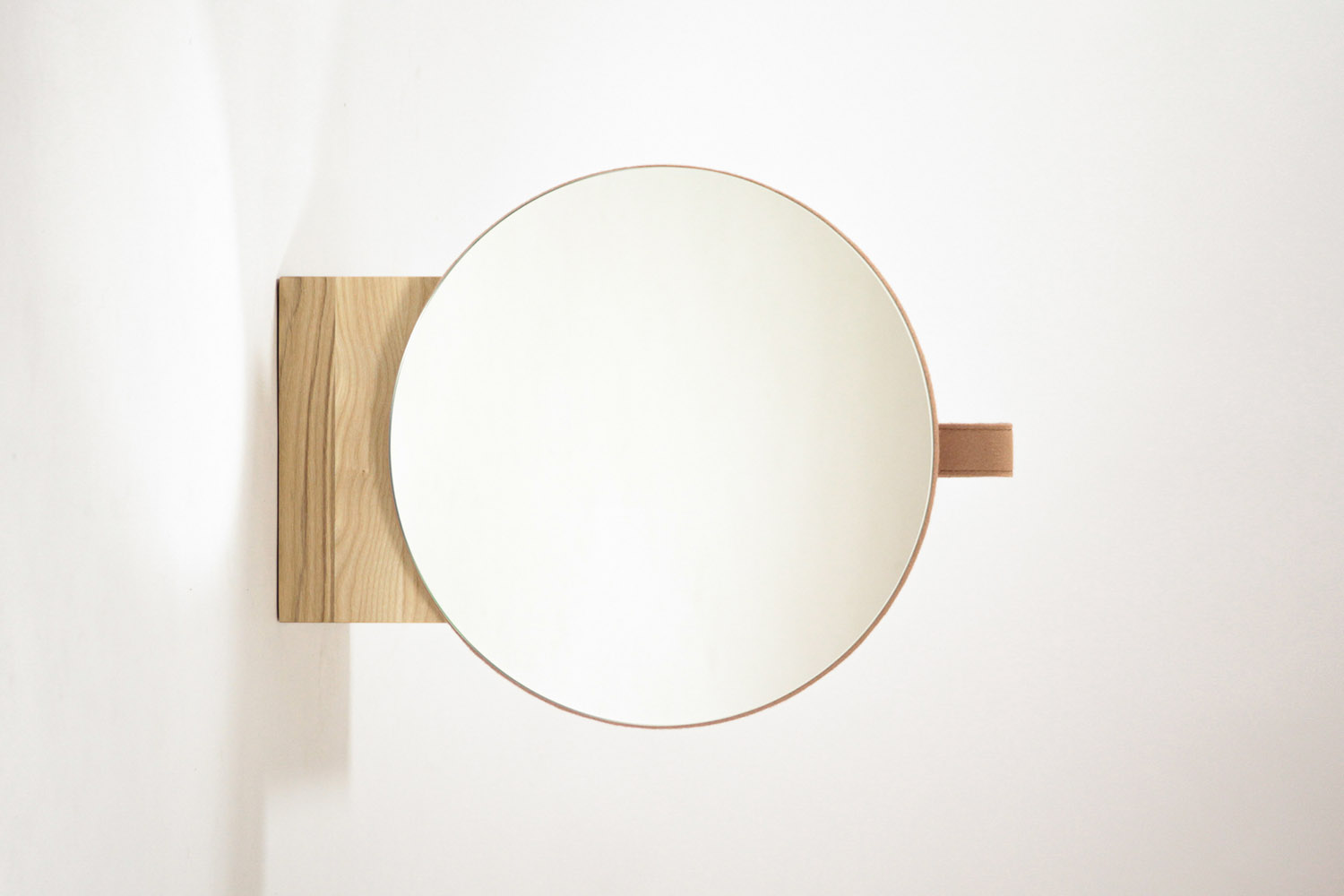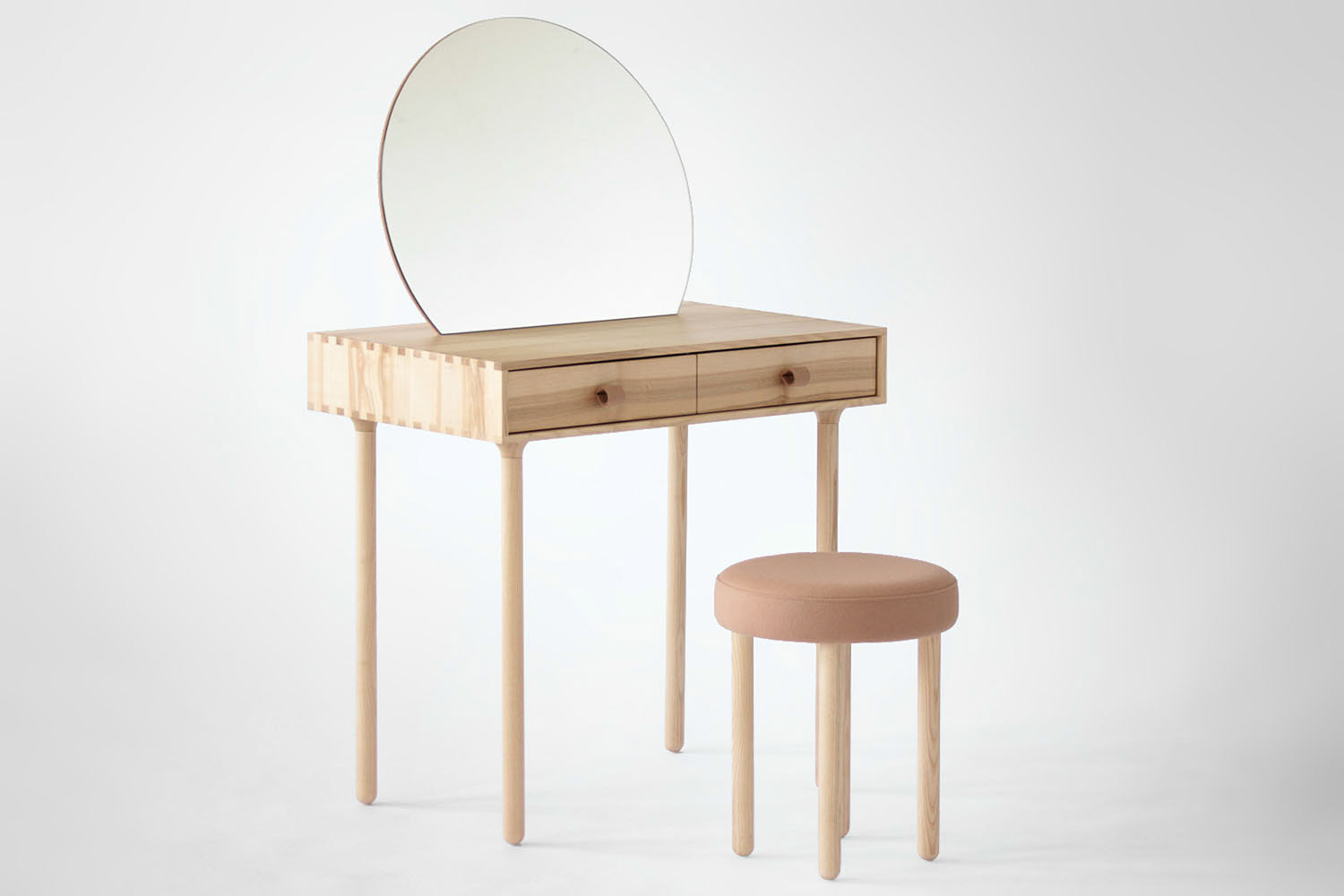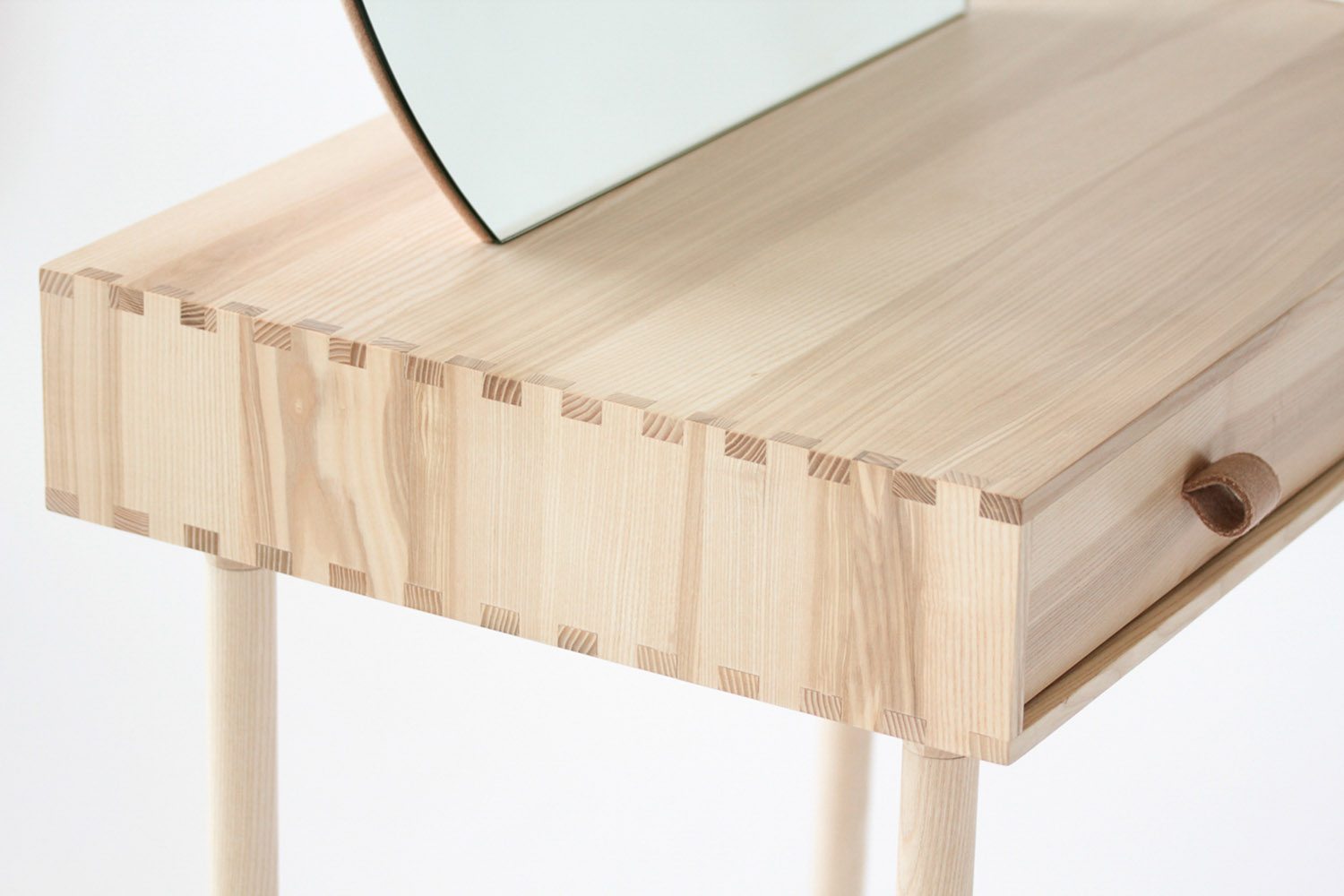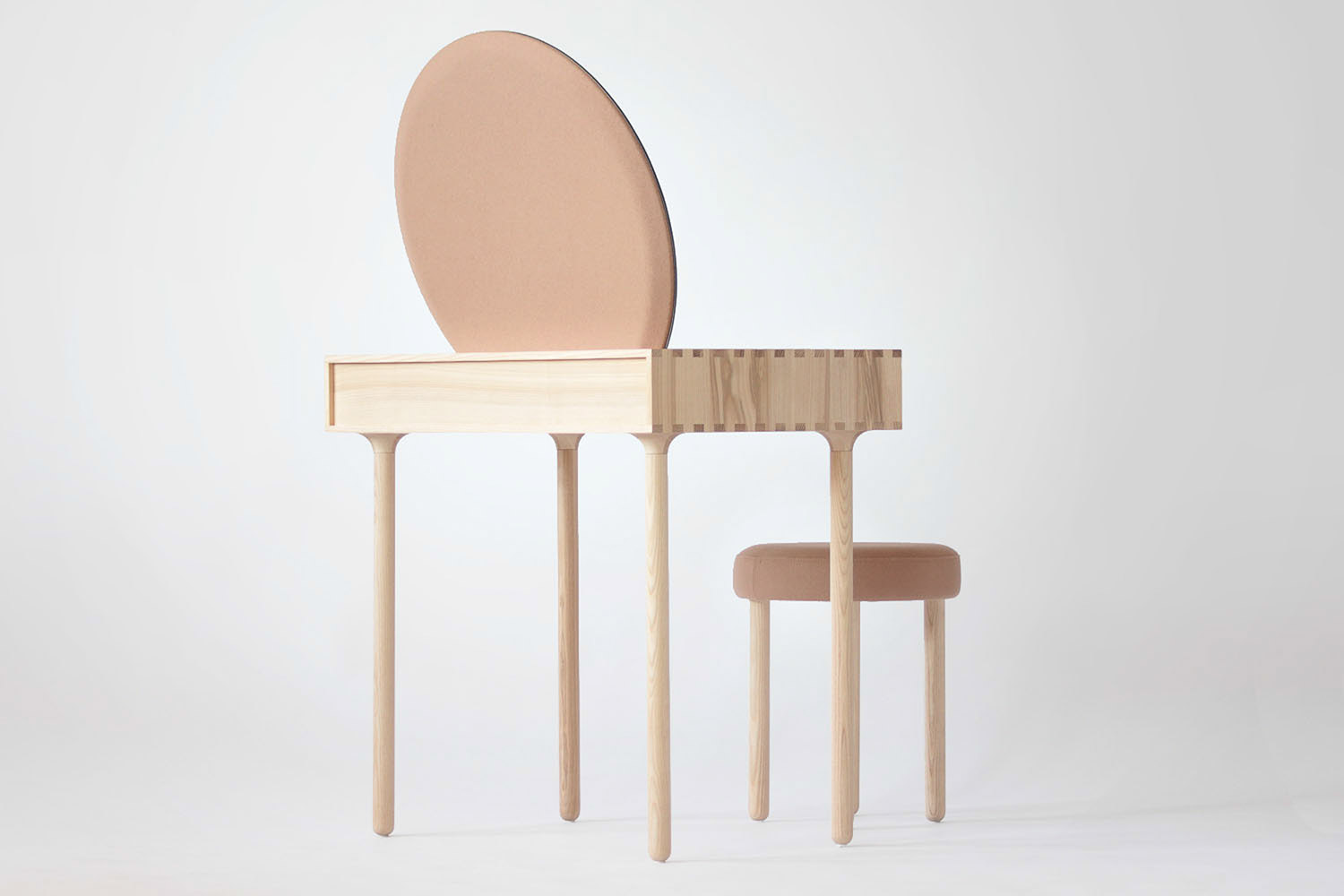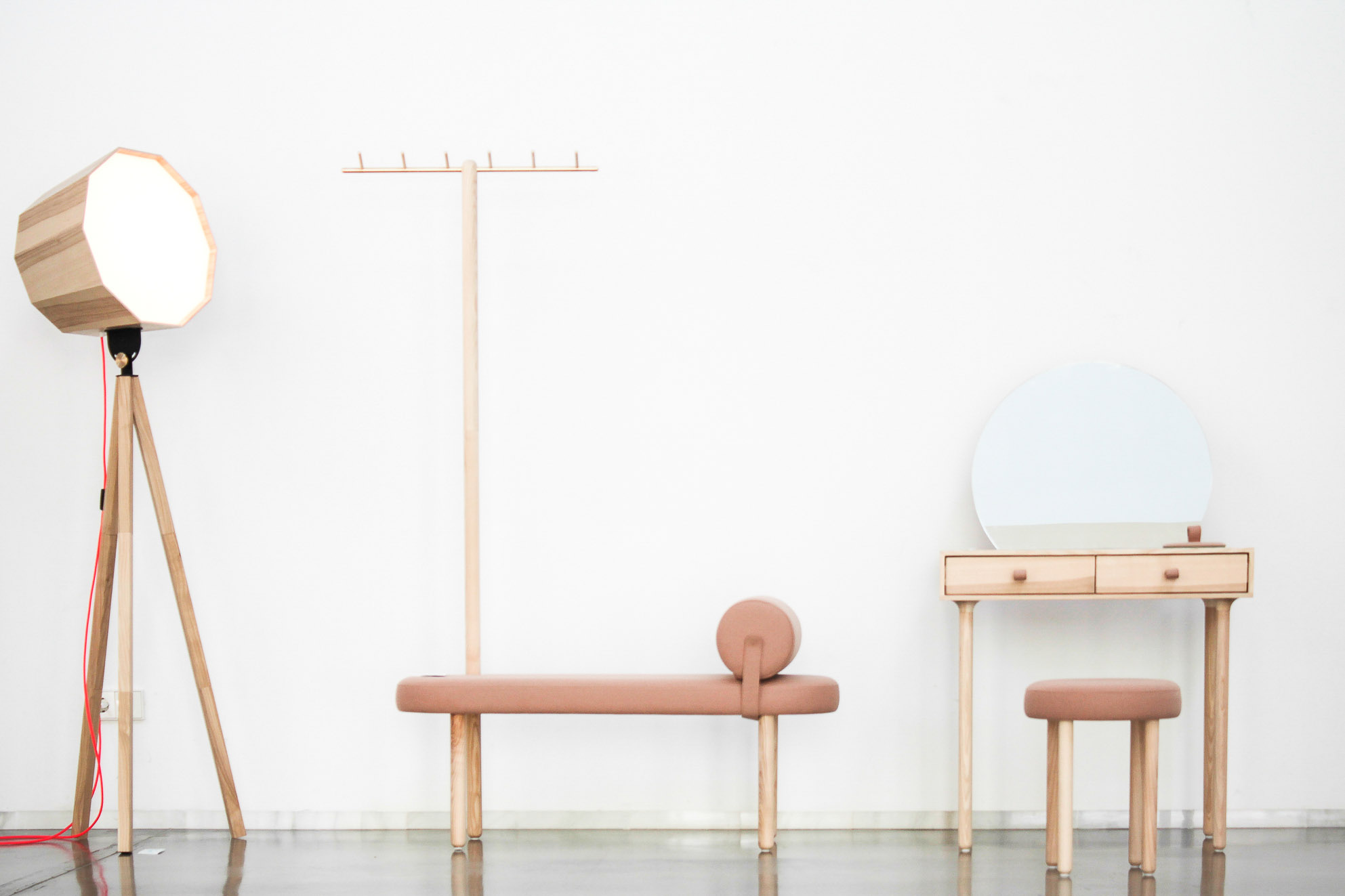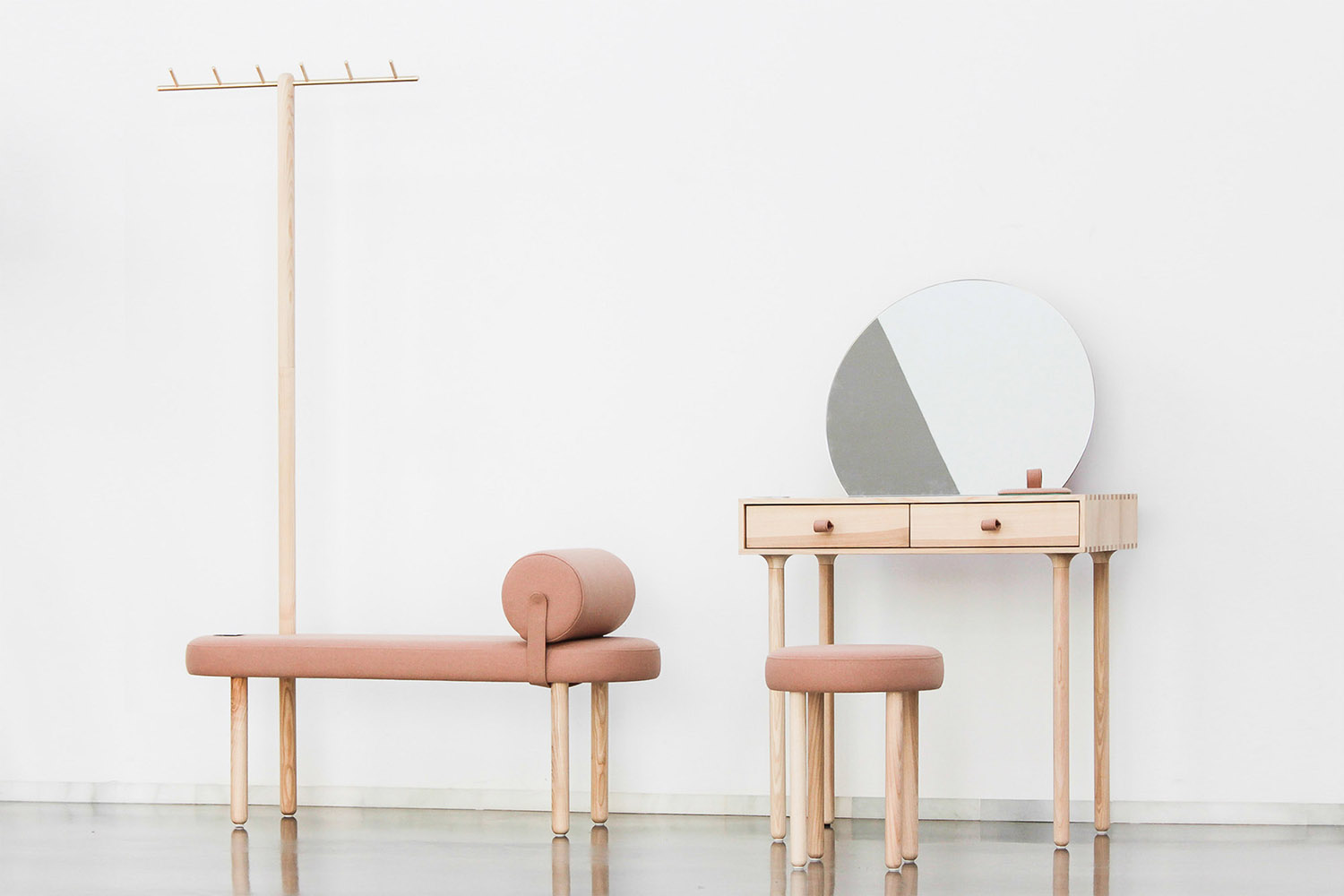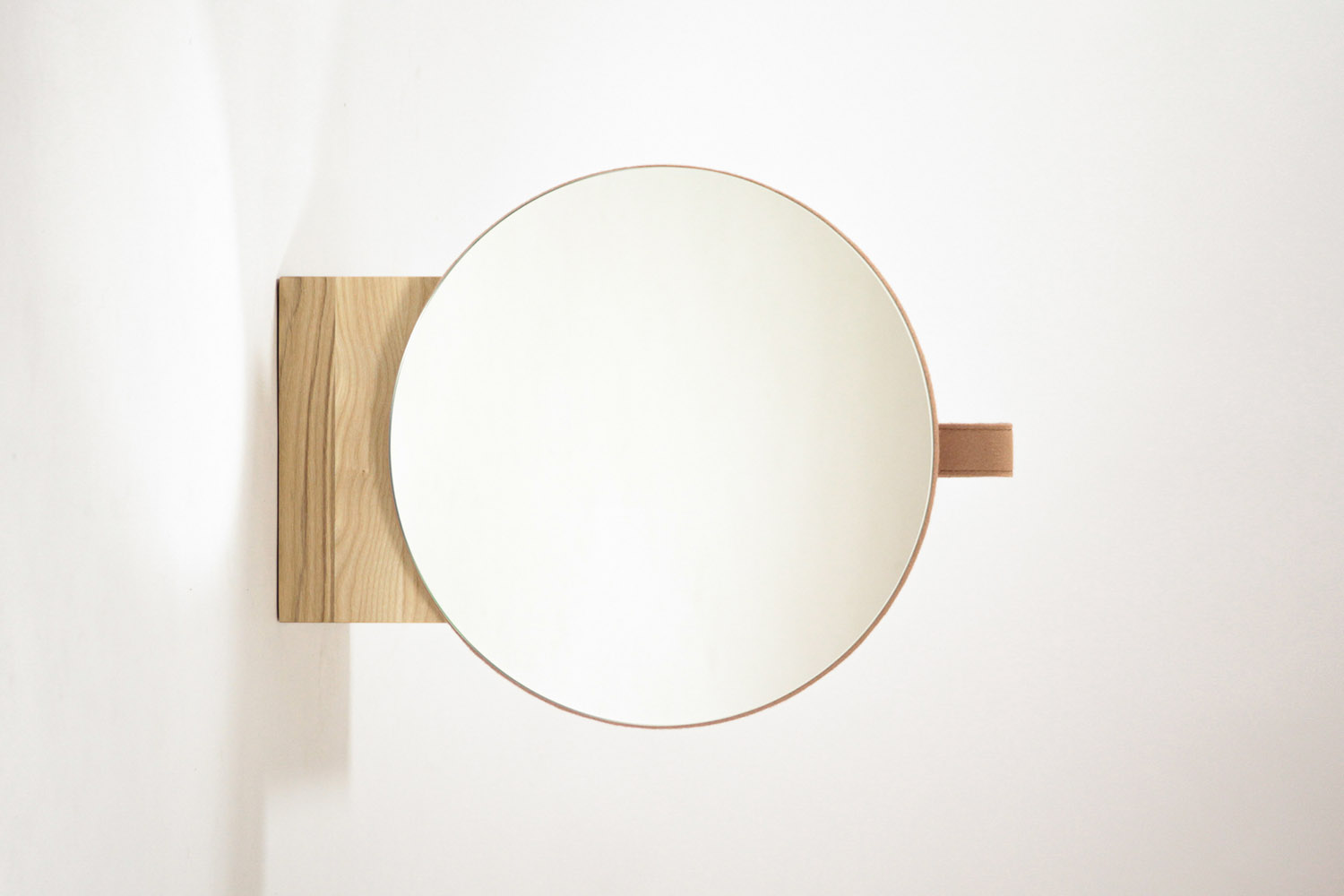 The collection was started in 2012 and still has a constant presence on well-known design platforms, fairs and exhibitions worldwide. All the furniture pieces became the basics of the brand and specify its character, values and philosophy.
The inspiration for the whole collection was provided by an ethereal moment of dawn, an early phase of the morning when the first rays of the sun appear in the horizon. Every piece based on traditional shapes wittingly transformed into these charming furniture. Their geometric composition softened by the upholstered surfaces and all the carefully selected materials deliver the beauty of their simplicity. All the pieces are made of ash wood, manufactured with excellent care and craftsmanship.
Materials: Solid ash wood, brass coat rack, 100% wool upholstery
Kodolányi Gábor tervezte a Codolagni kifinomult esztétikájú, hat alapdarabot magában foglaló, kőrisfából készült Avignonkollekcióját.
A kollekció 2012-ben indult útjára és mára, számtalan nemzetközi design-platformon, vásáron és kiállításon való sikeres bemutatkozás után egyedi formavilágával a brand karakterét, értékeit és filozófiáját meghatározó formaegyüttessé vált.
A kollekciót a hajnal éteri pillanata ihlette, amikor a nap első sugarai megjelennek a horizonton. A finom arányérzékkel megalkotott bútorok a hagyományos formák rafinált adaptációja. Geometrikus kompozíciós rendszerük, gondosan válogatott anyagaik és kivételes szakértelemmel megmunkált fa-, fém és kárpitozott felületeik együttesen hozzák létre a márkát kifejező szépséget és egyszerűséget.
Anyagok: kőris fa, sárgaréz kiegészítők, 100% gyapjú kárpit