Graphasel Design Studio, 2014, Hungary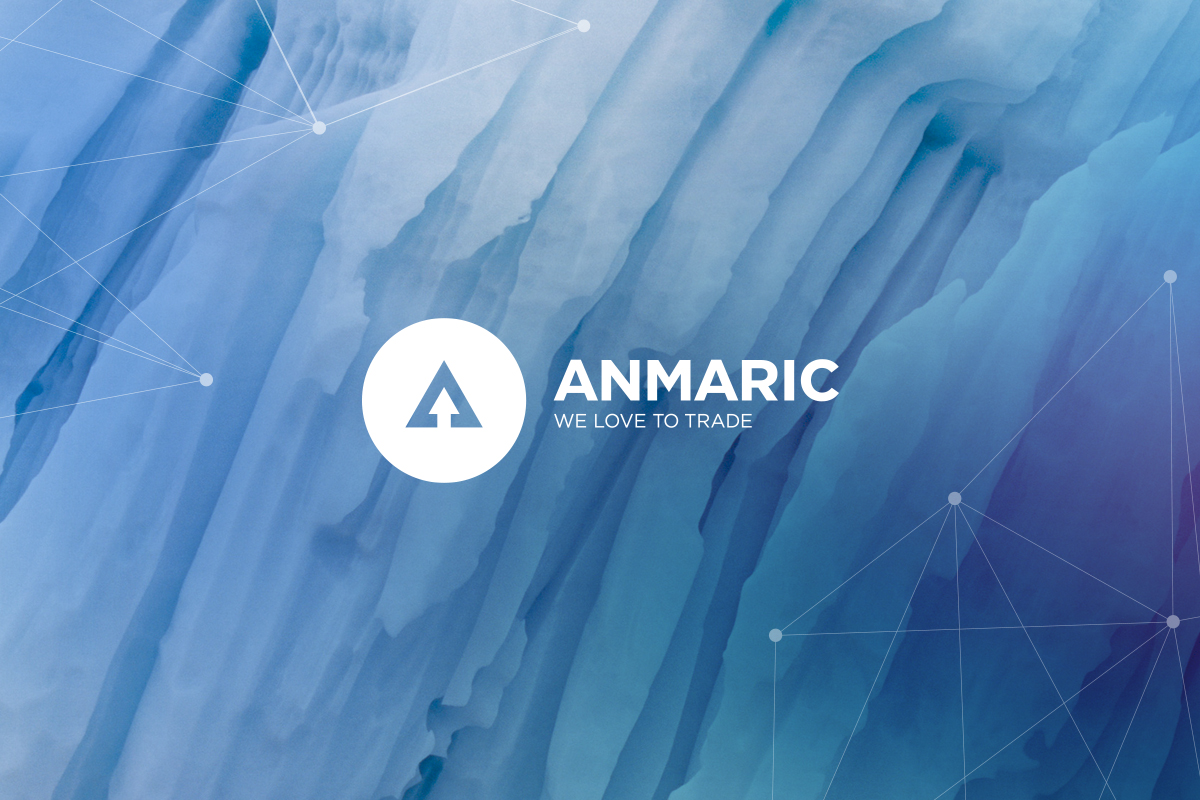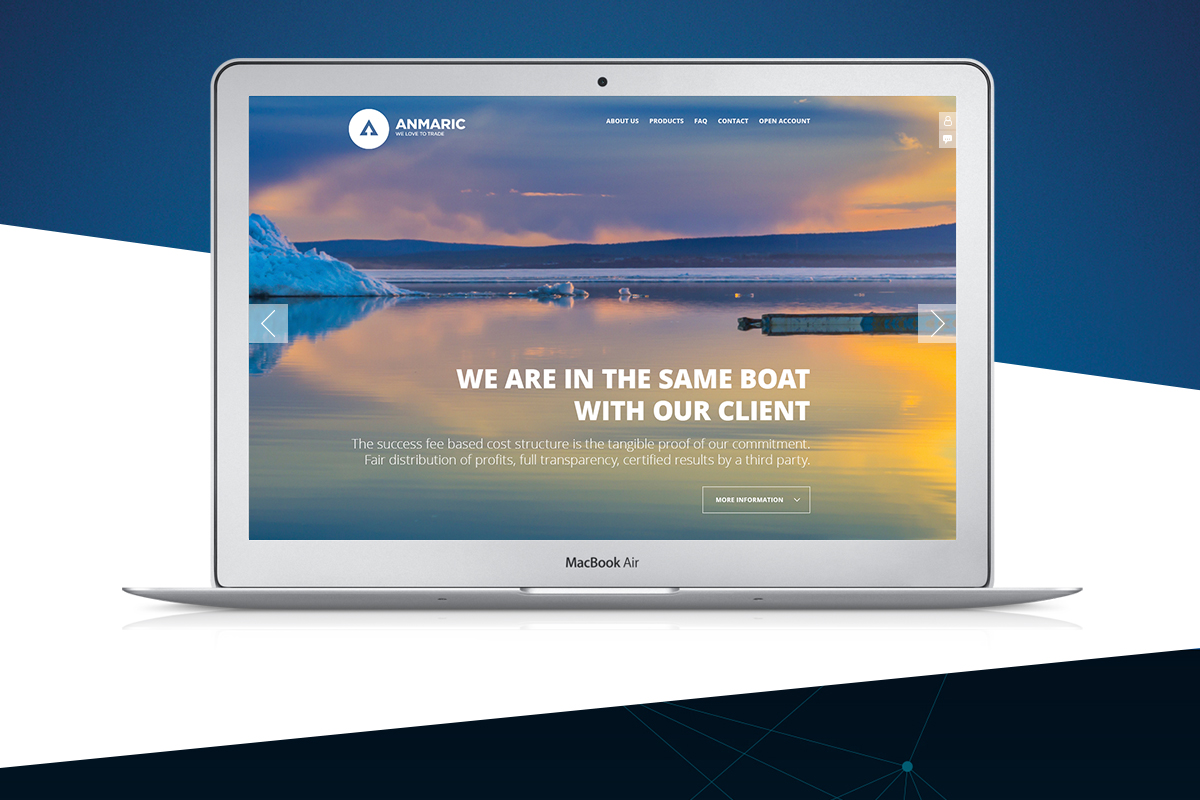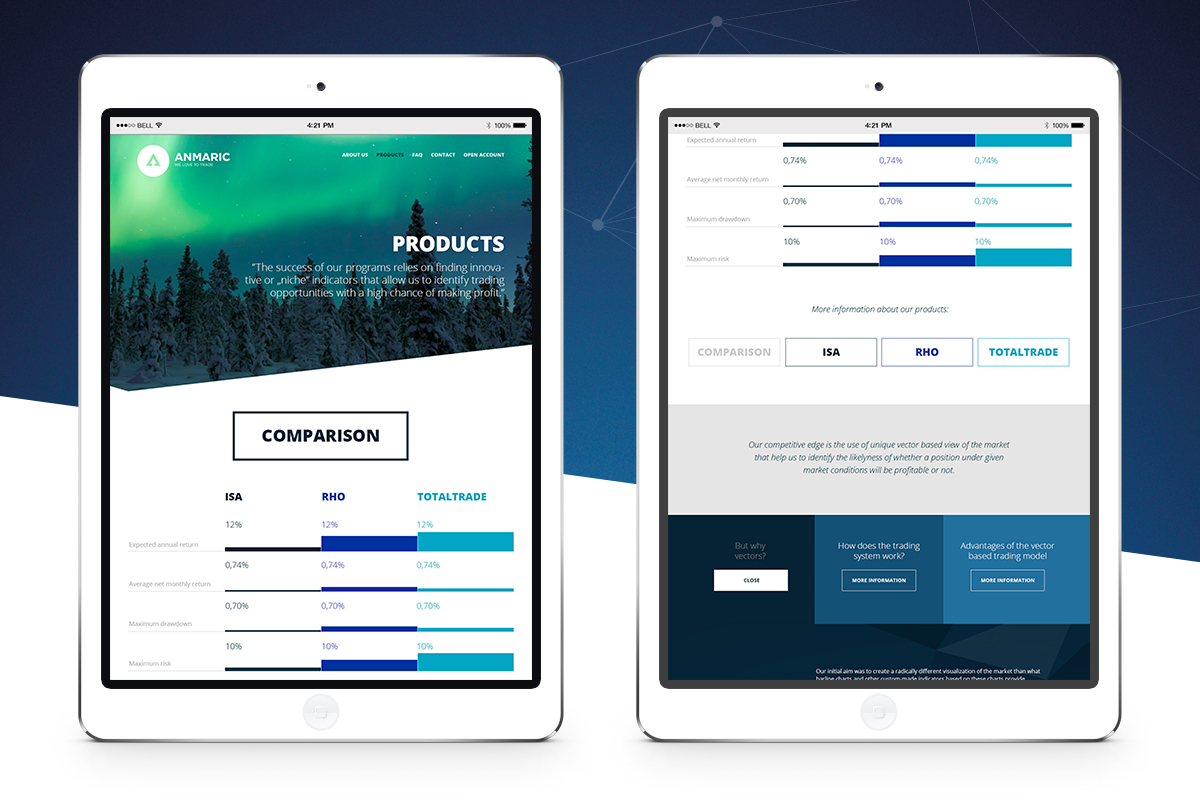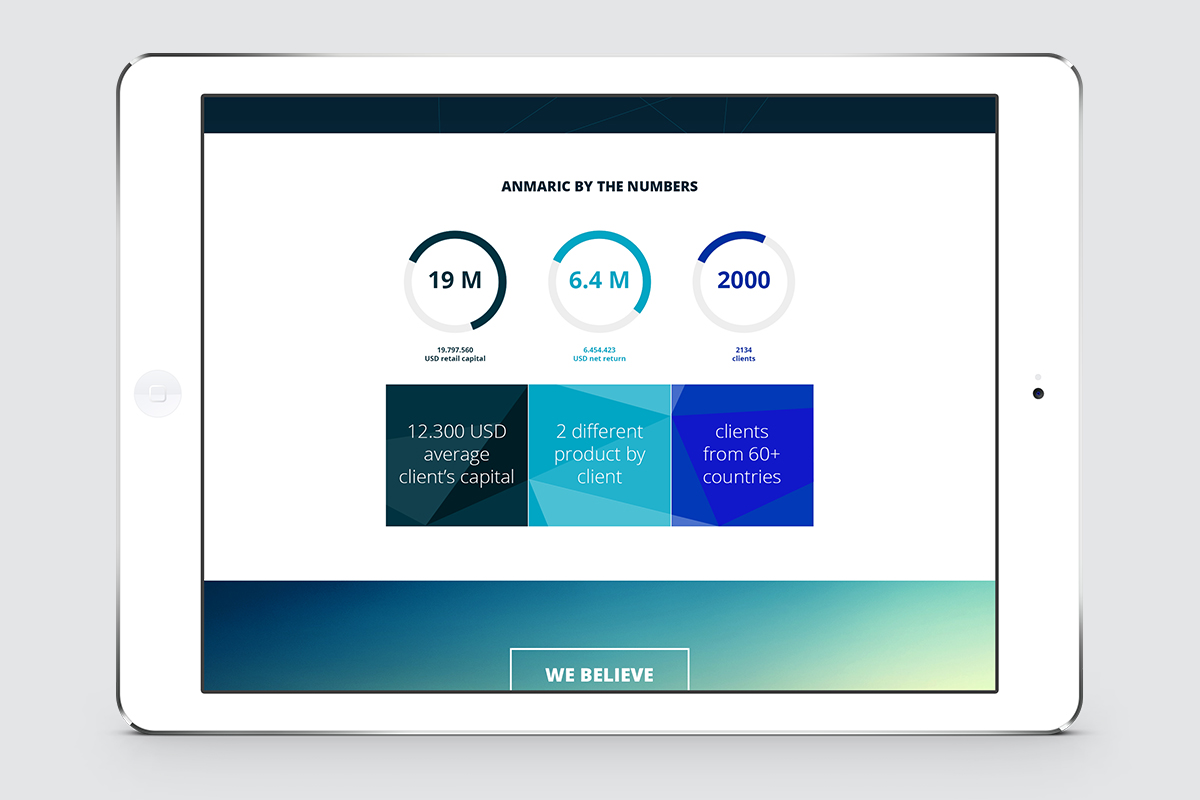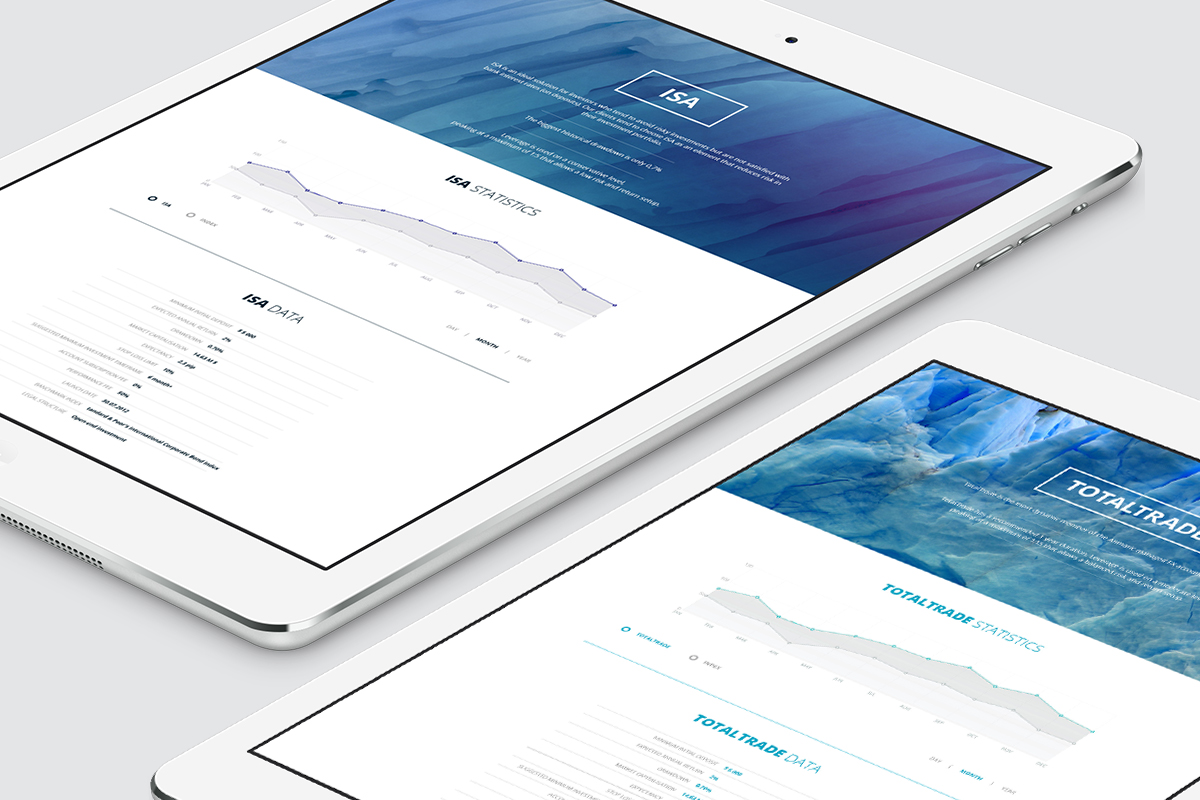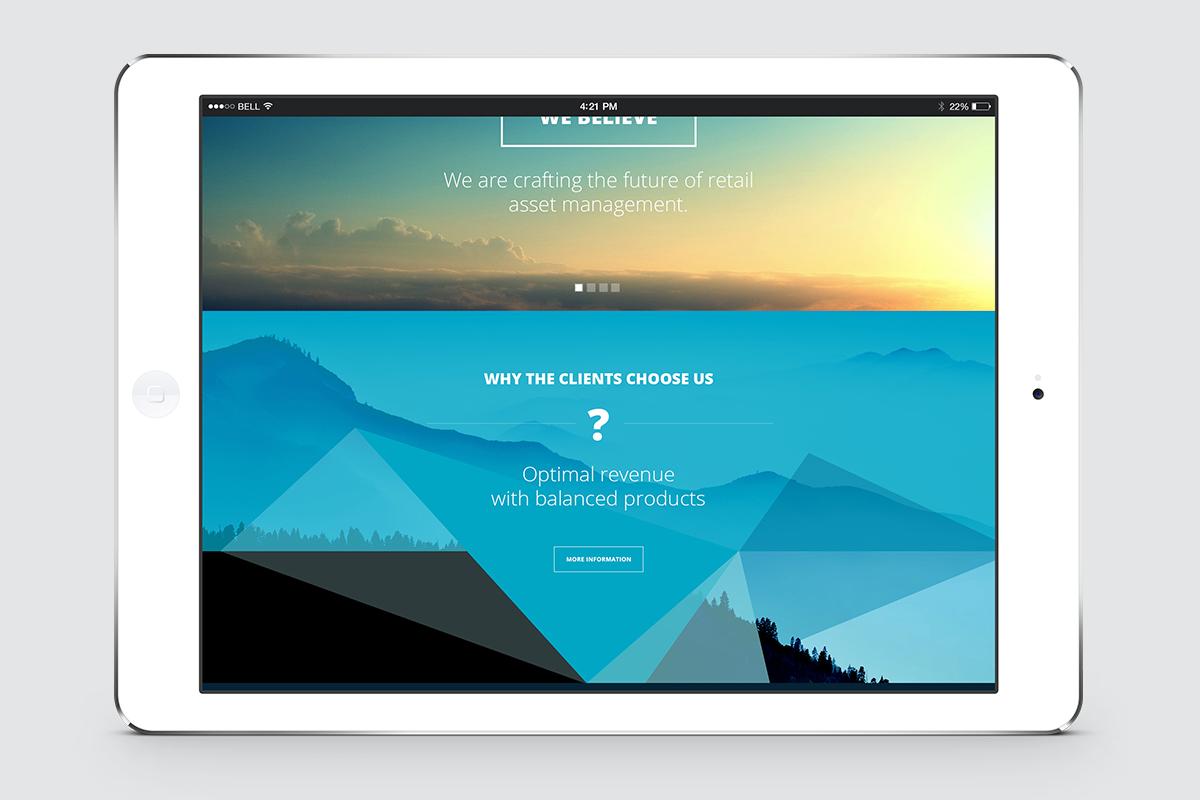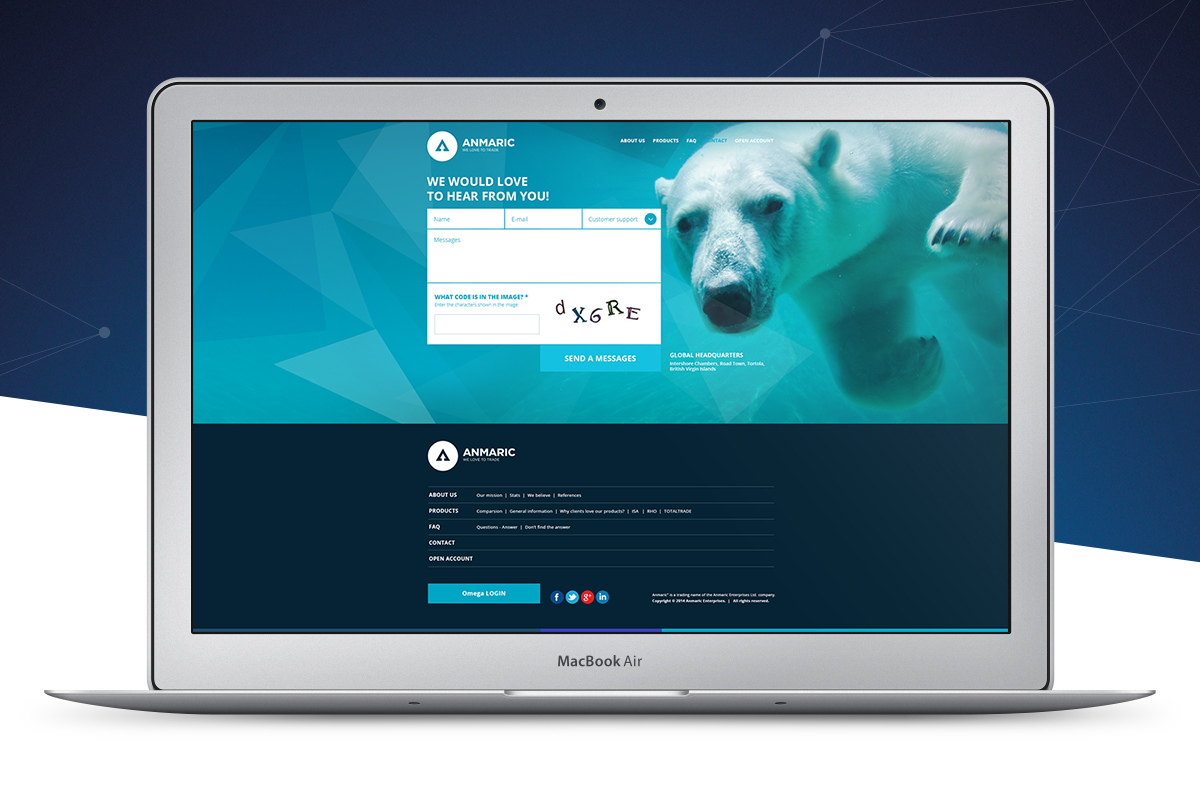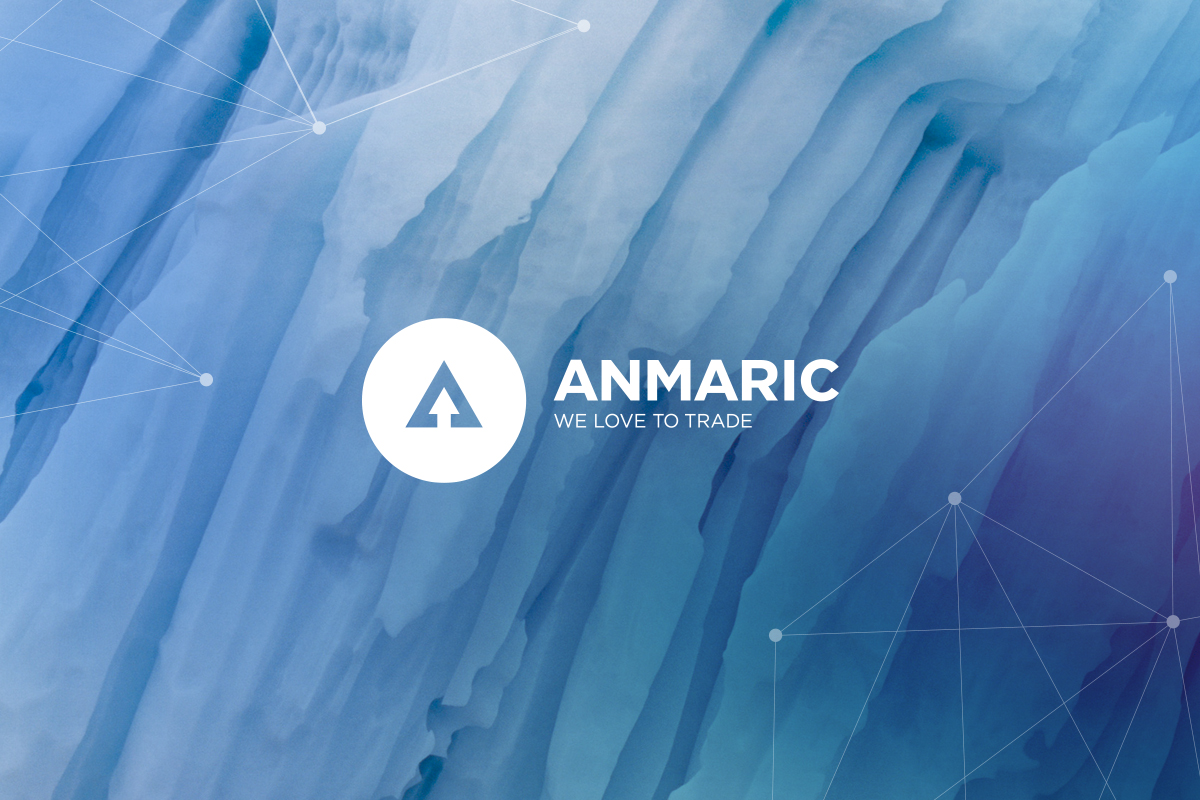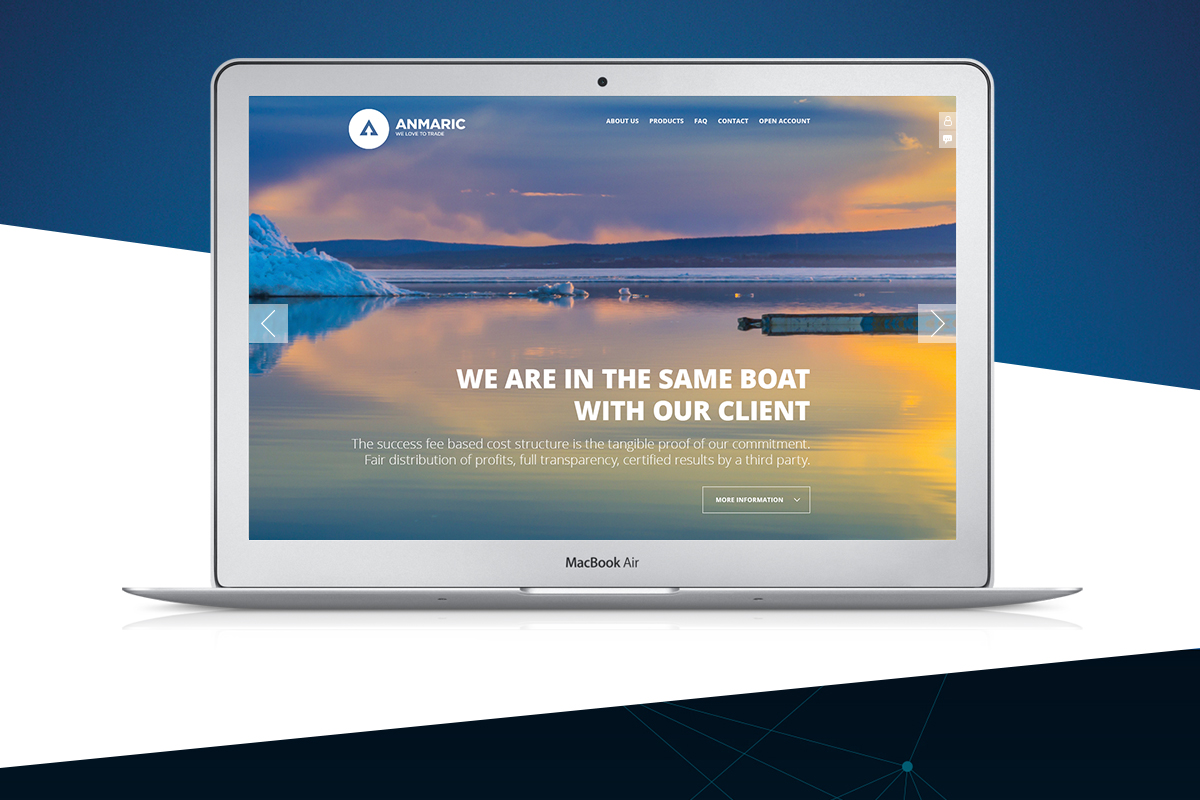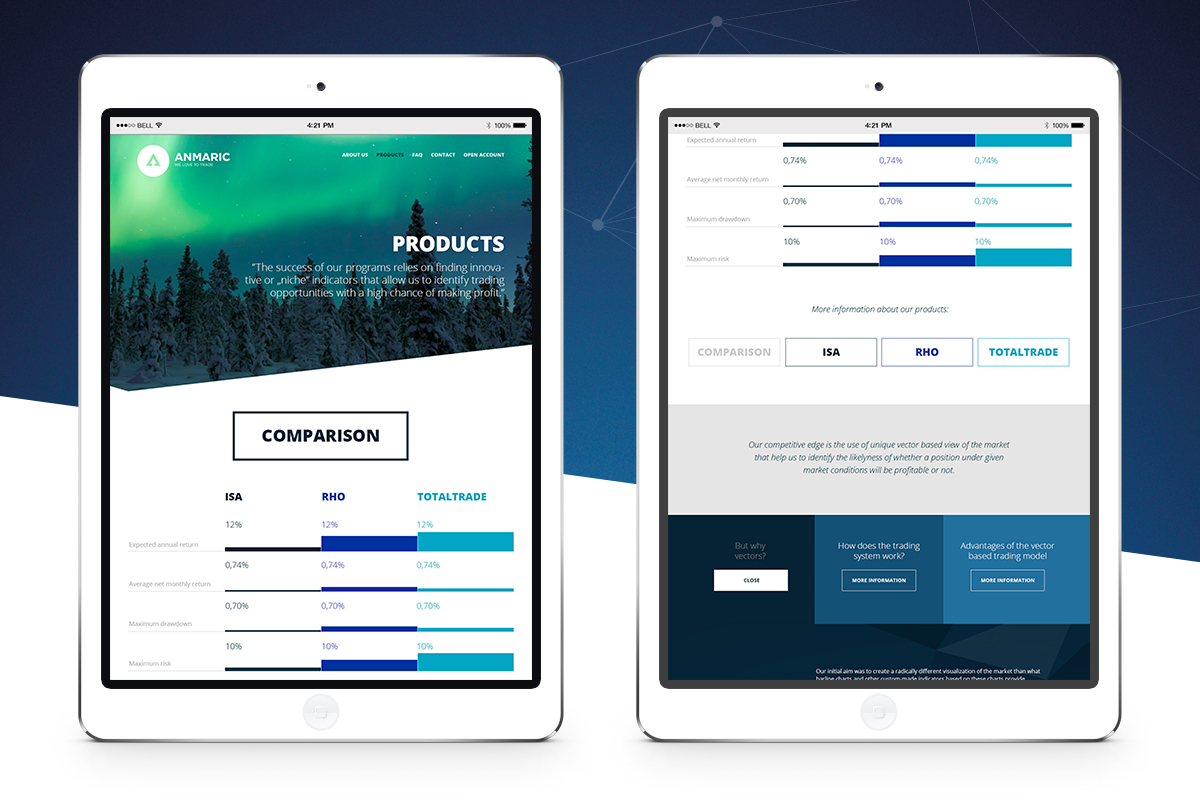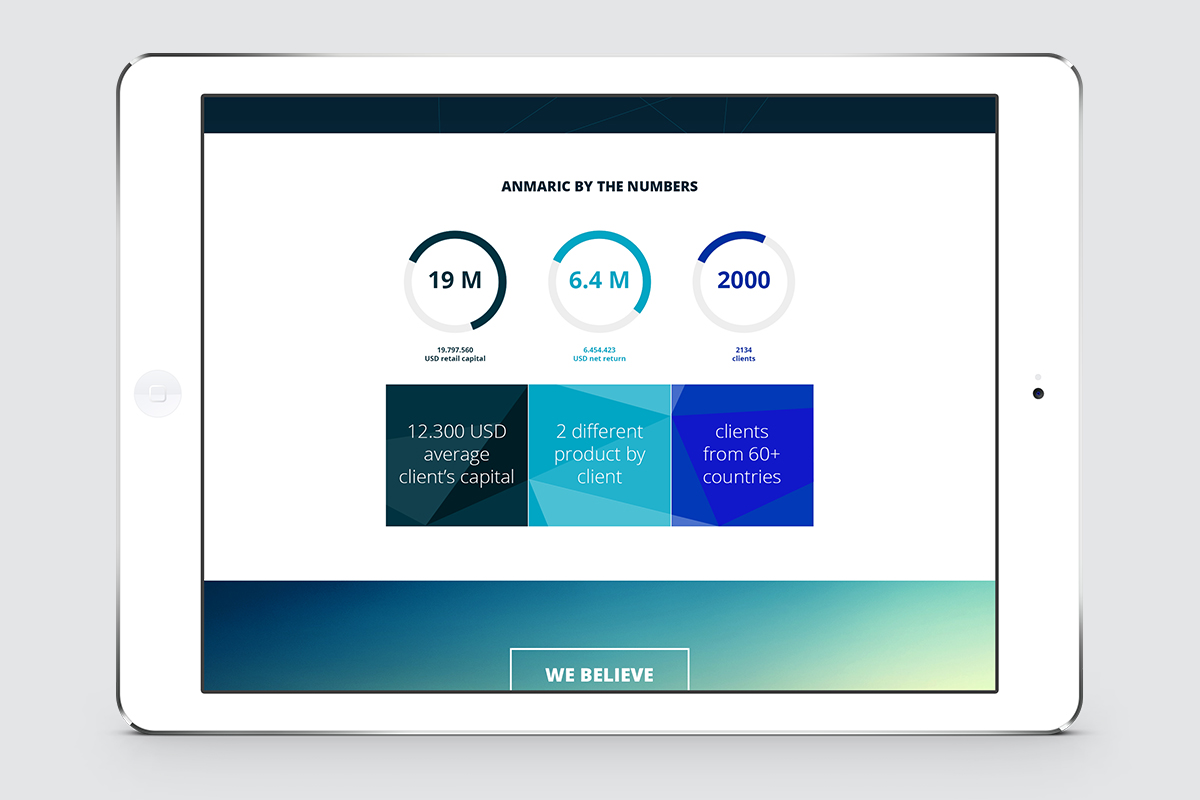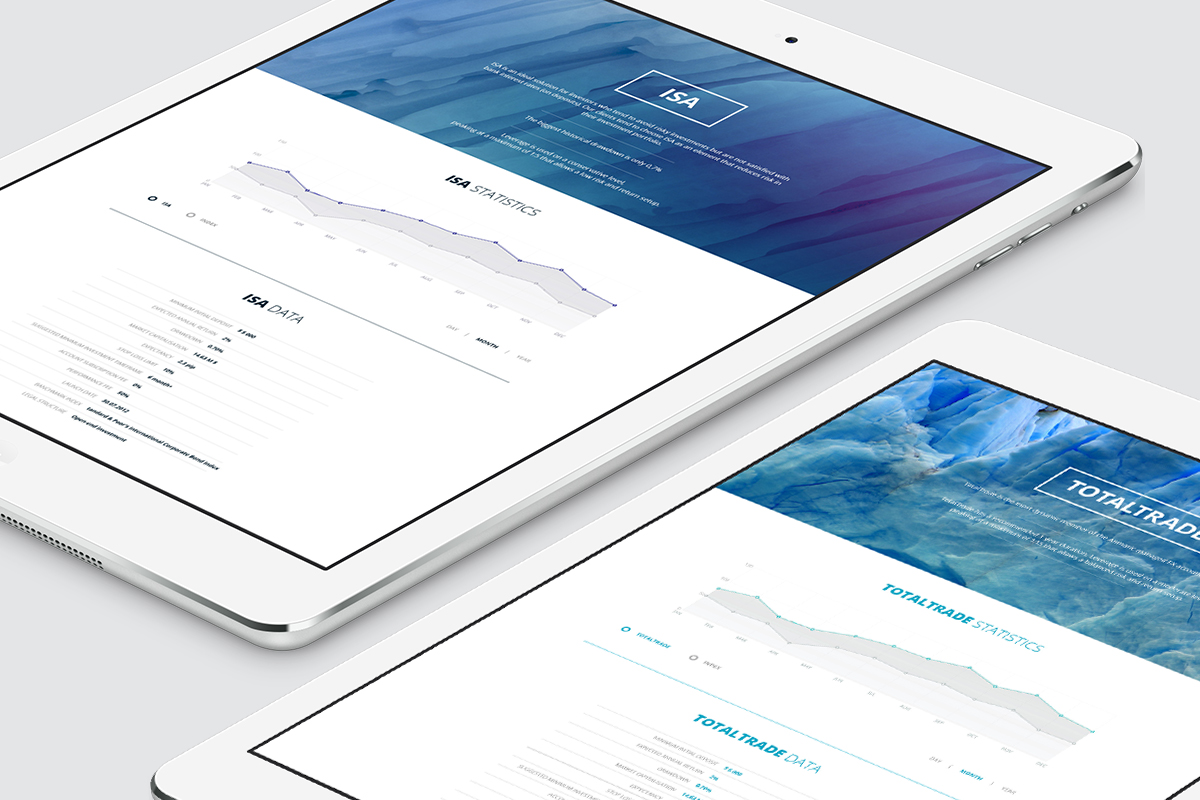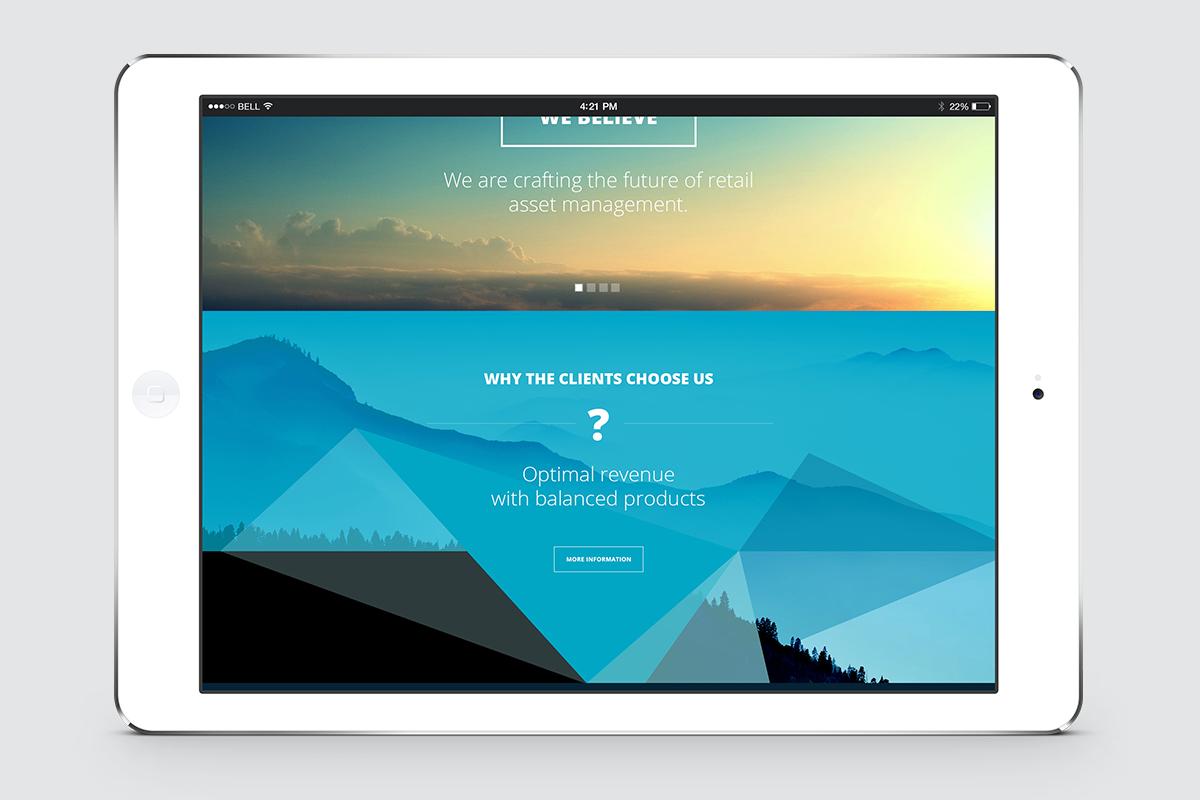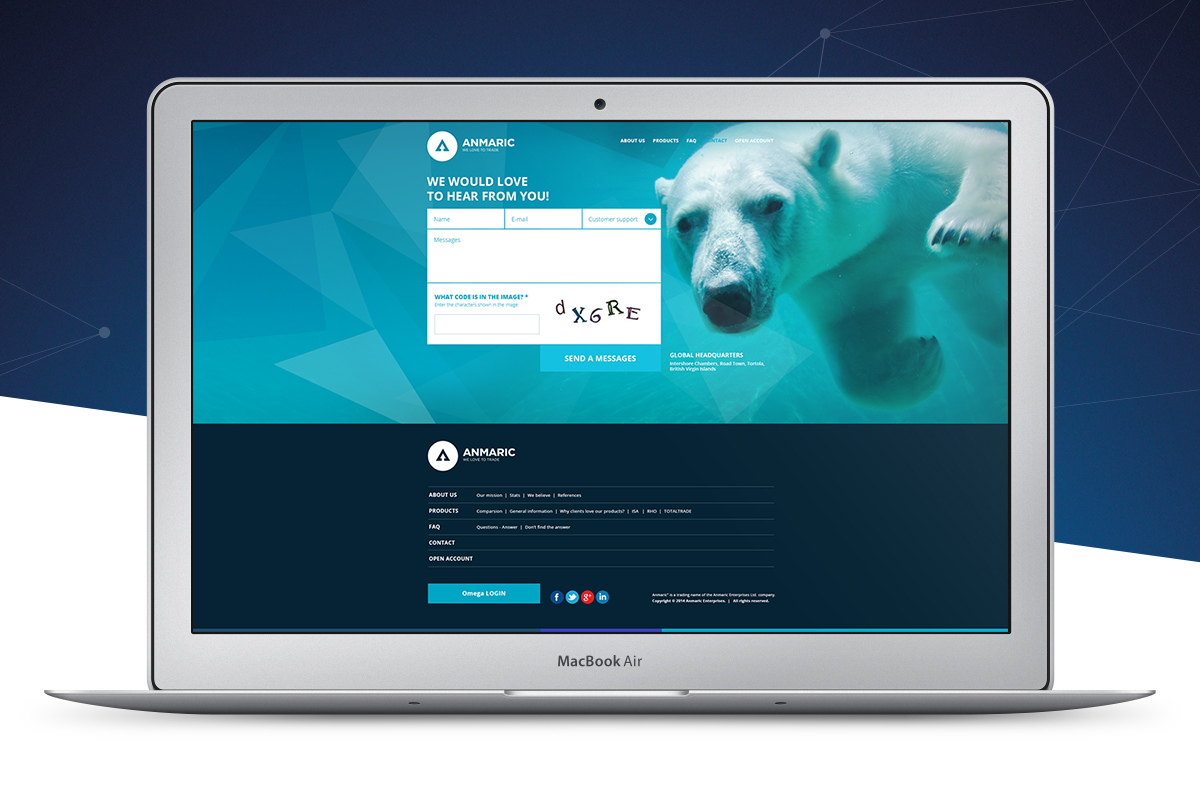 Our client provides high-quality services in the financial sector. Our task was to display their complex financial products backed up by high levels of knowledge and reliability using a simple visualisation. We were aiming for an analogy between natural forces and financial dynamics, which was achieved by using full-screen photos. We also tried to keep the graphical appearance in a clean and minimal style, based on info graphics and the logical use of icons.
Agency: Hellodesign.hu
Az ügyfelünk pénzügyi szektorban ad magas minőségű szolgáltatást. A feladatunk az volt, hogy egyszerű megjelenítéssel mutassuk be komplex pénzügyi termékeiket, ami mögött magas tudás és kiszámíthatóság áll. Egy analógiát kerestünk a természet erői és a pénzügyi dinamika között, amit teljes képernyős fotókkal jelenítettünk meg. A grafikai megjelenést igyekeztünk letisztult, minimál világban tartani, amit az infógrafikák és a logikus ikonhasználat alapozott meg.
Ügynökség: Hellodesign.hu