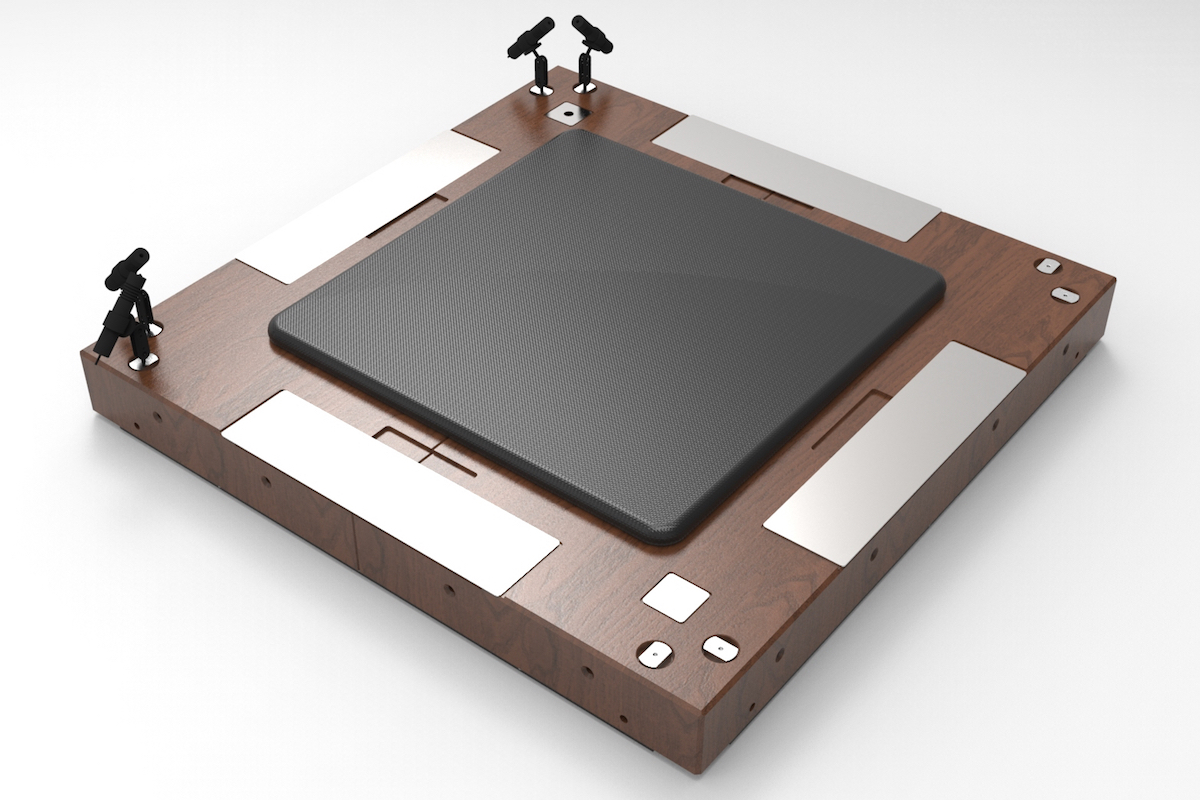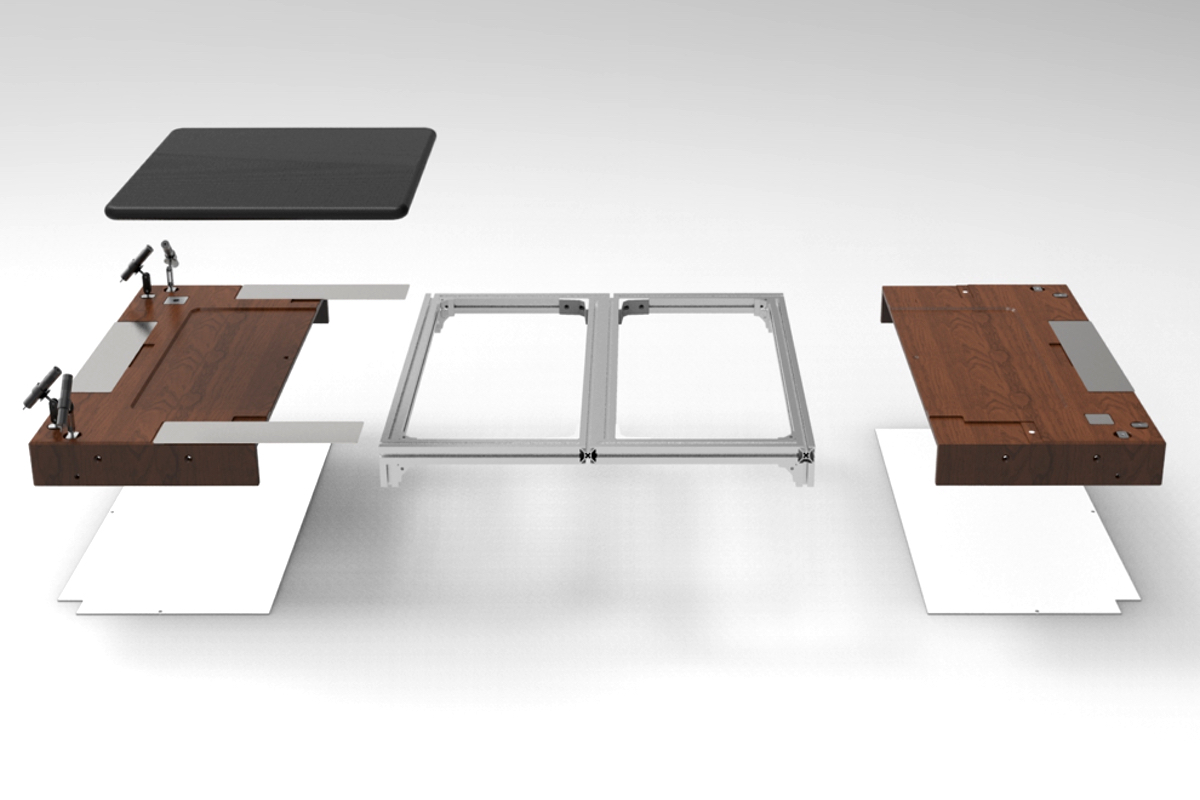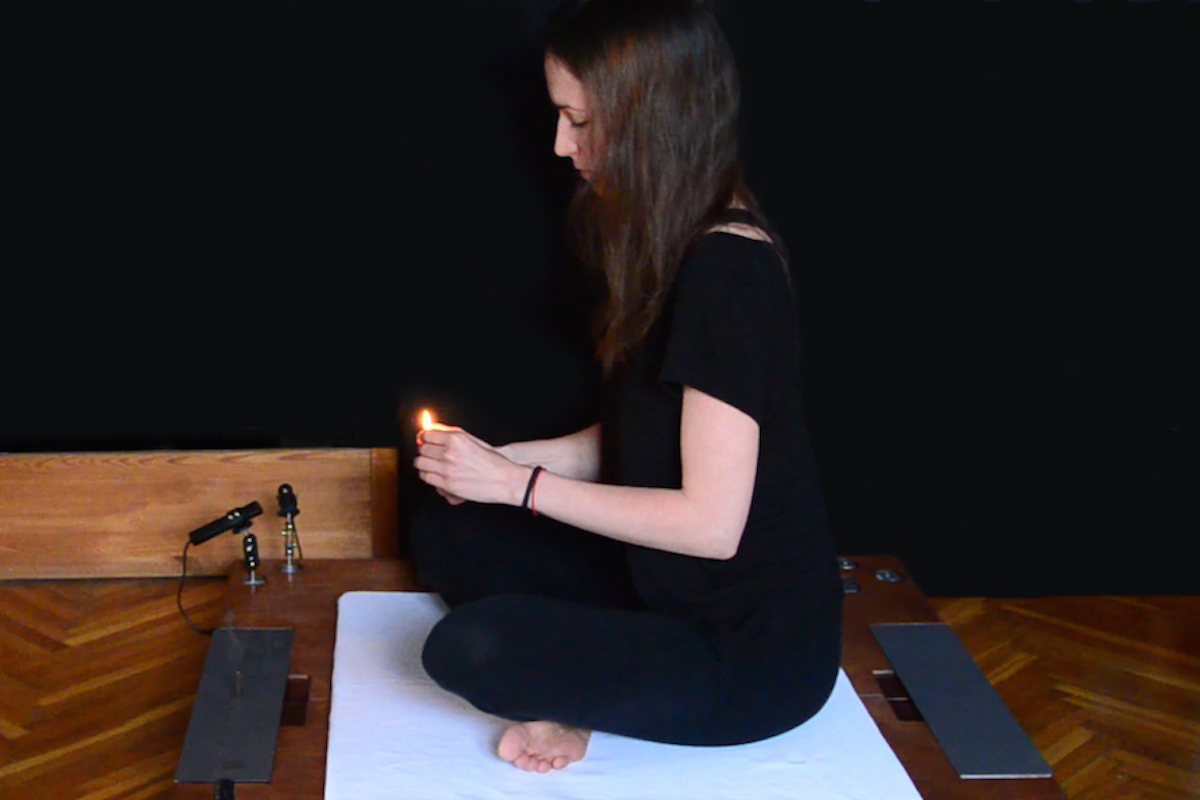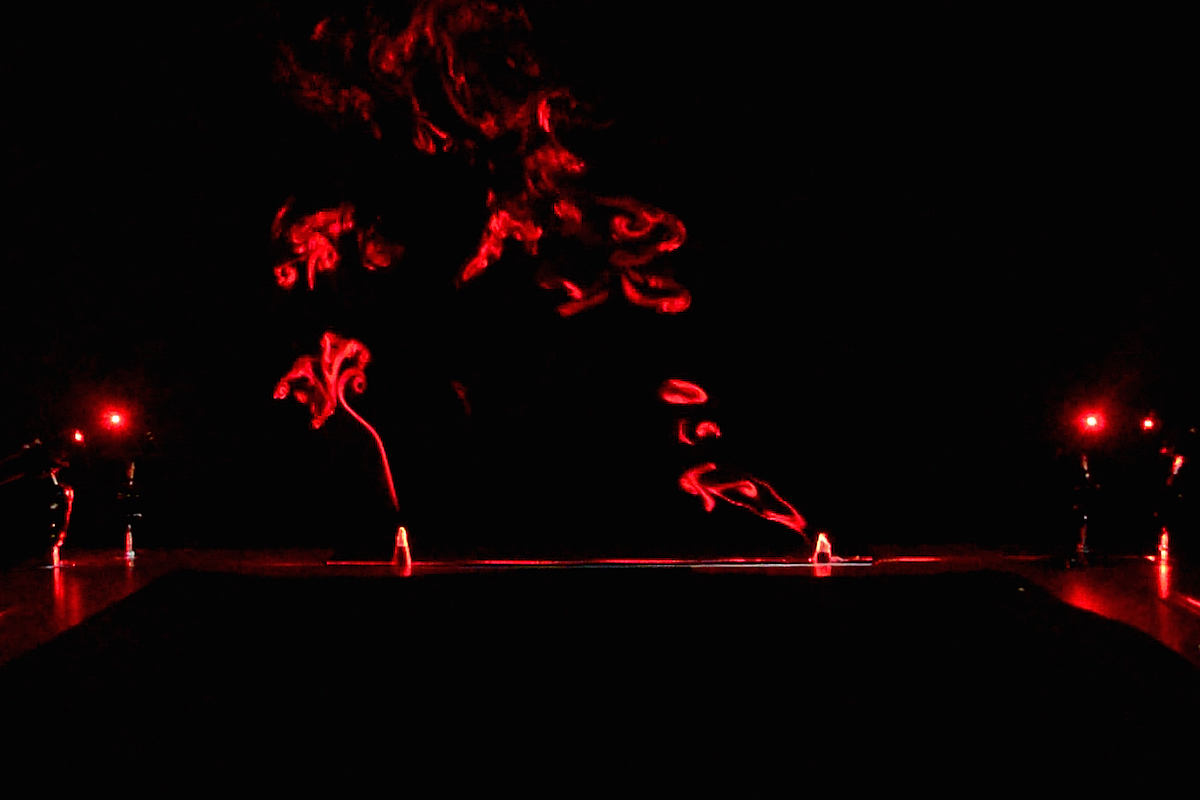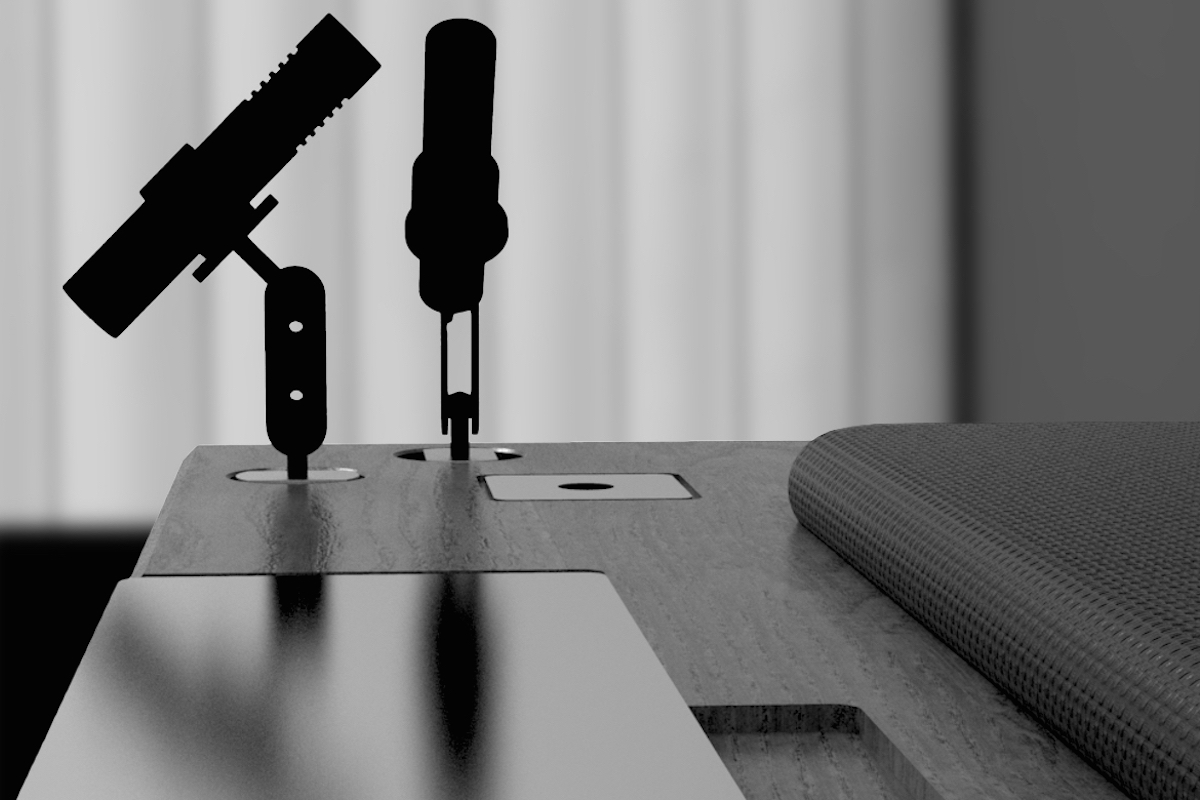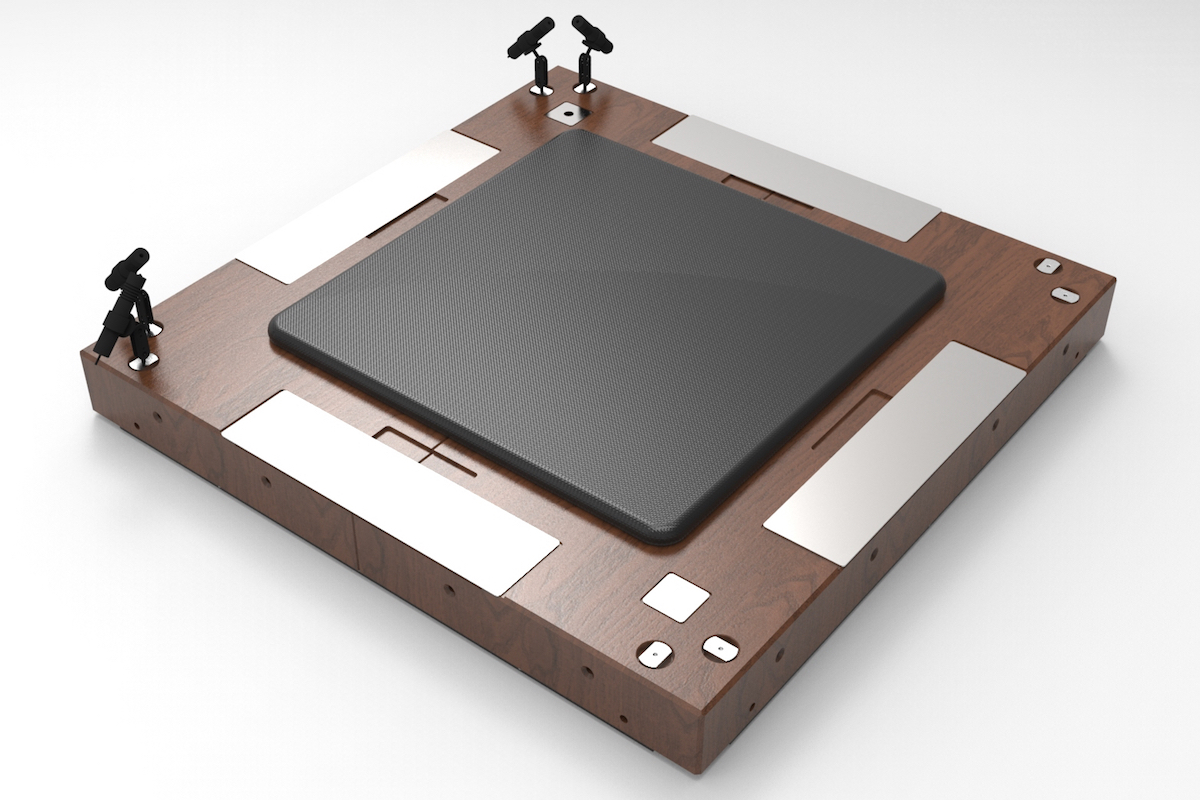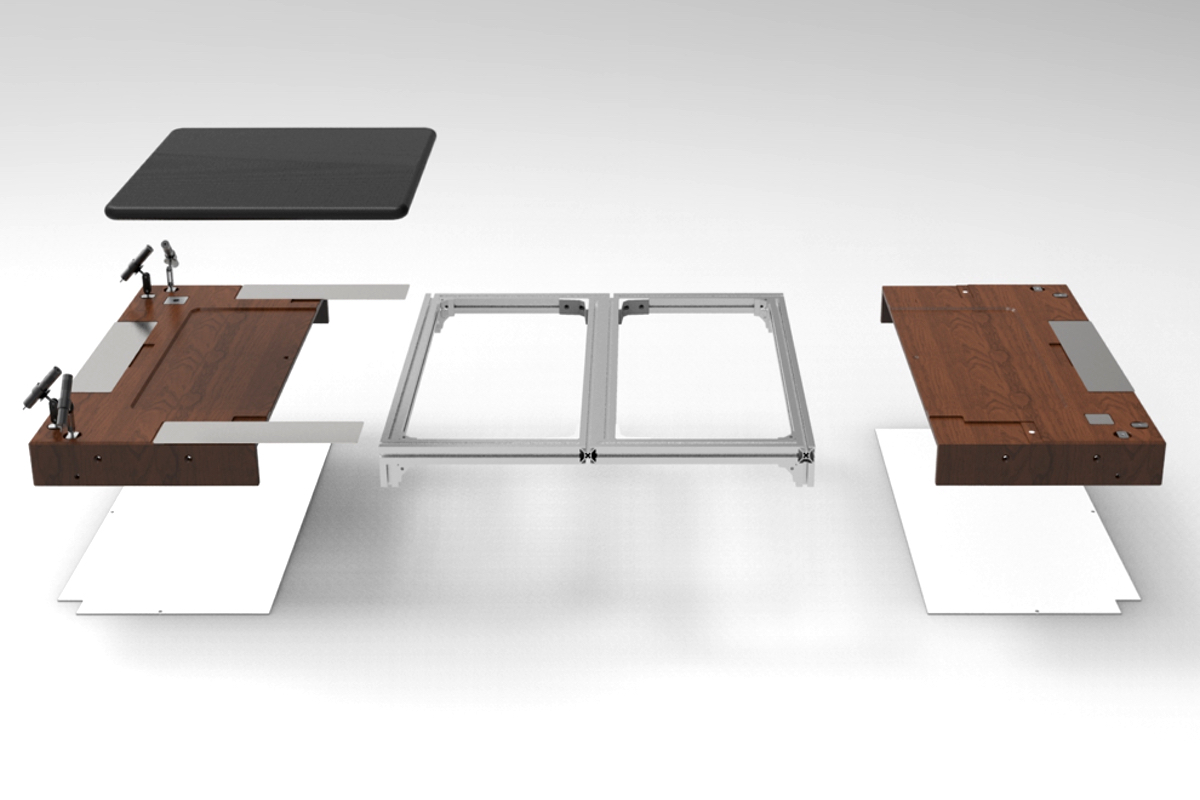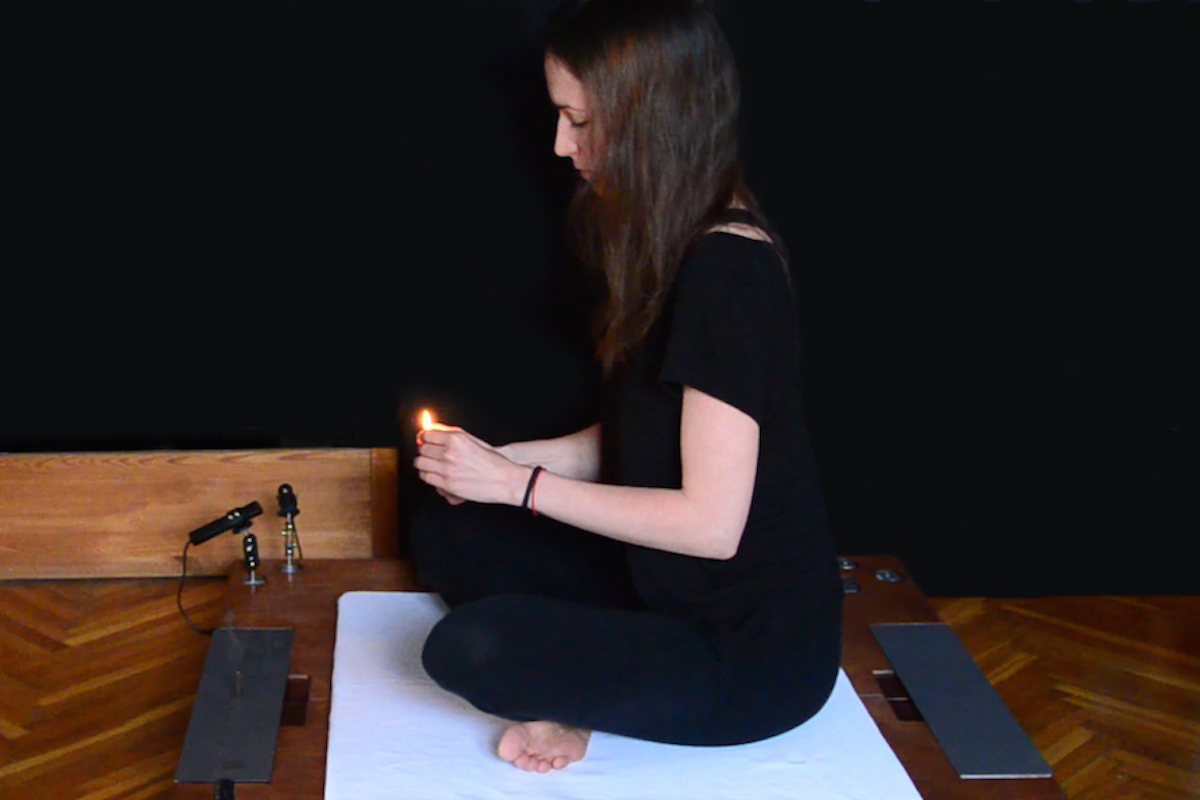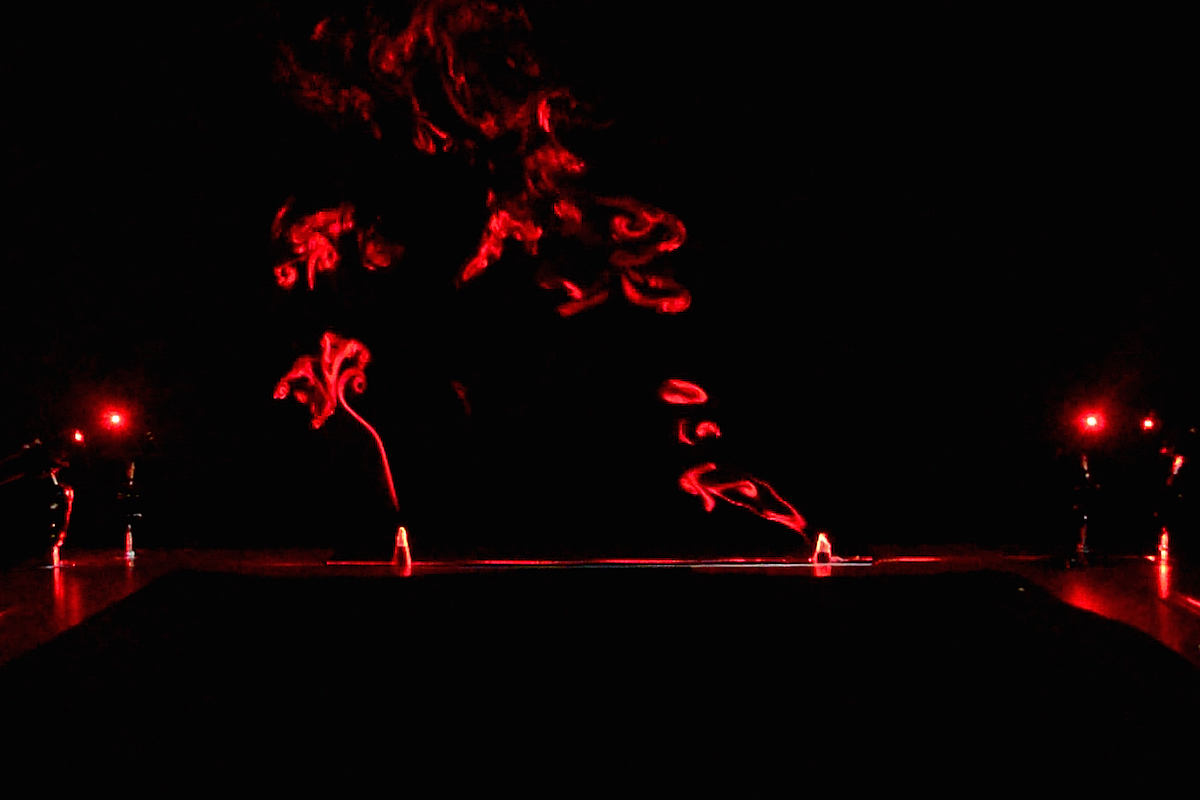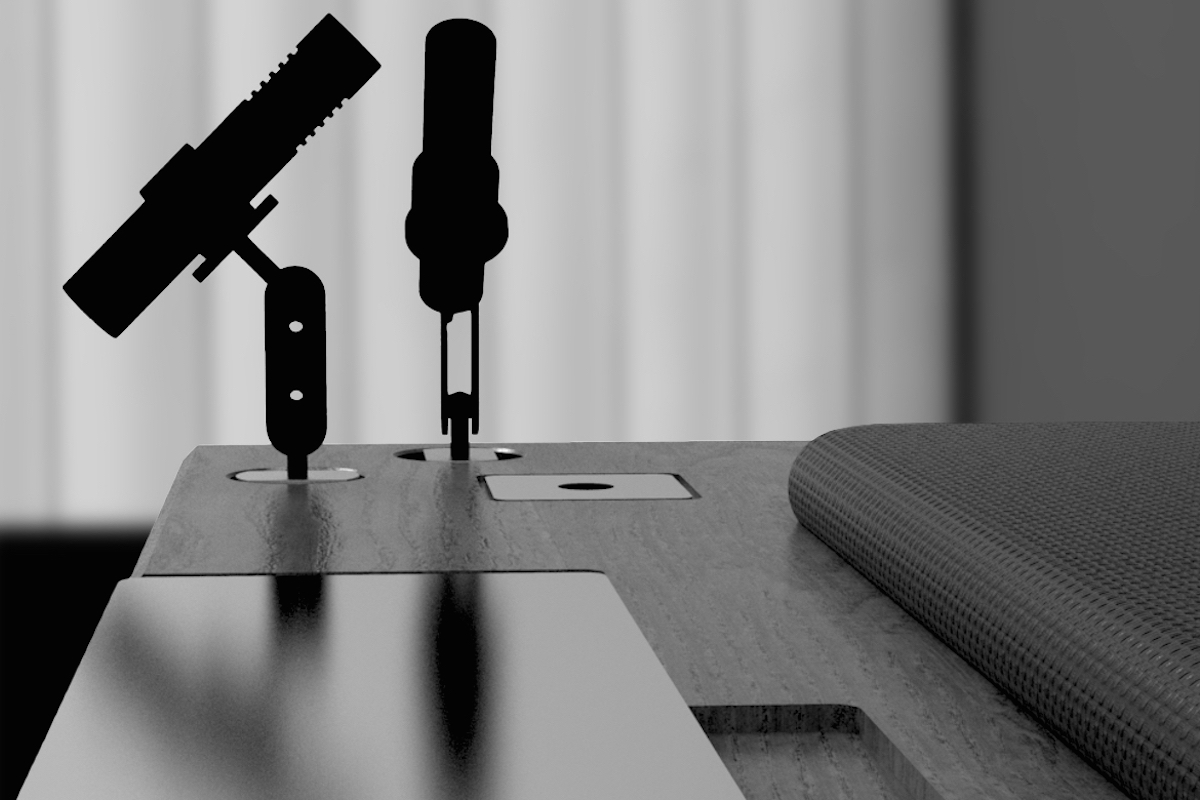 UAL, Industrial Design, MA Graduation Project
During my design research I investigated the connection between aerodynamics and design. The project explored the human sense of space and how people are related to the invisible, air-filled environment. I developed a new kind of home furniture, which creates a virtually separated, personal space around the user by use of flow visualisation. The device provides a designed experience that could help people to feel relaxed and centred and also challenges their understanding and perceptions of the unseen atmosphere by showing the hidden beauty of airflow around them.
Supervisor/Consultant: Prof. Ralph Ball, Dr Stephen Hayward
___
UAL, Ipari formatervezés, MA diploma projekt
Kutatásom középpontjába a design és az aerodinamika közötti kapcsolatot helyeztem. A projektem során az ember és a körülöttünk lévő levegő, e láthatatlan anyag interakcióját vizsgáltam. Egy olyan otthoni eszközt terveztem, amely virtuálisan leválasztott teret hoz létre a felhasználó körül a levegő áramlásának vizuális megjelenítésével. Olyan élményt, megtapasztalást nyújt, amely alkalmas arra, hogy használóját relaxált állapotba hozza, valamint ráirányítja a figyelmet a körülöttünk mozgó, áramló levegő - és általa szimbolikusan a természet - rejtett szépségeire.
Témavezető/konzulens: Prof. Ralph Ball, Dr Stephen Hayward
___
Program Partners
Design Workshop
Kreatív Magazin
Gestalten
Skillshare